A one-man show, performed by writer, director, actor and co-founder of Peking University's Institute of World Theatre and Film Joseph Graves, Revel's World of Shakespeare chronicles Graves' own experiences at London's Chelsea School for Boys under the tutelage of Clive T. Revel, a tyrannical, alcoholic professor who saw Shakespeare as a religion (if not a cult), pressing his young charges into terrified service.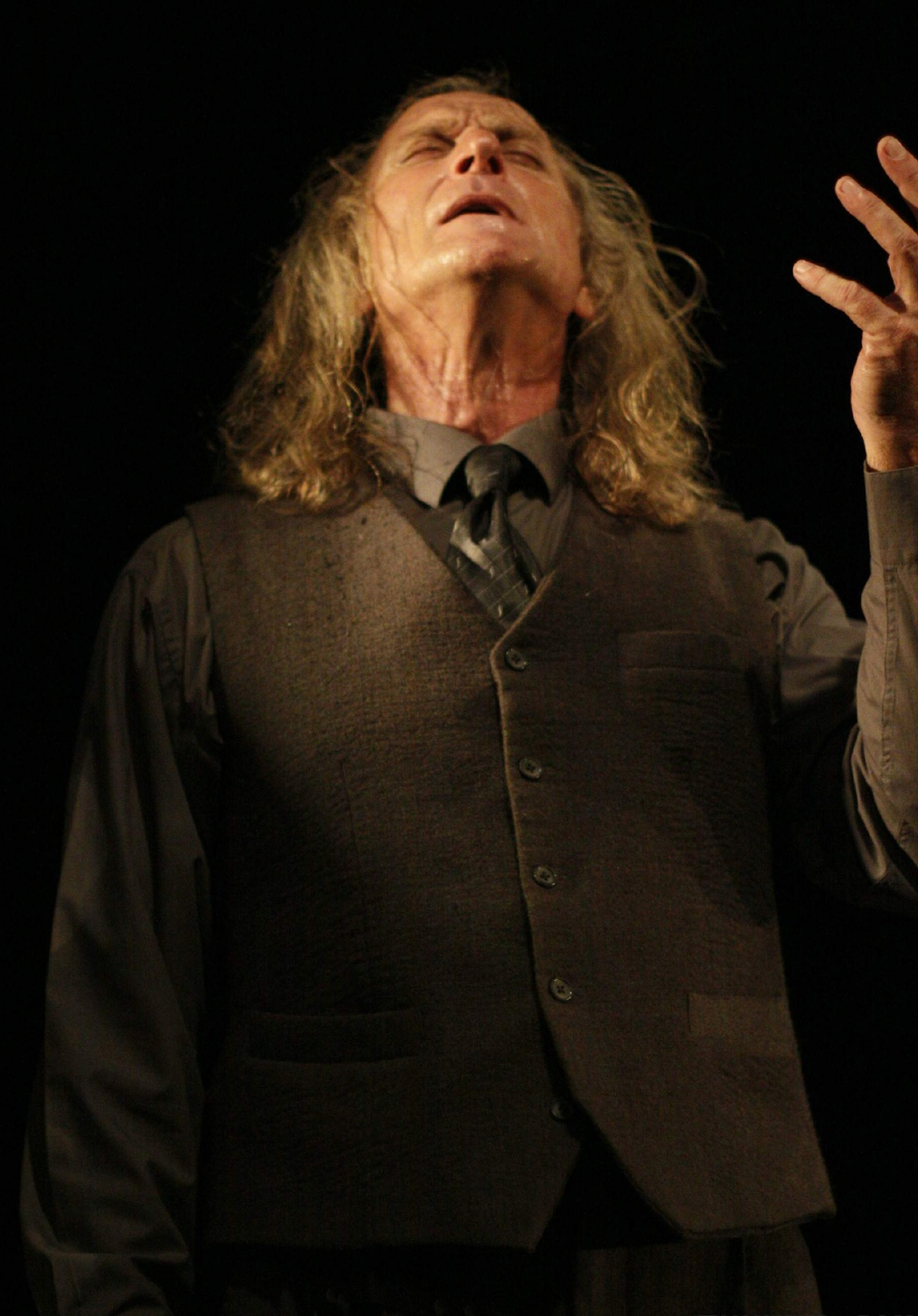 "Revel's World of Shakespeare is what one-man shows should be, shattering such mundane terms as 'excellent', 'powerful' and 'magnificent'. It is comedy and tragedy, it is laughter through tears, it is dramatic craft the way Thespis intended – in short, it is the perfect piece of theatre"
- TimeOut Shanghai
Catch on it's return to Shanghai this April.