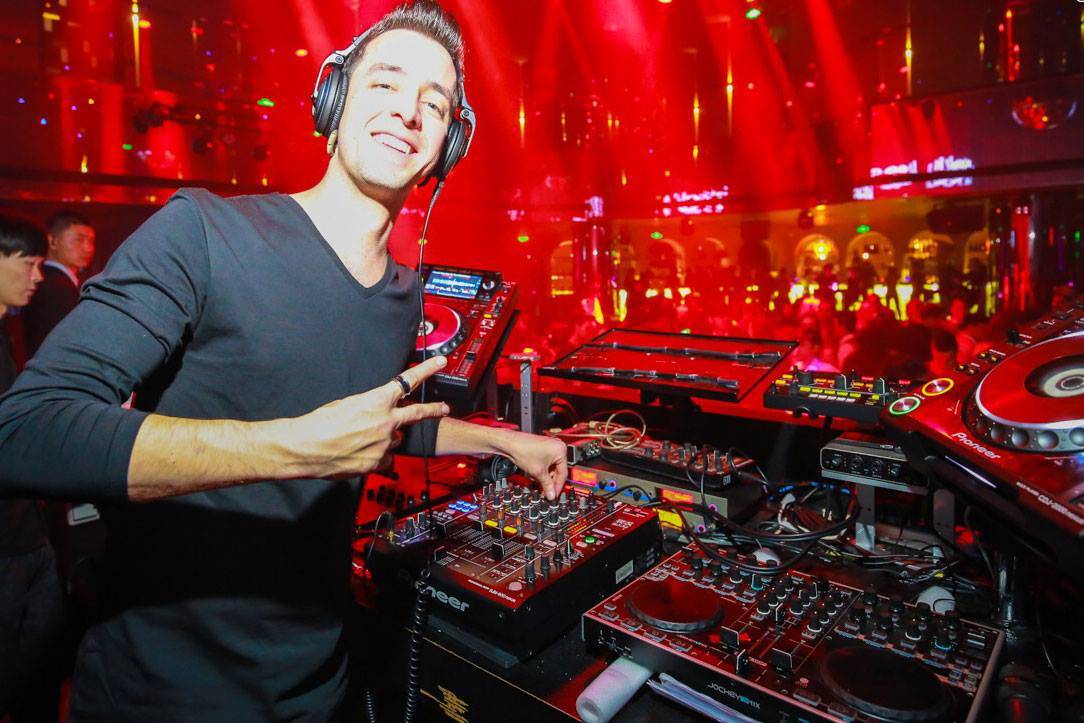 Leo Chiodaroli began his interest to have a DJ career in 1994. At only 12 years old he was already mixing classic hip-hop tracks from groups like Public Enemy, House of Pain and Beastie Boys on his parents' old turntables.

Next, taking an interest in skateboarding, he moved from hip-hop to punk-rock music, diversifying his experience by participating as a vocalist in bands covering music from Bad Religion, Rancid, NoFX, Rage Against the Machine and others.

In the late 90's, after enjoying his first Psytrance party, his interest in electronic music grew stronger. In the state of Bahia, the cradle of the Brazilian Psytrance scene, Leo embraced the rapid growth of this movement and moved on with his friends to the Southwest of Brazil to inject this culture into a new environment. Later Psytrance would become the strongest electronic music influence in this region and offered Leo his first contact with CDJ's.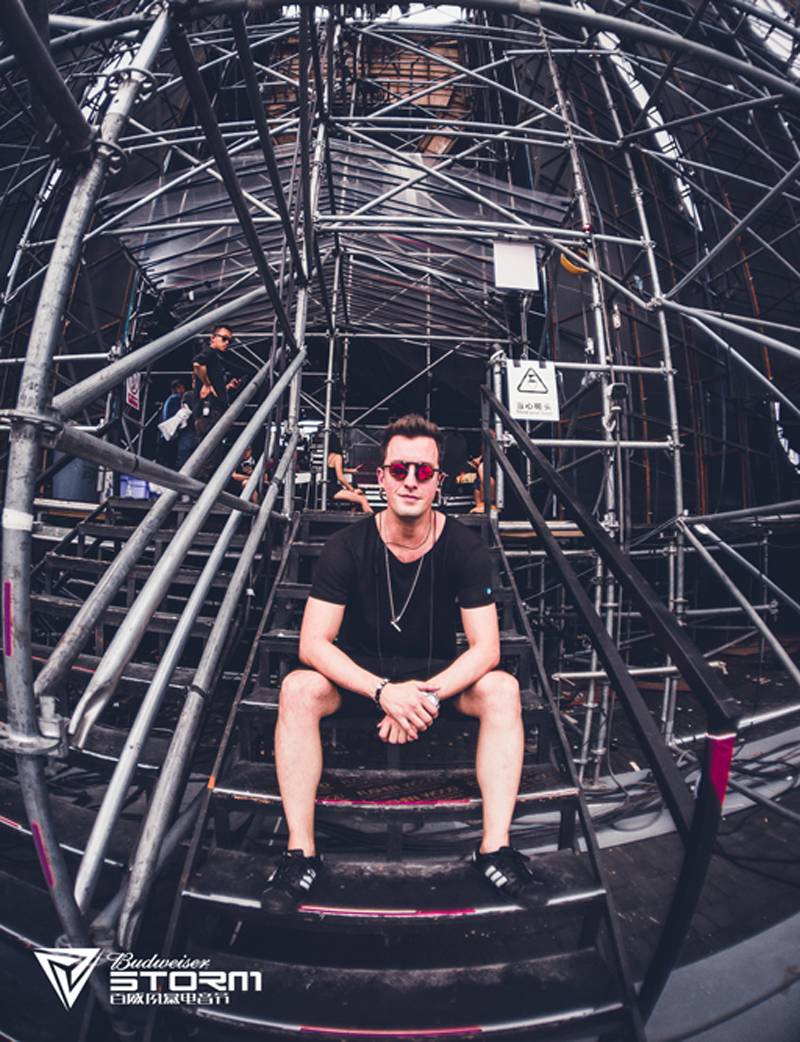 Public attention for his aggressive style in mixes came soon after his first sets. Performing under the name "Sych" he went back to where it all began and had the pleasure of sharing stages with artists such as Raja Ram, Max Lafranconi, Earthling and many others.

Expanding his career he moved to Milan to take residency in the famed Hollywood Club. When he wasn't playing in this fashion spotlight, he was building hype in the underground Gasoline Club. From his exposure in Milan, he was invited to Shanghai to perform in the trendy Glamour Bar, which won him much-acclaimed press and furthered his work in clubs such as M1NT, Bar Rouge, Drop, Muse, G+, Zeal, Mixing Room and countless others also in different cities, including Spark and Suzie Wong in Beijing and important festivals such as Midi Festival and Through Love Music Festival (Yangcheng/Changzhou).