- Receive E-ticket via Email
- Gain Admission with E-ticket
- No Cancellation
---
Japanese indie band mitsume are hot of the release of their latest album, Ghosts. Songs such as "Esper" and "Akogare" showcase their head-bopping beats and mellow instrumentals.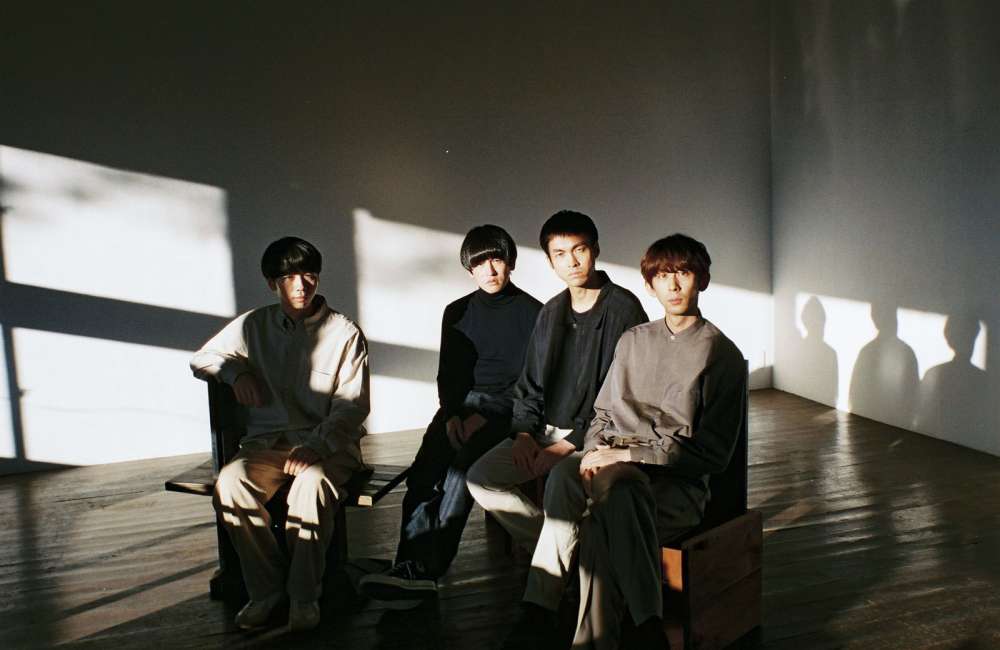 mitsume started out in 2009 as a four-piece self-recorded band in Tokyo and began to perform live in 2010. The band released their first album "mitsume" in August 2011 after a one-year recording period, and their second album "eye" was out in September 2012. At the same time, the band performed with both Japanese and international artists, as well as touring in Indonesia.

2014 marked a major breakthrough for the band. In that year, the band released their third album "Sasayaki" and toured with it for seven shows in Japan.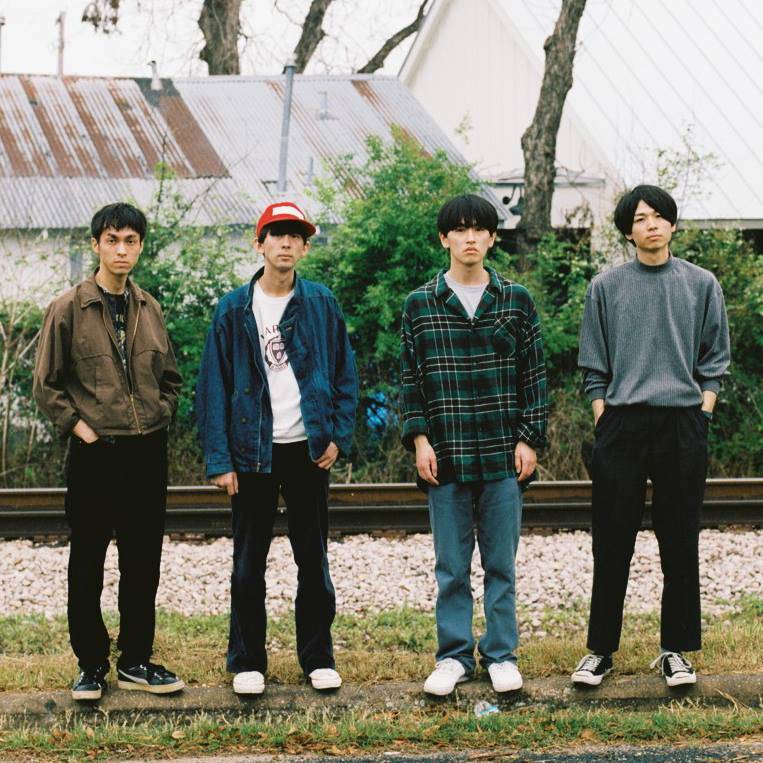 The tour finale, "Sasayaki Release Tour Final", was successfully held in Ebisu LIQUID ROOM (Tokyo). In October, a DVD and photo book set entitled "TOUR 2014" was released to commemorate the release tour. Then in December, the band went on their "Blue Hawaii Session Tour", which was the first time the band toured without guest performers.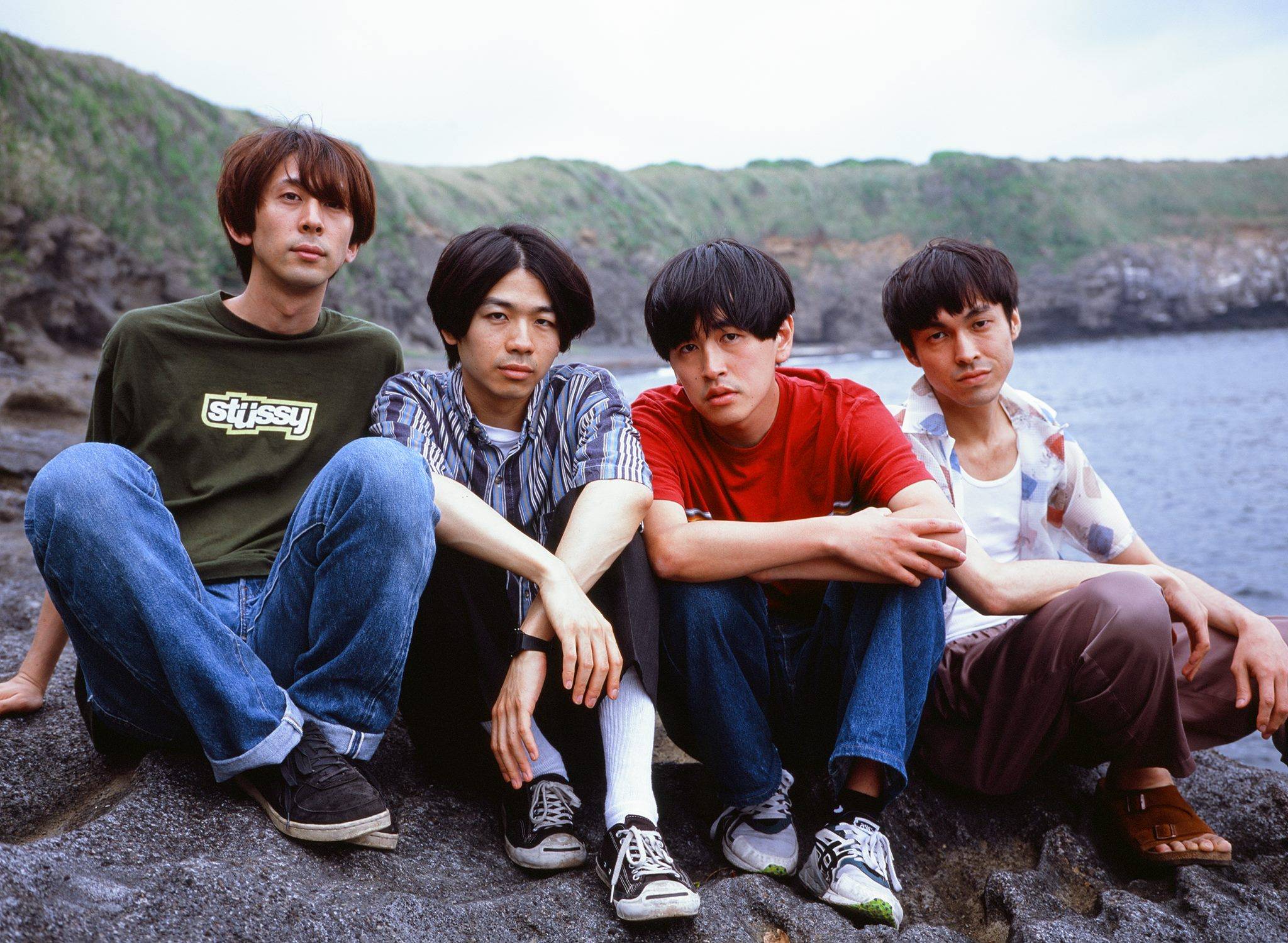 The band continued their active appearance in Japan's music scene in 2015 with the release of their second single "memai" in May followed by a release tour. The band performed their first ever hall-live in Aoyama Spiral Hall (Tokyo) in July and the show was very well-received.

Now, mitsume is ready to bring their music to more places outside of Japan.