👉 Instant Confirmation
👉 Receive E-ticket via Email
👉 No Cancellation
👉 18+
---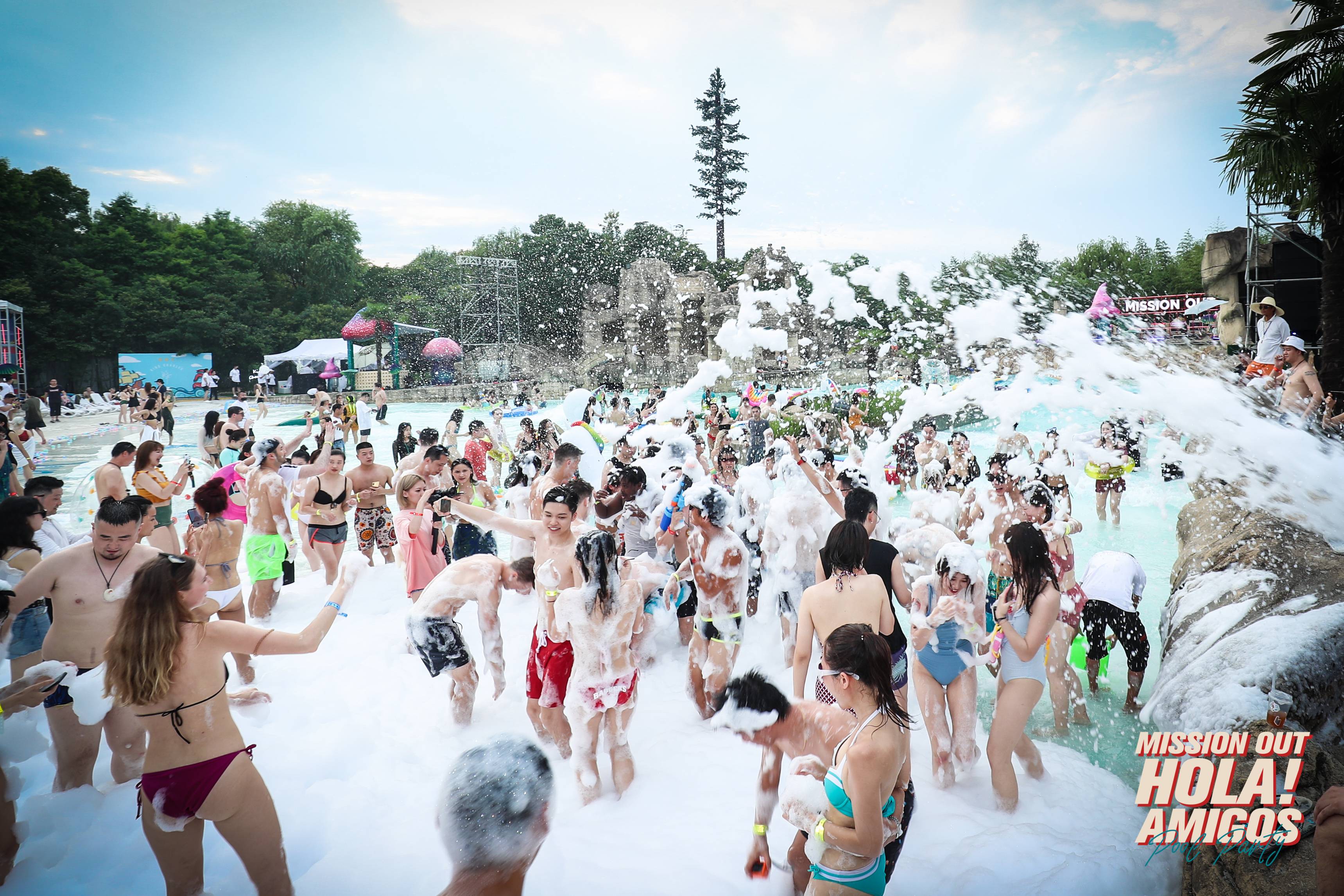 The scorching summer hits, as the temperature rises, the restless heart is no longer satisfied with the melody in the earphones, the sticky wind on the skin blows, and I miss the evening breeze on the beach and dance freely. Experience the illusion of a dream in the heat wave dizziness.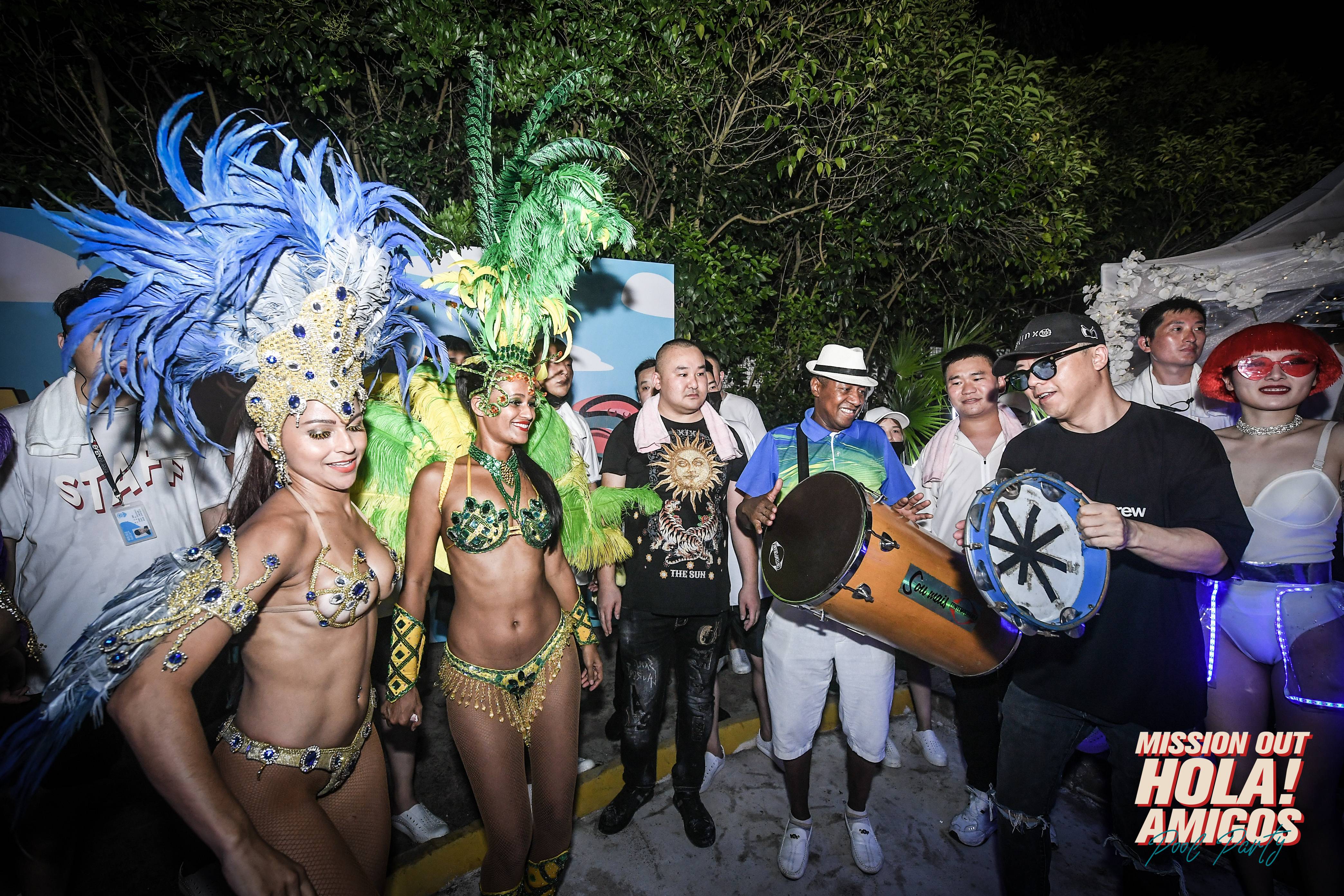 On July 25th, the MISSION OUT 7—We Are Tubbin Vol.1 pool party co-hosted by the powerful, let the music accompany the cool and unbridled, and bring you into the romantic dream of summer night. Let us enter the deep psychedelic world woven by melodies and notes, and feel the trembling deep into the soul in the tremendous energy of alcohol and music.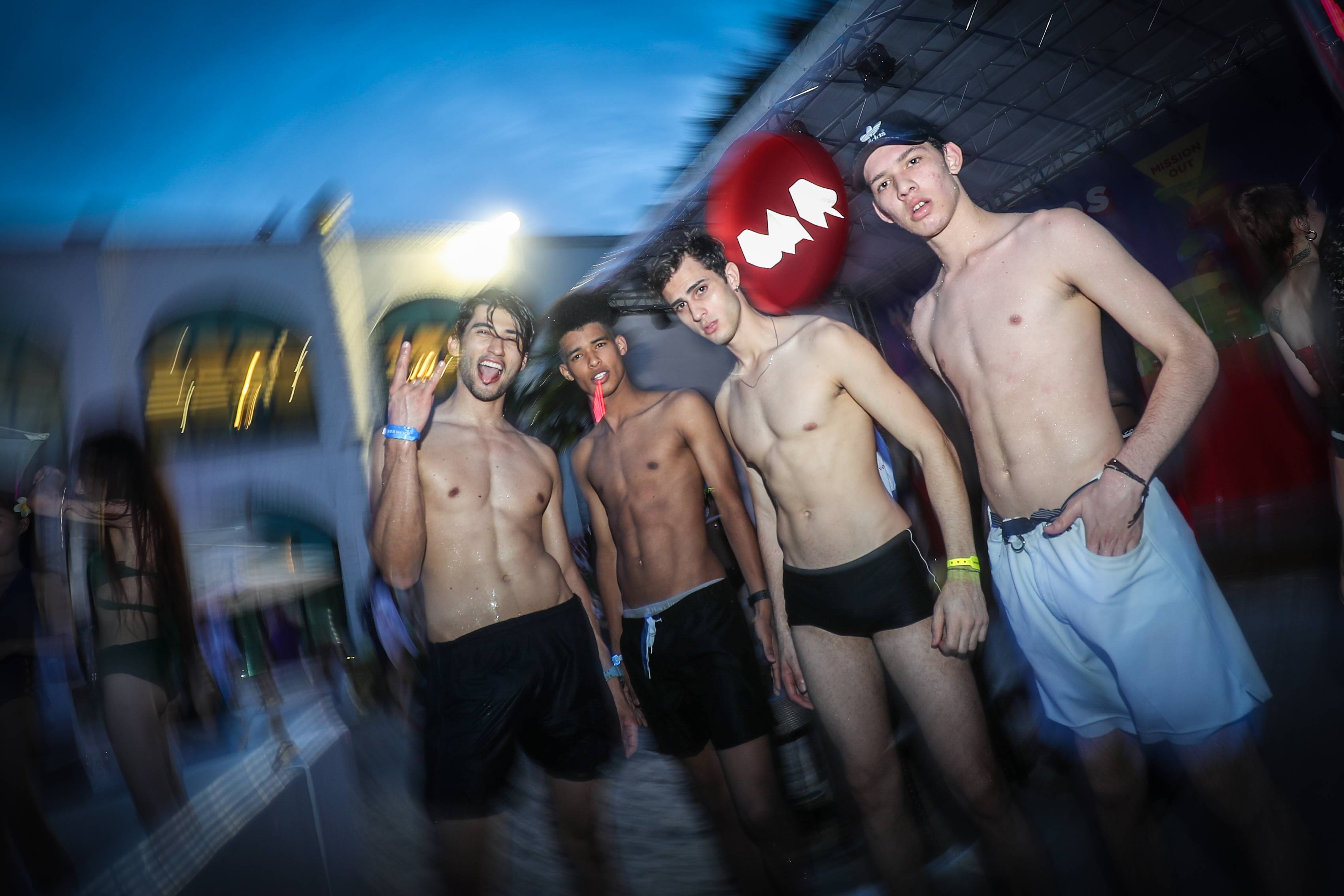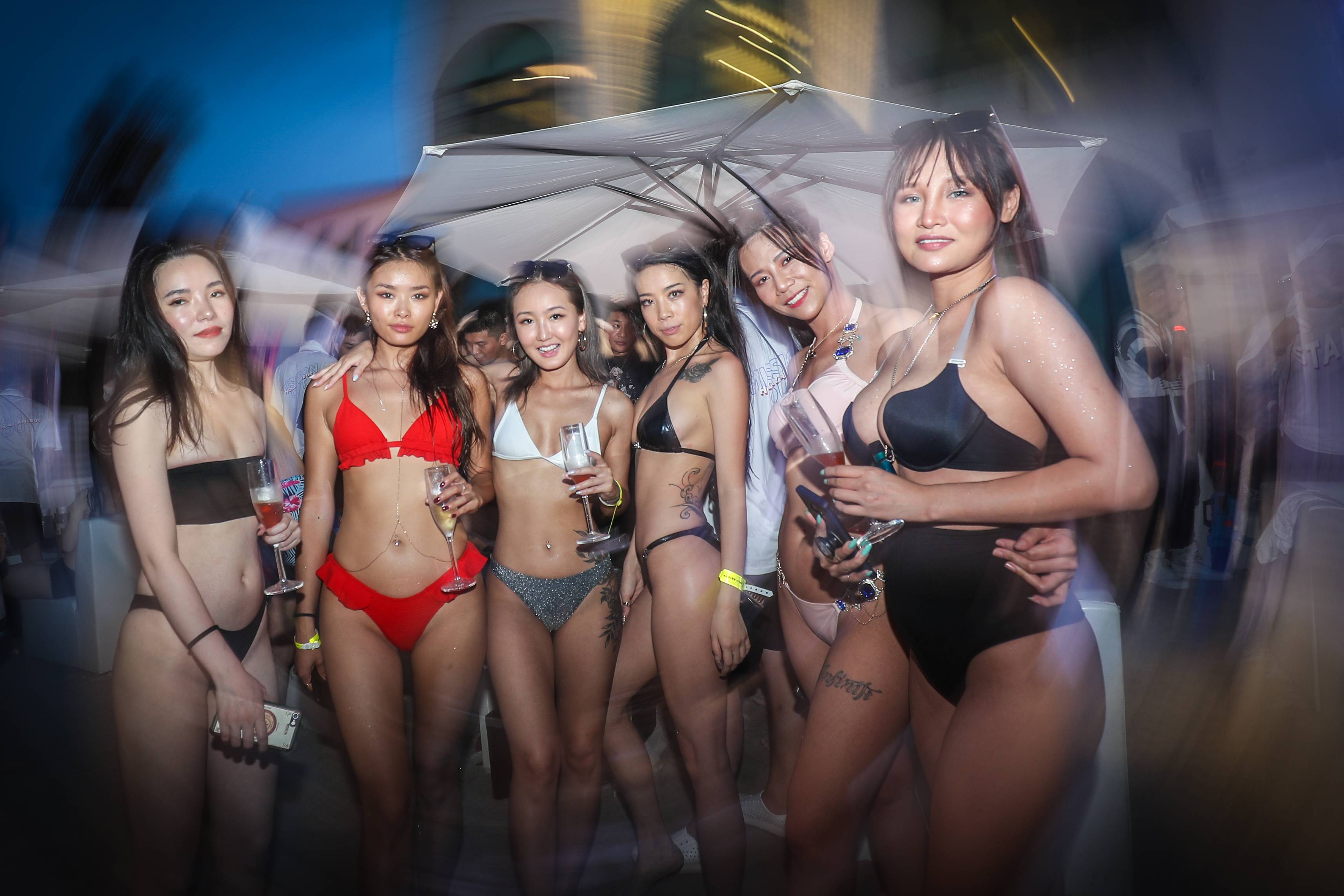 【DJ Introduction】
ALAN K



Founder of Kungfu DJ, China DJ Competition's first grinding disc mixing double champion, Pioneer DJ China DJ consultant and competition judge, Tencent video variety show "Instant DJ" DJ general consultant. Enthusiastic about the exploration and research and development of DJ technology, he has created a precedent for DJ technology in China and has been recognized by the industry. The technology created is now widely used. From the 2012 Pioneer Cup China DJ Contest and subsequent competitions, the DJ technology he pioneered has been used as the judging standard. Now engaged in DJ culture promotion, training and education, DJ competitions and DJ consultant work.

Yang Bing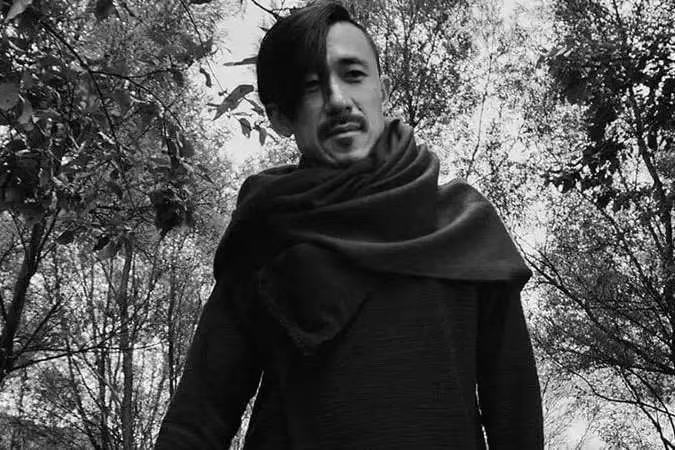 Yang Bing is the founder of "Dusk Till Dawn" and "3345" electronic music label; also the founder of Beijing HAZE CLUB and White Rabbit Club. For him in local Beijing, in the cultural melting pot of Beijing, there are different music scenes in every corner. From funk to soul, from jazz to hip-hop, it is his initial knowledge of music, and these are also all houses. DJ should learn the knowledge that he understands, and it is still deeply in his set until now. In the past 20 years, he has become a well-received DJ at home and abroad, and what makes him recognized by all times is his keen sense of good music, wonderful and accurate mixing, and his perseverance and pursuit of music as always.

Ma Haiping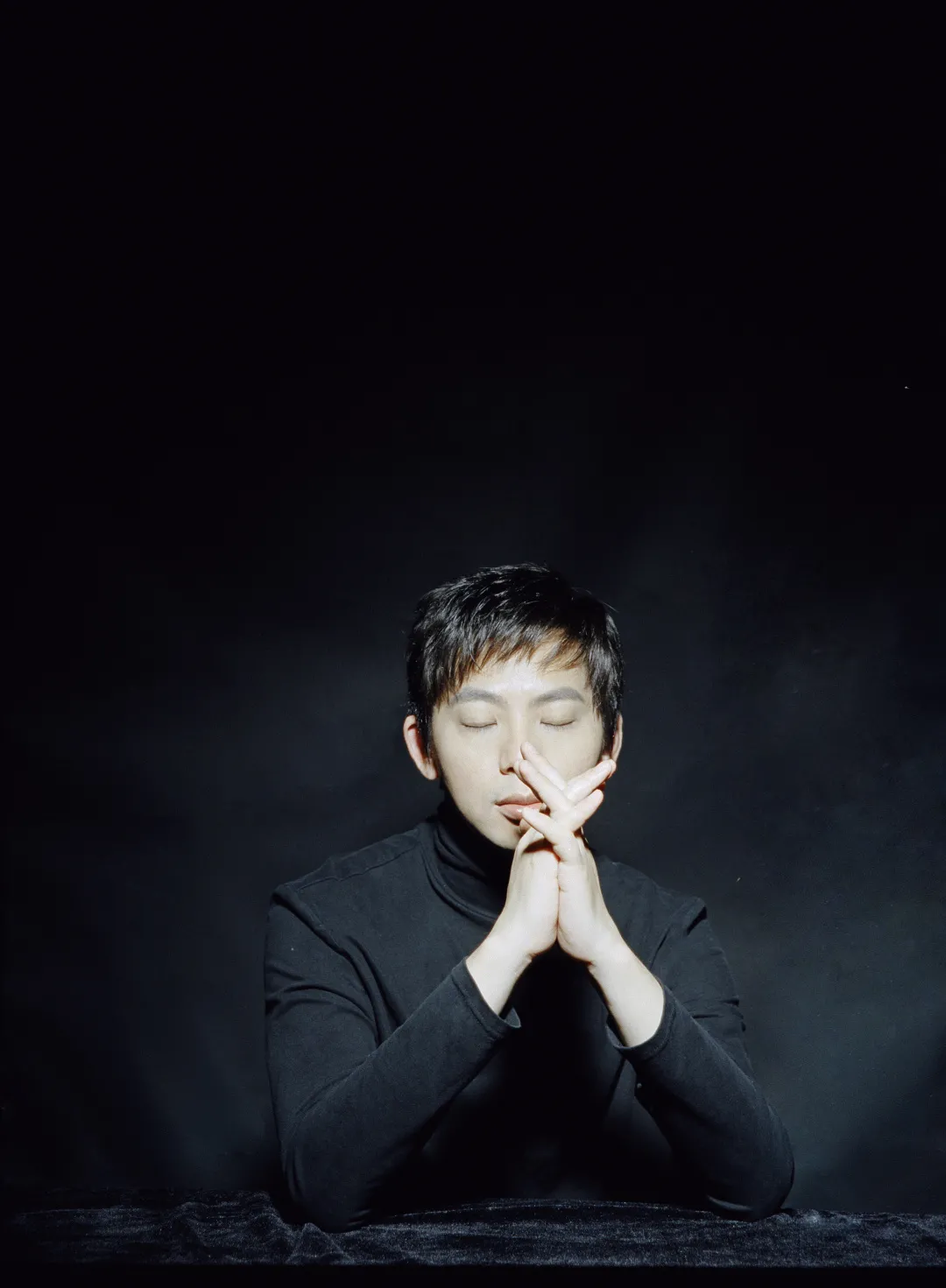 Shanghai independent electronic musician. He started creating electronic music in 2001, relying on active performances and record releases to become a well-respected local independent musician. His vinyl EP "Four Directions" made him the first Chinese electronic musician to release a record in Detroit, the birthplace of Techno. The solo album "Folding Traces" established an irreplaceable personal style. Ma Haiping is an important member of VOID, the earliest Techno party brand in Shanghai, and is committed to promoting Techno to China and establishing an international electronic music exchange platform to let more ravers who like electronic music know about Techno.
DJ L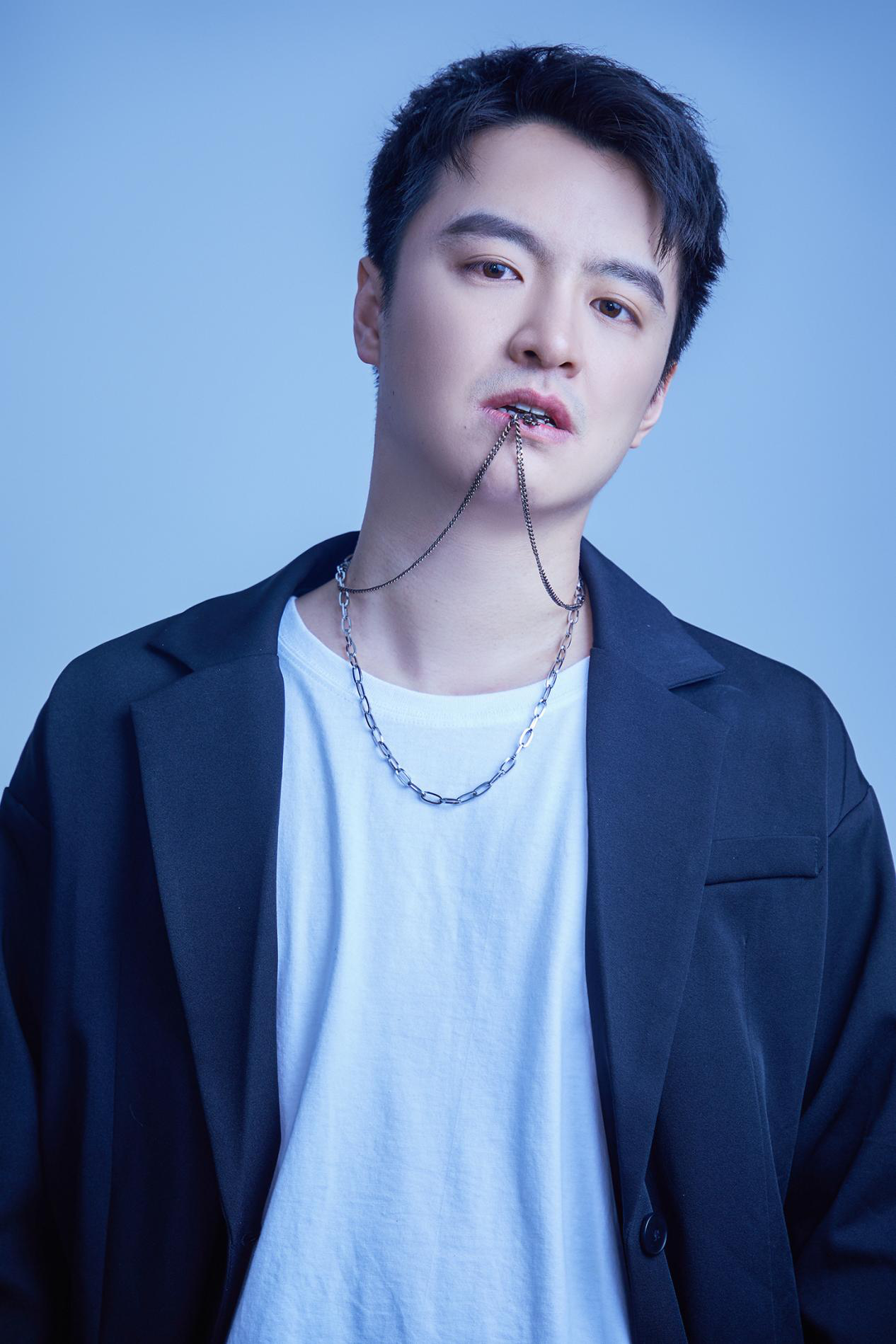 DJ and music producer Zhou Chenglong is known as DJ L in the industry. Since March 2013, he has served as the music director of Shanghai MYST Club. DJ L himself was ranked 84th in the 2018 DJ MAG Top 100 DJ rankings, becoming the first Chinese DJ ever to enter the rankings. His main music styles include BIG ROOM and HARDSTYLE. He has appeared on all major authoritative music platforms in the world. With his unique mixing skills and accurate grasp of the atmosphere of the scene, he has taken the lead on the international music stage. Today, DJ L has become the most eye-catching DJ, and in one fell swoop has become the hottest textbook-level musician in the domestic market.

Andy G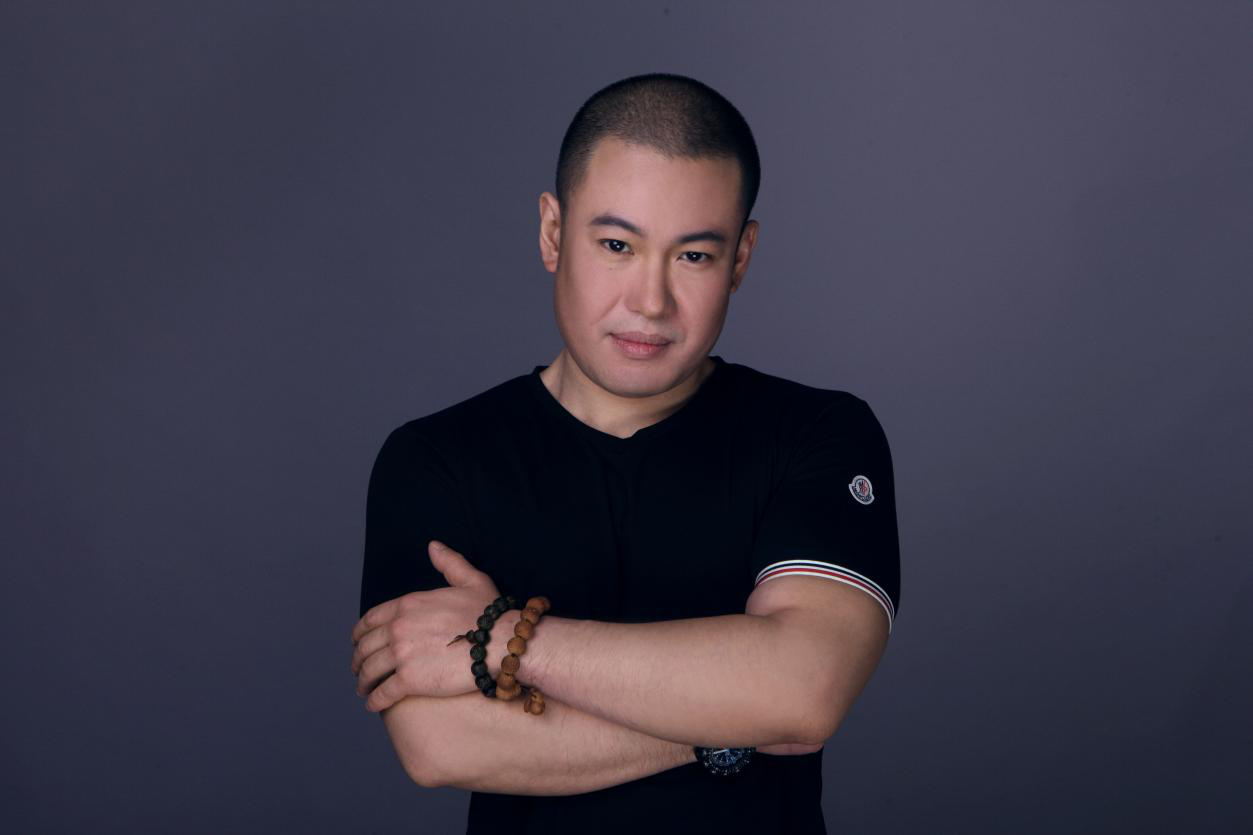 I started to work as a DJ in 1998, and I have been working for nearly 20 years. I have been committed to bringing people happiness and enjoyment with different music. I have been performing DJ performances for many years and have honed my mixing skills and on-site control capabilities. . Experience let him know what kind of music can most effectively incite the emotions of the scene and push the party scene to the climax of madness! Whenever the latest and hottest dance music is released, he can maintain his own unique style as always. His music style is TECH HOUSE, ELECTRO, BIG ROOM, TRAP, DANCE.
B-STYLE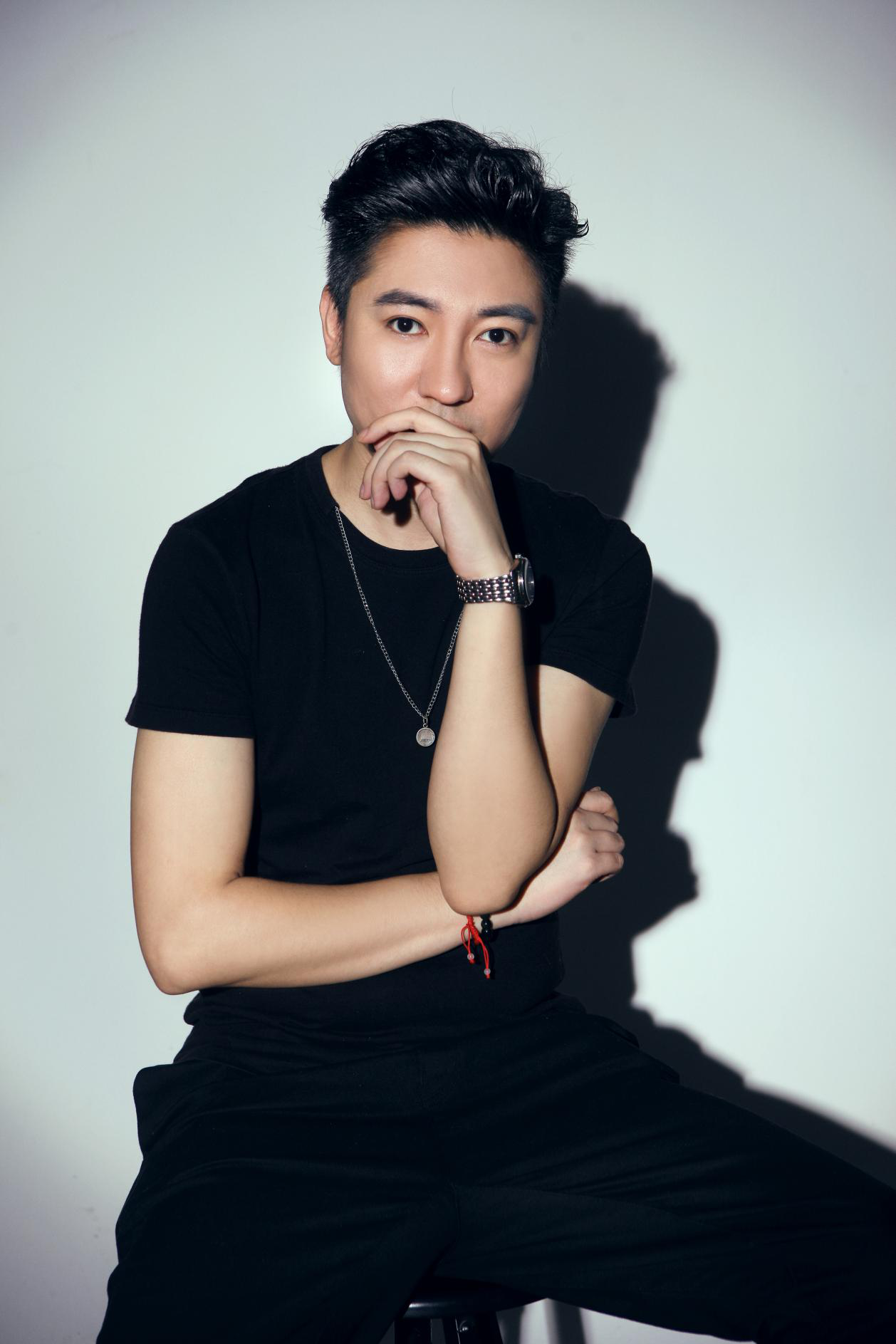 B-STYLE, a local electronic music DJ and producer from Shanghai, focuses on EDM, BIGROOM, and TRAP. Since joining the industry in 2002, he has served as a resident DJ in ROJAM DISCO, PARK97, and COCO BA NANA. As one of the early MASHUP DJs in Shanghai, B-STYLE has always been committed to promoting newer and more fashionable music to the public, and also responsible for some dance music adaptation and mixing work. Many nightclubs play B-STYLE's REMIX works. He is the 60th in the world's top 100 clubs and is the resident DJ of MYST and FUSION. He has performed on the same stage with many big names such as MARTIN GARRIX STEVE AOKI DIPLO, UMMET OZCAN, R3HAB W&W.

MANSUN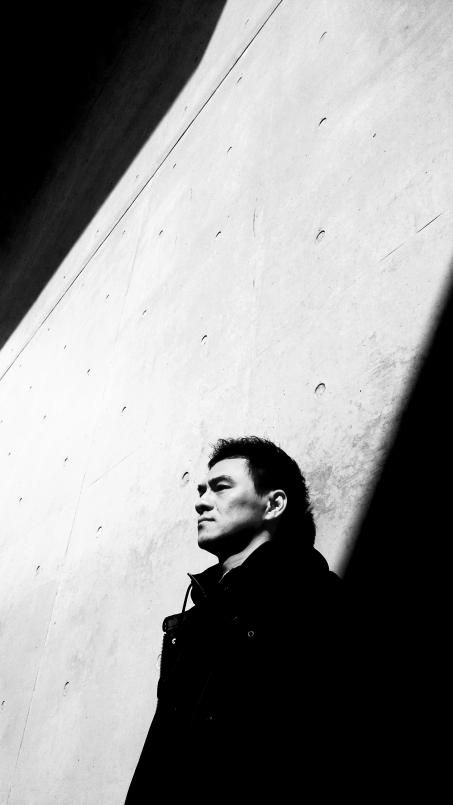 Pioneer and promoter of Chinese electronic music, one of the best electronic music DJs in China, Shanghai Disneyland tomorrow world stage music consultant, former Muse Group (MUSE, M2, M18) music director, 2014 Storm Music Festival Muse The chief director and planner of the stage, the DJ agent of Storm Music Festival, Strawberry Music Festival, and Midi Music Festival. More than 400 music events have been planned for HEINEKEN, BACARDI, TIGER, etc. During his 18-year career, he has organized numerous electronic music events throughout China.

PINK 4 GUN




The trend music group signed by SAMHOO (Sanhe) is composed of four new-generation powerful Rappers, Monica, Wang Shuai, Simba, and HTSEVEN. The representative work is "Love Is Dead". They take "Insist on original music, Keep It Real" as their music creed, and on this basis strive to incorporate more fresh ideas into their works. Since its establishment this year, the group has performed on stage with many well-known rap seniors including Xie Di, Ai Re, Huang Xu, Harikiri, etc. Please get ready to face PINK 4 GUN, these four powerful HipHop musketeers, where they fire, where is the hottest and most fun party!