- Receive E-ticket via Email
- Gain Admission with E-ticket
- No Cancellation
---
"Blessed." That is what "Masego" means in Tswana, the official language of Botswana — and 22-year-old multi-instrumentalist Masego picked the name for a reason.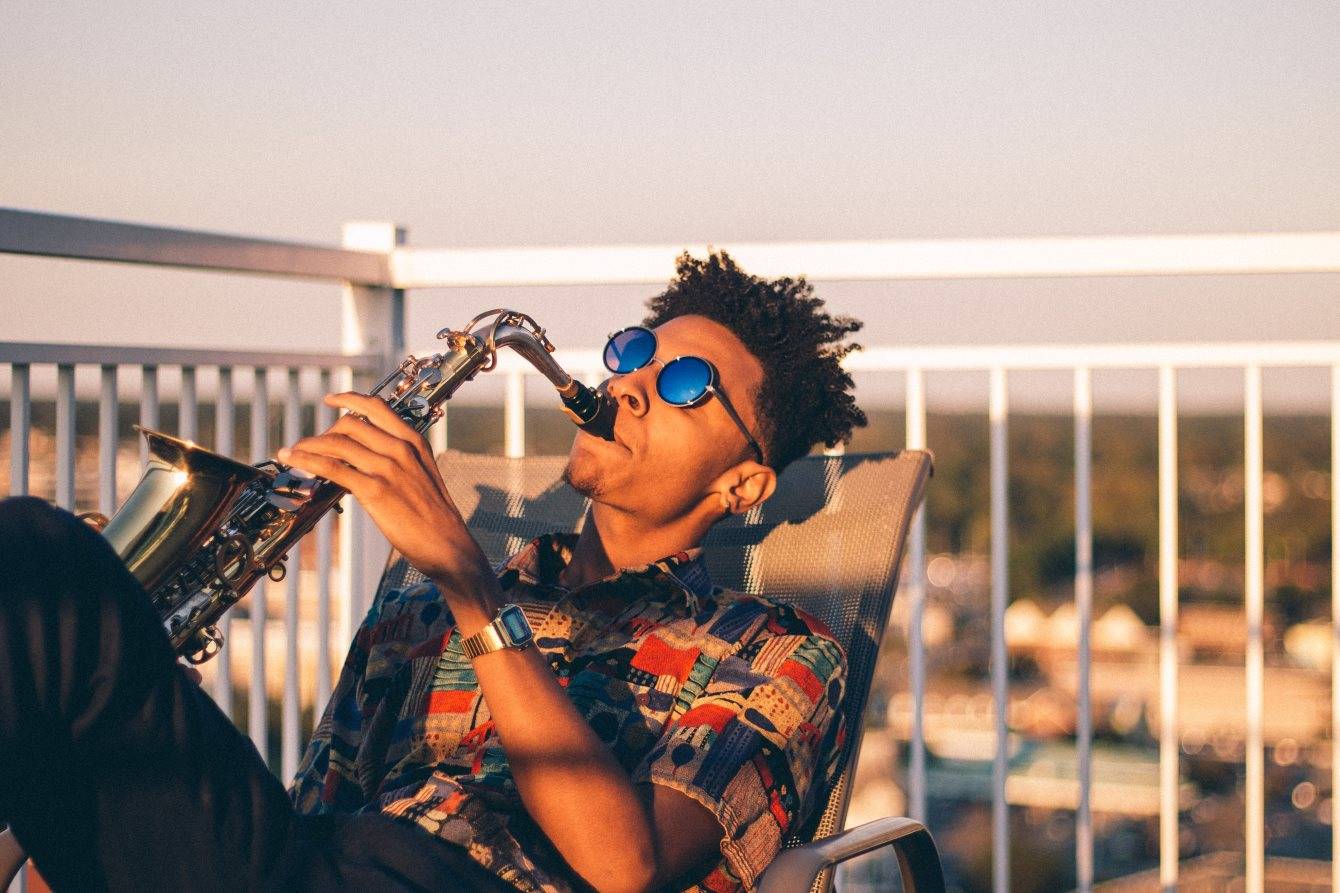 Born in Kingston, Jamaica, and raised in a Christian community in Newport News, Virginia, Masego — real name Micah Davis — could be called musically blessed. He's a vocalist who also plays cello, trumpet, drums, guitar and piano, but he specializes in the saxophone, both alto and tenor. So even though he could be classified as a hip-hop artist, that doesn't begin to tell the whole story. He prefers a genre of his own making: TrapHouseJazz.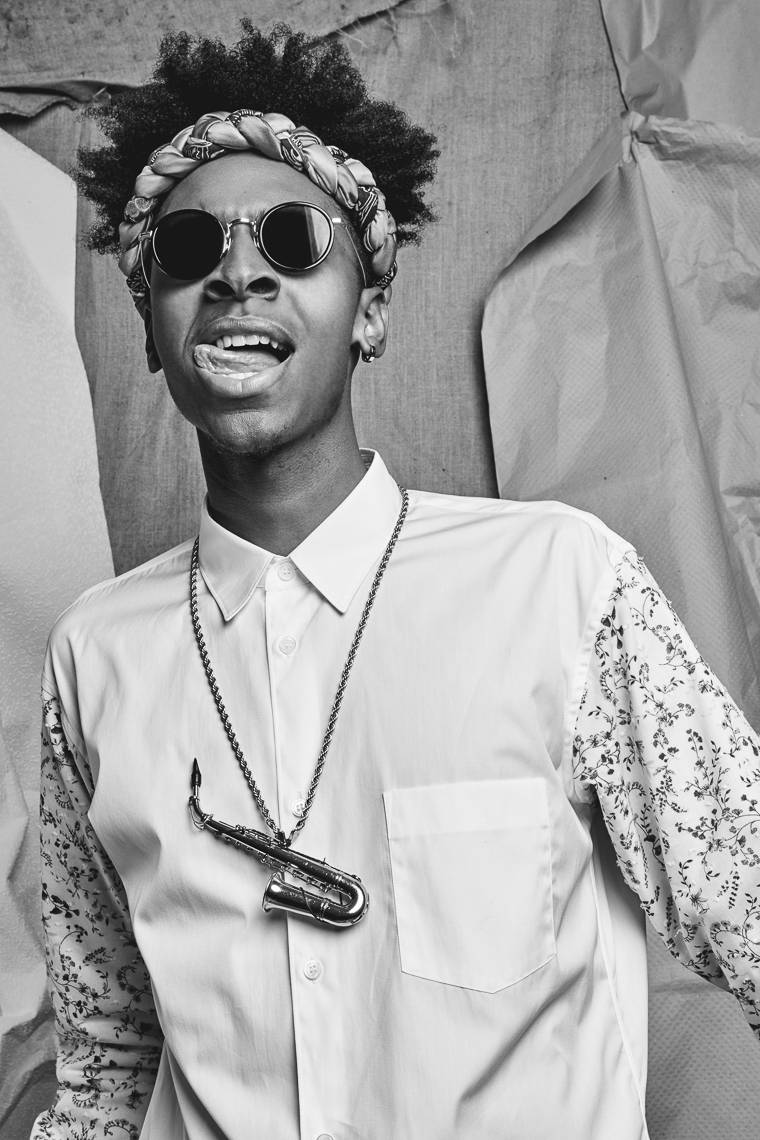 Released in June, Masego's Pink Polo EP (stream it below) is the fullest realization yet of his TrapHouseJazz style. It merges traditional jazz sounds — saxophone, scatting — with the thump of trap music and the swing of house. That combination is probably what attracted eclectic, tastemaking label and collective Soulection to the Virginian's music: He works within hip-hop, but burrows deeper, down to its roots.
Masego doesn't limit himself to just music, either; he dabbles in comedy (on Pink Polo and on social media, he plays a lecherous-but-lovable character called Uncle Sego, inspired by a Dairy Queen employee he's known for years) and he's even broken into tech, helping build an app that makes it easier for musicians to link up and collaborate. Called Network, the app is expected out next year.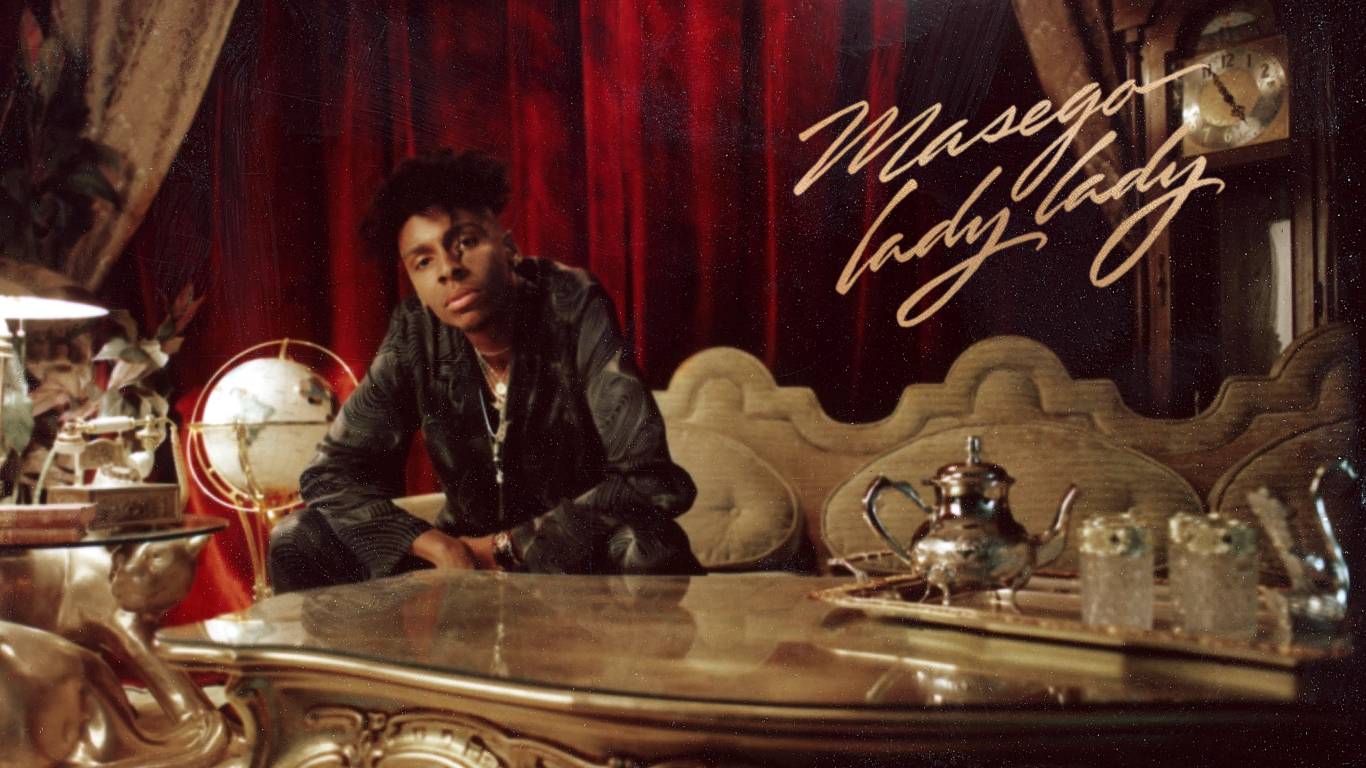 Before Masego came to D.C. last week to play a midnight brunch hosted by Made in the DMV, Bandwidth asked him about his DIY approach to music composition, his love of comedy and how he sneaked onto Soulection's radar with a bit of Internet trickery.