- No Cancellation
- Receive E-ticket via Email

- Gain Admission with E-ticket

- All Attendees Require a Ticket
---
To commemorate the 166th birthday of Van Gogh, The "Marvelous Exhibition of Vincent Van Gogh" will open at CR. Tower Art Center Museum on Tuesday, May 28. It is scheduled to run through September 28.
We selected 21 unique works in more than 300 works as the core content of the curatorial work, obtained the copyright of the works from 8 top global museums, and independently completed the creation of the exhibition content.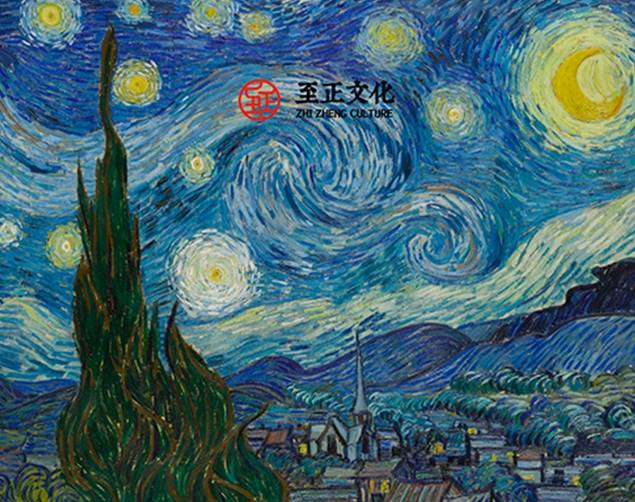 Around Van Gogh's creative process in Provence, Van Gogh's first perspective, combined with the interactive experience of technology, takes you into Van Gogh's art creation world.
Let's walk into Van Gogh's 4D world and welcome fans to find out.
8 top global museums: The Museum of Modern Art, The Art Institute of Chicago, Metropolitan Museum of Art, Musee d'Orsay, Neue Pinakothek, Israel Museum, The Courtauld Insitute of Art, Kroller-Muller Museum