👉 Receive E-ticket via Email
👉 Gain Admission with E-ticket
👉 No Cancellation
---
July 17 Let's land on Mars in Shanghai Global Port 2000 square meters, Nine major works, National premiere! For the first time, an immersive stage drama is part of a breath-taking exhibition, along with the ultimate experience of Universal Studios to create a huge water wonderland!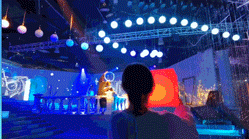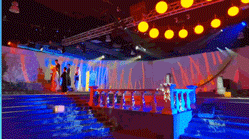 For the first time in an exhibition, the largest and most accurate Mars recovery entity in the country has landed! "The Theater of Past" An immersive real-life stage drama is will whisk you off to space! The exclusive original repertoire "Retrograde Puzzle" invites first-class directors and professional actors to create a large space and superb dance show. One ticket, three dramas, unlimited seats - the audience will cross the millennium and travel the winding road to explore Mars!
The stage play recounts the abnormal phenomenon that the ancients discovered –seeing Mars "retrograde" when viewing the sky with the naked eye. In the process of studying retrograde, the human universe view is also constantly changing and scientists are forever discovering new and amazing things in the sky above…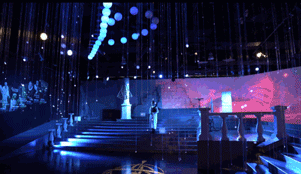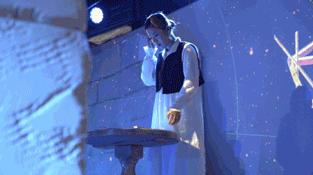 Stage performance time of July and August: Working days: 3 performances per day (11:00, 14:00, 16:00) Weekends/holidays: 5 performances per day (11:00, 14:00, 15:00, 16:00, 17:00) After the performance, the audience can freely explore the entire stage area, from magic boxes to fantasy drawers, from books scattered on the ground to the quadrant on the wall, and "little surprises" are hidden in every corner! The half-hour round screen projection show shows you the Mars retrograde from 2000 BC to the early 17th century.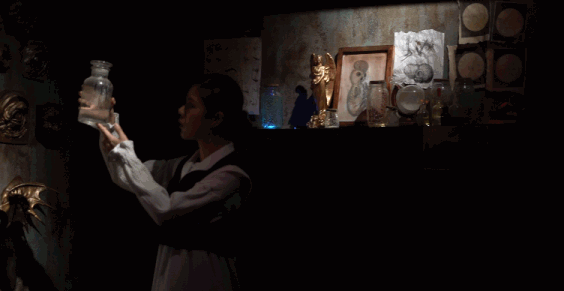 "Martian Wonderland" The entire work is built on a 300-square-meter water surface which has is a huge replica of Mars in the centre! Laser lights, stage lights, an amazing sound effects system, an LED giant screen, and more than one hundred Martian images taken by human detectors combine to create a "Martian Wonderland" light and art show. "Century Rhapsody" Through telescopes, we now know that Mars is not a perfect circle, and there are many mottled shadows on its surface. Scientists initially thought that the shadows were canals on Mars and began to draw maps which you can see at the exhibition along with over 100 other amazing artifacts.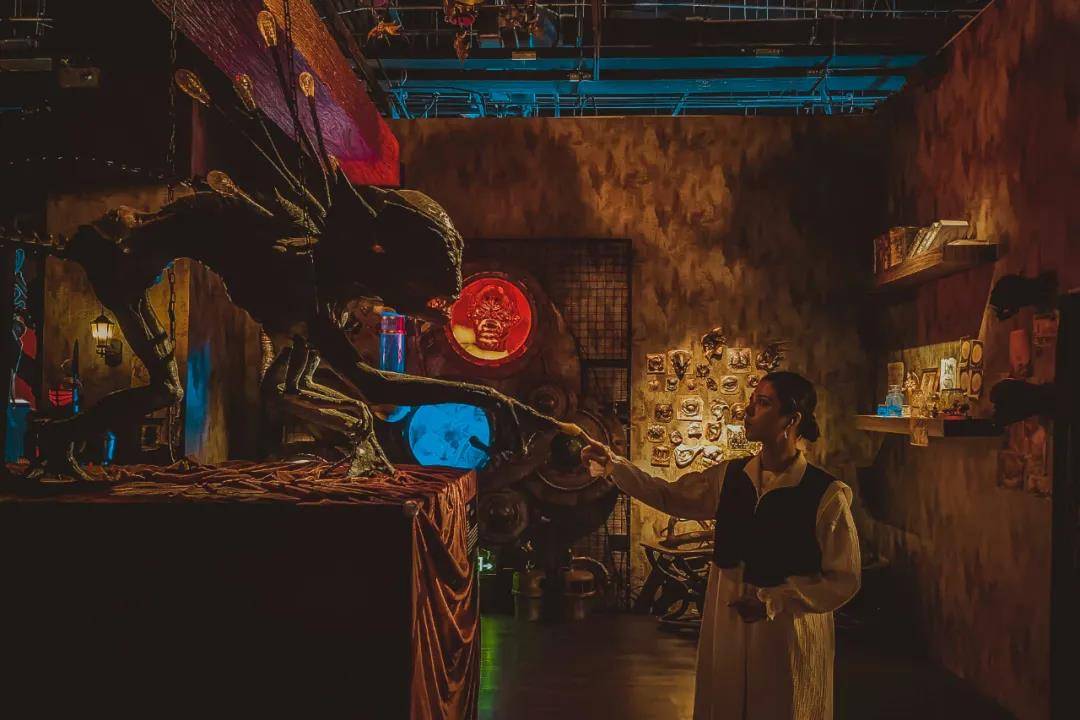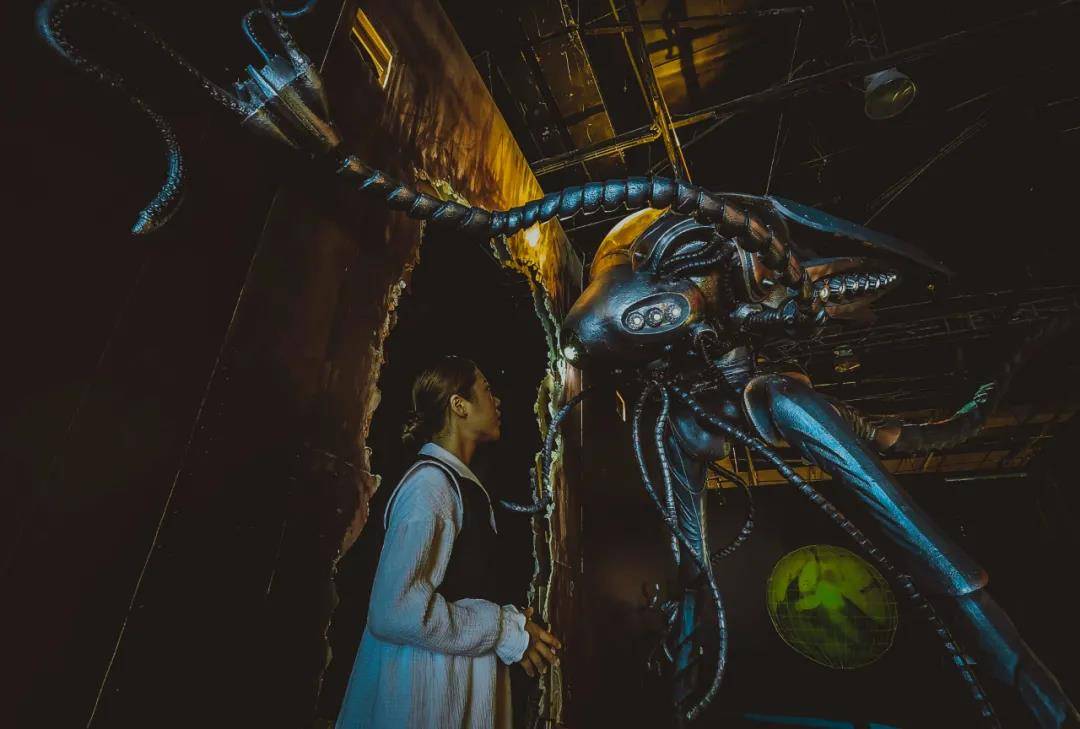 The Mars 2035 Immersive Science and Art Exhibition is now open and waiting for you to land on Mars!