Make Christmas 2018 one to remember with this delectable Christmas feast, courtesy of AI FIORI, the newest project from the great culinary minds behind Da Ivo. With an array of flavors and a considerate selection of wine pairings, this how you transform the usual stresses of Christmas dinner into an exquisite, unforgettable dining experience.
Christmas Dinner Set Menu

RMB1388 for Two

Christmas Welcome Mulled Wine

Thin Sliced the Most Prelibate Italian Parma Ham with Pickles(for Two)

Beef Tartare with Parmigiano Reggiano Sauce and Black Truffle
&
Sea Scallops with Pancetta and Leek Cream

Risotto with Porcini Mushroom and Toasted Pine Seed
&
Spaghetti Lobster and Spicy Tomato Sauce

Angus Beef Fillet with Foie Gras and Truffle
&
Baked Fresh Sea Bass with Asparagus, Cherry Tomato and Potatoes

Share the Christmas Sweet Plate (for Two)

Panettone

Selected Wine to Paring the Christmas Flavor

4 glasses (90ml) RMB288 per person
2 glasses (90ml) RMB168 per person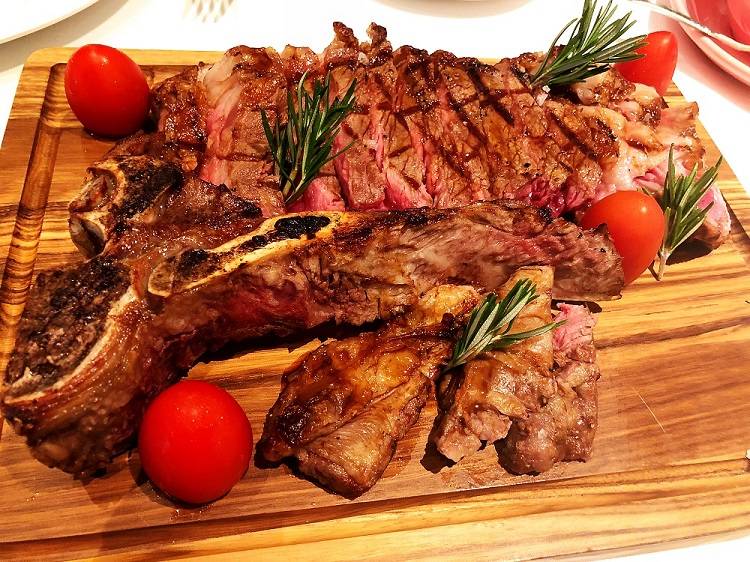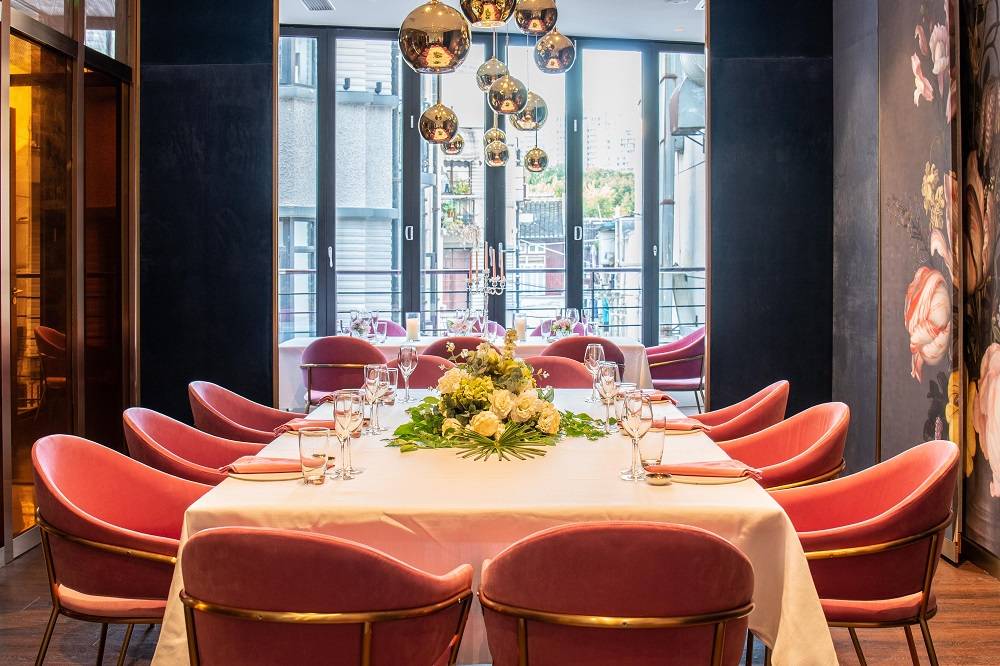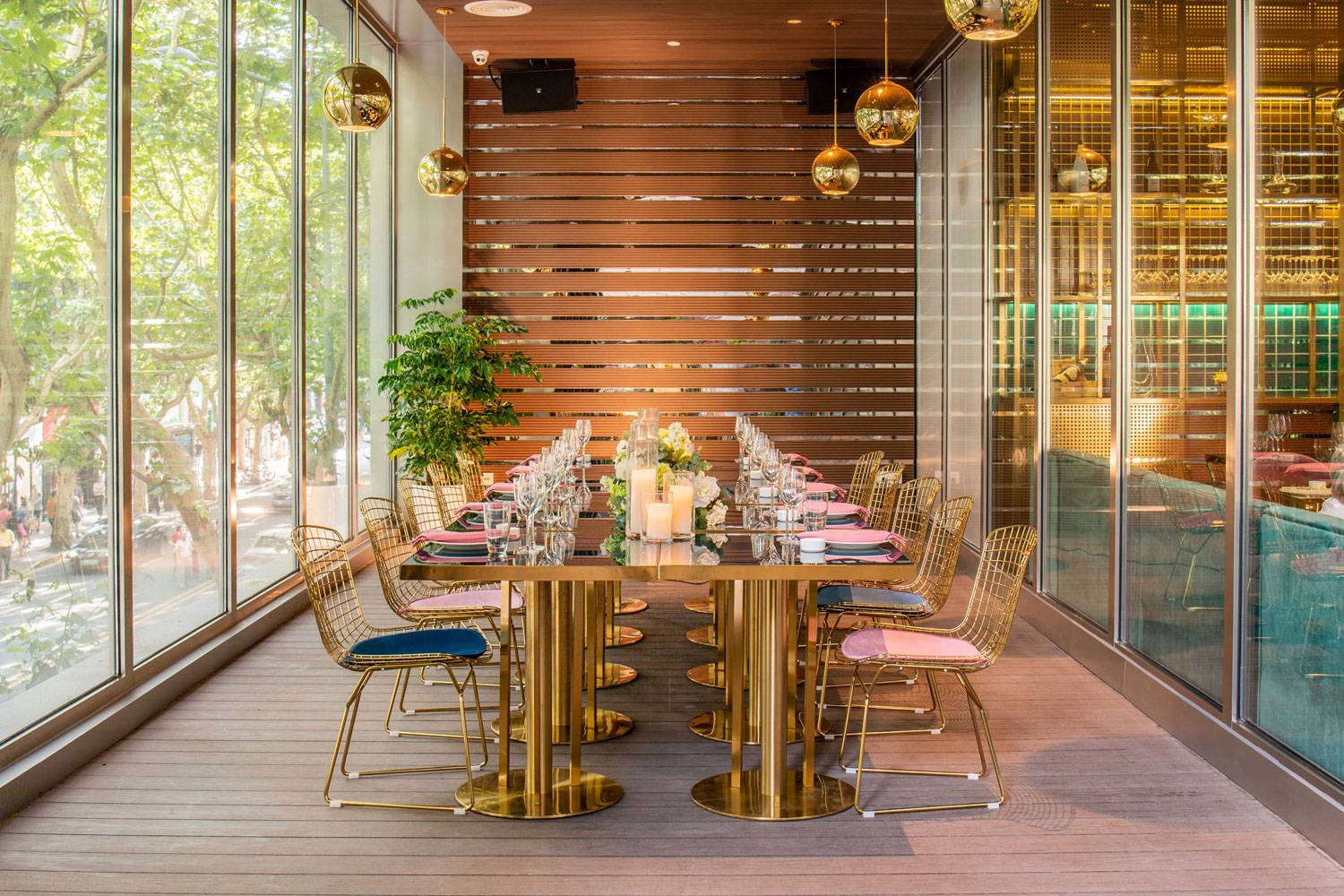 AI FIORI originated from the TOP 100-star restaurant Da Ivo'brand story and star resources and a new cultural compound catering brand pioneered by famous star chefs in Venice.
AI FIORI is based on the cultural operation of the cultural exchange\Italian cuisine\theme party\fashion show\special classroom and other space, put forward the "light dining culture complex 24·360"fashion catering new concept, and"Italian cuisine, star effect chain. The mode of the three major positions, focusing on young mainstream fashion consumer groups.

AI FIORI constantly meets the needs of" tasty food\meet star\showing fashion\business discussion\party fellowship" and the fashion events triggered by celebrities, decorating the fresh and beautiful dining environment, warm and happy service quality, western style, the exotic food, the people-friendly, transparent consumption standards, sparked market attention and promoted targeted consumption.