Oriental Pearl Landmark Paradise - Magic Travel's is a new immersive project that should be top of your must-see-in-China list!

With the latest in VR and AR technology, Magic Travel breaks through the horizon and takes you on a fantastic journey, travelling around the world without leaving the comfort of your seat.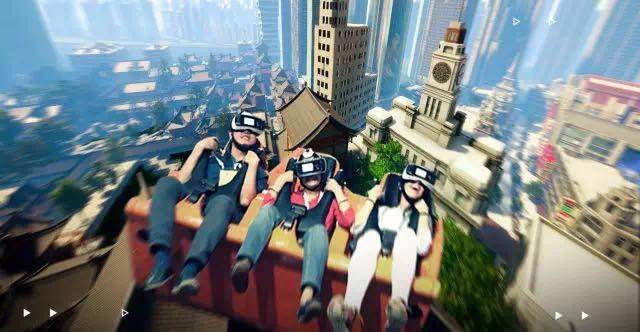 The project challenges the limitations of traditional travel and integrates MR (mixed reality effects), VR, and AR technology with light and shadow illusion, 3D mapping, holographic projection, infrared positioning and sensory tracking.

Combined with real-life imagery, this multimedia interactive experience can bring you from the city to the countryside at the touch of a button. A diversified and multi-level fantasy travel experience awaits!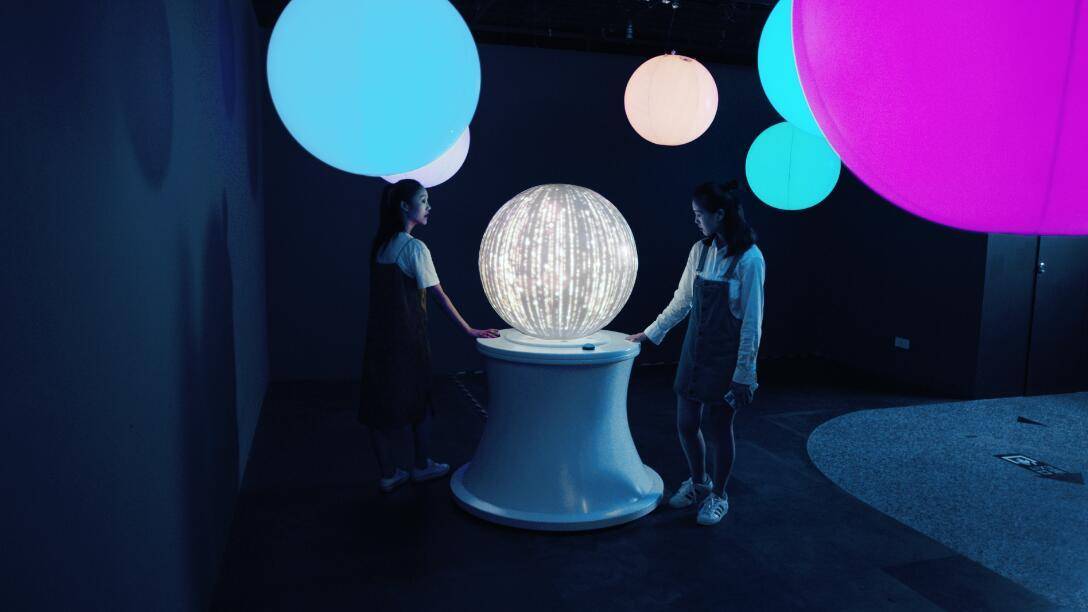 As a cultural entertainment tourism complex, the Oriental Pearl Tower is transforming the city's cultural landmark into Shanghai's "urban living room." Aiming to become a place for people to enjoy and gather with friends, Global Fantasy Travel welcomes you to enjoy this journey with cutting-edge interactive technology.

This summer, visit the Oriental Pearl Tower and come to see the world!
London high-altitude water skiing!