- No Cancellation
- Receive Tickets via Express Delivery
- Show Lasts 70 mins
- Chinese Language
- All Attendees Require a Ticket
---
Based on the popular Magic School Bus series by Joanna Cole & Bruce Degen, this energetic musical follows the adventures of everyone's favorite Magic School Bus characters-endearingly awkward Arnold, petite powerhouse Wanda, spunky Keesha, and their classmates—as they travel with their exuberant teacher Ms. Frizzle from the polar ice to the tropics and from the ocean to the upper atmosphere to investigate why the world is getting warmer, why we should care, and what to do about it.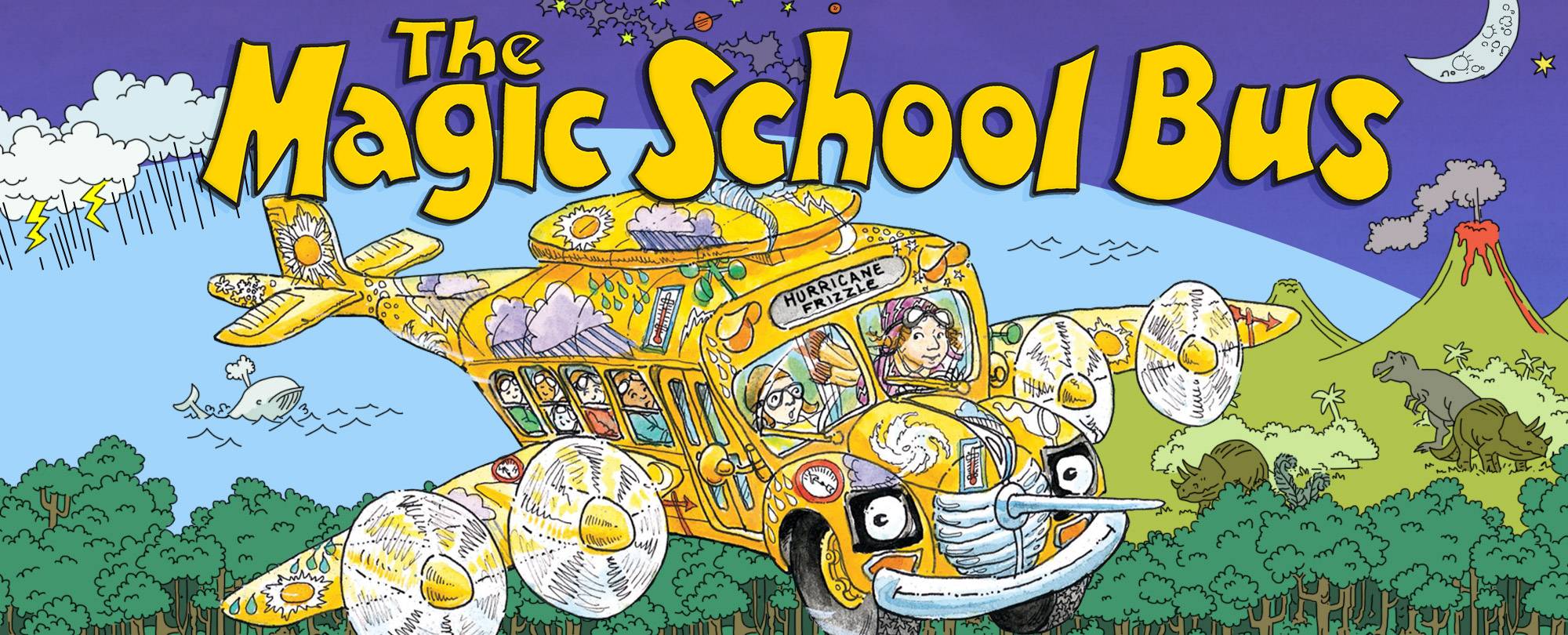 The Frizz and her class circle the globe, from the Arctic Circle to the equator, learning about global warming. In classic School Bus style, they start with the big picture, then take a closer look at the reasons the world is getting warmer. It's not all bad news...Ms. Frizzle and the kids explore countless easy ways to combat climate change. Science is fun when you take chances, make mistakes, and get messy! Are you up for the climate challenge?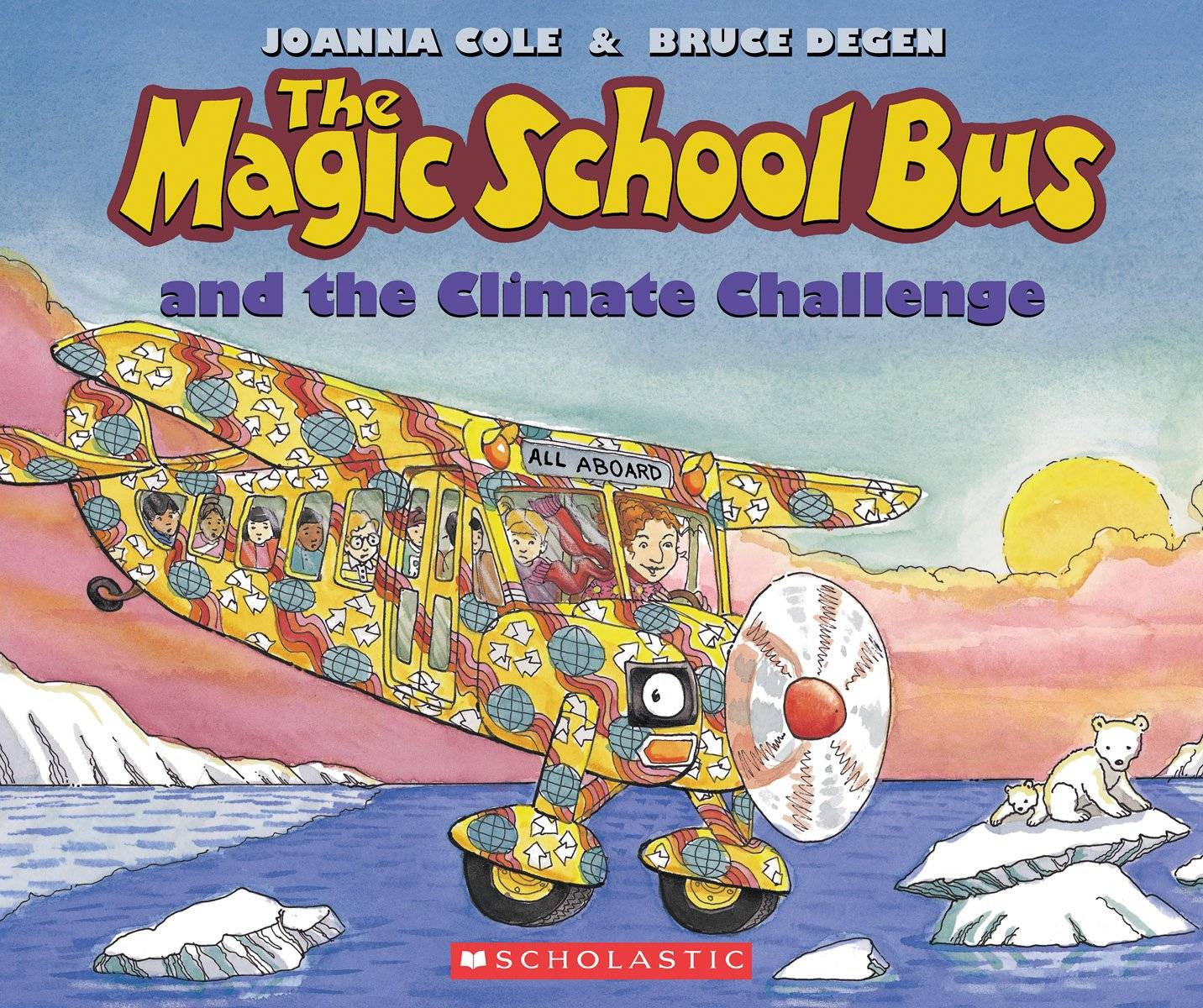 The Magic School Bus, one of the most popular series of children's science books in publishing history.
The Magic School Bus is a Canadian/American Saturday morning animated children's television series, based on the book series of the same name by Joanna Cole and Bruce Degen. The series has received critical acclaim for its use of celebrity talent and combining entertainment with an educational series. Broadcasting & Cable said the show was "among the highest-rated PBS shows for school-age children." A revival series titled The Magic School Bus Rides Again was released on Netflix on September 29, 2017.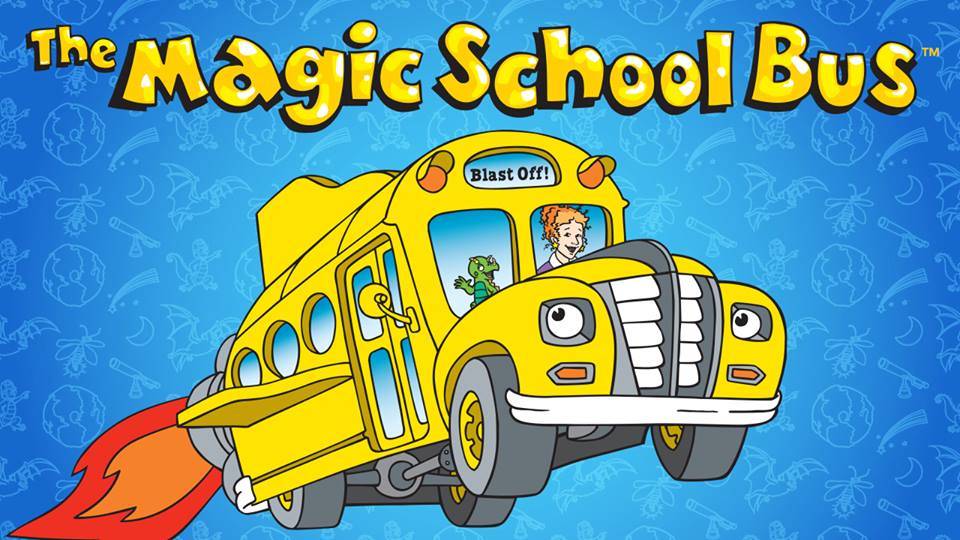 Director: Lingyun Wang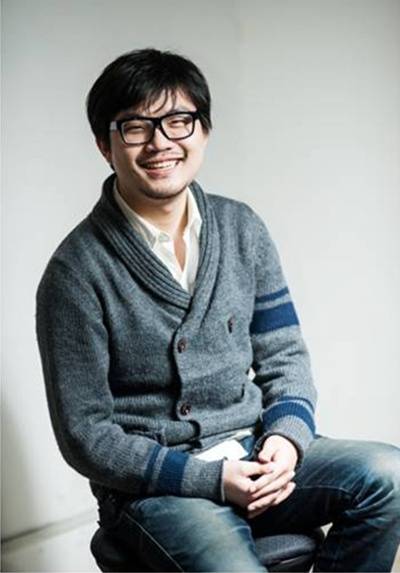 Multimedia Design: Erwen Bao