- Receive Tickets via Express Delivery
- Show Lasts 105 mins (with 15 mins intermission)
- Children Under 1.2m Not Permitted
- No Cancellation
---
Lumina Coeli is the choir of young girls of the Masters of the Cathedral of Autun, one of the oldest masters of France. It is composed of a master's school which within the School Institution St Lazare - St Sacrament of Autun offers 258 children from kindergarten to high school a musical awakening and a complete artistic training on school time.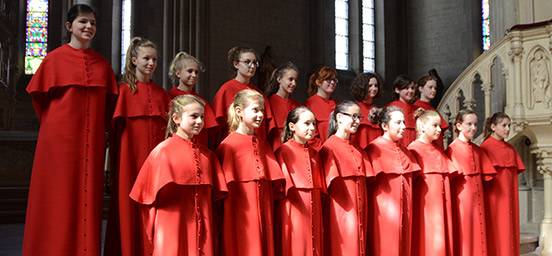 Its educational project aims at the complete blooming of children through an artistic formation of excellence in the tradition and know-how of cathedral choirs.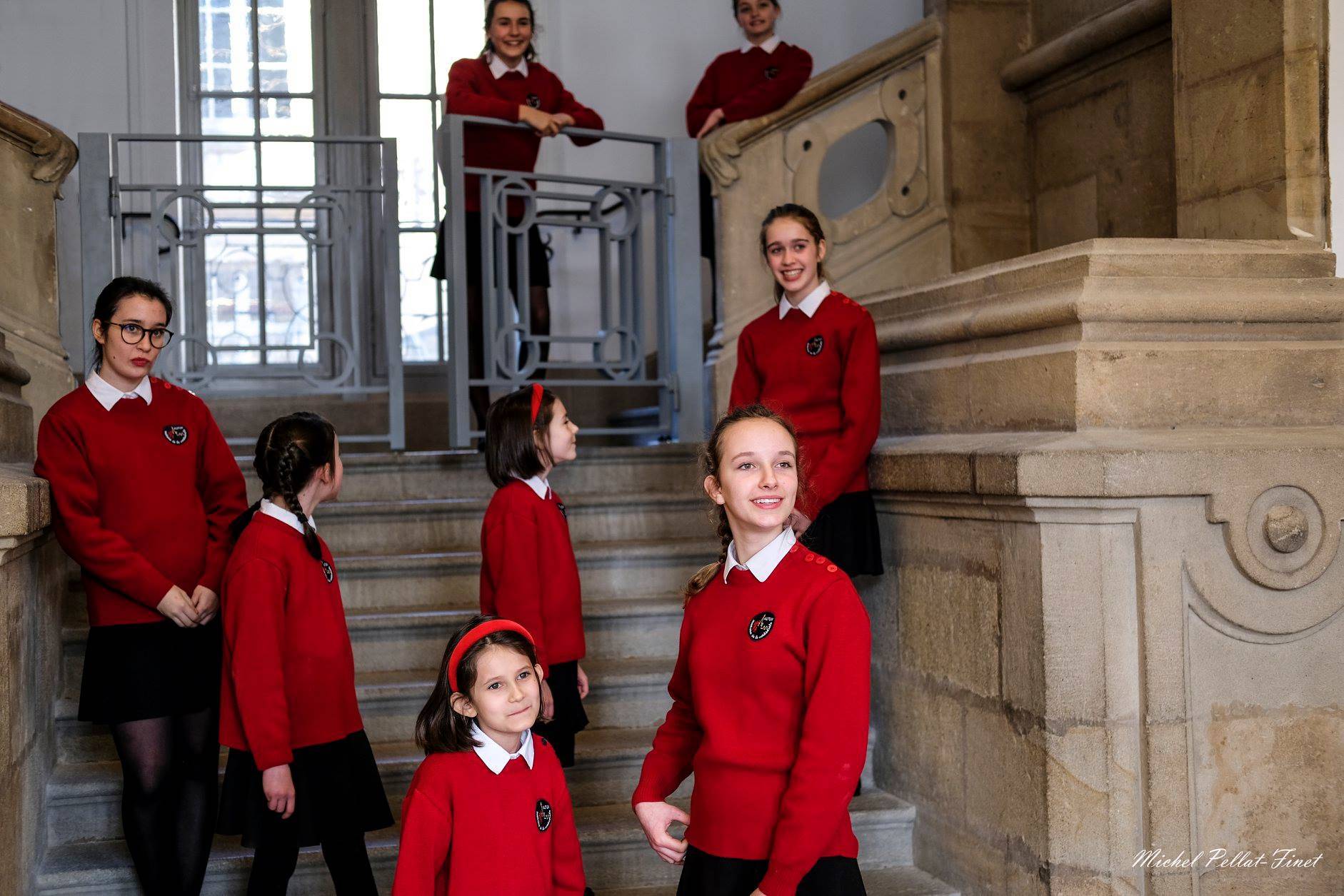 Director: Hugo Gutierrez
Former artistic director of Les Petits Chanteurs at the Croix de Bois, this specialist in choirs with voices of girls and boys, is recognized for his talent internationally. He is invited to give masterclasses and concerts to Russia, China, Japan, Korea ...
He graduated from the Schola Cantorum in Paris and laureate of honor of the International Competition of UFAM in Paris. For 12 years he directed the choir and the symphonic orchestra Plantagenêt in Angers. He took over in 2012 the direction of the Master of the Cathedral of Autun to give it a new impetus.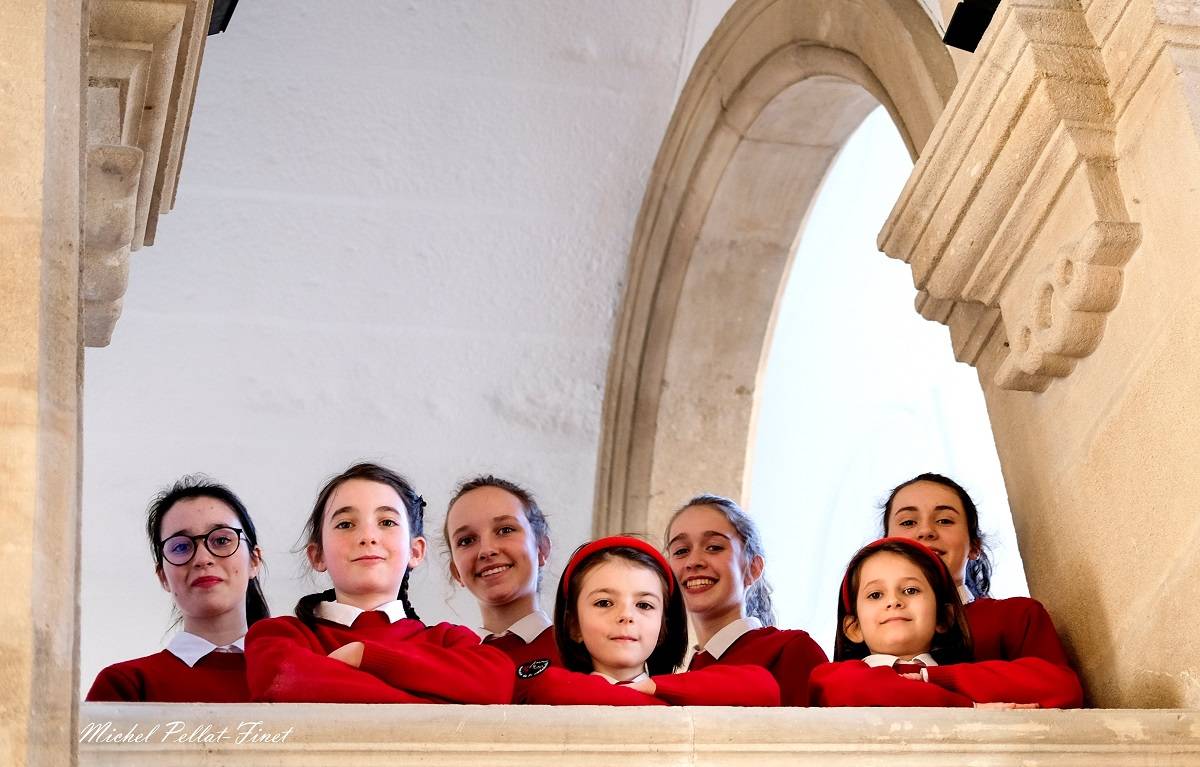 Program:
Part 1: Treasures Of Opera and Secular Music
Benjamin Britten (1913 - 1976)
Old Abraham Brown
Alessandro Scatlatti (1685 -1757)
Gia Il Sole Dal Gange
Antonio Vivaldi (1678 - 1741)
Arma, Caedes, Vindicatae, Furores
Antonio Vivaldi (1678 - 1741)
Vieni, Vieni O Mio Diletto
Antonio Vivaldi (1678 - 1741)
O Quam Vaga, Venusta
Antonio Vivaldi (1678 - 1741)
Salve, Invicta Juditha
George Friedrich Handel (1685 - 1759)
Lascia Ch'io Pianga
Henry Purcell (1659 - 1695)
Sound The Trumpet
Henry Purcell (1659 - 1695)
But Ere We This Perform
Ludwig Van Beethoven (1770 - 1827)
Ich Liebe Dich
Christoph Willibald Gluck (1714-1787)
Oh Songe Affreux
Wolfgang Amadeus Mozart (1756 - 1791)
Charmante Musique


Part 2: The Treasures Of Ancient Music
French Ancient
Auprès De Ma Blonde
French Ancient
L'espérance
French Ancient
Ah Vous Dirais-Je Maman
Russian Ancient
Kazach'ya Kolybel'naya
German Ancient
Mit Lieb Bin Ich Umfangen
Spanish Ancient
A La Nanita Nana
German Ancient
Bona Nox
Norwegian Ancient
Vem Kan Sigla
Britain Ancient
C'était Anne de Bretagne
China Tradition
TBC
Dieterich Buxtehude
Fantasie On Alleluila
Vladimir Shainsky (1925 - 2017)
Fantasie Merry Fugue

Encore
French Ancient
Je Me Suis Levé Par Un Matinet

* The program is subject to change without any notice