👉 Receive E-ticket via Email
👉 Gain Admission with E-ticket
👉 Age 18+
👉 No Cancellation
Linkin Park-Nu metal
After a series of sold out Linkin Park Tribute concerts, The Pearl's Red Stars decided to expand and add other Nu Metal bands. The result was phenomenal. They've rocked out this show in 2020 and now adding some additional songs to dial up the energy level even higher in 2021!
Along with the major Linkin Park hits, the Red Stars are hard at work rehearsing tunes from Korn, Limp Bizkit, Deftones, Godsmack, Distrubed, Papa Roach, System of a Down, Rage Against The Machine and Three Days Grace.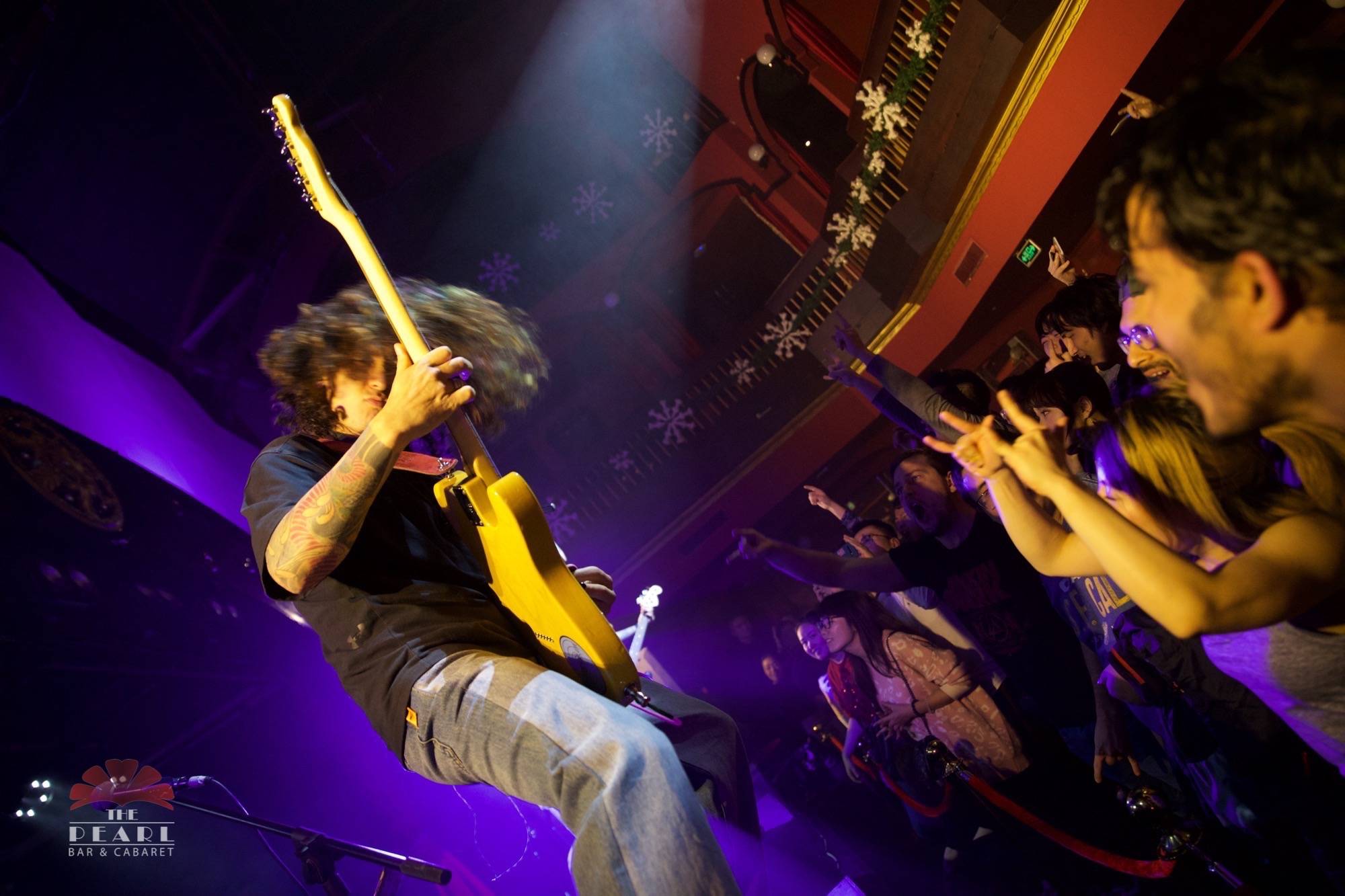 This will be a high voltage concert from start to finish. Get ready to scream and Mosh!
Kitchen and Doors open at 6pm. Happy Hour 6-8pm. .Tickets are for entrance only and do not guarantee seating. Please call to book seats as they are limited as we expect everyone to be up screaming and moshing most of the night.
Join us at The Pearl for a high energy night of great music and vibes.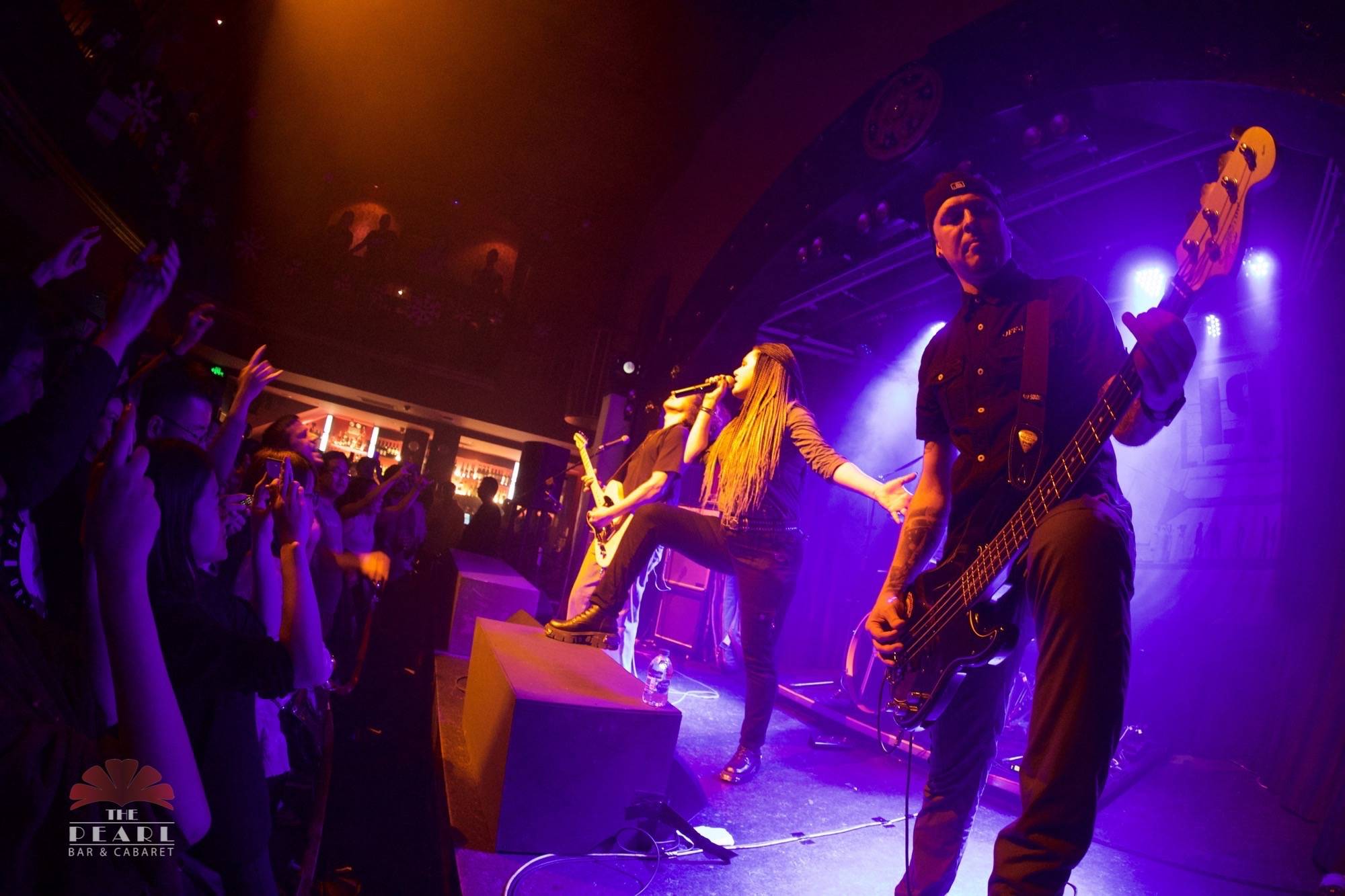 Deftones
Disturbed
Evanescence
System of a Down - Aerials, Chop Suey
Three Days Grace - Animal, I Hate
Rage Against The Machine - Killing in the Name
Korn
Limp Bizkit
Linkin Park Hits:
Numb
in the end
New divide
One step closer
Crawling
Faint
What I've done
Breaking the habits
And more …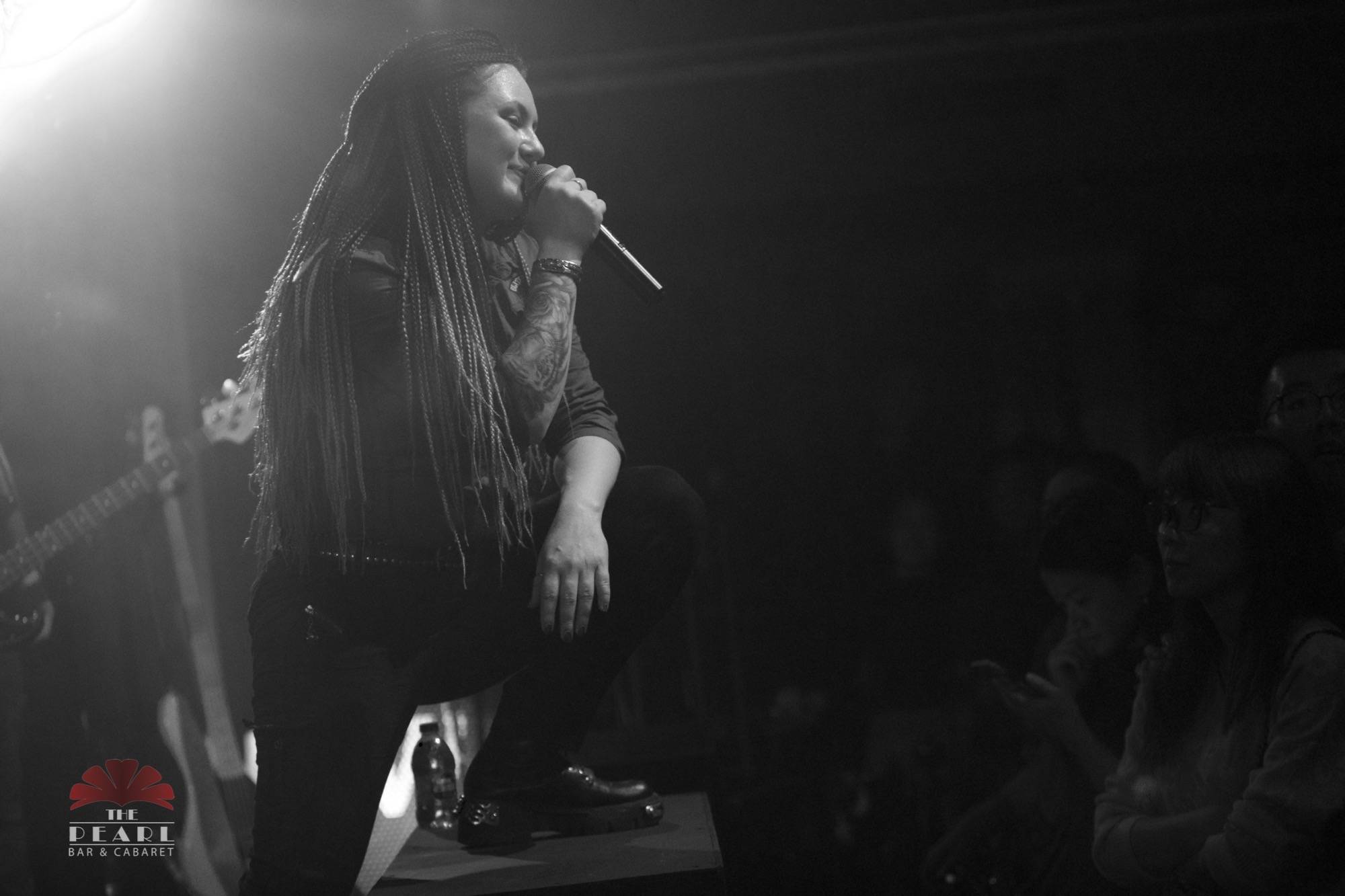 Warm-up Screening
LIVE AT THE GRAND OLYMPIC AUDITORIUM
Rage Against The Machine returned to their hometown of Los Angeles for an incendiary set in 2000, the final dates of their Battle of Los Angeles tour and the band's last shows until their 2007 reunion. Rage's set from the 2000 Democratic National Convention is also included as bonus material.
01. Bulls On Parade (live)
02. Bombtrack (live)
03. Calm Like A Bomb (live)
04. Bullet In The Head (live)
05. Sleep Now In The Fire (live)
06. War Within A Breath (live)
07. I'm Housin' (live)
08. Killing In The Name (live)
09. Born Of A Broken Man (live)
10. No Shelter (live)
11. Guerrilla Radio (live)
12. How I Could Just Kill A Man (live)
13. Kick Out The Jams (live)
14. Testify (live)
15. Freedom (live)