DaYe Lin was born in Shandong, China in 1980. As a child, he studied piano and at the age of 15 began to study conducting with Prof. Xu Xin at the Central Conservatory of Music in Beijing. In 1998, he was accepted into the Shanghai Conservatory of Music to continue his conducting studies with Prof. Zhang Guoyang. During this period DaYe Lin was the guest conductor of the Shanghai Youth Symphony Orchestra and also was given the opportunity to participate in a master-class given by Maestro Seiji Ozawa who praised him highly.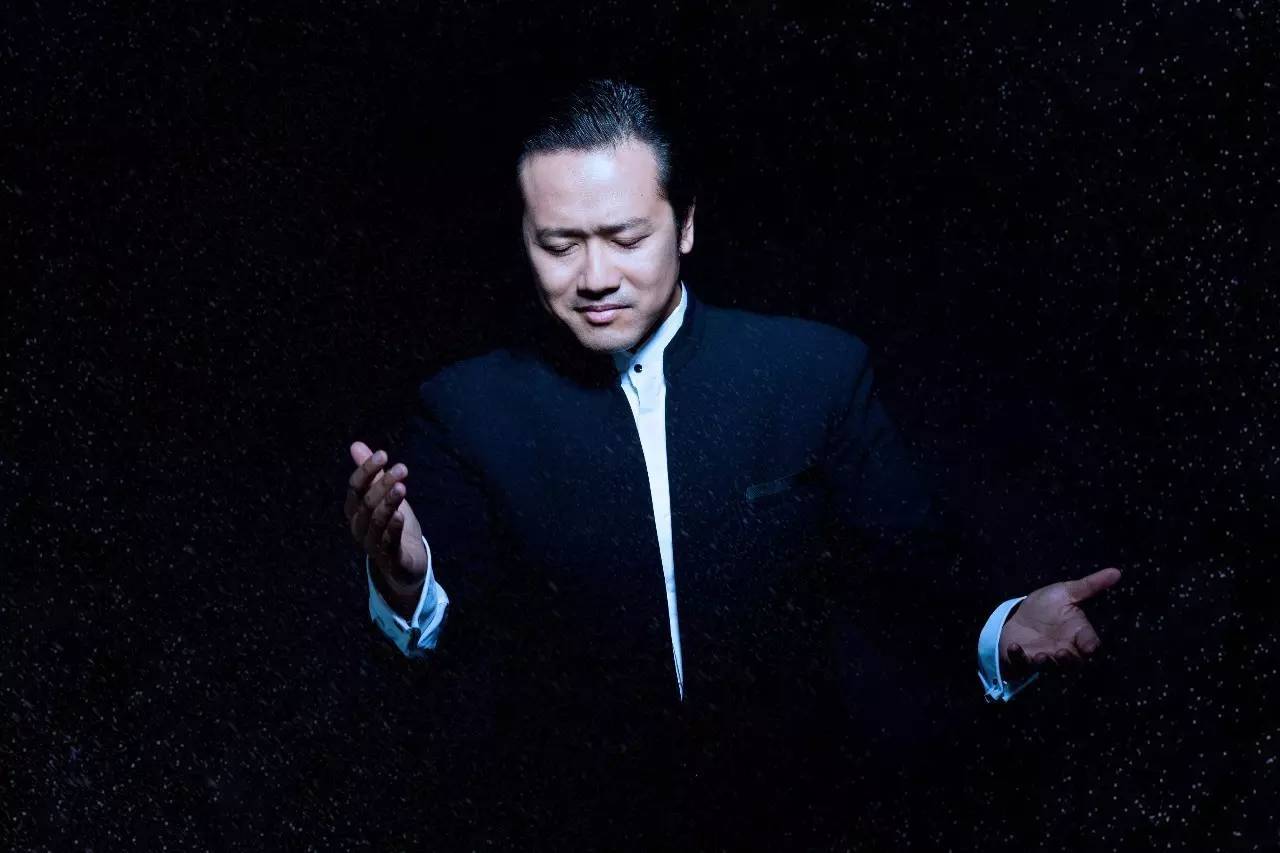 Lin Daye won the First Prize at the 6th Sir Georg Solti International Conductors Competition in Frankfurt, 2012.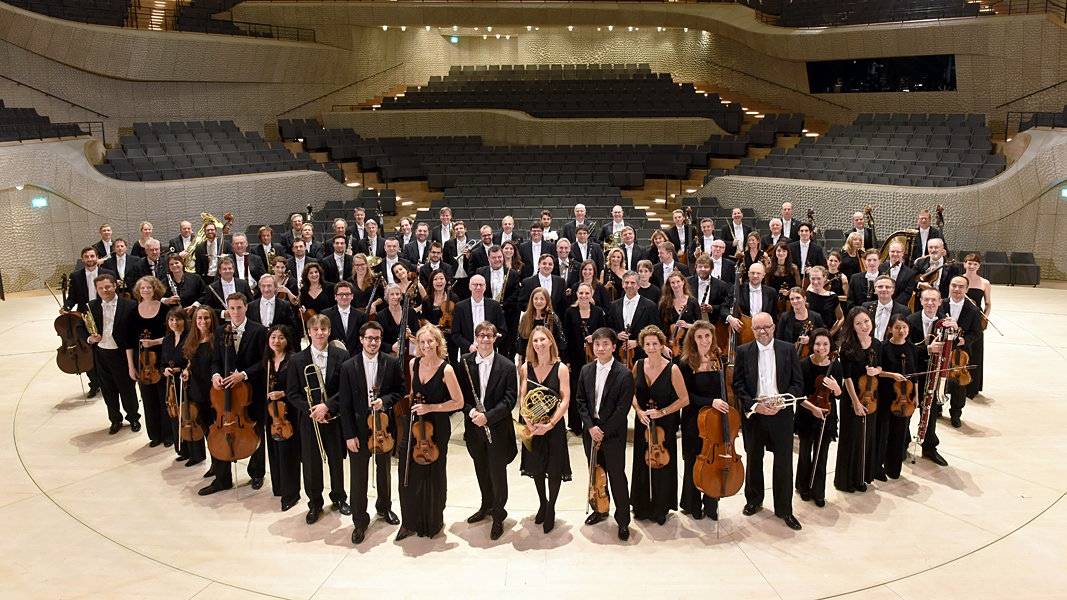 Founded in 1945, the NDR Elbphilharmonie Orchester not only has its own concert series in Hamburg, Lübeck, Kiel and Wismar but has also won worldwide recognition through numerous internationally acclaimed CD recordings and tours within Europe, in Asia and in the USA.
Conductor: Lin Daye
Violin: Stefan Wagner
Viola: Chen Li
Shanghai Symphony Orchestra
NDR Elbphilharmonie Orchestra Principals
Program:
W.A. Mozart: Sinfonia Concertante, K.364 30'
(Violin: NDR Principal ; Viola: Chen Li)
--
W.A. Mozart: Symphony No.40 in G minor, K.550 35'