August 18-19, 2017, LINX Royal Memebers' Club X Life in Color, combined with DJ Codeko & Solano, brings the best party of the summer.
Codeko
Named One of the Top 5 Artists to watch in 2017! London, UK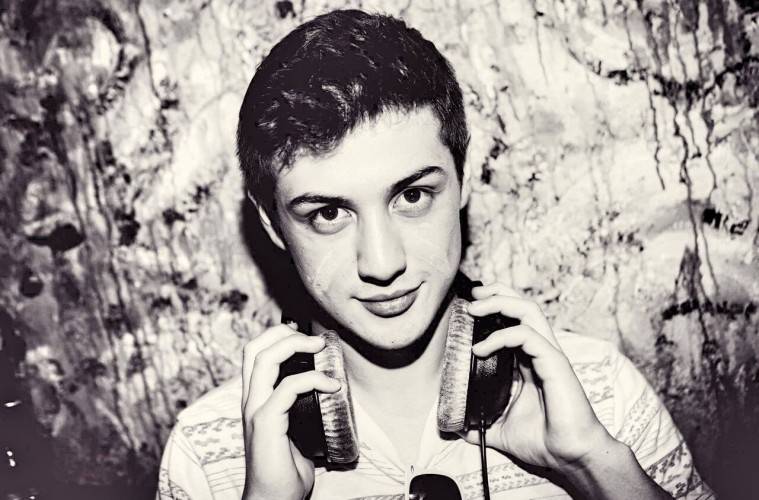 By day Ed Clark is a scientist studying at Cambridge University, by night he is more widely known as CODEKO. At just 21 years old, the classically trained musician turned electronic producer has racked up over 30 Million streams and has graced festival main stages from NYC to Shanghai. Recently named a Top 5 DJ To Watch in 2017, this year marks a pivotal moment in Codeko's emerging career. 2017 started off right with news CODEKO's 'Walking With Lions' was voted SiriusXM BPM Breaker of the year, after being selected the Electric Zoo Anthem.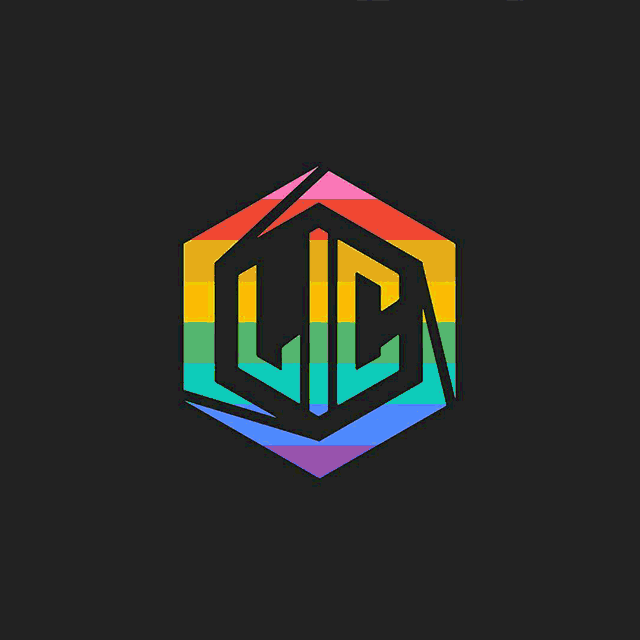 Life in Color is a United States-based EDM event company, best known for their ongoing "paint party" Life in Color concert tours. The company was founded by Sebastian Solano, Paul Campbell, Lukasz Tracz and Patryk Tracz as Committee Entertainment and the concert tour Dayglow in 2006. Billed by its organizers as the "world's largest paint party", the tour features performances by electronic musicians, joined by artistic performers and the tour's signature spraying of the audience with paint throughout the show. Beginning in 2013, the promotion began to produce Life in Color Festival, a music festival with multiple stages and a larger lineup of performers. Life in Color's annual festival event in Miami is considered to be its flagship.
Buy Life in Color Tickets Here