- Receive E-ticket via Email
- Show Your E-ticket @ Venue
- No Cancellation
---
Legendary beatmaker LeMarquis is a 24-year-old French Dj / producer originally from Nîmes in the South of France. He has been living in Paris since 2014. He released his first Ep, "Mindtrick» in 2016 on the label Nowadays, to much acclaim from his electro peers. Influenced by the likes of Kaytranada, Flume, SBTRKT or labels like Soulection and Roche Musique, LeMarquis - Théo in real life - has also immersed his sound in Future Beat, R&B and Pop (he counts the Beatles, Daft Punk, Phoenix, Tame Impala and Travis Scott as his favorite artists).

Although LeMarquis already contributed vocals on some tracks from his first release, he mainly allowed for special spots for guests to feature alongside him (Chiara Noriko, Maribelle).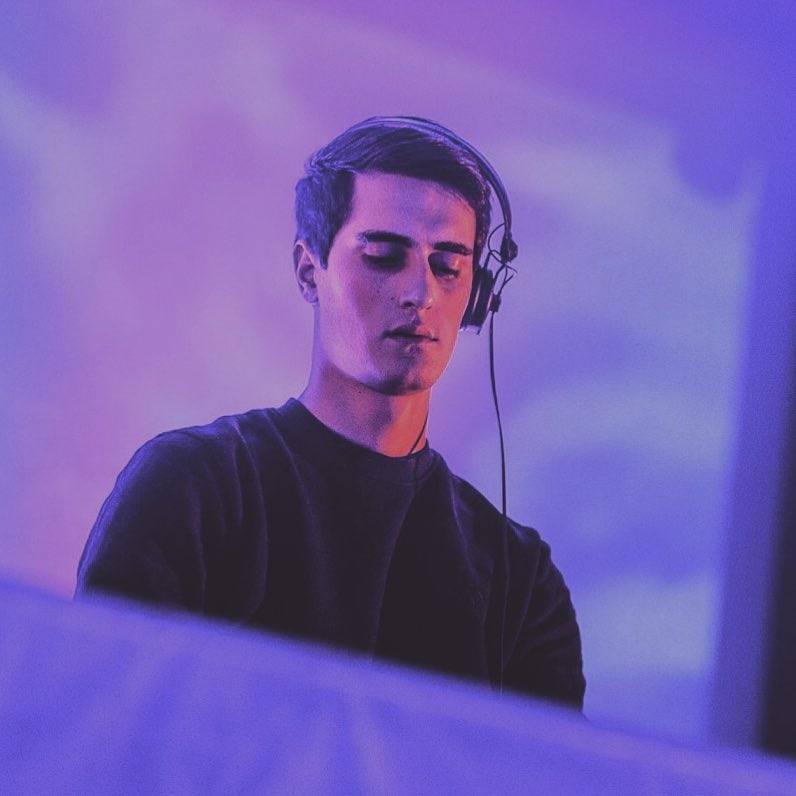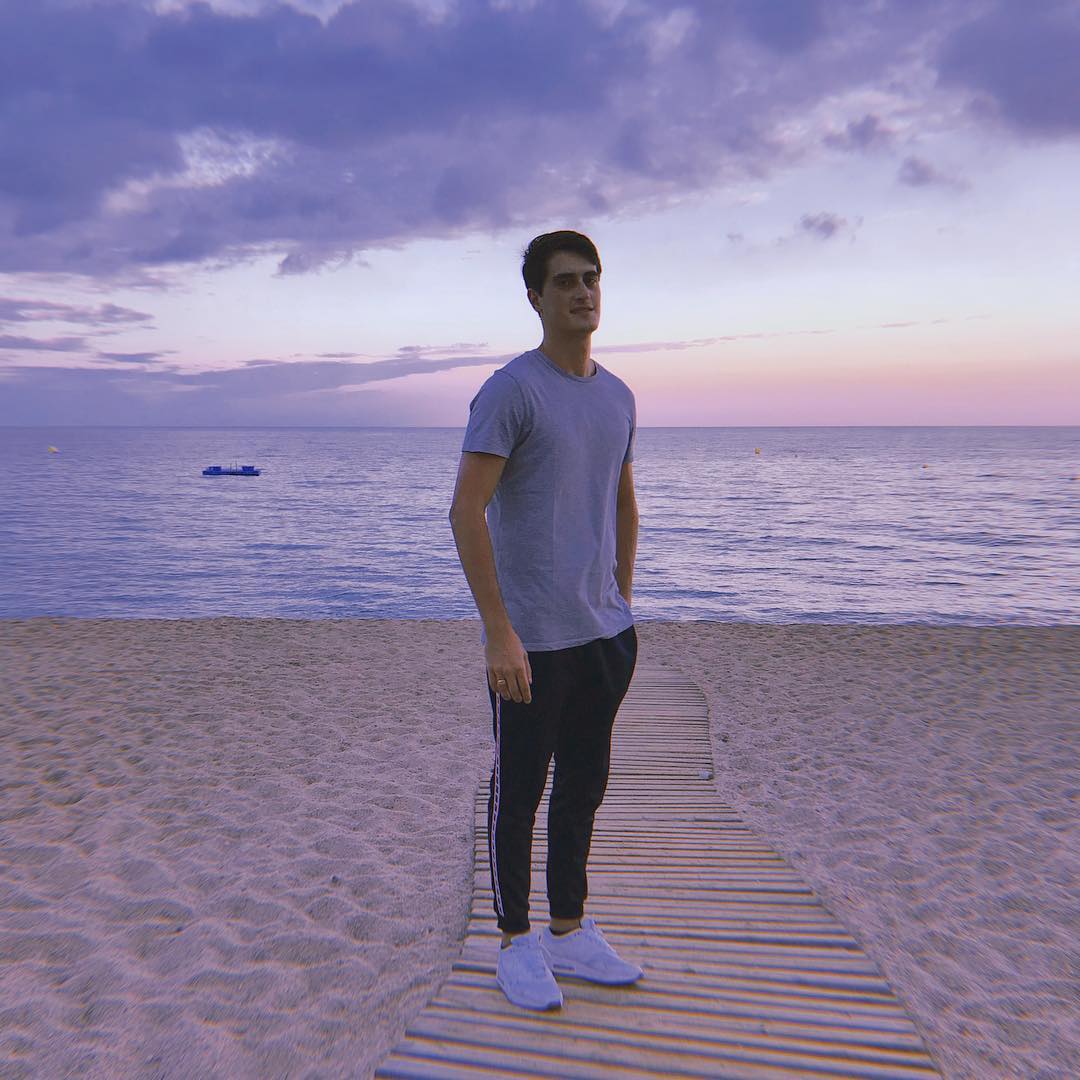 For his second EP 'Signs', released in January 2018 by Club Riviera, LeMarquis took a leap and sung on all the tracks. Acting as a singer-songwriter, LeMarquis further displays his uniqueness with both sophistication (the sharp production) & efficiency (catchy to-die-for tunes and choruses). With magnetic and fresh sounding hits, LeMarquis succeeds in establishing himself as a singer and completely embodies his club / exhilarating pop gems. In fall 2018, LeMarquis came back with two news singles; the sexy "Nirvana", followed by the chill & sensual duet with American singer Tima Dee, 'Nothing On You'.