👉 Book in Advance
👉 Receive E-ticket via Email
👉 Show Your E-ticket @ Venue
👉 No Cancellation
Brazillian BBQ chain, Latina are offering 247 users an amazing free-flow BBQ deal! Enjoy all you can eat BBQ & Drinks for only ¥207 on weekday lunch times and ¥369 on weekday evenings!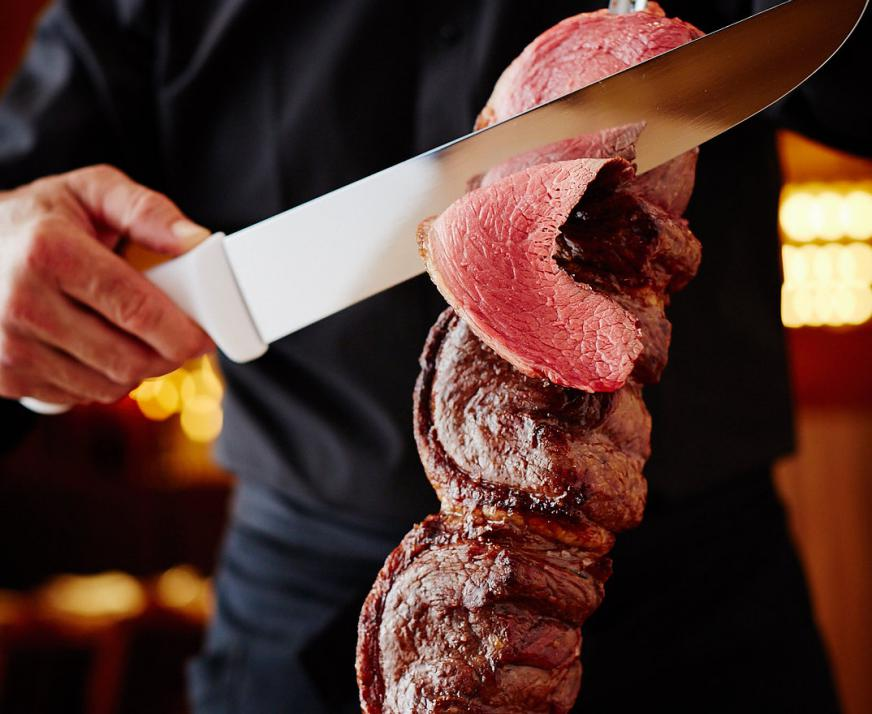 The BBQ consists of a plethora of meats, including all kinds of cuts of beef, lamb, chicken, pork & seafood!
The full list includes:
You can also choose from a huge selection of dishes from the buffet area, including mains like pies, lasagne, fried rice, coconut chicken stew, various salads and desserts.
Drink: coke • coke zero • sprite • ginger ale • soda • tonic water • iced tea • hot tea • mineral water.
Basically, come hugry!