- Receive E-ticket via Email
- Gain Admission with E-ticket
- No Cancellation
---
Inferno Metal Festival is an annual extreme metal festival that takes place every year during Easter in Oslo, Norway. Metal lovers enjoy it.
Lineup
Many-faced God
Many Faced God was formed in 2016 through the intention is to start a heavy metal band that dominated the university town.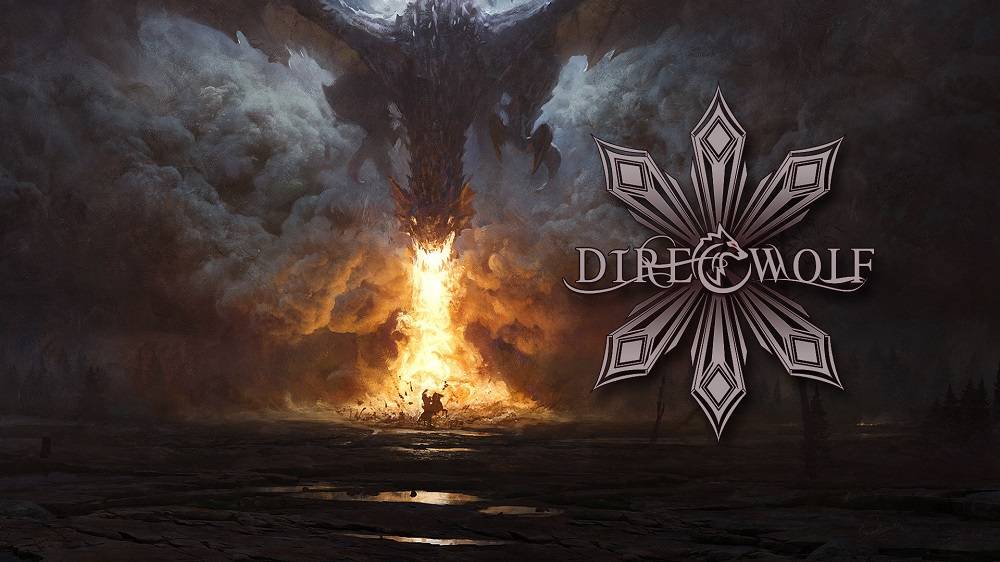 Direwolf
Band's Chinese name is 冰原狼. Band name comes from the fantasy drama Game of Thrones.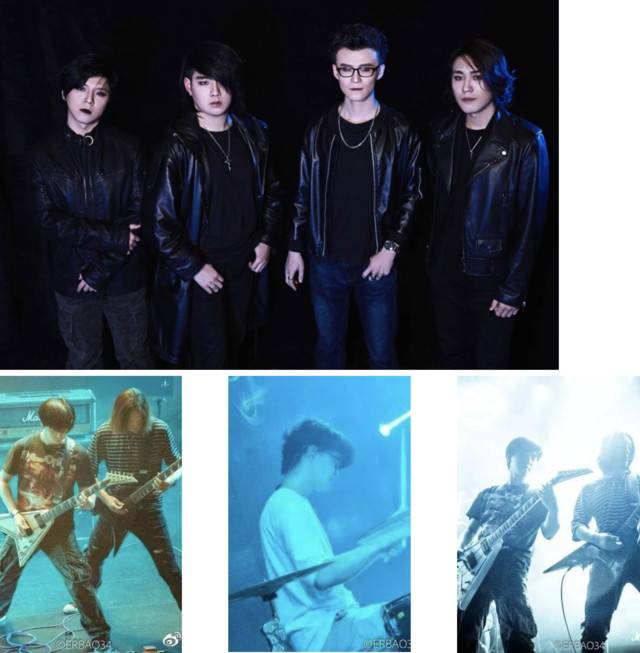 Ghost Flowers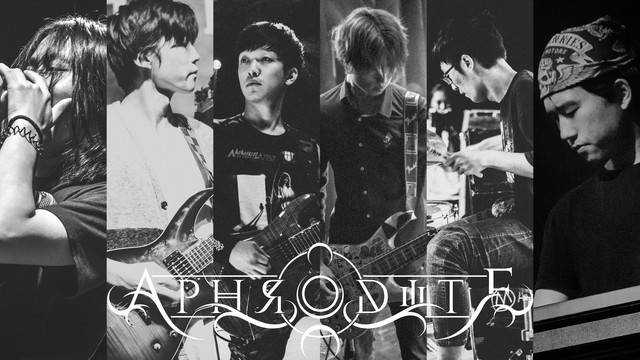 Aphrodite