It's not Disney on Ice, but this multimedia concert featuring songs from Studio Ghibli animated classics – including the eponymous Laputa: Castle in the Sky, as well as Kiki's Delivery Service, My Neighbour Totoro, Nausicaä of the Valley of the Wind and Princess Mononoke (all created with the immense talents of composer Joe Hisaishi and director Hayao Miyazaki) – has a charm and appeal that fans of the Japanese animation studio won't want to miss.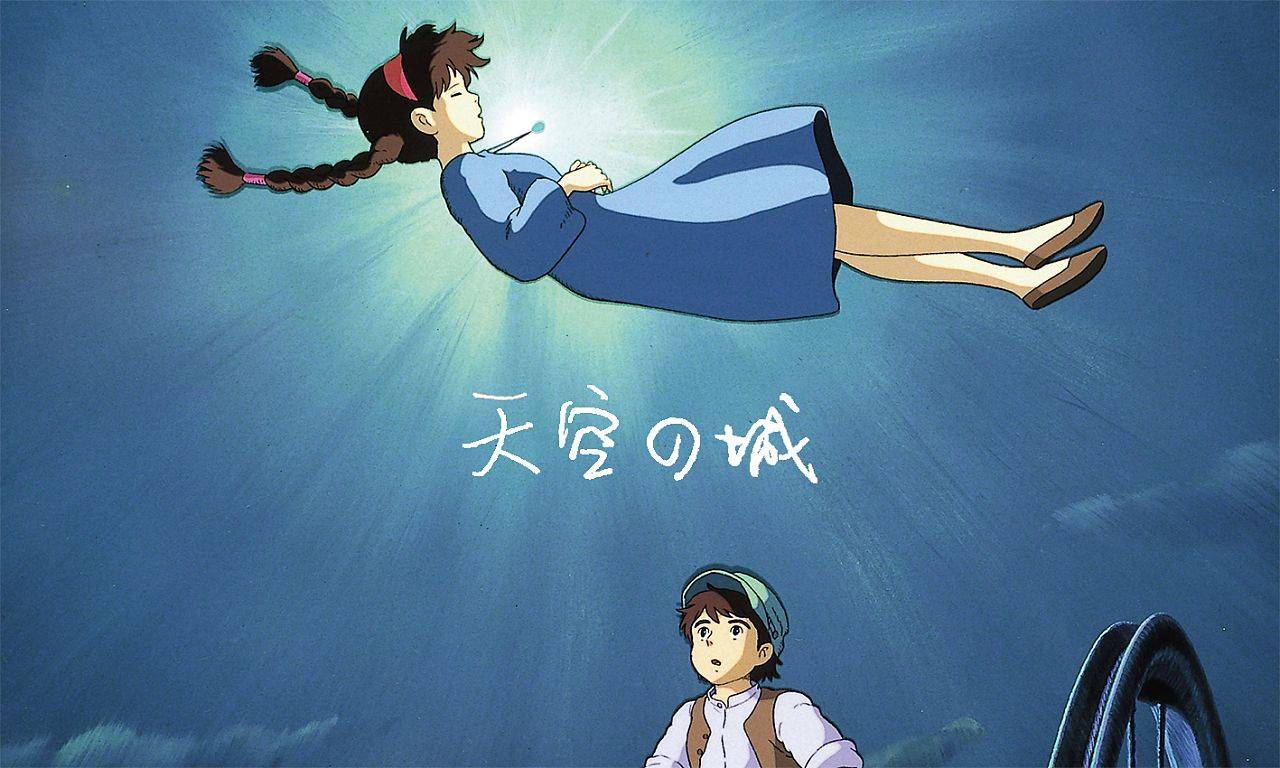 Hayao Miyazaki (born January 5, 1941) is a Japanese film director, producer, screenwriter, animator, author, and manga artist. A co-founder of Studio Ghibli, a film and animation studio, he has attained international acclaim as a masterful storyteller and as a maker of anime feature films, and is widely regarded as one of the greatest animation directors.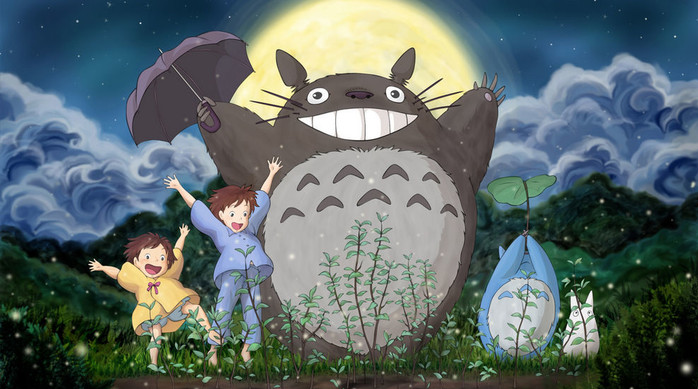 Mamoru Fujisawa (born December 6, 1950), known professionally as Joe Hisaishi (Hisaishi Jō), is a Japanese composer and musical director known for over 100 film scores and solo albums dating back to 1981.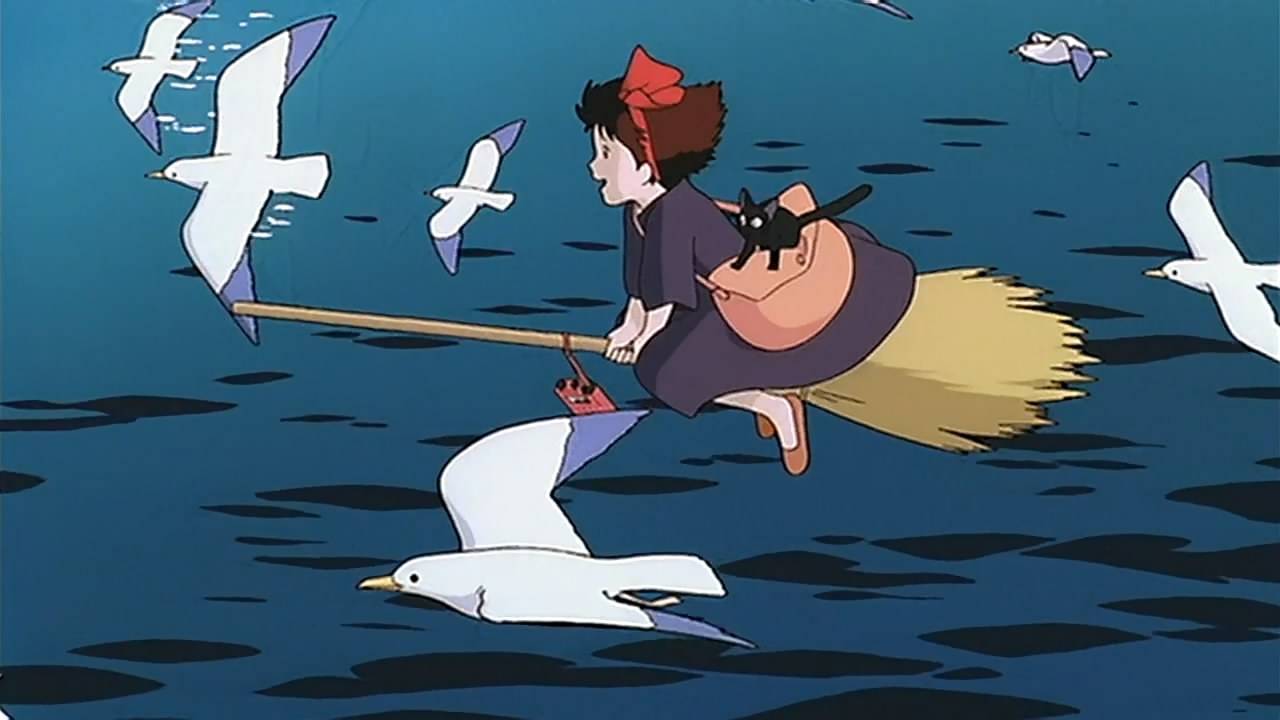 Program:
1. Spirited Away
2. Nausicaä of the Valley of the Wind
3. Princess Mononoke
4. Howl's Moving Castle
- Intermission -
5. Kiki's Delivery Service
6. The Day I bought a Star
7. My Neighbor Totoro
8. Ponyo on the Cliff By the Sea
9. Castle in the Sky
Performance: "Valley of the Wind" Quartet Orchestra ( Beijing )