👉 Receive Tickets via Express Delivery
👉 Each Attendee Requires A Ticket
👉 Children Under 1.2m Not Permitted
👉 No Cancellation
---
Premiered in 2019, Shanghai Ballet brings a brand new version of ballet The Lady of the Camellias. The production is based on the world-known classic novel La Dame Aux Camelias by Alexandre Dumas, and is choreographed by Derek Deane Artistic Director of Shanghai Ballet. The story in this production is told in "flashback" and starts when Marguerite is nearly at the end of her life and then goes back in time to tell the poignant and fervent love between her and Armand. The production is firmly based on the character of Margarite whose character allows many changes of atmosphere and dramatic moments throughout the storytelling and how her lifestyle and her illnesses bring this tragedy to its close. The music score is written by Carl Davis, the Composer of BBC drama Pride and Prejudice. His music enhances the climatic prominence of the story, takes the audience on an exhilarating ride.
"The Lady of the Camellia" written by Alexandre Dumas can be regarded as the immortal treasure of world literature. It was put on the ballet stage in the late 20th century. Up to now, there have been several versions and it has always been celebrated.
The ballet tells the tragic story of a July Monarchy in France: Margaret, who had become a socialite for a living, fell in love with Armand, a young man from a wealthy family. However, the confinement of the noble class's moral concepts, many misunderstandings and incomprehension became an insurmountable gap between them and Margaret eventually fell ill and died.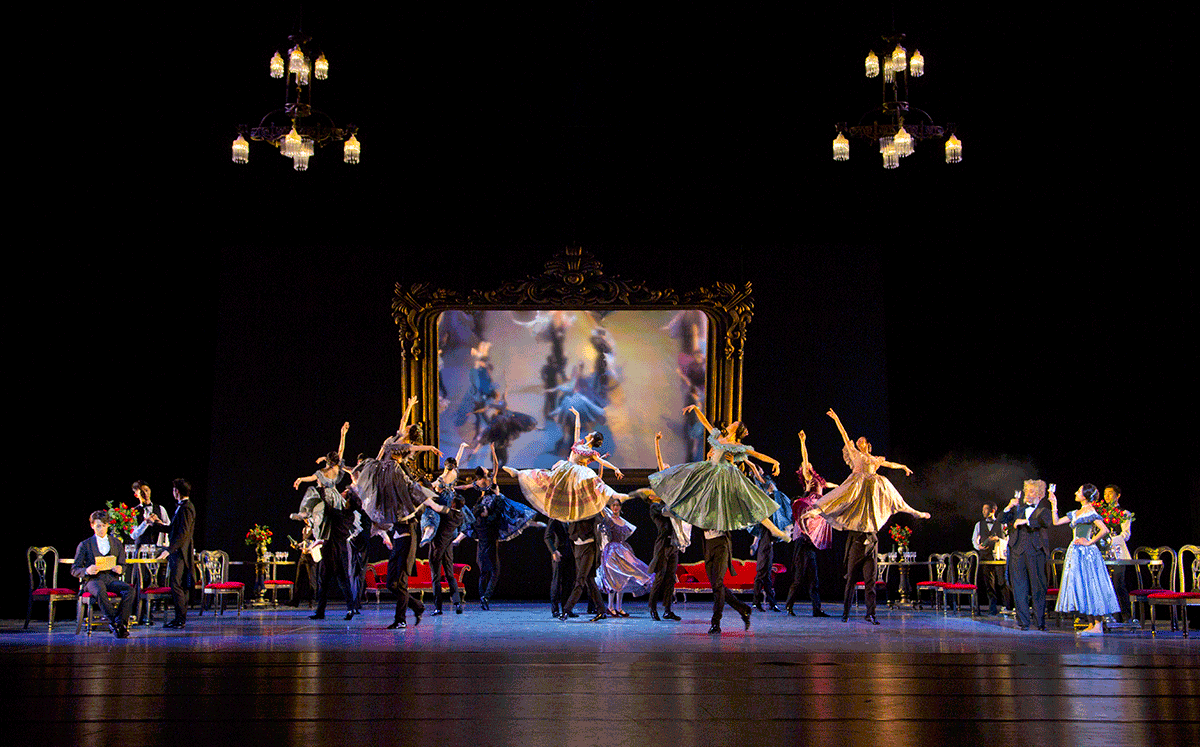 This version was created by choreographer Derek Deane, artistic director of the Shanghai ballet and former artistic director of the British national ballet.
To highlight the tragic colour of the story and dramatic conflict, Deane uses flashback technique, with the heroine Margaret life dying moment as the beginning of the dance drama, which leads to her and Armand break through the secular, sincere and warm but twists and turns helpless love.
"This ballet is created from the perspective of the heroine. When I was choreographing, I was not limited to the framework of pure classical ballet. Instead, I integrated the characters' personalities into each dance segment," said Deane.
British choreographer and costume designer Adam Nee has recreated 19th-century French society and countryside with hundreds of hard-edged props in 60 categories for the ballet "The Lady of the Camellias".