I'm a little light, can you catch me?
I'm the sun in the yellow, the sea in the blue and the sky in the light blue; I'm fire in the red... and I turn red when I get excited! I'm a bright street; I'm a feast. Oh... I'm dark! And you can't see me anymore! But you can listen to me breathe... I don't speak, but I open and close my eyes. I have no feet, no hands and no legs, but I can follow you while you walk...I am Spot and I tell stories.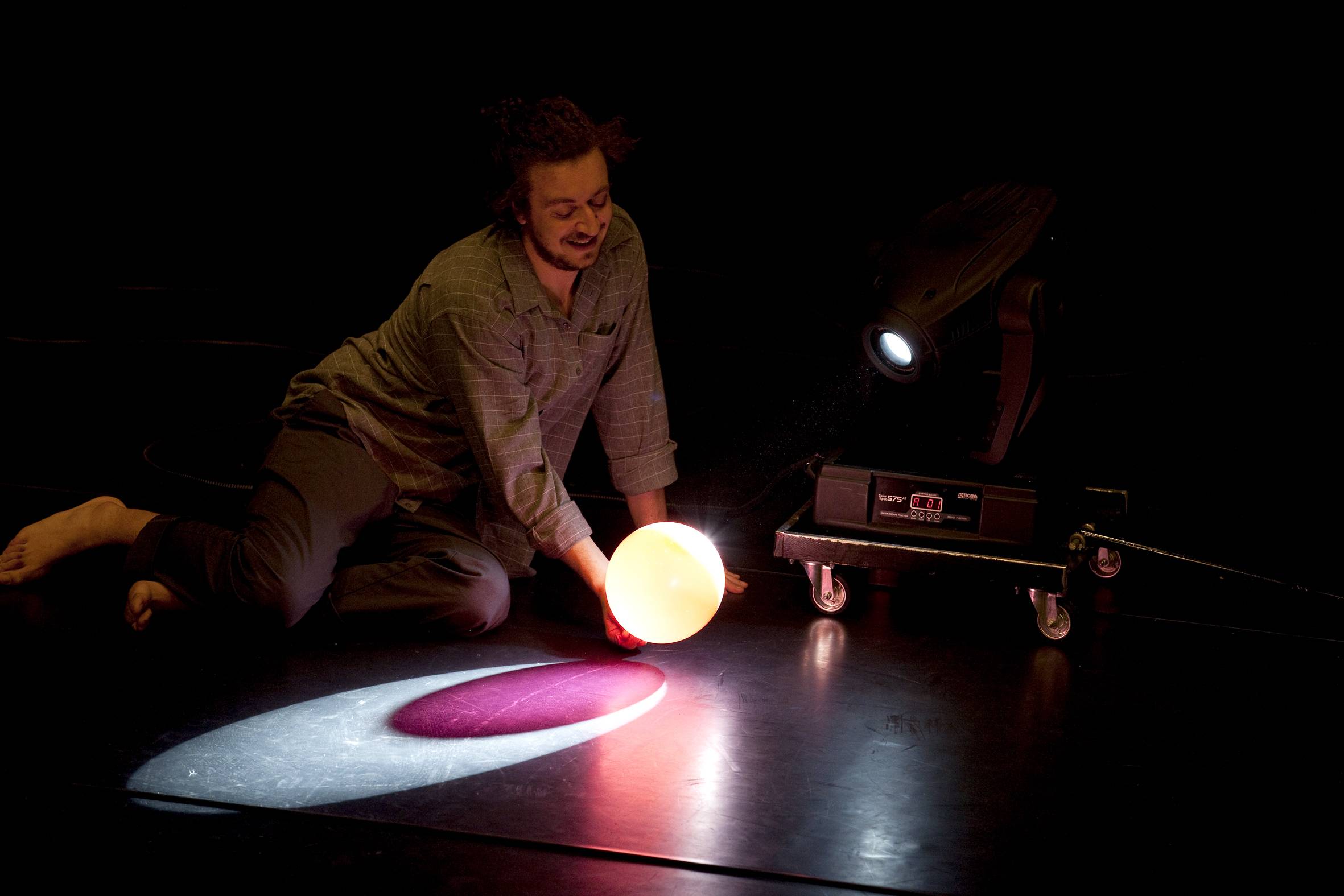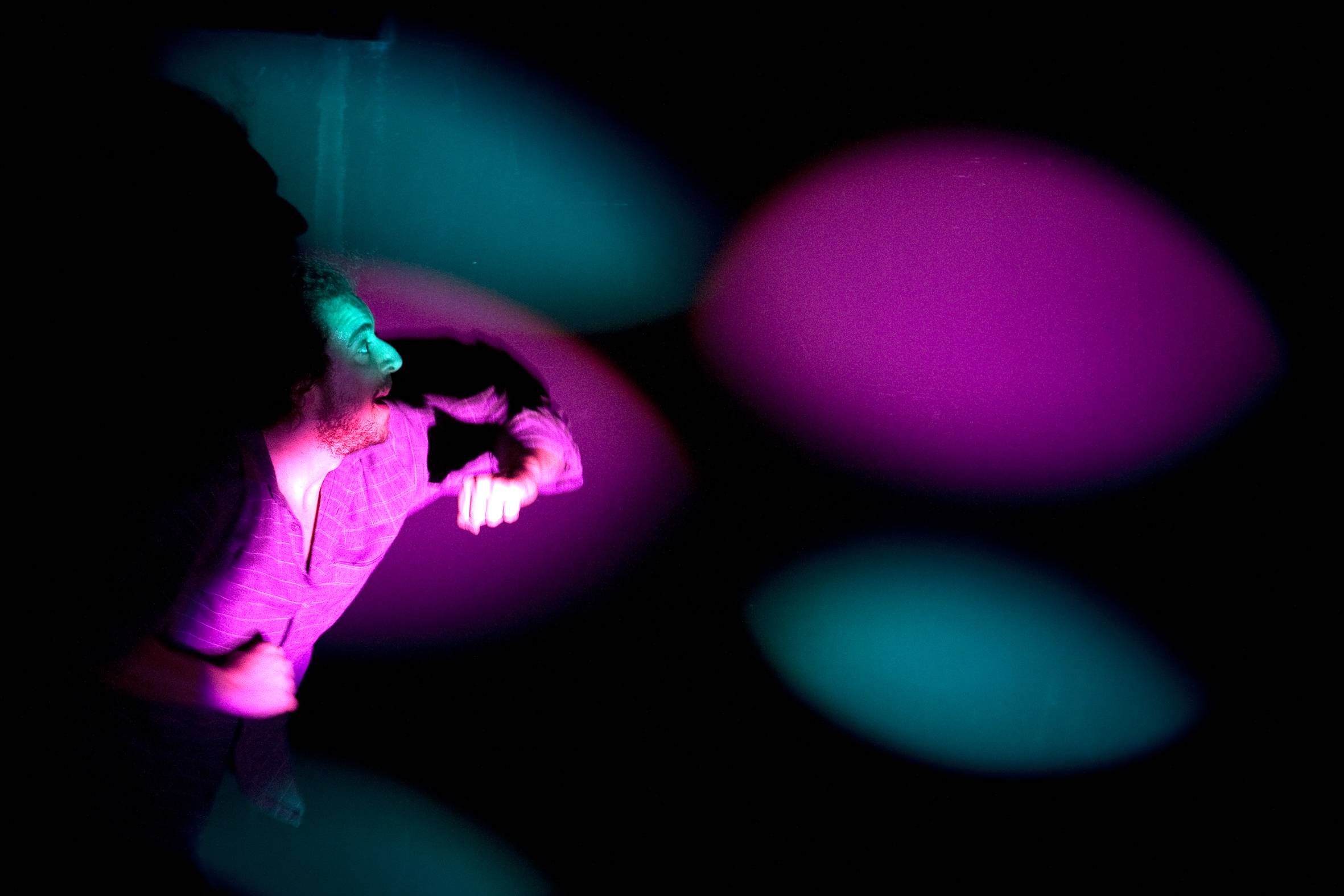 Performance: La Baracca – Testoni Ragazzi

Founded in 1976, La Baracca has been working in the field of theatre for children and early years for the past 40 years.

The company's productions are addressed exclusively to children and young people, and they are centred on actors theatre and on an original theatrical style.

Over the years, they have developed a poetics aimed at generating amazement, trying to pursue simplicity intended as essentiality, always paying special attention to the relationship with the audience.

To date, La Baracca has produced over 150 shows for children and young people, with more than 10.000 performances.