Follow a cloud around the world!
The clouds in the sky are never still, they move swiftly and look down at us from high above. They have many shapes and colours, and they travel around the world.
A big, big world, full of different places and animals to discover together.
Clouds like to travel from the country to the desert, but sometimes they stop right above your head to tell you a story.

Cloud, have you seen the world?
Yes, of course...
And... can you tell me about it?
Take my hand, close your eyes and come with me.
We're off on a journey, perhaps it's real, or perhaps it's just a dream.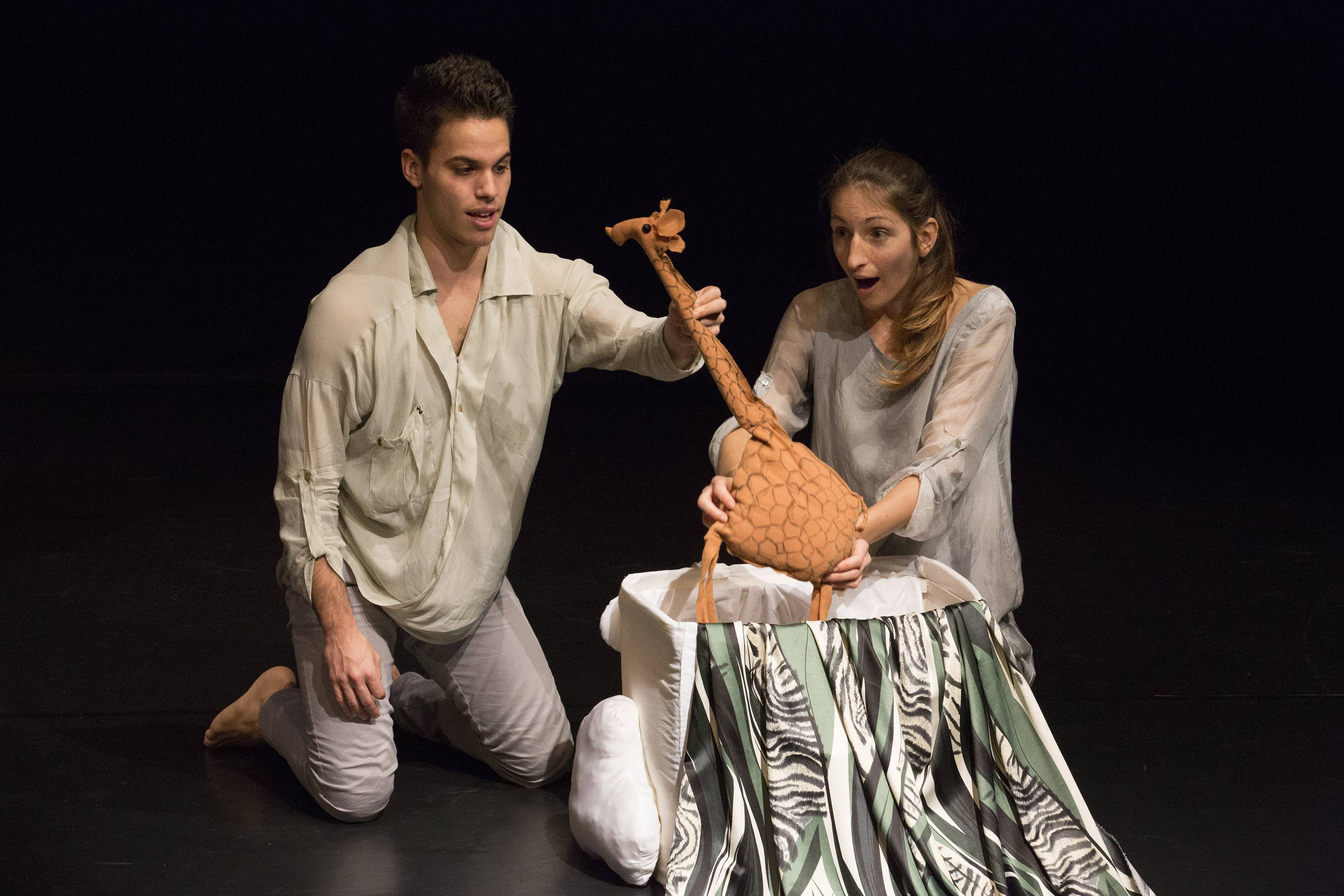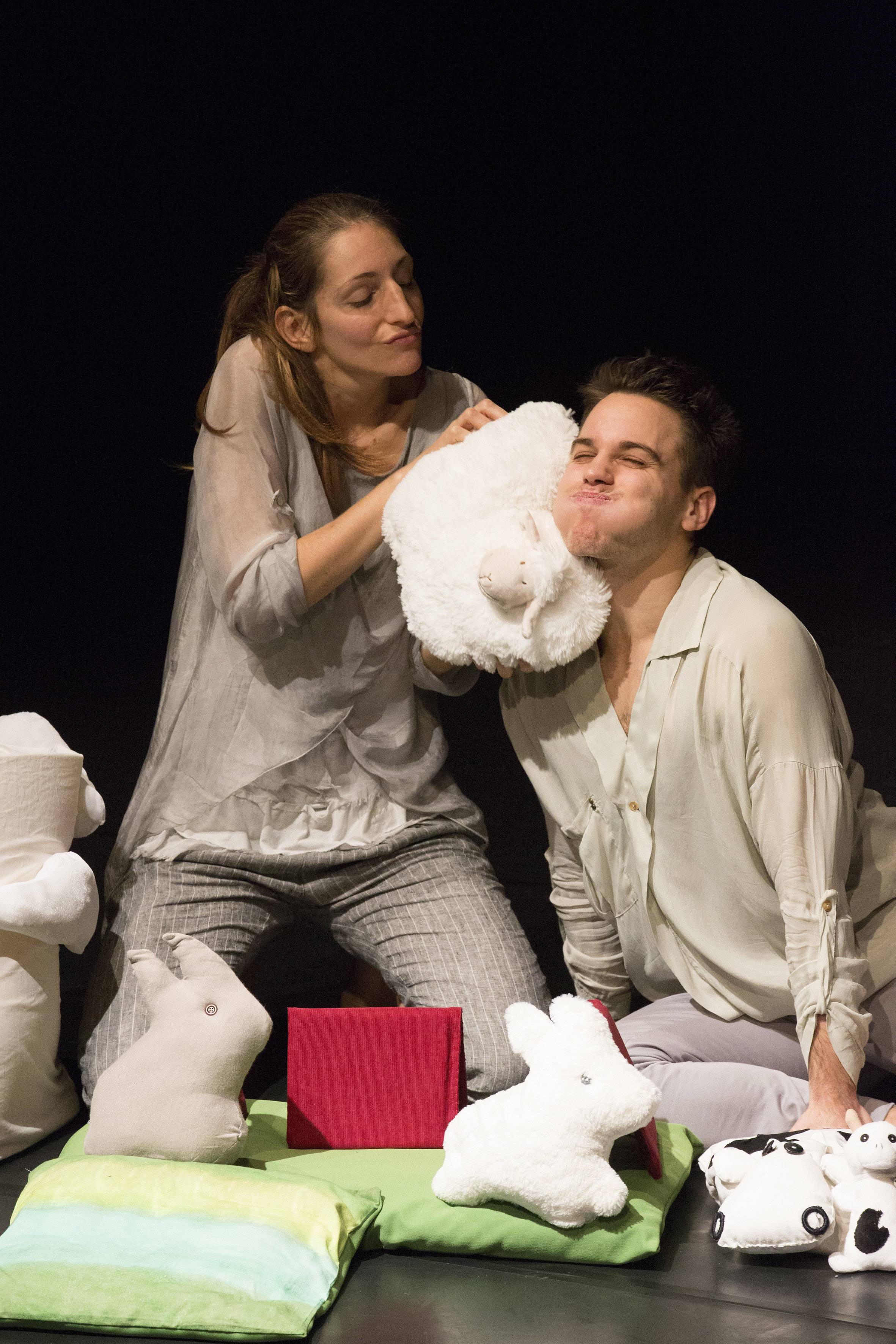 Performance: La Baracca – Testoni Ragazzi

Founded in 1976, La Baracca has been working in the field of theatre for children and early years for the past 40 years.

The company's productions are addressed exclusively to children and young people, and they are centered on actors theatre and on an original theatrical style.

Over the years, they have developed a poetics aimed at generating amazement, trying to pursue simplicity intended as essentiality, always paying special attention to the relationship with the audience.

To date, La Baracca has produced over 150 shows for children and young people, with more than 10.000 performances.