- Receive E-ticket via Email
- Gain Admission with E-ticket
- Age 18+
- No Cancellation
---
Kvartirnik! Russian popular music live!
What is a kvartirnik? Basically a Russian twist on a house party with live acoustic music. A kvartirnik is a private acoustic music jam at someone's private residence.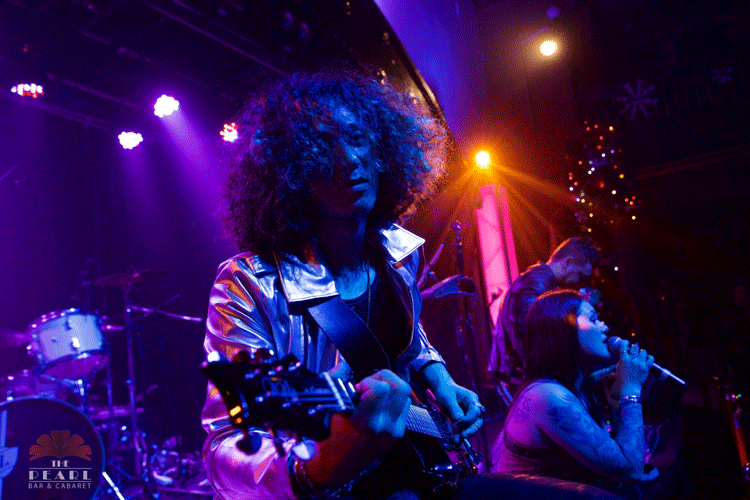 Before the end of 1980s, a kvartirnik was the only form of a nonconformist public music performance in the USSR. Nowadays we think about it as a very cozy, warm and friendly musical night with friends.
Davai! Davai! The Red Stars are going back to their native Russian roots with a night full of Russian zest, and a nice cozy vibe in The Pearl's wintery wonderland - The North Pole Of Shanghai!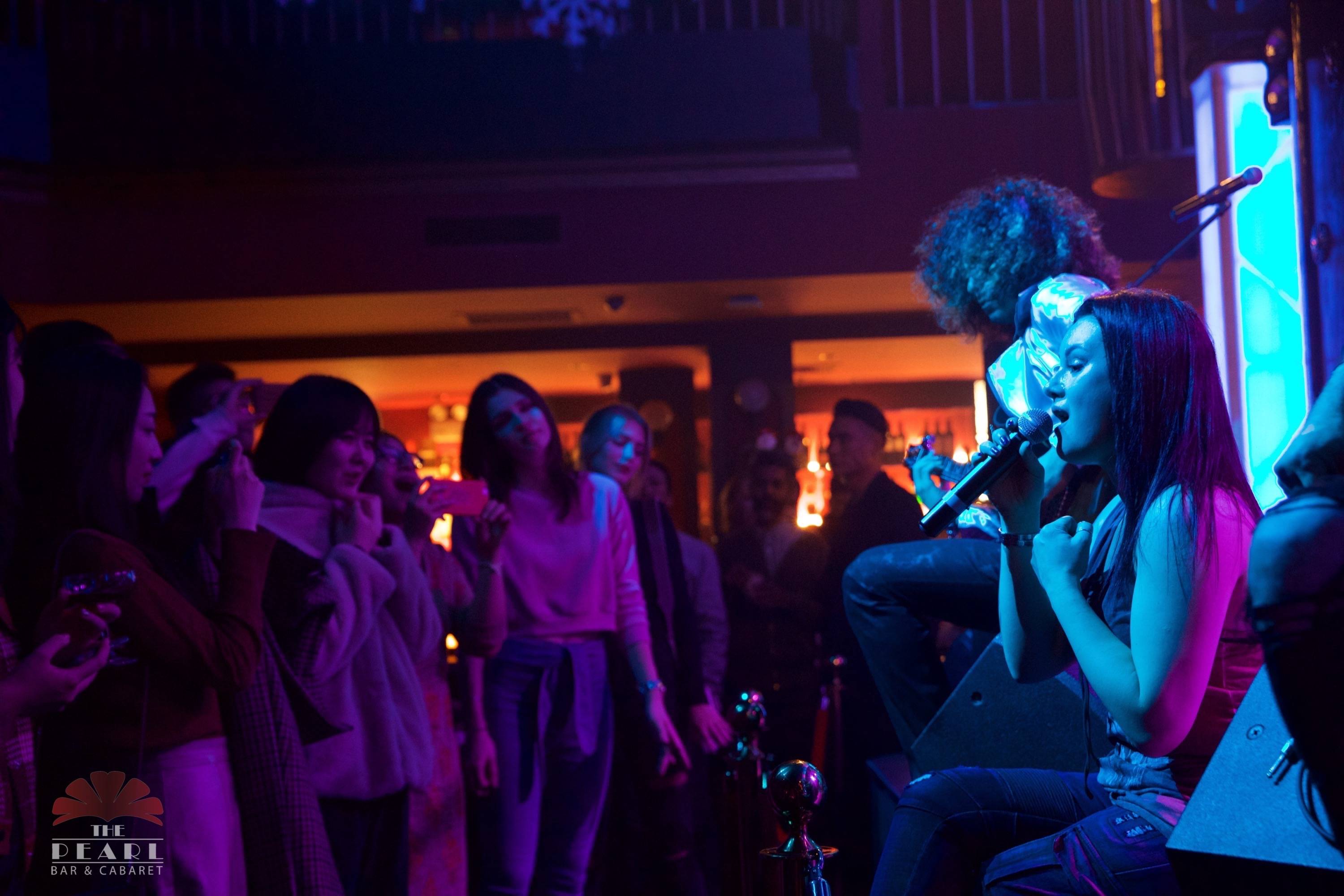 We've even invited Russian students from all over Shanghai to come enjoy a night of listening to some musical standards by the likes of Zemfira, Mumiy Troll, Kino, Zveri, Linda, Leningrad and many many more. The students will even organize a variety of games throughout the night.
Free entrance, RMB 100 for three house drinks. Our Chef Baidas is digging deep into the culinary annals or Russian home cooking to bring you some treats from the kitchen to match the vibe onstage.