Praised as "superbly subtle and virtuosic" (The Arts Desk) and "an amazingly accomplished artist" (Classical Source), Ksenija Sidorova is the leading ambassador for the accordion.
Encouraged to take up the instrument by a grandmother steeped in the folk tradition of accordion playing, Ksenija started to play the instrument aged eight under the guidance of Marija Gasele in her hometown of Riga. Her quest for more exposure to both classical and contemporary repertoire took her to London where she became a prize-winning undergraduate at the Royal Academy of Music studying under Owen Murray. She subsequently received her Master's Degree with Distinction.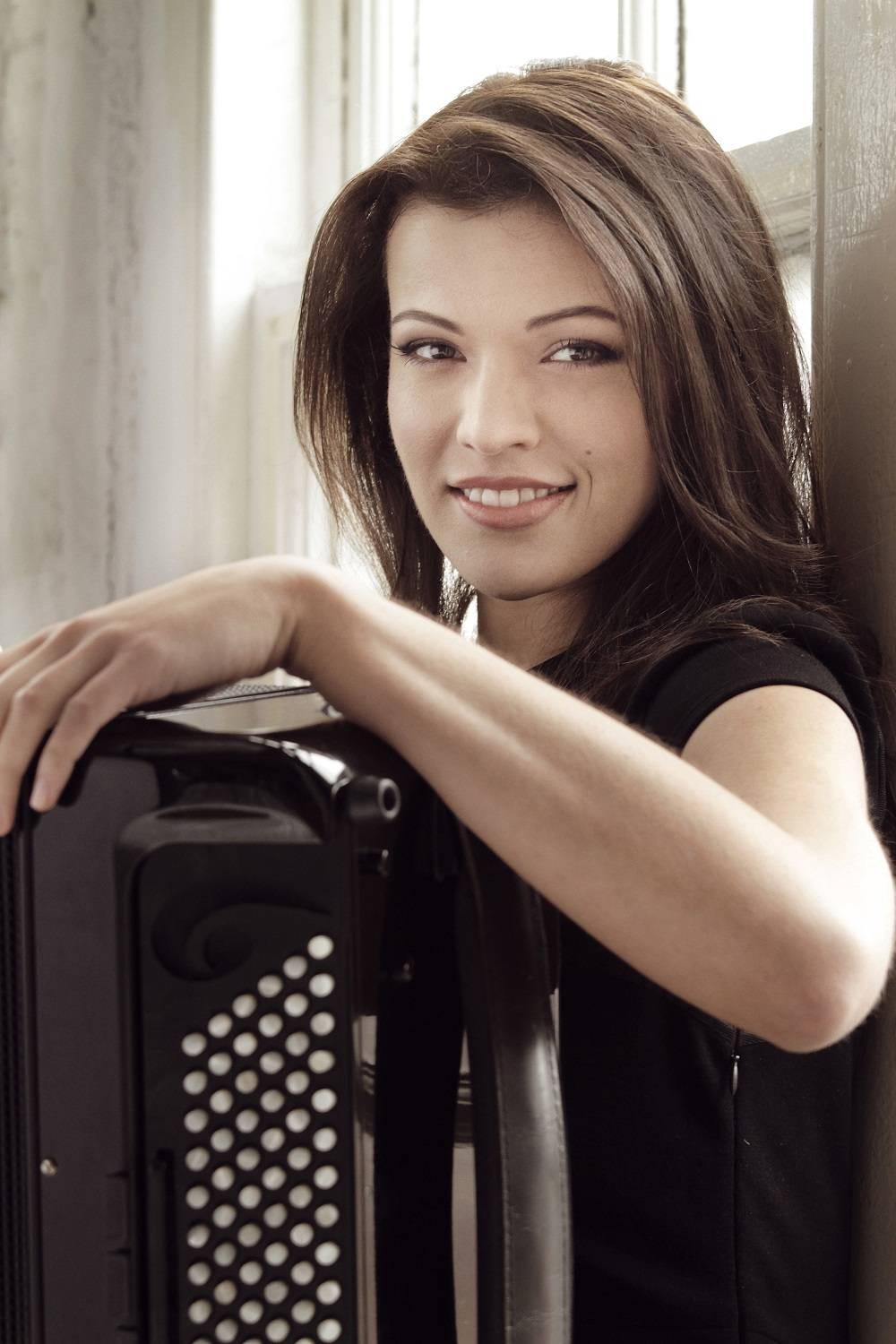 "A highly individual musicality that speaks to the audience."
The Goldmund Quartet, formed by violinists Florian Schötz and Pinchas Adt, violist Christoph Vandory and cellist Raphael Paratore, is one of the most exciting young string quartets in Europe. Educated by Gerhard Schulz in Stuttgart and Günter Pichler at the Instituto Internacional de Musica de Camera de Madrid, the quartet has received important artistic impulse in master classes with the Hagen, Borodin, Melos, Belcea, Artemis, Ysaye and Cherubini quartets, Ferenc Rados, Eberhard Feltz and Alfred Brendel.
Since their debut at Munich's Prinzregententheater, the quartet appeared at international festivals such as the Festival Aix-en-Provence, Festival de Música y Danza Granada or Ludwigsburger Schlossfestspiele. Recitals have taken them to prestigious chamber music venues and series in Denmark, France, Norway, Spain, Italy, Switzerland, Canada, China and the US. Regular chamber music partners include artists such as Ksenija Sidorova, Pablo Barragan, Frank Dupree, Christopher Park, Christoph Poppen und Arabella Steinbacher.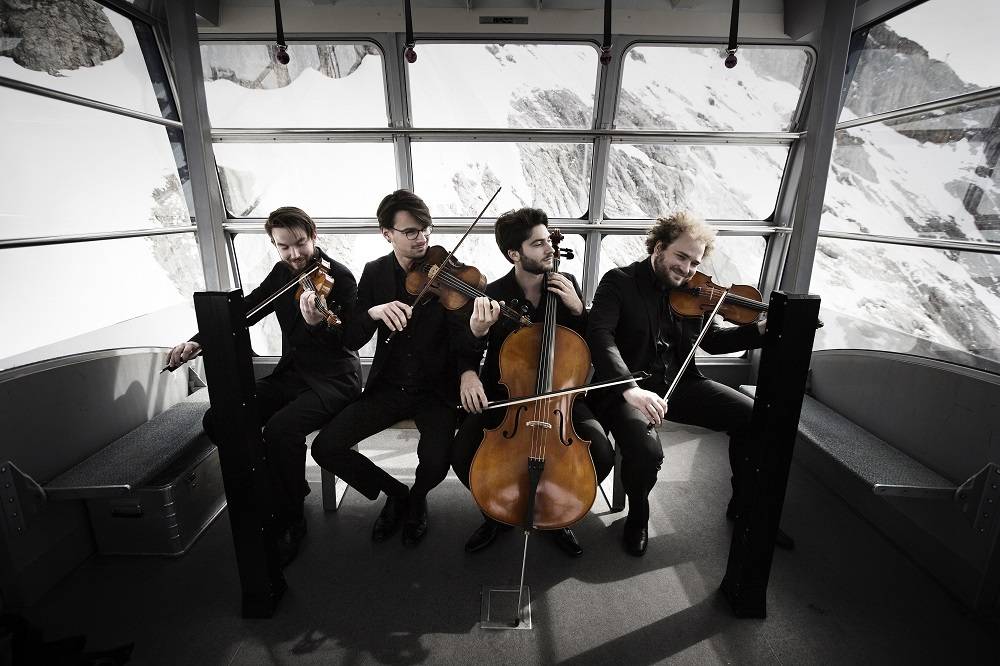 Accordion: Ksenija Sidorova
The Goldmund Quartet
Program:
MOZART Adagio und Rondo c-moll KV 617
AKHUNOV Two keys to one J. Brodsky's poem (Chinese premiere)
DVORAK Bagatellen op. 47

- Intermission -

ANGELIS Fantasie sur un theme d'Astor Piazzolla ('Chiquilin de Bachin') (Chinese premiere)
PIAZOLLA "Five Tango Sensations"