- Receive E-ticket via Email
- Gain Admission with E-ticket
- No Cancellation
---
DJ $.Kiv B2B Kadwell
Before moving to China, the two beatmakers had worked together on assorted projects for over 10 years in Paris. DJing clubs and festivals, they also opened for and toured with numerous French hip-hop artists such as Maitre Gims (Sexion D'Assault), Booba, Rohff…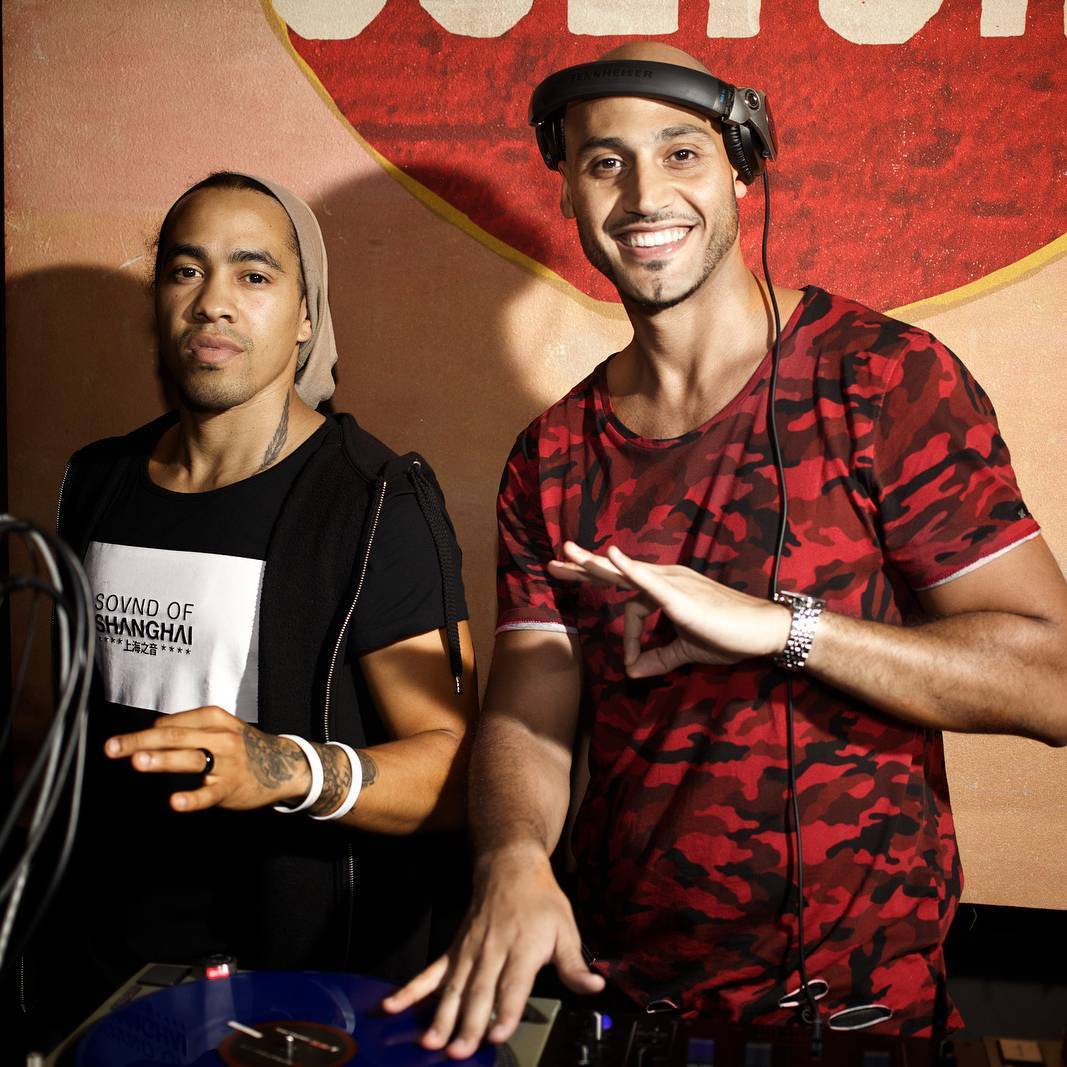 Well-travelled DJs, they've rocked crowds in the U.S.A, Caribbean Islands, Morocco, Tunisia, Senegal and beyond. Now they've decided to settle in Shanghai, and have residencies as music directors and DJs. They're thriving off having a brand new world to explore, and are busy organizing parties in Thailand, Vietnam, Bali and Hong Kong.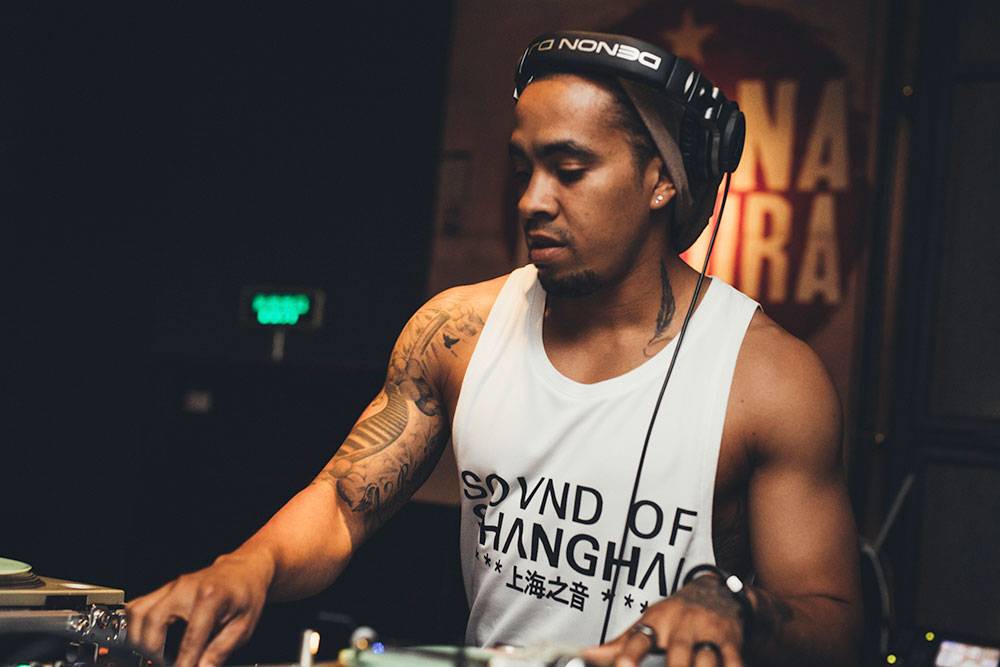 Together they've worked with world-famous DJs and producers such as Young Guru, Questlove, DJ Cut Killer, DJ Pone, FKJ, Les Twins and many more.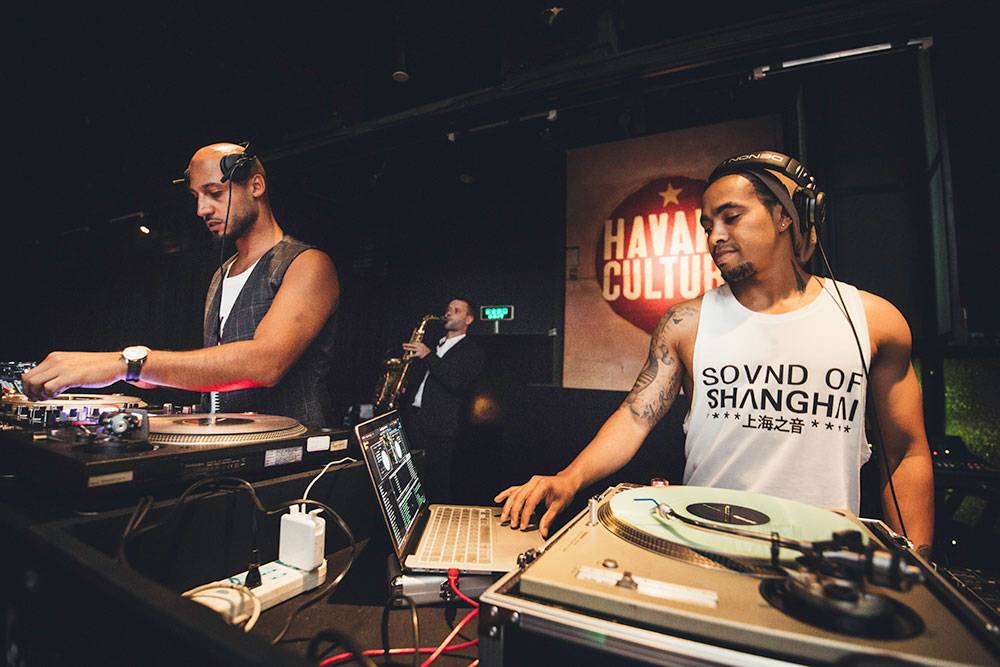 In 2015, they created SOVND OF SHΛNGHΛI, a music brand that connects sounds, urban lifestyle, fashion and art. It is represented by a crew of several creative people with common interests and passions: Djazz, Ana Couture and DJ Moncyr. They are dedicated to conveying the mix of world hip-hop movement and urban culture to a Shanghai audience.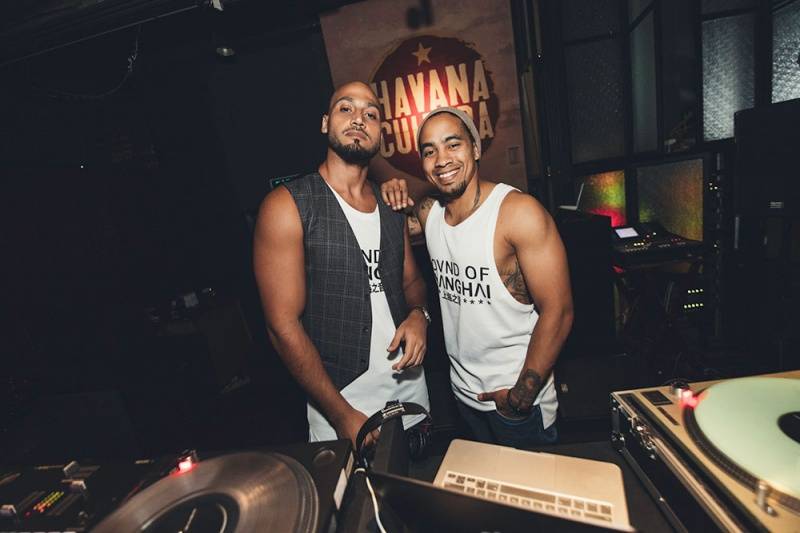 DJs: DJ $.Kiv, Kadwell, DJAZZ, DJ Moncyr