One hundred and thirty-five years ago, audiences heard the Swan Lake music by the great Russian composer Pyotr Ilyich Tchaikovsky for the very first time. From this moment on, the world of ballet would never be the same again.
Swan Lake is a tale of two young women, Odette and Odile, who resemble each other so closely one can easily be mistaken for the other.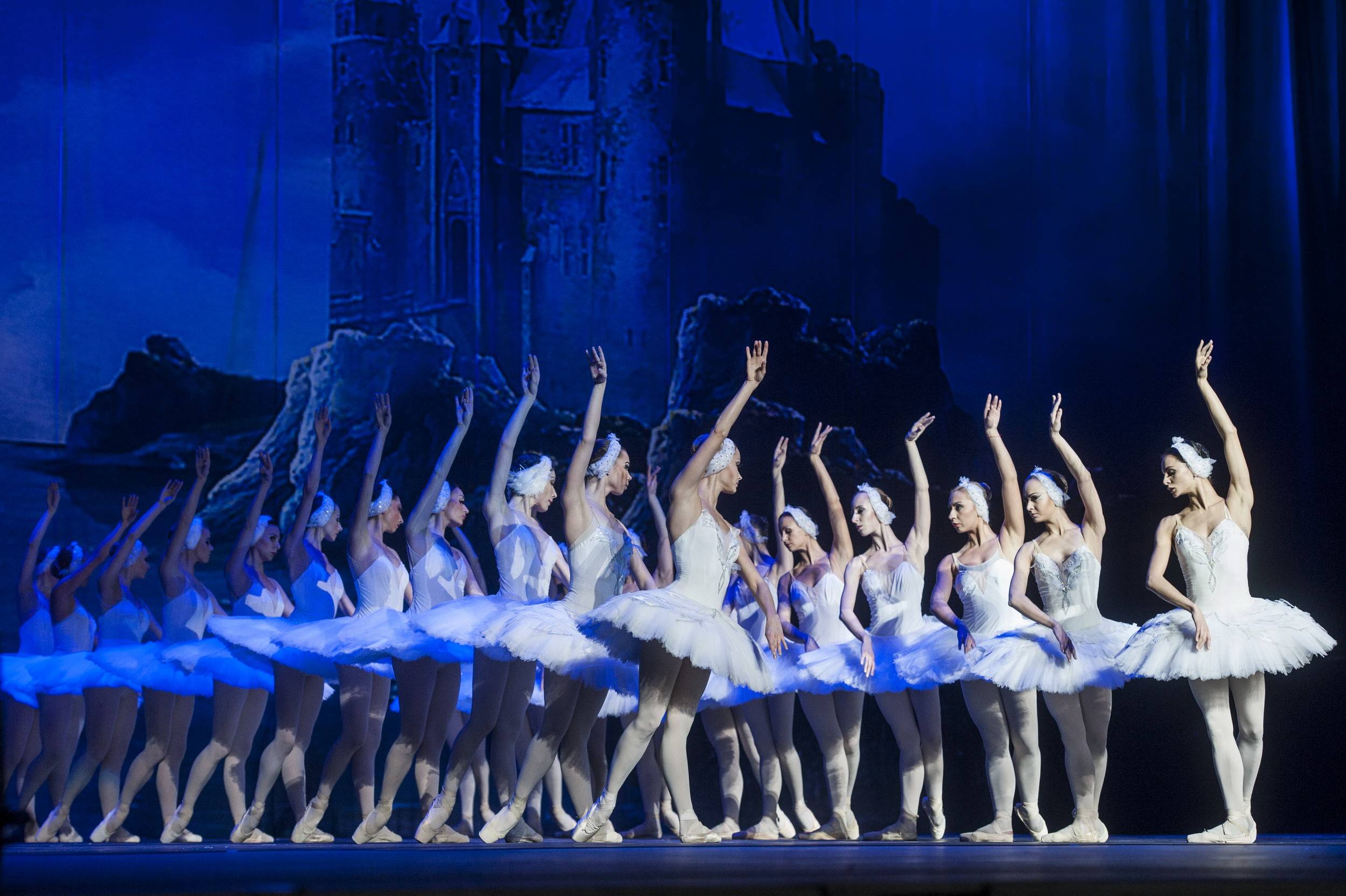 It is the compelling legend of a tragic romance in which a princess, Odette, is turned into a swan by an evil curse. Prince Siegfried chances upon a flock of swans while out hunting. When one of the swans turns into a beautiful young woman he is instantly captivated – will his love prove strong enough to break the evil spell that she is under?
From the impressive splendour of the palace ballroom to the moonlit lake where swans glide in perfect formation, this compelling tale of tragic romance has it all.
Swan Lake captures, like no other, the full range of human emotions – from hope to despair, from terror to tenderness, from melancholy to ecstasy.
A wonderful evening out from which you will cherish memories for a long time.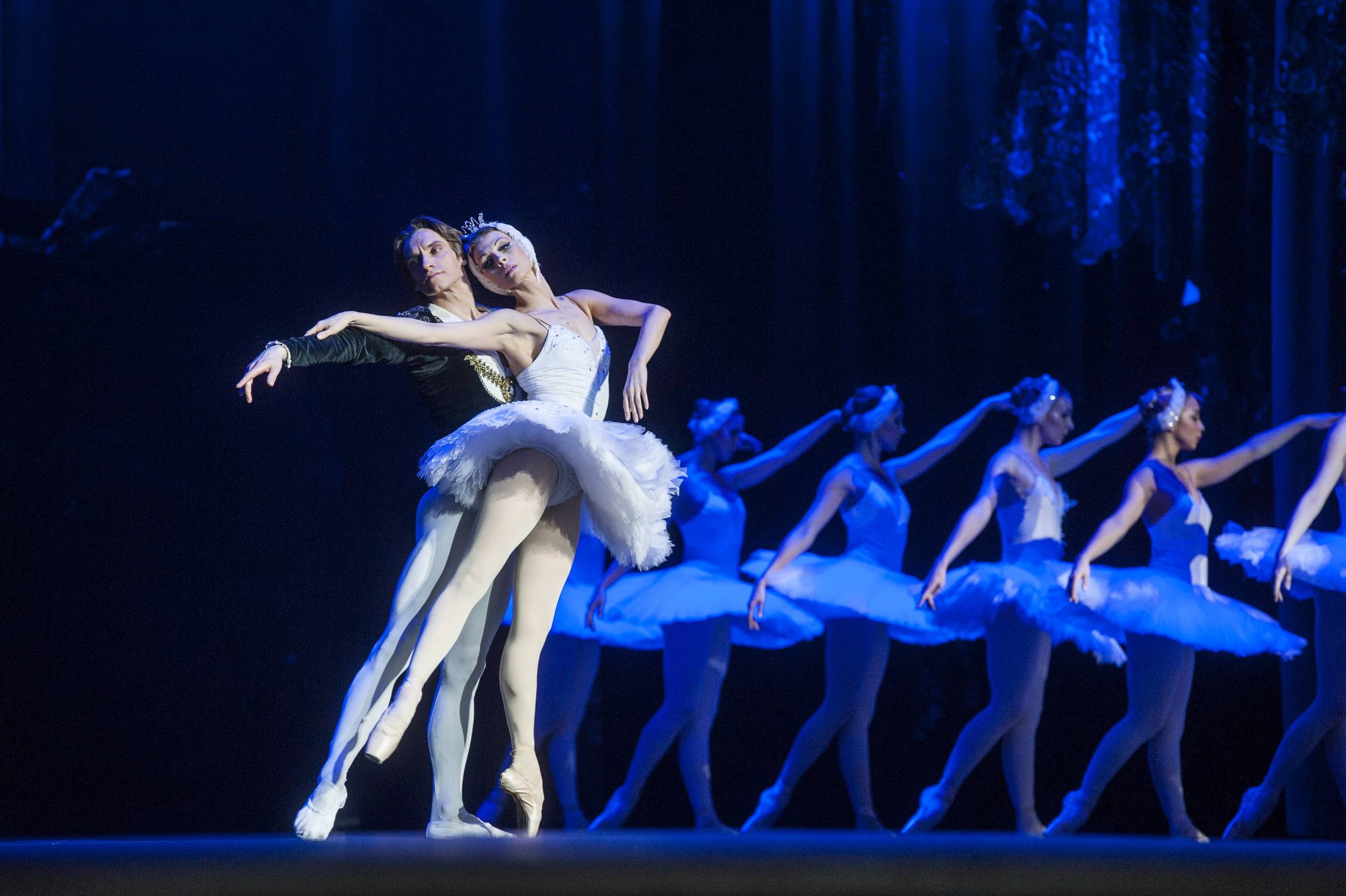 Kiev Ballet is a leading ballet company based in the city of Kiev, Ukraine. Kiev Ballet, also known as the National Ballet of Ukraine, performs works of classical ballet and tours internationally. It currently has 24 ballets in its repertory, one of the largest in the world, and has had many notable dancers among its members.
Following Ukraine independence in 1990, the Kiev Ballet began more extensive international touring, adding performances in North America, Europe and Asia to its tours.

The company currently has around 150 dancers and stages 16 productions per month in its Kiev theatre, in addition to extensive international touring. Some of the famous former members of the Kiev Ballet are Alina Cojocaru, the Bolshoi's Svetlana Zakharova, Leonid Sarafanov, Maxim Beloserkovsky and his wife, Irina Dvorovenko. Other former members are Maya Plisetskaya, Nadezhda Pavlova, Marina Timofeyeva, Irina Kolpakova, Alla Osipenko, and Vladimir Malakhov.