"I've seen him perform more than a dozen sets, and he's killed every time. He's dynamite, even with ordinary material, turning standard Brooklyn hipster jokes into a stomping, roaring tour de force, and elevating a bit about sex-performance anxiety into high-stakes comedy. [...] He's the rare comic who goes over as well in a comedy club as in a bar basement."
- New York Times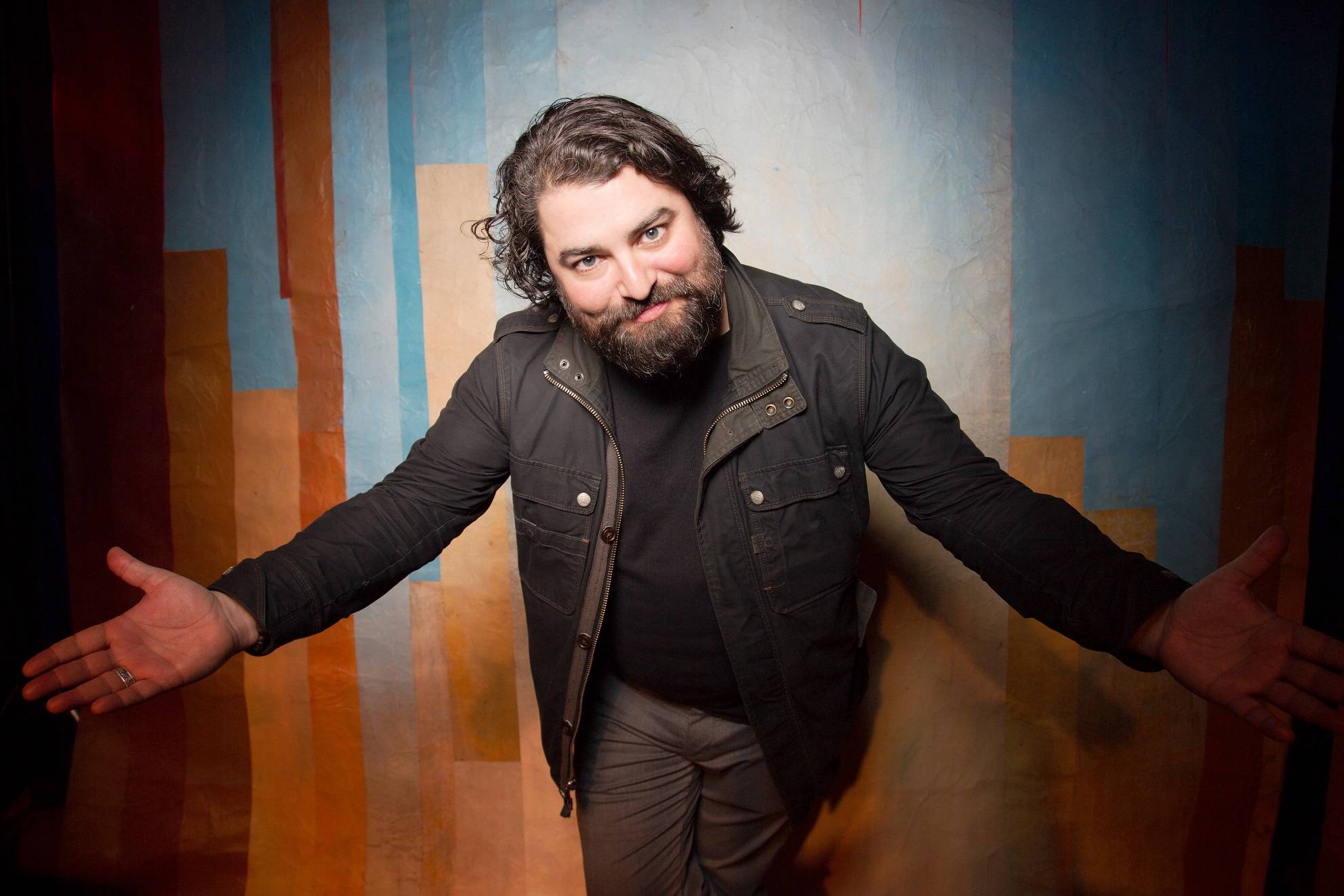 Sean Patton is a comedian based in Los Angeles and New York, by way of New Orleans. He began doing stand-up in the Crescent City and have since performed in comedy clubs across the US and Canada, as well as The Melbourne International Comedy Festival (2011), Just for Laughs Chicago (2013), Just for Laughs Toronto (2013), and Just for Laughs Montreal (2008, 2010, 2012).
He's performed on Comedy Central's Live at Gotham (2009), Late Night with Jimmy Fallon (2010), and Conan (2011, 2013). 2013 also marked the release of his Comedy Central Half Hour. More recently, He's been on @midnight (2014, 2015) and will be on the second seasons of The Meltdown with Jonah and Kumail (2015) and This Is Not Happening (2015, 2017), Showtime's Live from SXSW (2017) and TruTv's Comedy Knockout (2016, 2017) As for acting, He's appeared on IFC'S Maron, Comedy Central's Inside Amy Schumer and TruTV's Those who can't.