How do I collect my tickets if I select e-ticket?
Please bring your confirmation email to the venue box office to collect your paper tickets before entry.
Please note your e-tickets WILL NOT allow access into the venue until you have exchanged them for paper tickets.
Ticket Collection Location: JUMP10 Box Office, Shanghai EXPO Celebration Square, 1368 Shibo Avenue, outside the North gate of EXPO (near Mercedes-Benz Arena)
Ticket Collection Time: At least 30 mins before the game starts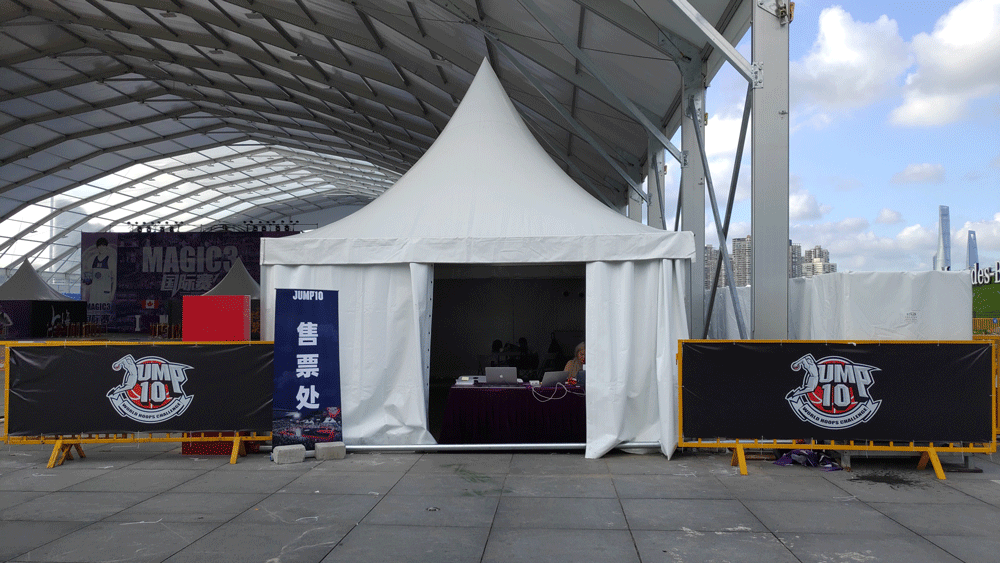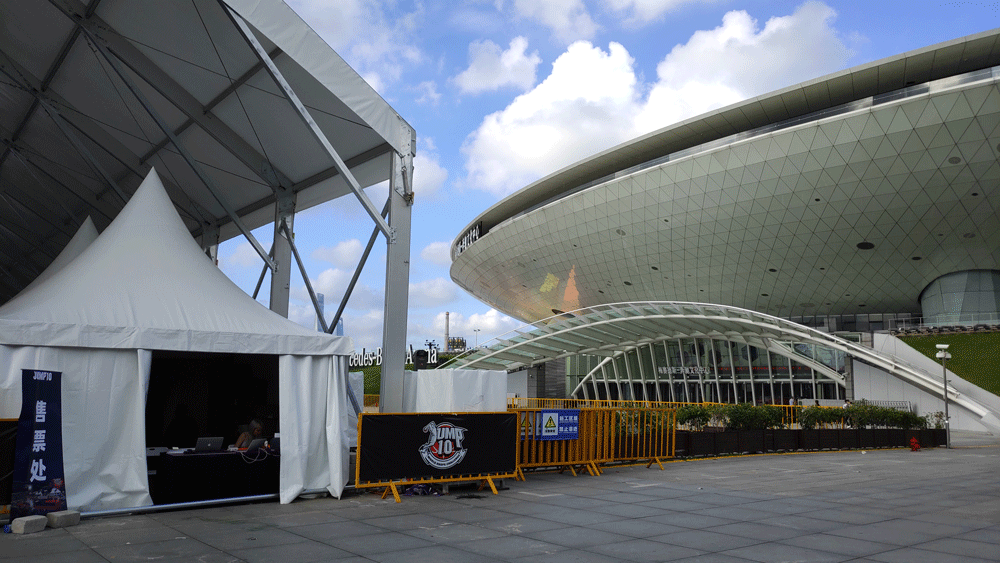 ---
JUMP10 WORLD HOOPS CHALLENGE, founded by Shanghai Luohe Sports Development Co., Ltd in 2016, is the only world-class public basketball challenge event in Asia. Having already held the event successfully for 3 years, JUMP10 continues to expand. The year-long event will be divided into Team China Selection, International Selection (held in 11 countries, 12 cities), and 2019 JUMP10 Tournament.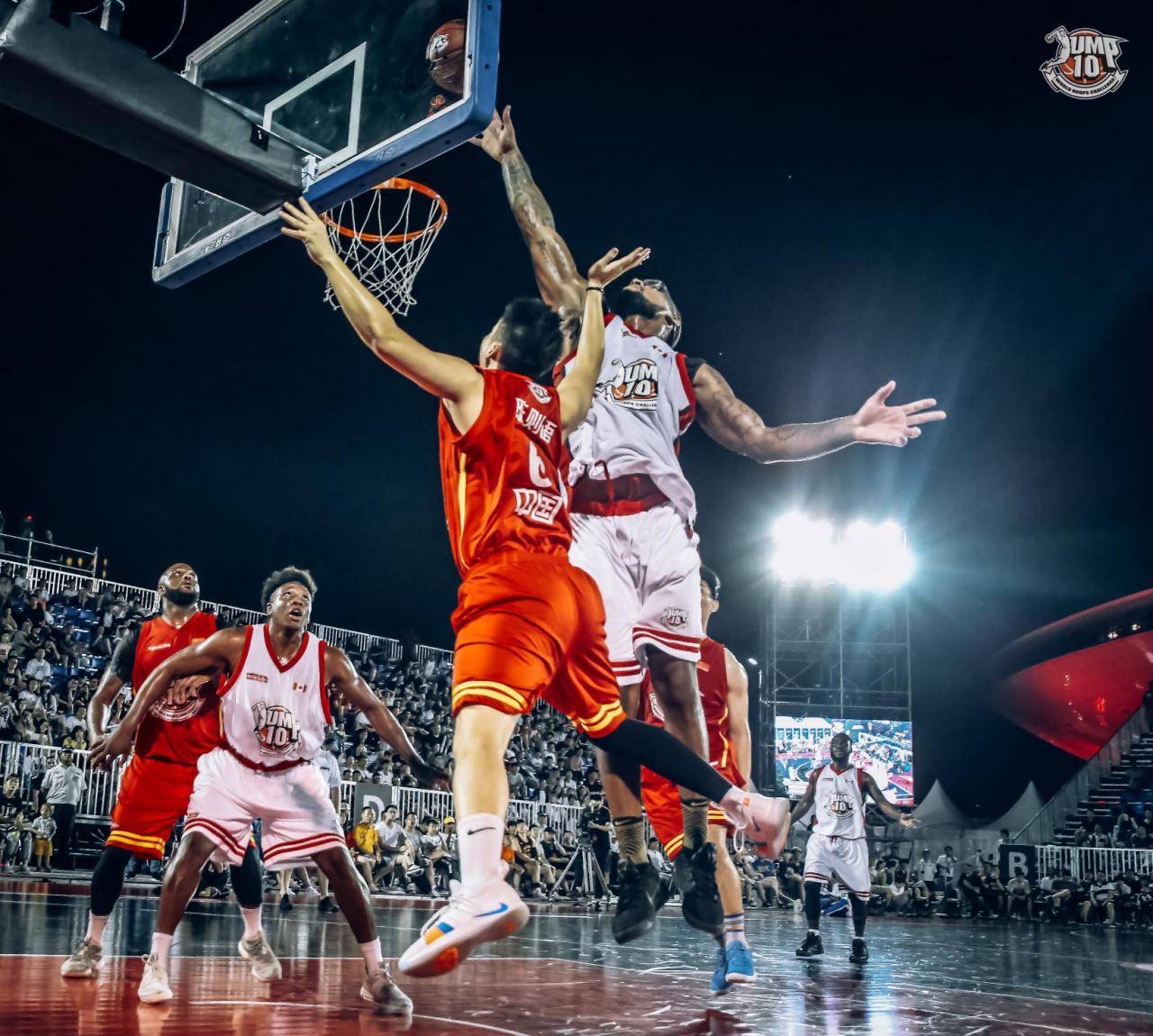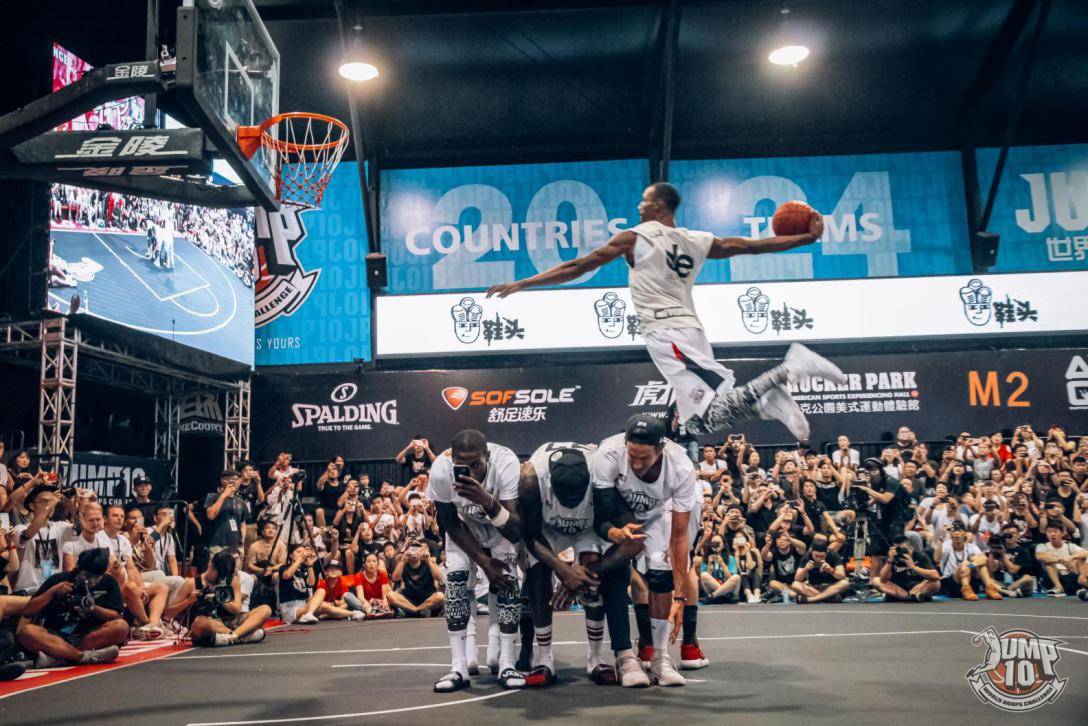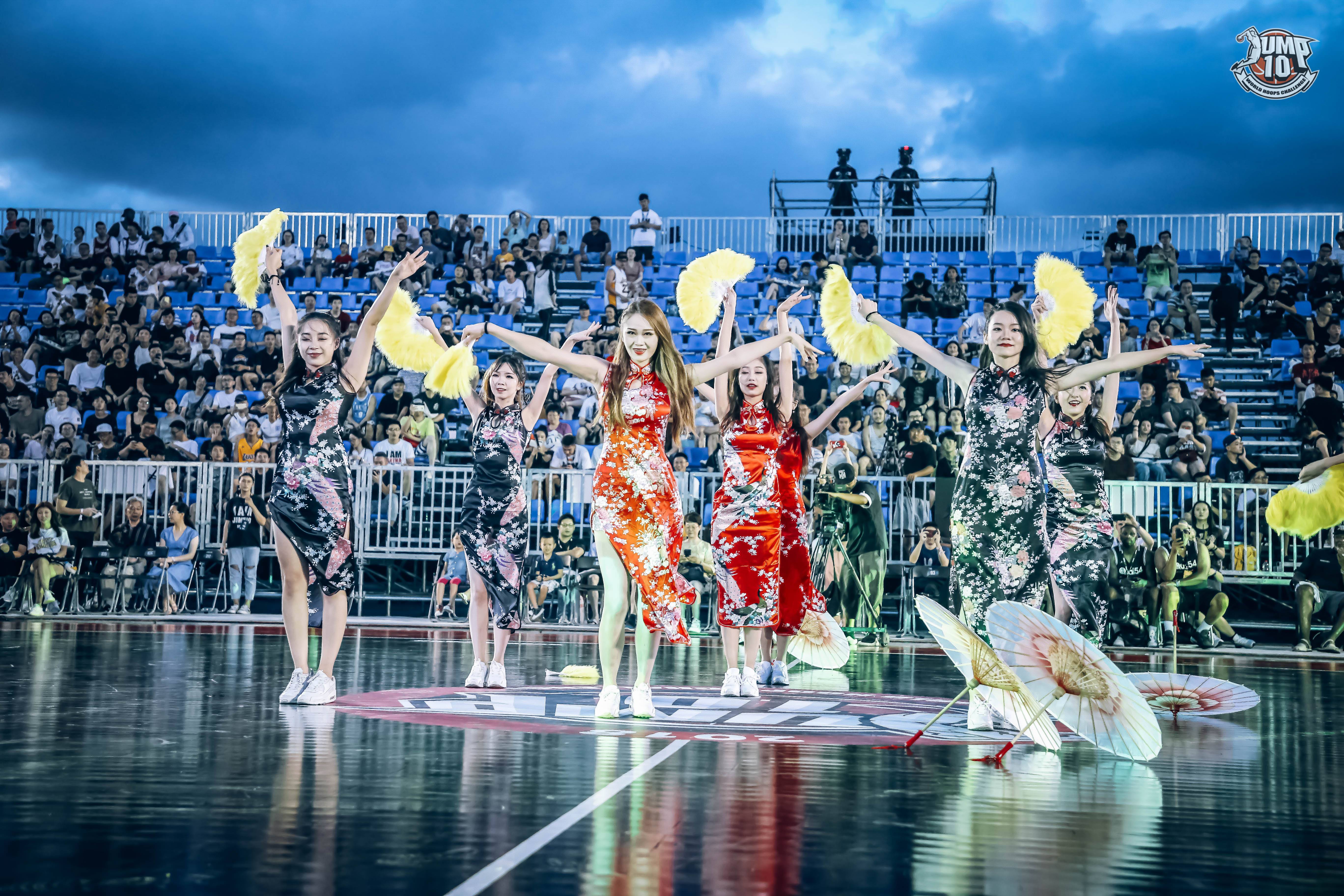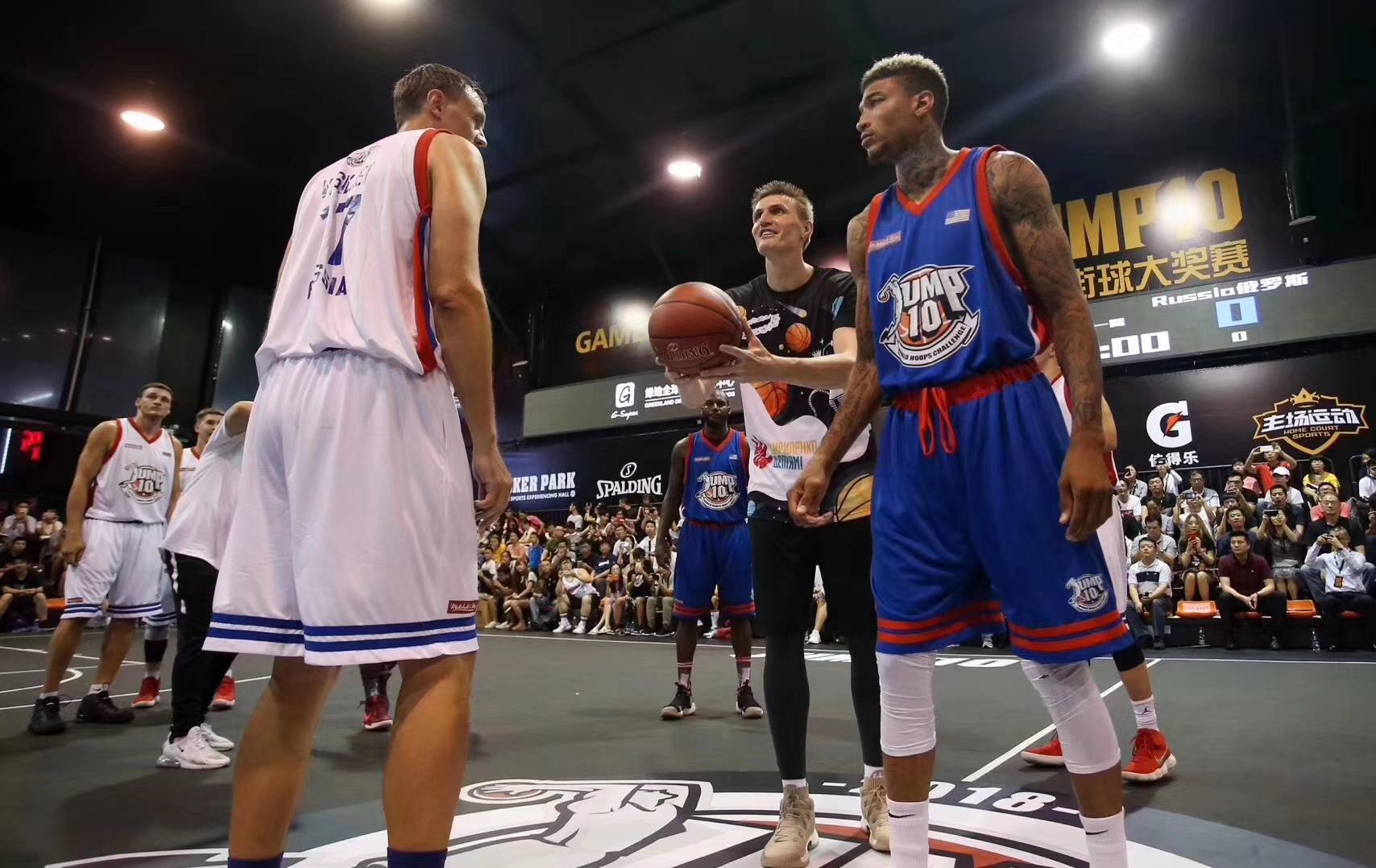 The 2019 JUMP10 WORLD HOOPS CHALLENGE will be held on August 8th - 11th at the Shanghai EXPO Celebration Square. The venue is a 2,000-seat outdoor basketball court built by us, and it's located between the Huangpu River, the EXPO China Pavilion and the Mercedes-Benz Arena. In addition to the 4 Chinese teams, there will also be 12 international teams from across 4 continents.
The competition will adopt the original JUMP10 rules which took half a year for the organizing committee to create, in order to ensure the competition is faster paced, with greater intensity, more opportunity and enjoyment than ever, and will have an unpredictable outcome. Most participants have a professional basketball background and represent their countries' top basketball level. They will go all out to compete for a top prize of up to $200,000.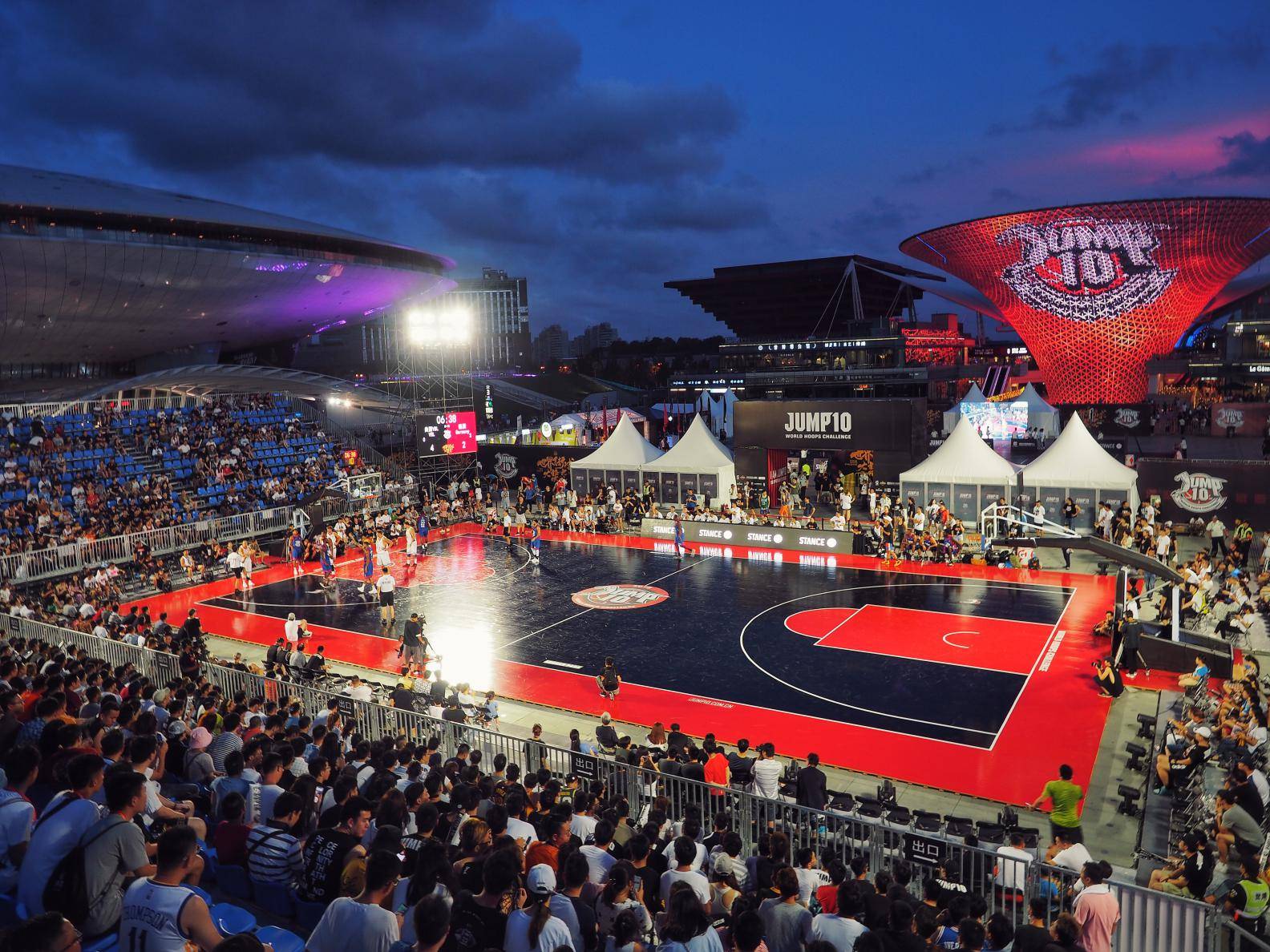 In 2017 and 2018, we invited active NBA player, Bucks star Giannis Antetokounmpo and former NBA star, Russian Basketball Association President Andrei Kirilenko as our opening ceremony guests. They participated in JUMP10 in a unique way by kicking off the game for their representative national teams. In 2019, we will continue to invite active or retired NBA stars to be guests of the JUMP10 opening ceremony.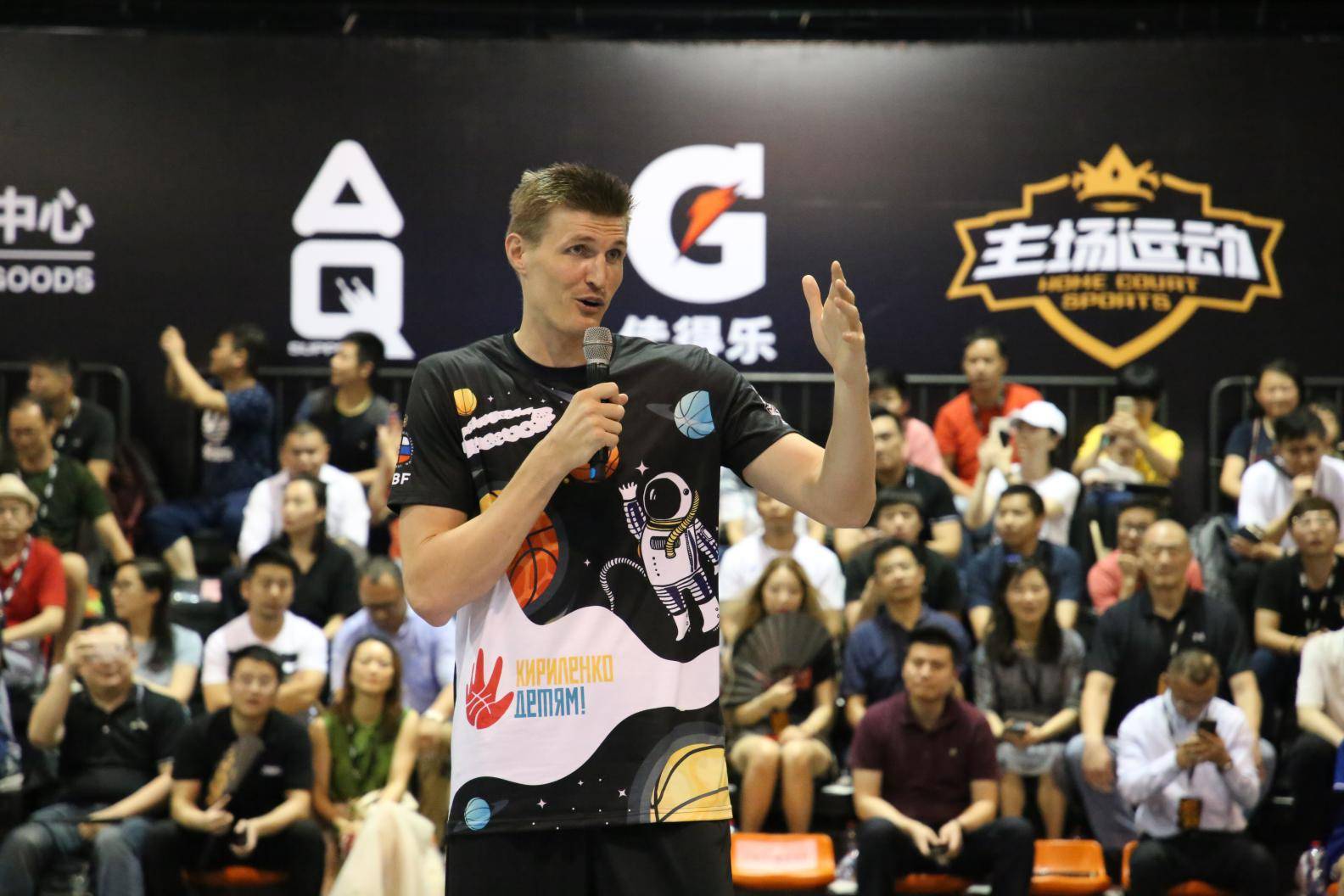 The JUMP10 Dunk Contest will be held on the last day of the four-day event. The 2019 JUMP10 team will invite 4 of the world's top dunkers and 2 top Chinese dunkers to compete, in order to offer a wonderful dunk feast for fans and spectators.