- Receive E-ticket via Email
- Gain Admission with E-ticket
- No Cancellation
---
Jordan GCZ (Juju & Jordash, Rush Hour, Off Minor Recordings) USA.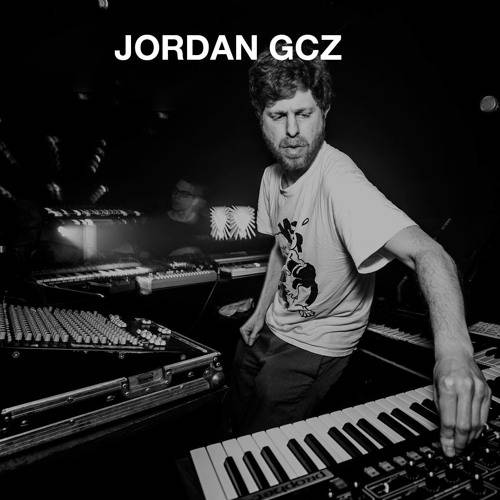 After an unforgettable debut night, TGTR is back at it again on the 23rd of February at Electric Circus showcasing the China debut of the American native, Amsterdam based JORDAN GCZ.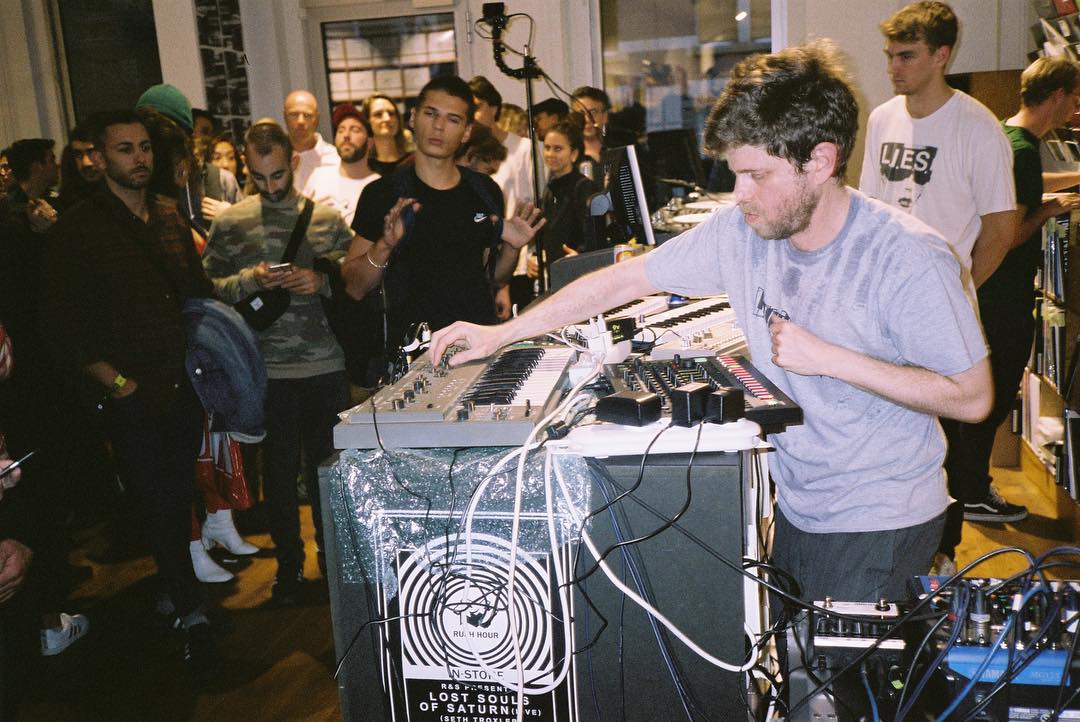 One half of Juju & Jordash and the infamous Magic Mountain High - JORDAN GCZ is a formidable producer and DJ in his own right. He is a major proponent of live, often improvised techno. As JORDAN GCZ he's channeled those jammy impulses into jazzier house music, sounds that are more soulful than spacey.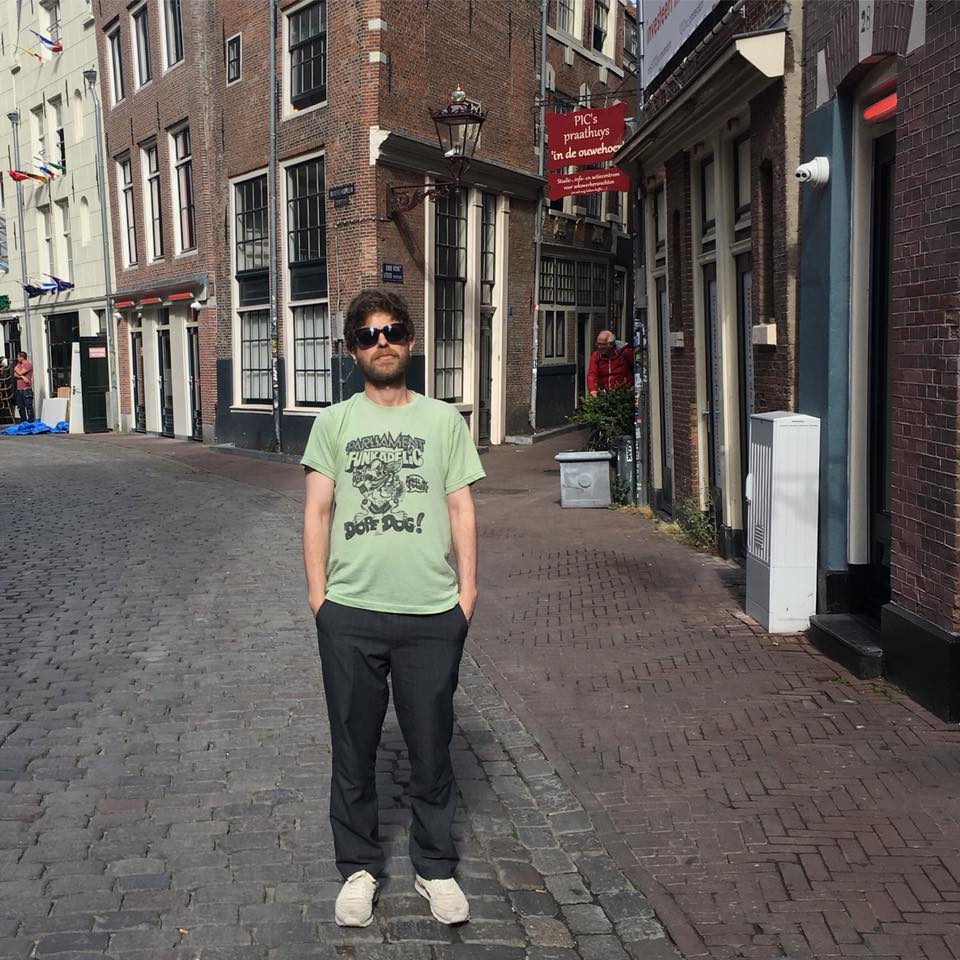 Since 2013, the artist has released about one EP a year, all of which were made to an exacting standard. He put out an EP last year on Rush Hour Music called Pinball Lizard - a dreamy dance floor bomb full of strange twists and electro movements that is just in itself a cutting testament to his creative powers, honed over years as a figure working in the front lines of electronic music.
His skills as a DJ work in parallel as a story of eclectic mastery, fusing old soul and groove to hard hitting house workouts at will. Expect nothing but dense and colourful house from one half of Juju & Jordash.