Sales for this event are over
Will Call Location: Damai box office, West Entrance at Mercedes-Benz Arena (adjacent to Family Mart).

Will Call Open Hours: 8th March 6pm - 9pm
Long before earning a famous reputation as a multiple Grammy Award-winning singer-songwriter, John Legend was born John Roger Stephens on December 28, 1978, in Springfield, Ohio. A child prodigy, Legend's grandmother taught him how to play the piano, and he grew up singing in the church choir. He went on to attend the University of Pennsylvania, where he directed a co-ed a cappella group.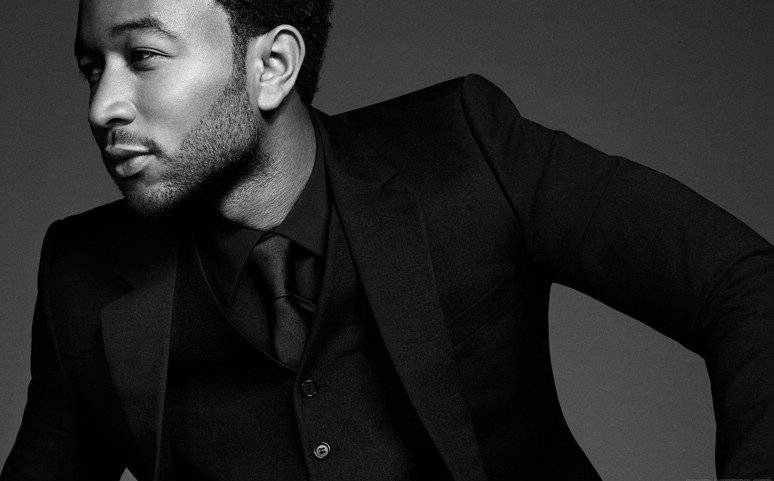 Legend became an in-demand session musician and songwriter, working with such artists as Alicia Keys, Twista and Janet Jackson. He was soon introduced to up-and-coming hip-hop artist Kanye West, and the two musicians collaborated on one another's demos.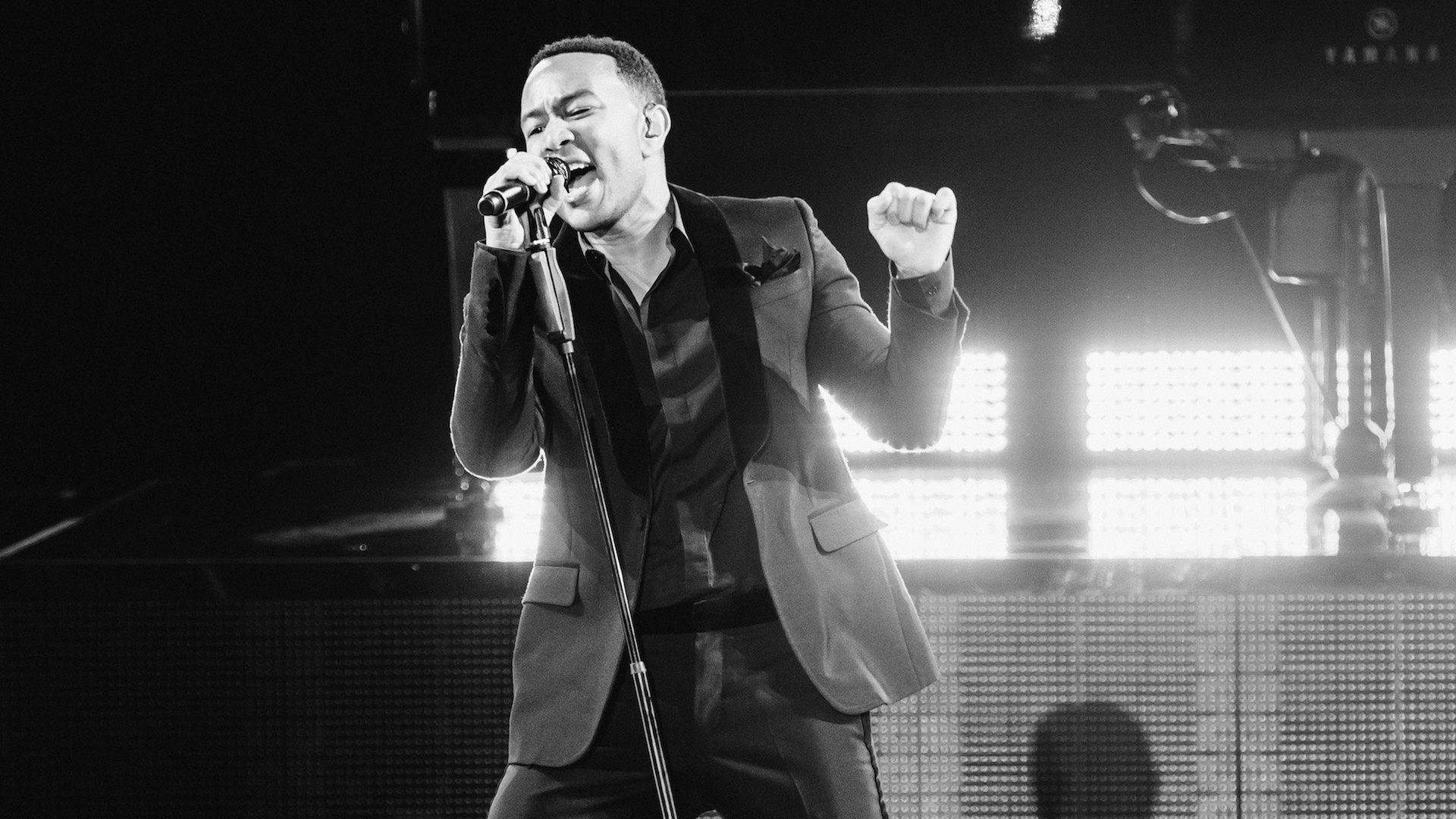 Legend's debut album, 2004's Get Lifted, went platinum thanks in part to the hit single "Ordinary People," a song that he originally penned for the Black Eyed Peas. He went home with three Grammy Awards for Get Lifted: for best R&B album, best R&B male vocal performance and best new artist. Legend's sophomore effort, Once Again, was released in 2006.

Legend's musical talent has made him a mainstream star. In 2006, he performed at Super Bowl XL in Detroit, the NBA All-Star Game, and the Major League Baseball All-Star Game in Pittsburgh. He soon released several new albums, including Evolver (2008). Evolver featured "Green Light," a collaboration with André 3000. This song proved to be a modest hit, and the album itself reached the top of the R&B/hip-hop charts.

In December 2016, Legend released his fifth solo studio album, Darkness and Light, which features collaborations with Miguel and Chance the Rapper.