The 2019 Jintan Mountain Mao mountain half marathon will officially start at 8:30 am on April 14, 2019. Event by the Chinese athletics association tan district people's government, Changzhou city, Jiangsu province sports bureau, sports bureau, Jintan area culture sports bureau of radio, film, and television, jintan district party committee propaganda department, jintan district tourism bureau, Jintan of Jiangsu province Mmaoshan tourist resort committee to undertake, Jiangsu often exclusive operation to promote the sports development co., LTD, Changzhou Jiangdong modern media co., LTD. Business operations.
There are 3 competitions in the event: half marathon, micro marathon (9.8KM) and mini-marathon. The total scale of the event is expanded to 10,000 people, including 3000 people for half marathon (21.0975 KM), 3000 people for micro marathon (9.8KM) and 4000 people for mini marathon (4.6 KM).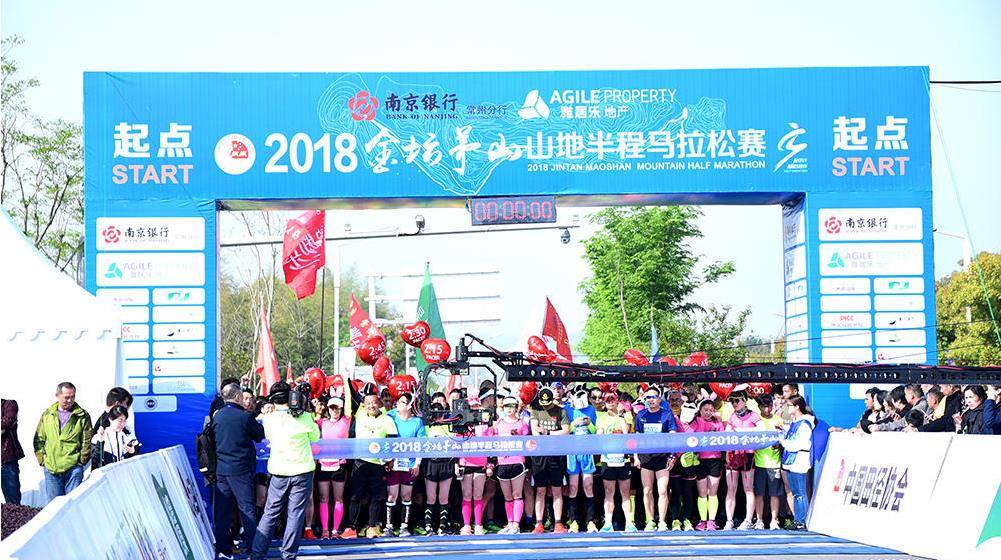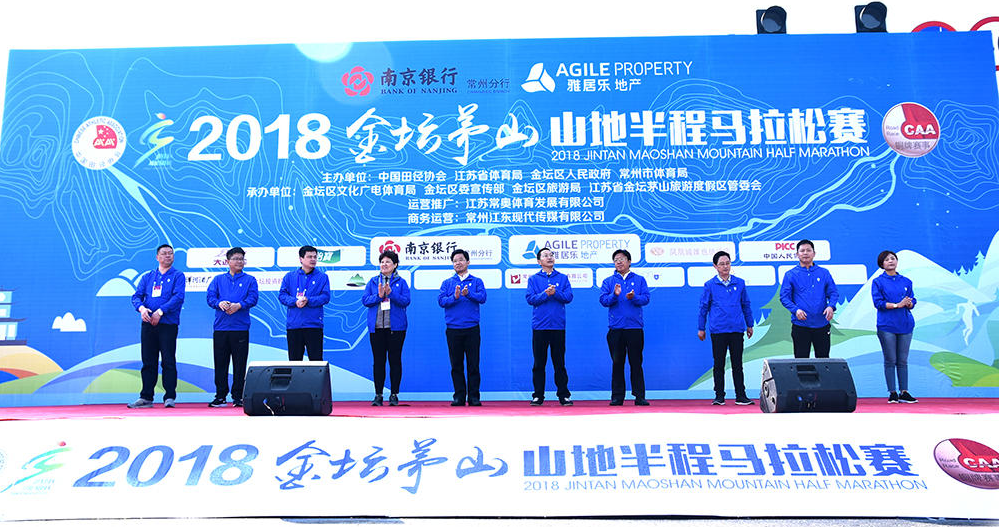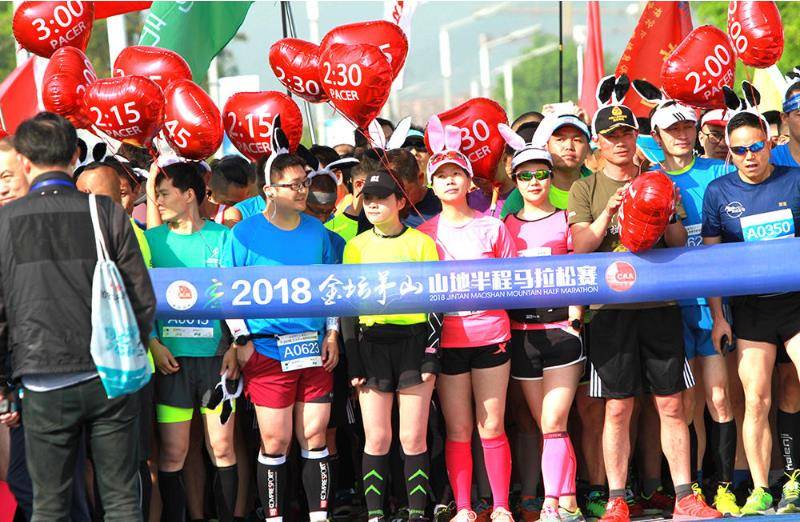 To create a unique "Taoist marathon"
"Immortal mansion of Qin and Han dynasties, prime minister of Liang and Tang dynasties", Maoshan is the birthplace of the Changqing sect of Taoism, known as the "altar of the Changqing sect" by Taoism, which also endows the golden altar and Maoshan mountain half-marathon with more cultural heritage. In 2019, the organizing committee will continue to deepen the characteristics of "Dao culture", design the main vision of the competition around the elements of "Dao culture", and launch more interactive activities to expand the influence of "Dao marathon", enhance the recognition of Maoma, and create a unique "Dao marathon" in China.
In addition to being a Taoist holy place
Mountain MAO is also known as "the first blessed place and the eighth cave".Last year, the post-race blessing label prepared by Maoma for runners was well received by the runners. This year, the organizing committee will follow the concept of blessing on horse racing. In addition to the amulet of blessing on Maoma, this year's blessing belt will be prepared for runners.
Mountain Mao, the most beautiful mountain marathon
Natural scenery fresh and beautiful, the mountains unique shape, luxuriant foliage, charming scenery, since ancient times, there are nine peaks, 19 springs, 26 holes, 28 pools of beauty. The half course and mini start point will be set at the entrance of eastern Salt Lake City. The half course will pass through the landscape avenue to the avenue, shuttling through the golden altar Maoshan scenic spot. The runners will stay in the beautiful scenery of Maoshan, enjoy its unique charm of natural resources, natural treasures and outstanding people, and feel the charm of Taoism culture while running. Last year, Mao runners could enter eastern Salt Lake City for free with the number book. This year, the organizing committee will take this opportunity to participate in more surrounding scenic spots, so that each runner can run a horse, tour a city and experience the beautiful scenery of mount Mao in Jintan.