- Receive E-ticket via Email
- Gain Admission with E-ticket
- No Cancellation
---
YETI OUT & FRIENDS is a night of genre hopping frequencies exploring artists from across the region to local heavy hitters. Expect ratchet rap anthems, UK funky to club ready grinding fuel as we jet in live sets from Japan's Jin Dogg & Young Yujiro, vinyl only from DJ Saitoh to Tom Yeti, Ji Na & 1ster churning out Shanghai club sets!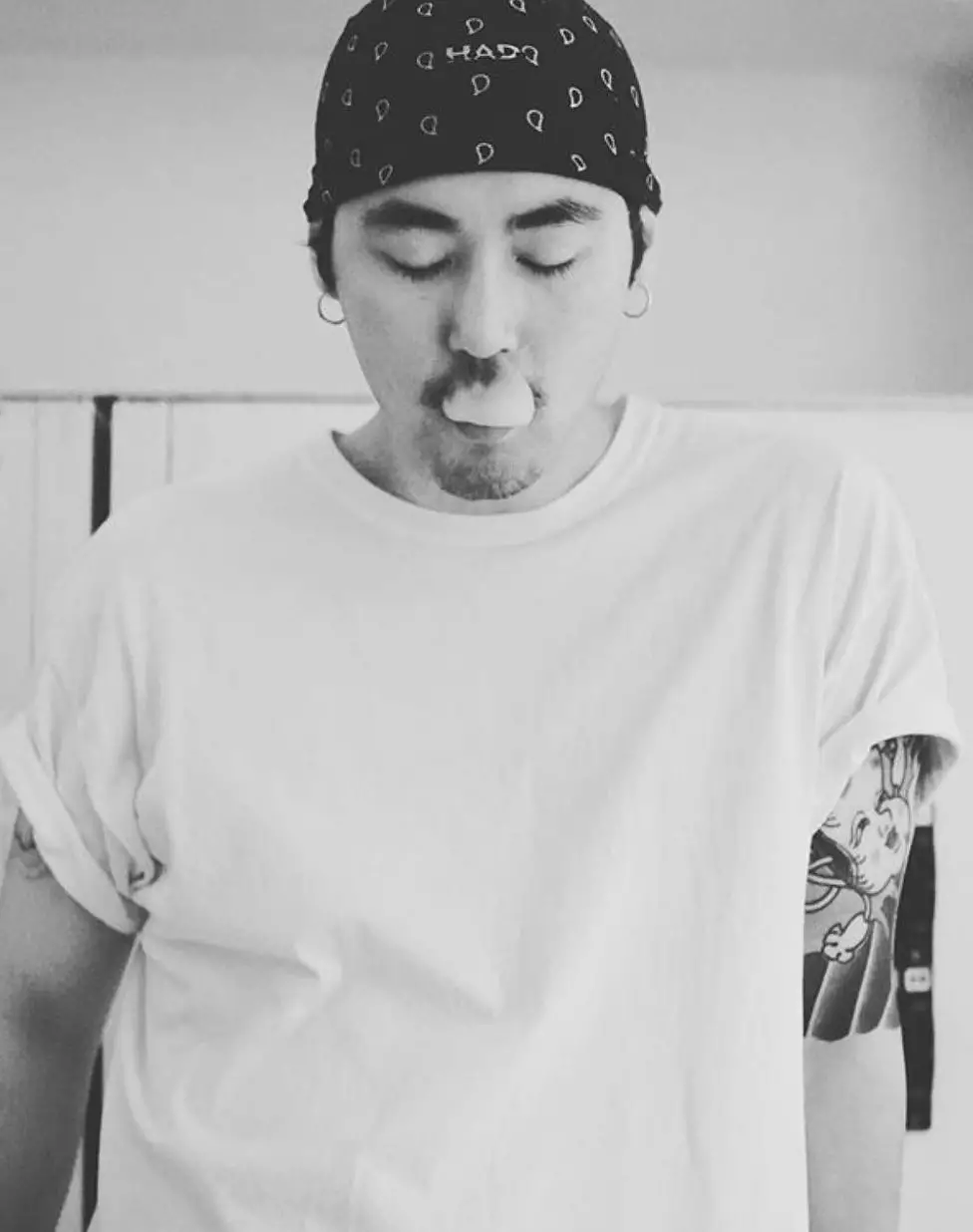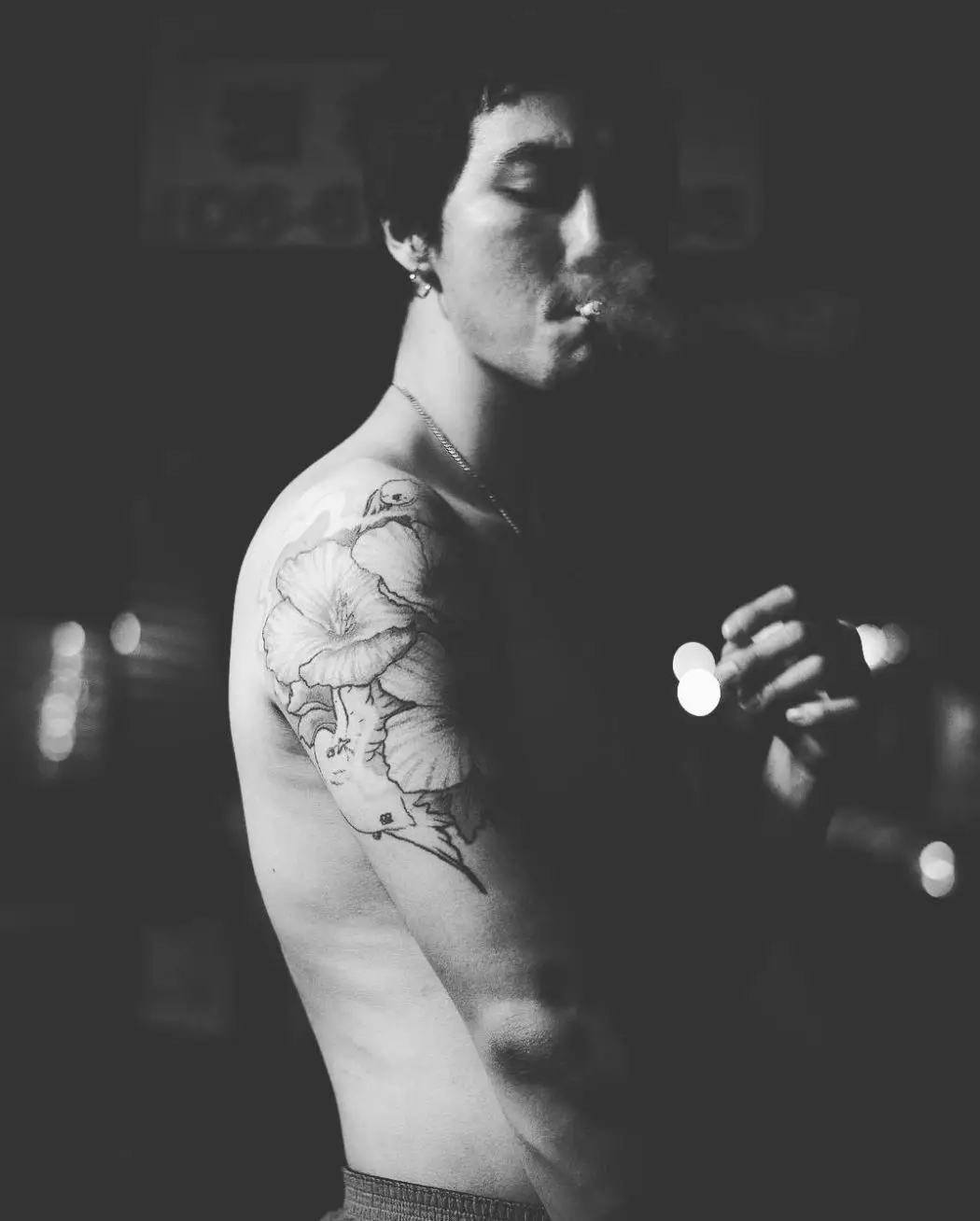 Jin Dogg
Recently featured on 88 Rising's "Asia Rising" Documentary, Jin Dogg is the next up in Japan's rap circuit. From collaborations with kiLLa's YDIZZY, Young Coco, Yentown to remixing A$AP Rocky's "Angels", the half Korean half Japanese rapper's live shows have circulated moshpits around the region, one verse at a time.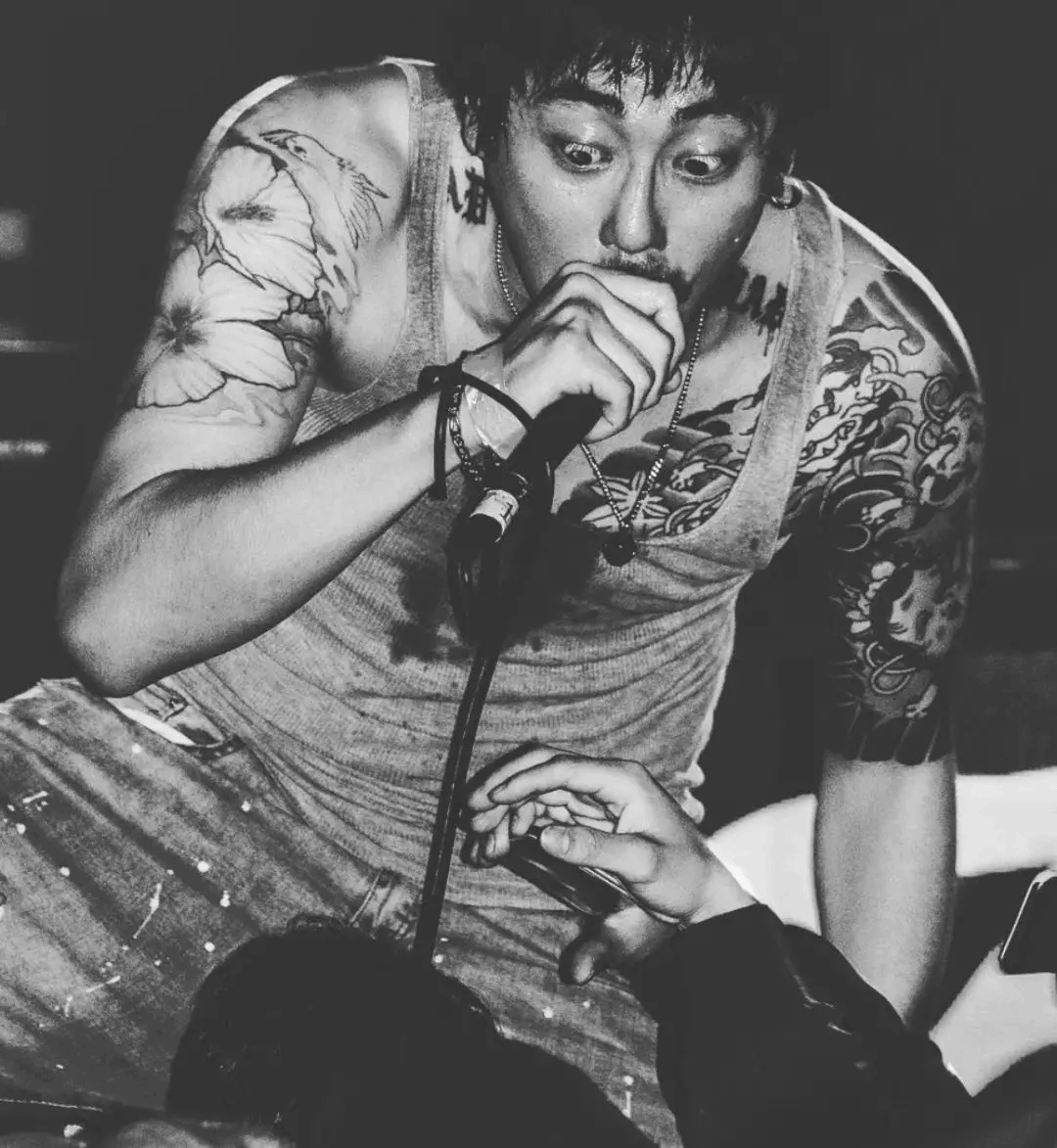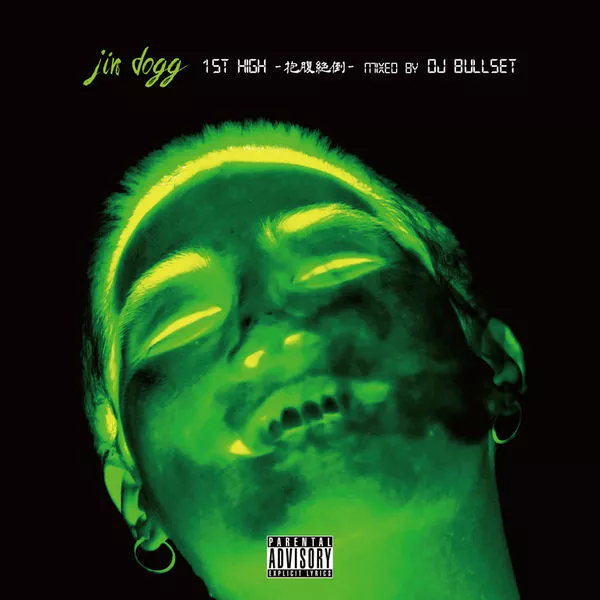 Jin Dogg - 1st High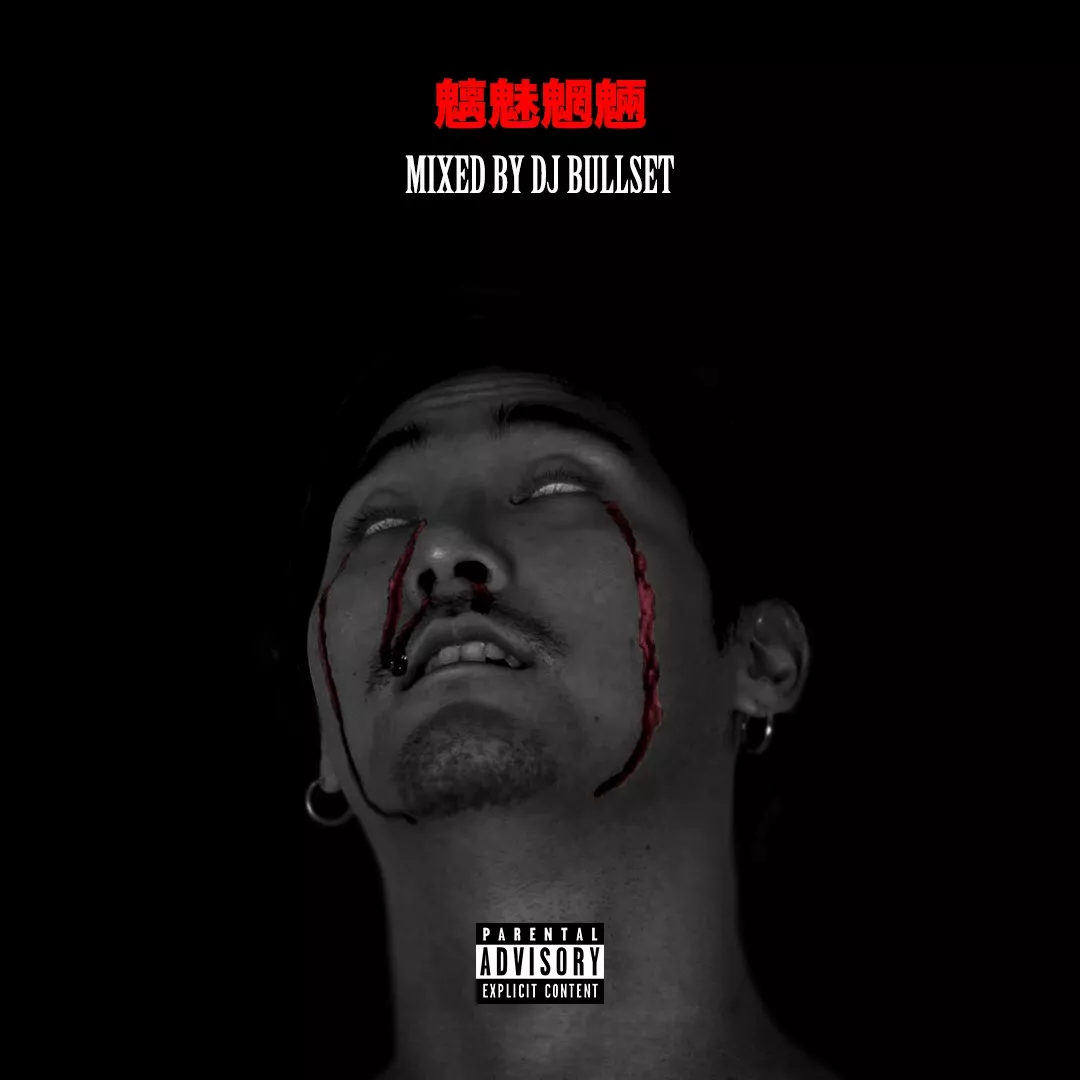 Jin Dogg - 2nd High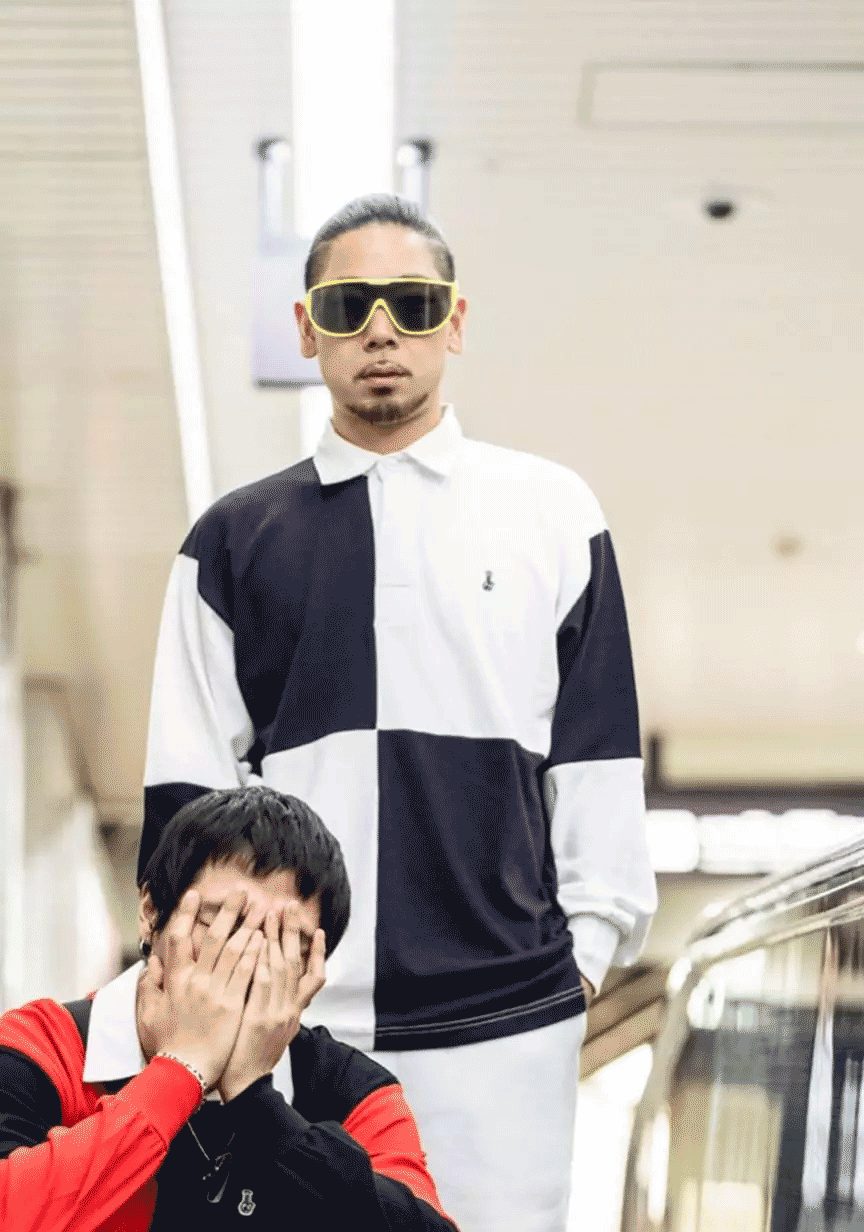 Young Yujiro
Behind Japan's leading rap & trap record label Hibrid Ent, Young Yujiro over sees the careers of Jin Dogg, Lil YamaGucci, Young Coco, Force Limit & more paving way for Japsn's new rap scene. With 3 mixtapes under his belt, his signature raps fused with local Osaka slang has smashed down shows all over Japan & beyond.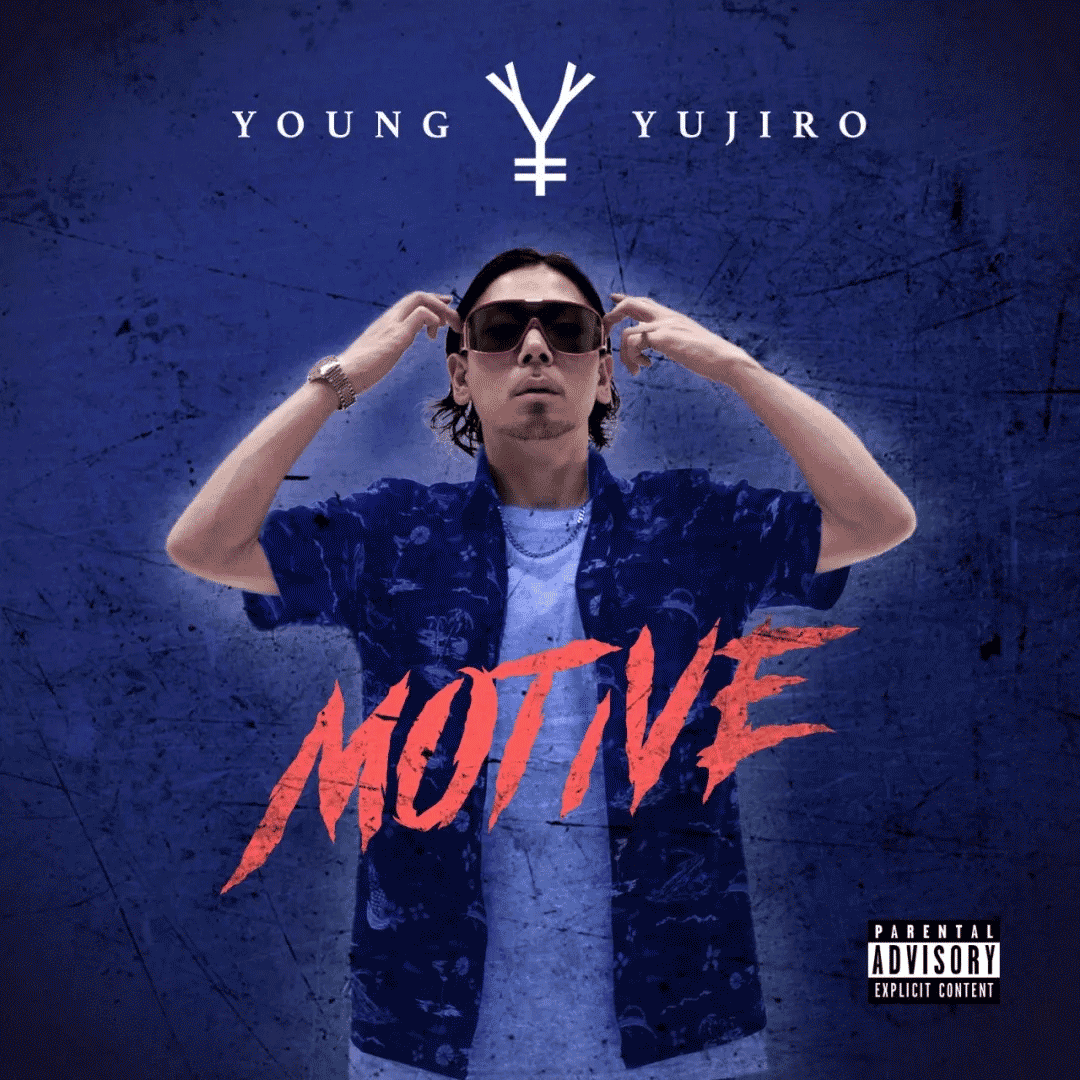 Young Yujiro - Motive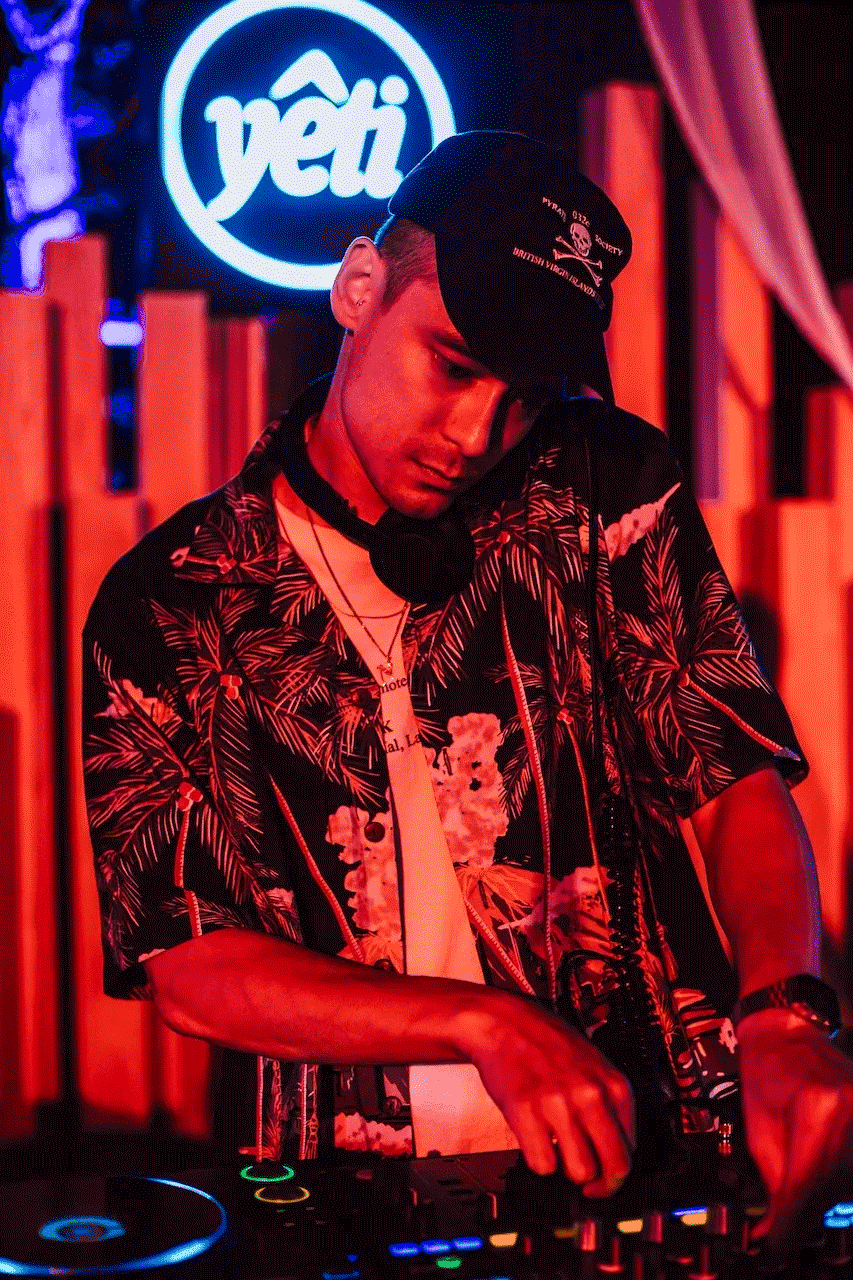 Tom Yeti
Born and raised in the concrete jungle of Hong Kong on a healthy diet of char siu & fish balls, he dipped back to the father land in jolly ol' England for a few years before travelling the world throwing parties and getting food poisoning, now, years later based in Shanghai heading creative collective YETI and bringing acts like FKJ, Benji B, ASAP, Falcons, to Jay Prince to the Middle Kingdom!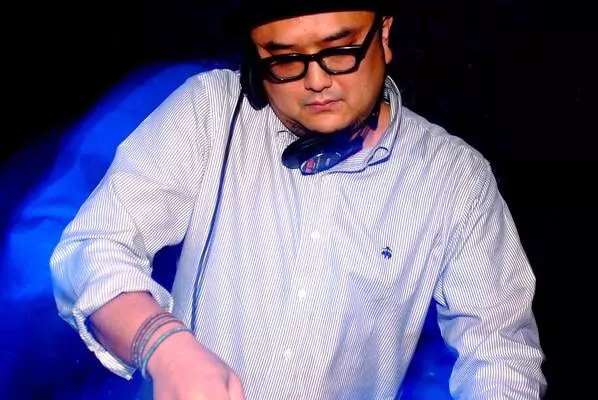 DJ Saitoh
Known for his quick cuts and smooth mixing of classic hip hop, garage to feel good anthems, DJ Saitoh is Tokyo based selector holding residencies from Le Baron de Paris Tokyo to underground insiutitions across the capital. Expect a night of feel good riddims from the Urban Research selector.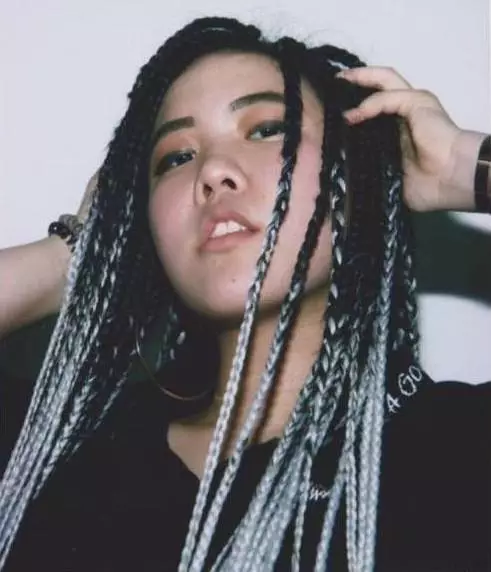 Ji Na
Born and raised in Canada, Ji Na is a Shanghai based DJ who has always had aspirations in creative arts. Of Korean descent, her family has played a huge role in the artistic aspects of her life. Her music focuses on hip-hop, boom bap, trap, grime, dancehall, with an Asian spin, although what she listens to dips into genres such as indie, soul, alternative, jazz, and rock. Expect an array of sounds which defines her personal vibe.
1STER
1STER has a unique and diversified music style. HipHop/Jersey Club/Grime/Baile Funk to give listeners an eclectic set they have never heard before.