SINGER 2018 CHAMPION JESSIE J ANNOUNCES
TOUR DATES ACROSS CHINA!
AEG Presents and CMC Live are excited to announce that the multi-award winning British pop star Jessie J will return to China with THE R.O.S.E TOUR this coming August and September after her sensational, unprecedented victory on Hunan TV's smash hit show Singer earlier this year. The unveiled cities include Wuhan, Zhengzhou, Beijing, Chengdu, Changsha, Wuxi, Shenzhen, Hangzhou, Tianjin and Shanghai.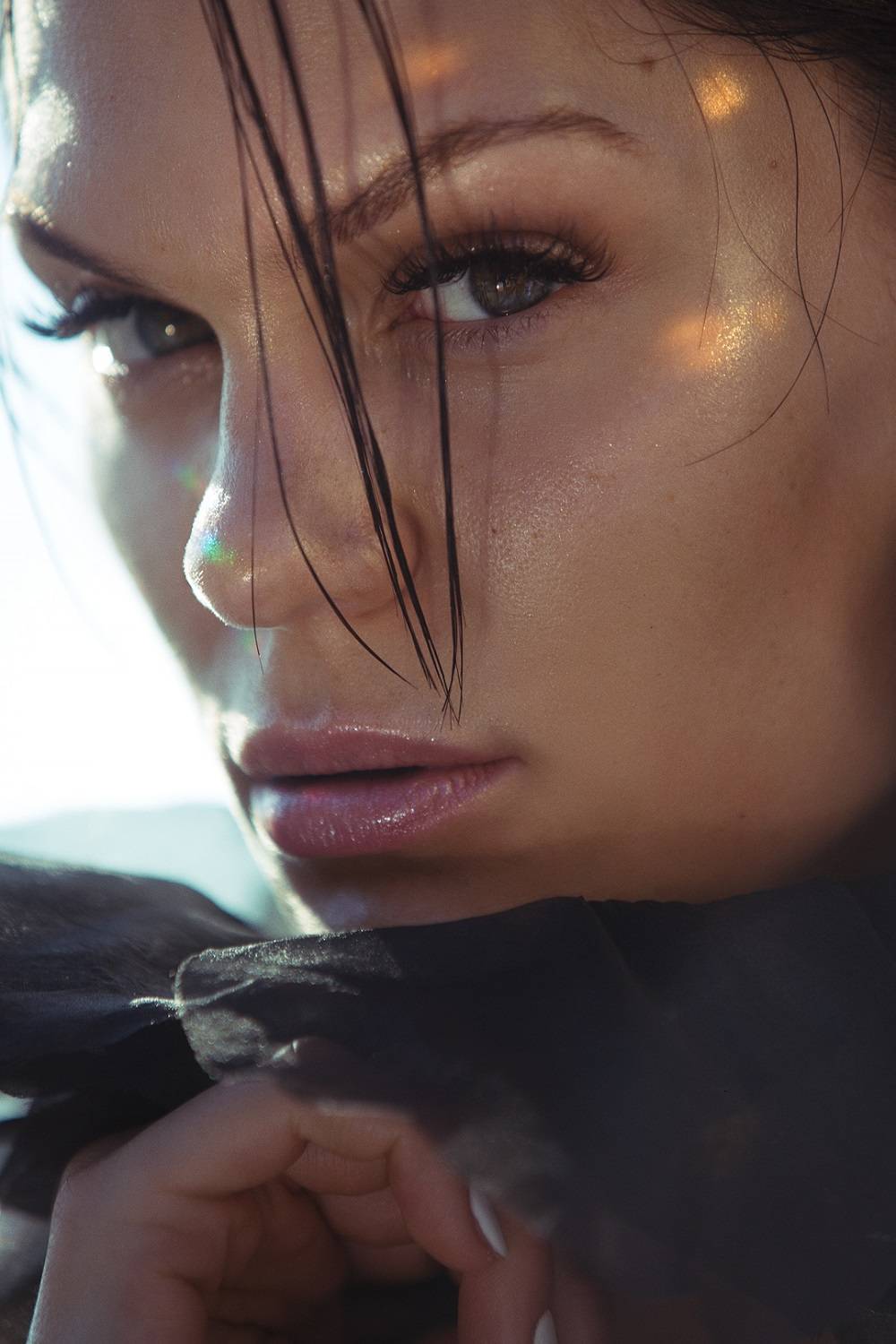 It's been eight years since Jessie J burst onto the scene with smash hits 'Do It Like a Dude' and 'Price Tag', the latter topping the charts in 19 countries worldwide. She's since gone on to perform at some of the biggest venues and festivals across the globe, collecting an enormous array of awards and collaborating with the likes of Ariana Grande and Nicki Minaj in the process.
Earlier this year, Jessie won the hearts of Chinese fans across the country and sparked an explosion of headlines around the globe as she became the first European artist to triumph on Singer, one of China's biggest music contests. Having never finished outside the top three over the course of the TV show, Jessie scooped the title after wowing audiences with her pitch-perfect delivery and down-to-earth personality – both of which she'll now be bringing to the live stage in China.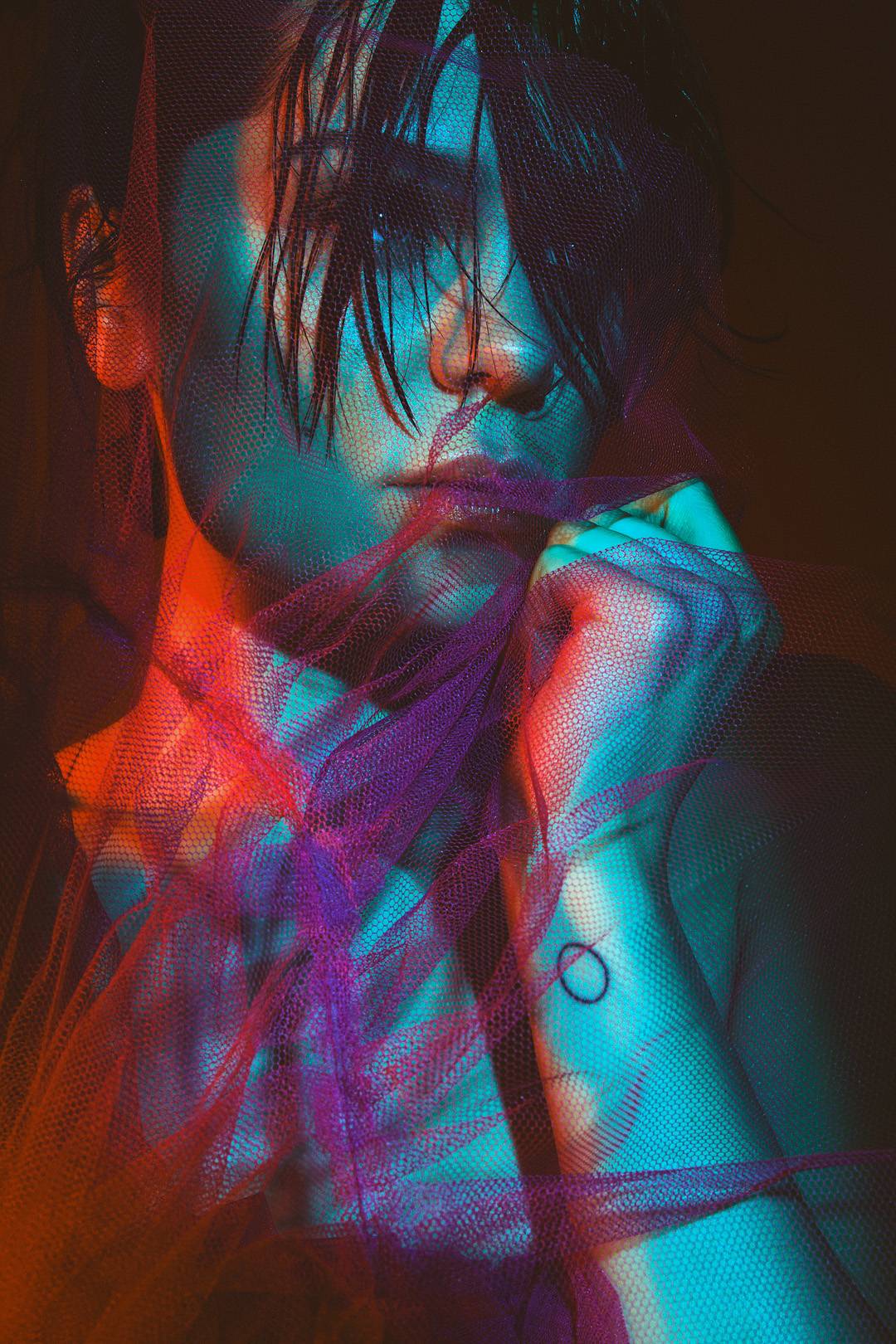 The announcement of Jessie J's concert in Mainland China comes hot on the heels of the release of her fourth studio album, entitled R.O.S.E., which came with an epic four-part rollout: R.O.S.E. (Realisations) came out May 22, R.O.S.E (Obsessions) on May 23, R.O.S.E. (Sex) May 24, and R.O.S.E. (Empowerment) on May 25.

"Its crazy that it's been 4 years since I released new music," Jessie says about the album release. "I have done so much growing in the last few years. You can hear it in the music, the songs on R.O.S.E. are simply me singing my diary in a melody. I am so grateful and happy that anyone who has been waiting for this record in full will finally have it."

Jessie has also recently announced her first-ever US tour.
About AEG Presents
AEG is the world's leading sports and live entertainment company. AEG Presents is dedicated to all aspects of live music, including producing and promoting global and regional concert tours, music events and world-renowned festivals. AEG Presents promotes more than 10,000 shows annually worldwide. The current and recent concert tour roster includes artists such as Celine Dion, Ed Sheeran, Rolling Stones, Katy Perry, Elton John and Shawn Mendes.
CMC Live Entertainment
CMC Live Entertainment is a subsidiary of CMC Holdings in China, together with 21 local individual promoters, established in January 2018. It is the single largest platform and entertainment alliance in China, exploring opportunities and further development on China cultural industry. For over 10 - 15 years, these promoters produced and promoted many concert including May Day, Johnathan Li, Wakin Chau, Richie Ren, Rene Liu, Fish Leong, Jolin Tsoi, Cheer Chen and G.E.M. Besides, this group has also promoted renowned international tours of Taylor Swift, Justin Bieber, Rolling Stones, Katy Perry, Pink Flyod and Bruno Mars in China.