Jake is an English musician, singer, and songwriter. His self-titled debut album Jake Bugg was released in October 2012 and reached number one on the UK Albums Chart. His second album, Shangri La, was released in November 2013 and his third, largely self-produced album On My One, in June 2016. His fourth album Hearts That Strain, a largely acoustic effort, produced by Dan Auerbach, was released in September 2017.
For this newly released album, the 23-year-old wanted something that felt like the albums that took pride of place in his own record collection. "Albums take you into their own sealed world," Jake says. "This time around I just wanted to write the tunes and record them with great musicians." He's certainly got his wish for Hearts That Strain.

Starting in January this year, Bugg would write songs at home then fly out to Nashville to record them with some of the best players in the history of popular music. As part of American Sound Studio's legendary house band The Memphis Boys, Gene Chrisman and Bobby Woods provided the chops on such pivotal records as Dusty In Memphis, In The Ghetto, Suspicious Minds and Dark End Of The Street, cutting their teeth in sessions with Wilson Pickett, Aretha Franklin and Dionne Warwick.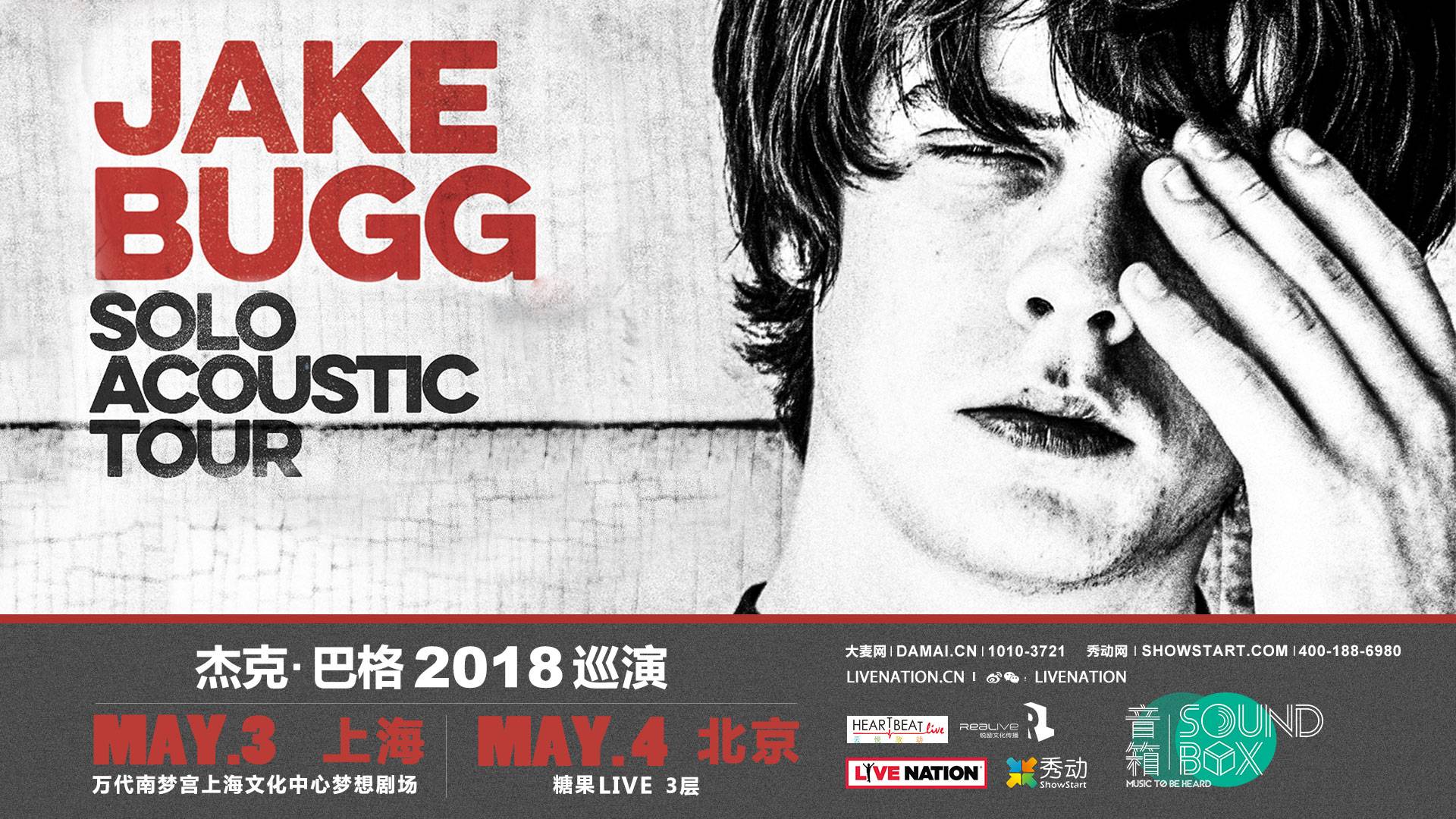 Another chance encounter provided a surprise collaboration. When Bugg was back in the UK writing, mulleted country rock superstar Billy Ray Cyrus stopped by the studio and was so taken with the rough version of Waiting he heard being played off the desk that he suggested his daughter - younger sister of Miley and rising star in her own right - Noah Cyrus should sing on it. The result is one of Hearts That Strain's finest moments - a Southern Soul waltz of a ballad to which a swooning Cyrus vocal brings the direct emotional wallop of the best country music. "I'd never really collaborated with many singers so I was a bit unsure," recalls Bugg, "but when they sent it back it was amazing. It was a nice surprise. When I come back in it sounds terrible, but when she's singing it sounds alright!"