- Receive Tickets via Express Delivery
- Children Under 1.2m Not Permitted
- No Cancellation
---
"Her every touch is too beautiful for words."
- THE RECORD GEIJUTSU, 2010
Born in Gorki, Russia, Irina Mejoueva studied at Gnessin Institute of Music in Moscow under pianist Vladimir Tropp. In 1992 she won first prize at the Eduard Flipse Piano Competition in Rotterdam in 1992, which led her to start a career as a pianist. Since 1997 she has settled in Tokyo and since then she has been engaged in activities in Japan and other Asian countries.
Irina Mejoueva includes works from Baroque period, through Classical school up to modern times, but also in the introduction of works by Russian composer Nikolai Medtner, reevaluated in recent years. She has made a lot of CD recordings for Wakabayashi Koubou, DENON (Nippon Columbia) and other Japanese labels. In 2010 her recording of Chopin's Nocturnes (complete) was awarded "The Record Academy Prize" in Japan. In 2014 she received the 27th Music Pen Club Award in Japan.
Her upcoming recital in Mountain View Theater, features a program of the romanticism era, focusing on Chopin, Liszt, Debussy, Scriabin and Medtner, who were all pioneers in discovering the magic of the mighty instrument - piano.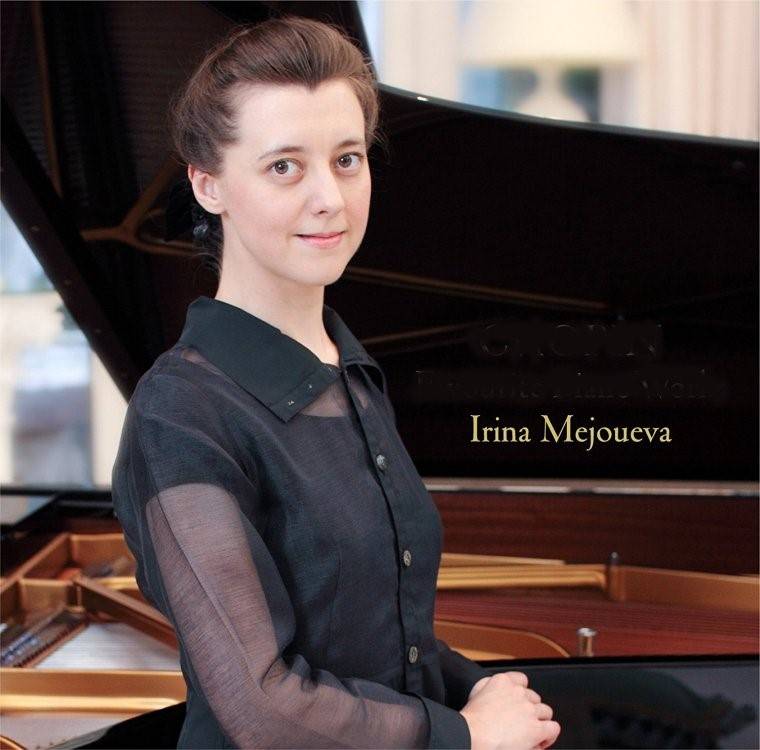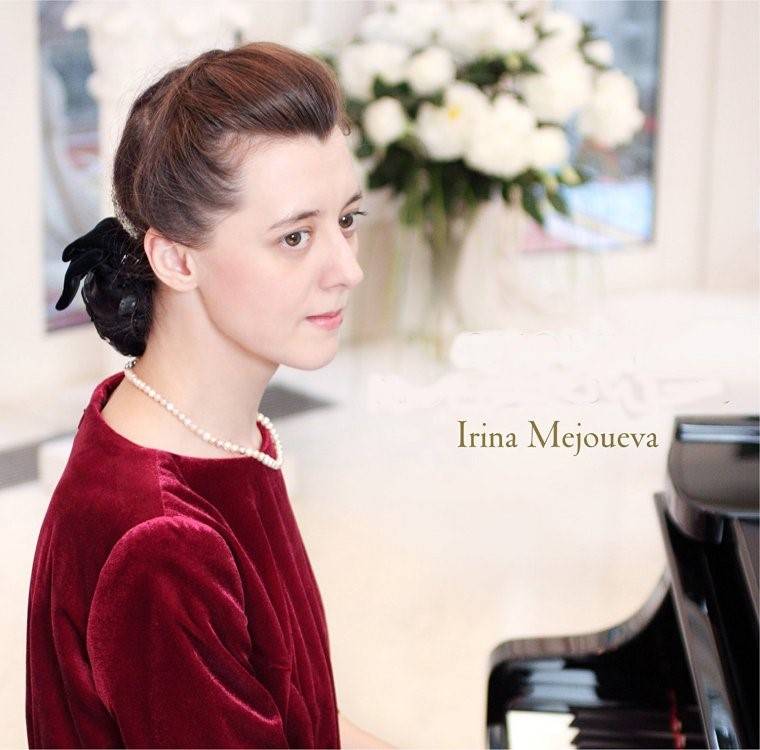 Program:
Chopin / Nocturneop.9-1
Chopin / Fantaisie-Impromptu
Chopin / Waltz Des-Dur, op.64-1
Chopin / Waltz cis-moll, op.64-2
Chopin / Polonaise (No.6) As-Dur, op.53 "Heroique"
Debussy / Preludes from Book I
No.8 La fille aux cheveux de lin / No.9 La serenade interrompue
No.10 La cathedraleengloutie / No.12 Minstrels
- Intermission -

Mussorgsky / Pictures at an Exhibition