Please note: the screening shows available on our site are exactly what they say on the tin - screenings of an original play. No real actors, costumes or set.
Set to the gorgeous vocals of opera star Andrea Bocelli, Intimissimi on Ice: A Legend of Beauty is a unique ice show in which opera, figure skating, and fashion combine. The show features the finest Olympic-champion skaters as they bring Greek myths to life on the ice.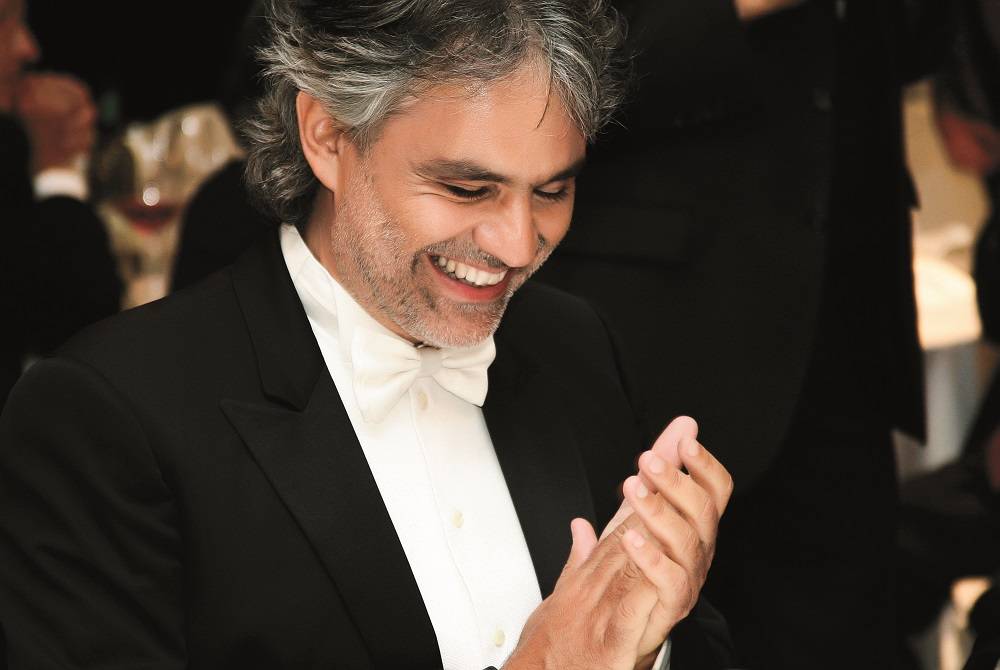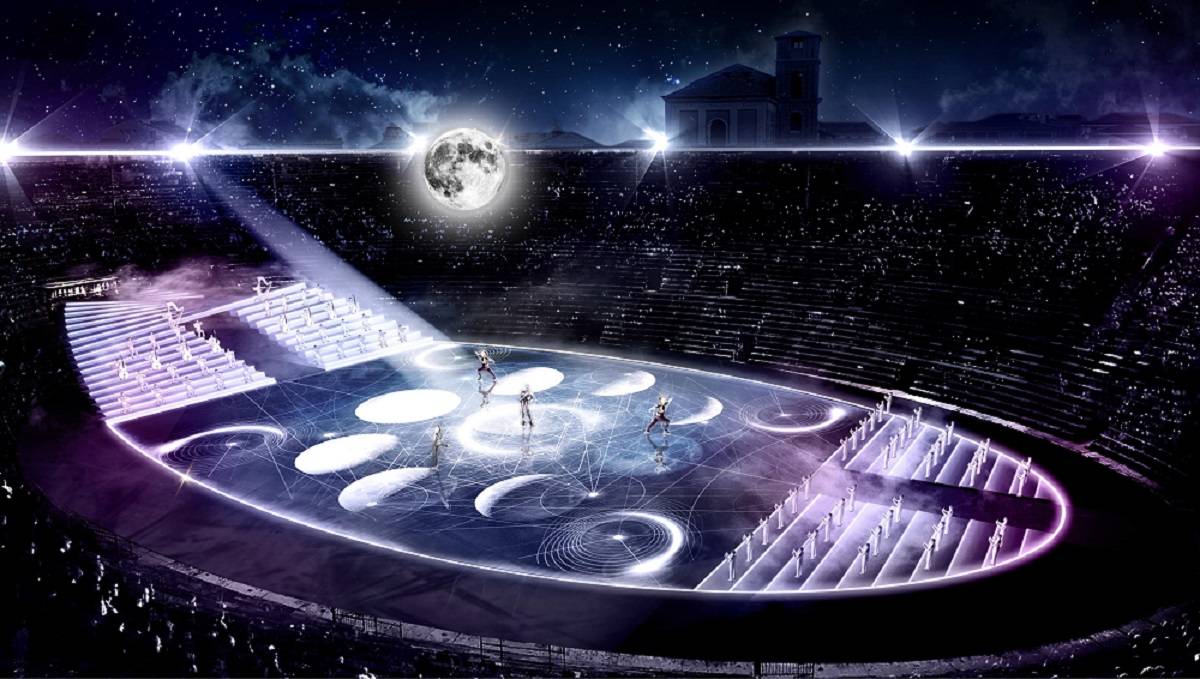 Opening with a stormy seascape, Aphrodite emerges on a shell ready to embark on a journey through mythological worlds among lily pads, luminous constellations, and fervent battles, seeing too Venus, Helen of Troy, Circe, and Medusa. It is a celebration of femininity and the fables constructed around it.
The show is world class behind the scenes too: directed by Damiano Michieletto; creative direction supervised by Marco Balich (2006 Olympic Games, 2016 Olympic Games); format development by Giulia Mancini; stage design Paolo Fantin; choreography by Nathan Clarke (2012 Olympic & Paralympic Games, The Voice UK); and costume design by Chiara Ferragni.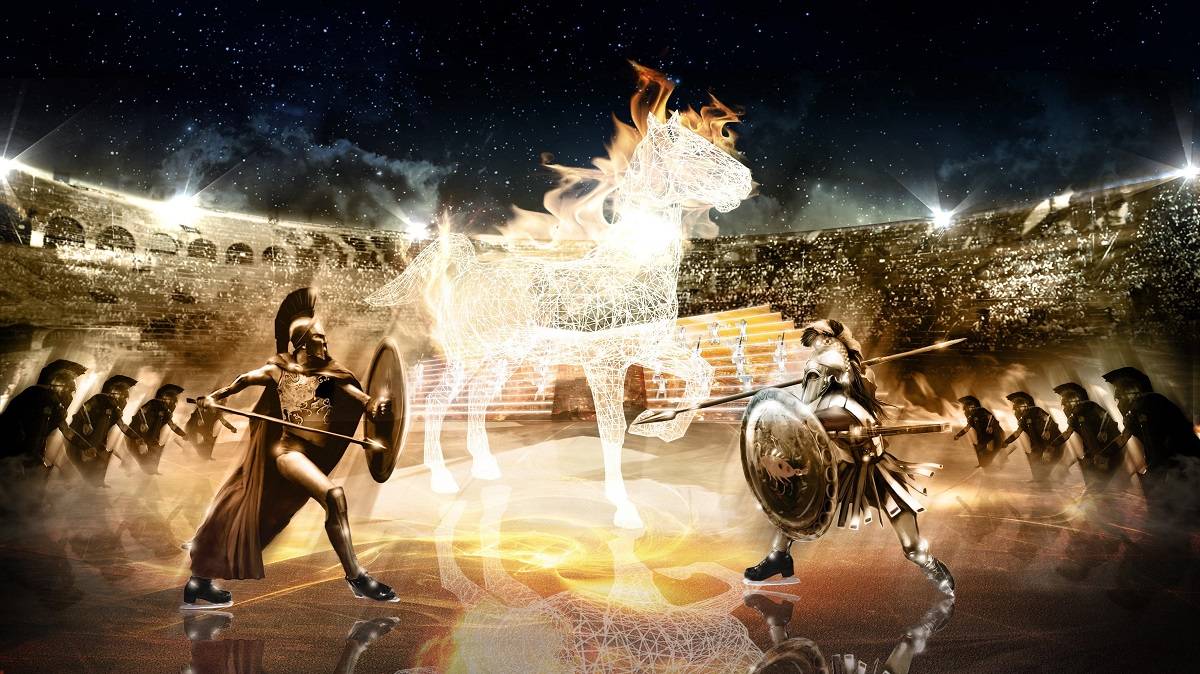 Calzedonia Group
With a presence in 45 countries, the Verona-based company has already underlined its unique sensitivity and understanding of trends in lingerie and hosiery.

The Calzedonia Group consistently takes an original approach and its history has been shaped by focused and courageous choices which have brought success and an unparalleled reputation for style and quality.
The Calzedonia Group today employs 31,900 people worldwide, and in 2016 recorded turnover in excess of two billion euro (€2.128bn), representing a significant increase of 5.4% compared to the previous year.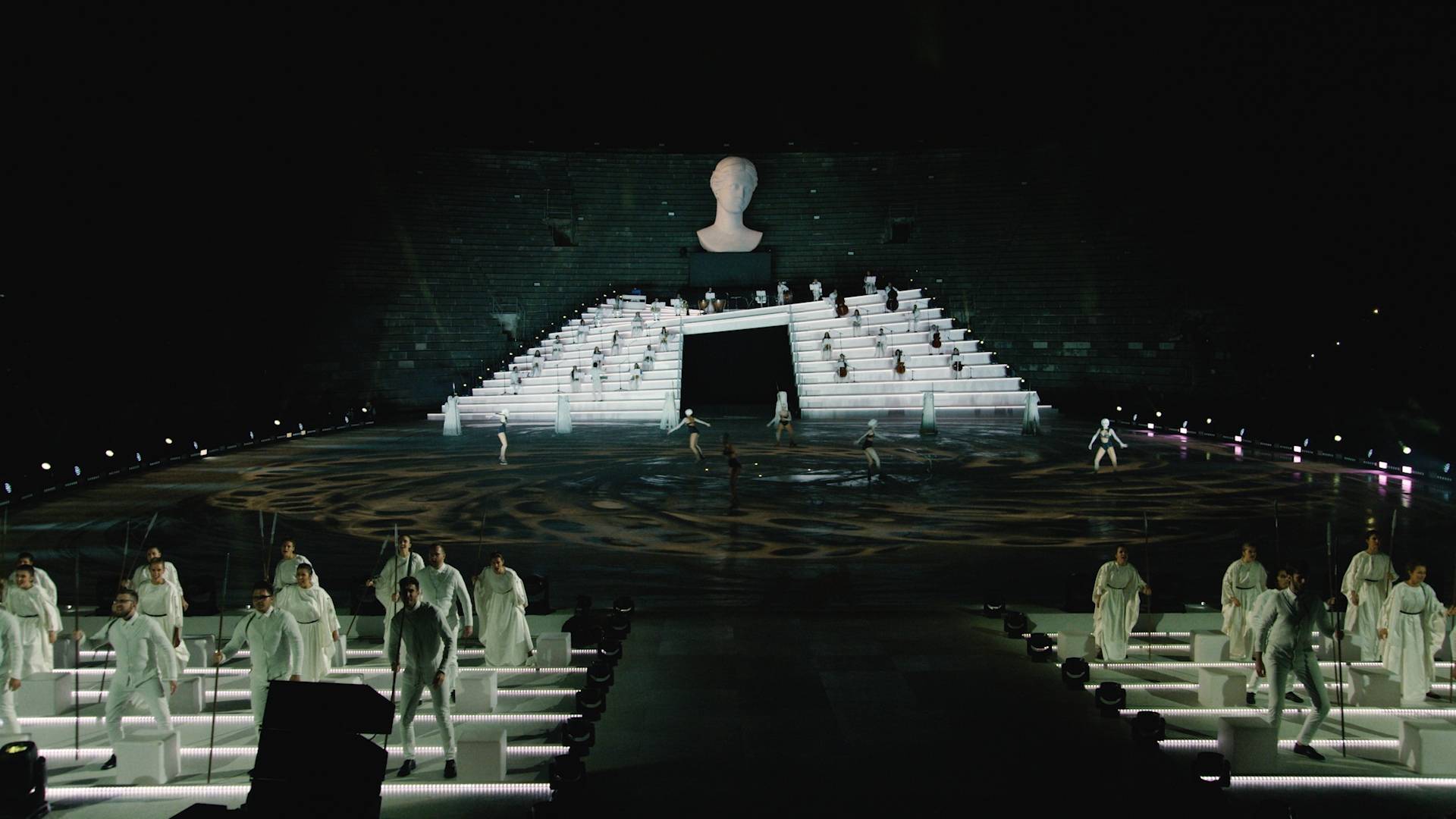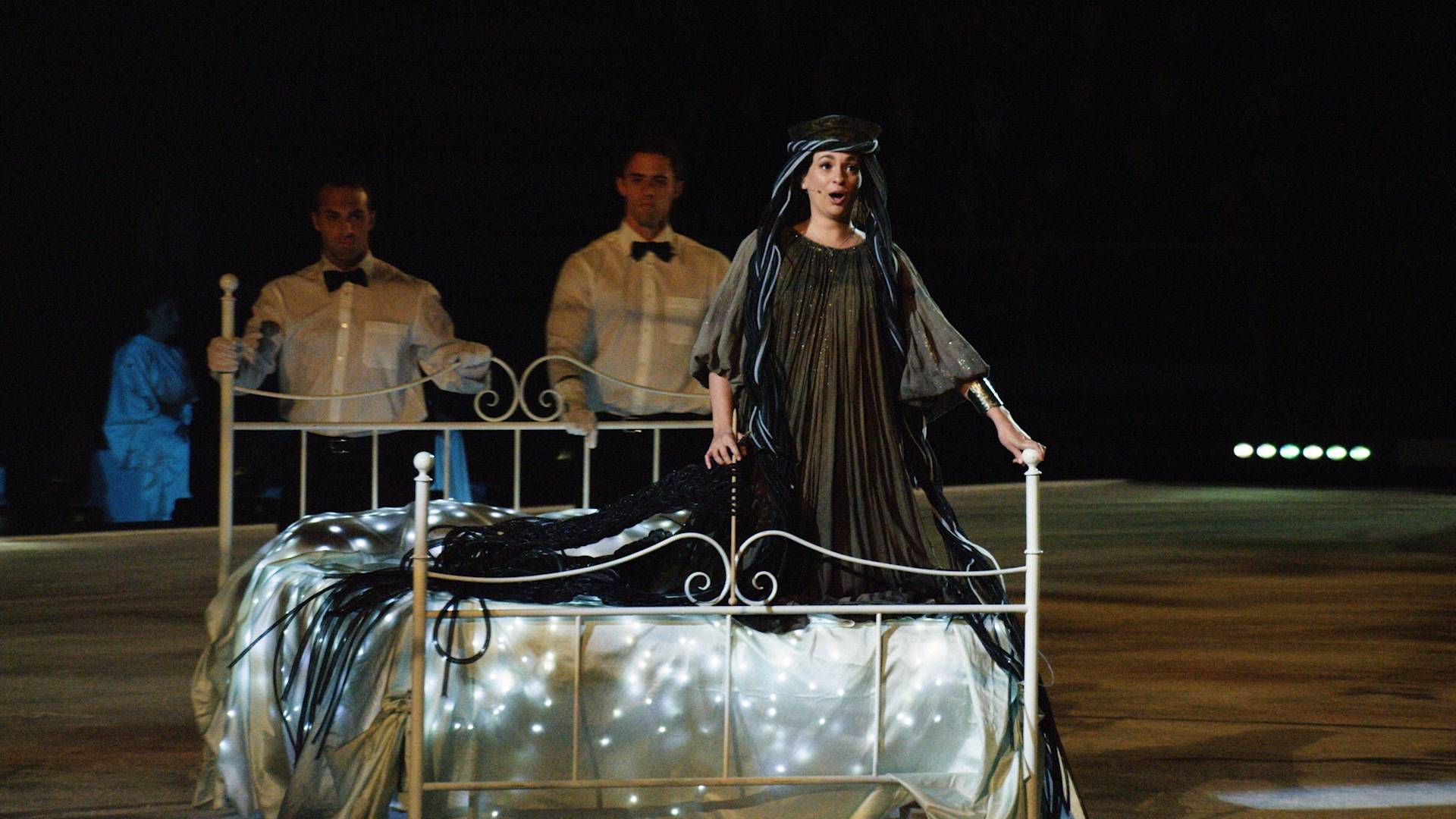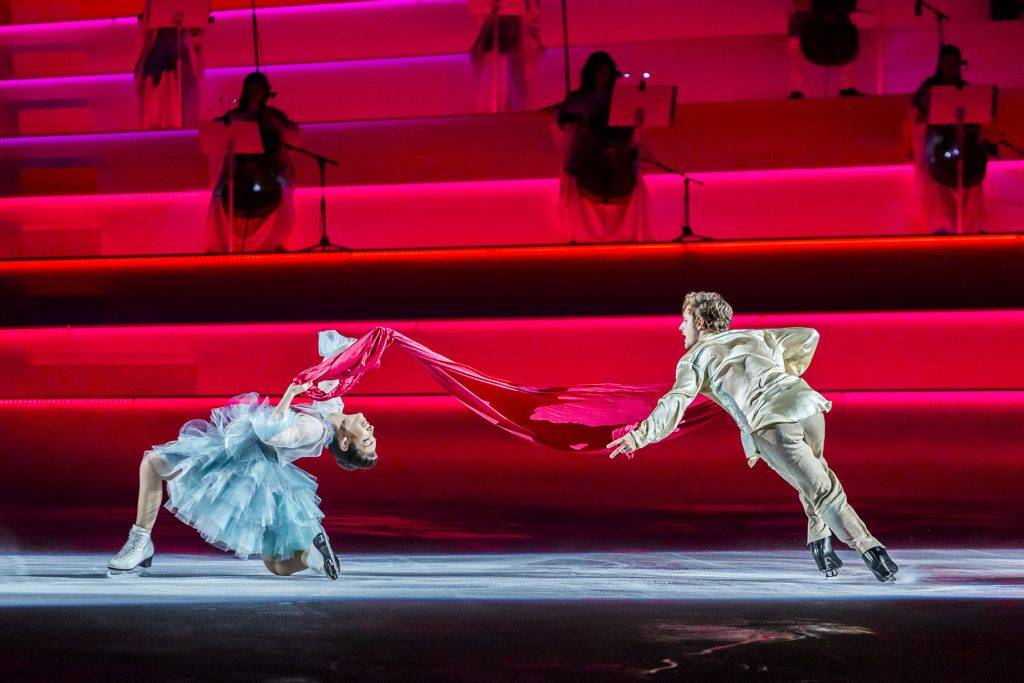 Intimissimi
Founded in 1996, Intimissimi has conquered the lingerie market due to its sensual style, its glamour, and its quality. Having quickly become the leading brand in the undergarment industry, Intimissimi provides trendy designs which are constantly being updated, preempting seasonal trends and satisfying woman's desires and requirements the world over. The extensive product range is characterized by a careful search for quality cuts and fabrics, both in its basic and higher-end collections, as well as offering a wide range of shirts and nightwear.

A winning fashion formula that provides excellent value for money. There are currently more than 1,390 stores spread across 38 countries worldwide.