- Collect Paper Tickets @ Box Office

- Children Under 1.2m Not Permitted

- All Attendees Require a Ticket
---
Conductor: ZHENG Xiaoying
Professor ZHENG Xiaoying is the Chief Conductor at the China National Opera House, Director of the Conducting Department of CCOM, Music Director of "Philharmonic Lady" Chamber Orchestra and Artistic Director of Xiamen Philharmonic Orchestra (XPO).
Ms. ZHENG has staged a number of performances as the conductor in more than 20 countries. She has appeared on the international opera stage for many times. She has also won Ordre des Arts et des Lettres and two Russia-China Friendship Medals.
In addition, ZHENG is an experienced conductor professor in this regard, and she also plays an active role in public music events. She has gained a number of awards, such as "National Excellent Female Worker" and "the National Contribution Award for Senior Experts".
Between 1997 and 2013, invited by Xiamen city, she established Xiamen Philharmonic Orchestra (XPO), which was the first state-sponsored private professional orchestra in China.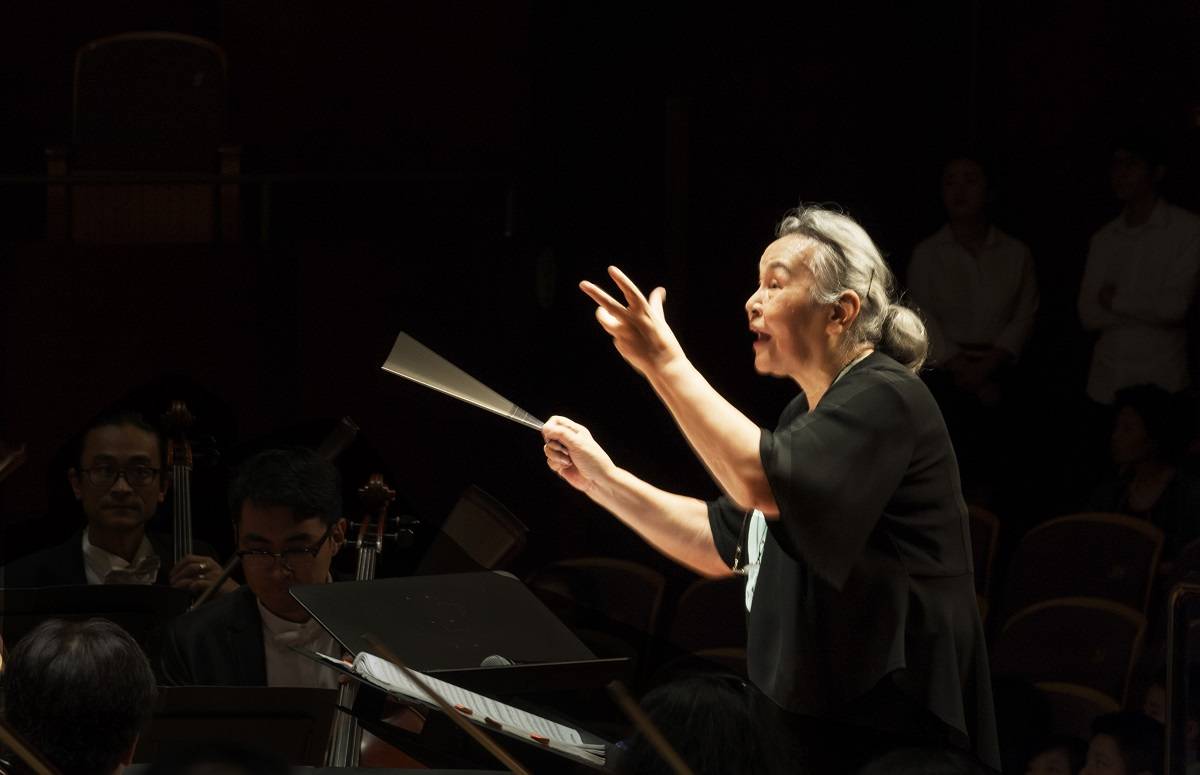 Under the support of ZHENG Xiaoying Opera Arts Centre of Xiamen Institute of Technology, the Chinese version of the operas La Traviata and Don Pasquale, the campus version of the opera The Wistaria Flower as as well as YUE Fei's concert have made their debuts in Fujian Province.
ZHENG is still actively engaged in many music events in Beijing and other cities in China. She has always devoted herself to leading more people to savour the music, and contributed to the development of music and culture in China, which has earned her great accolade among the global music community.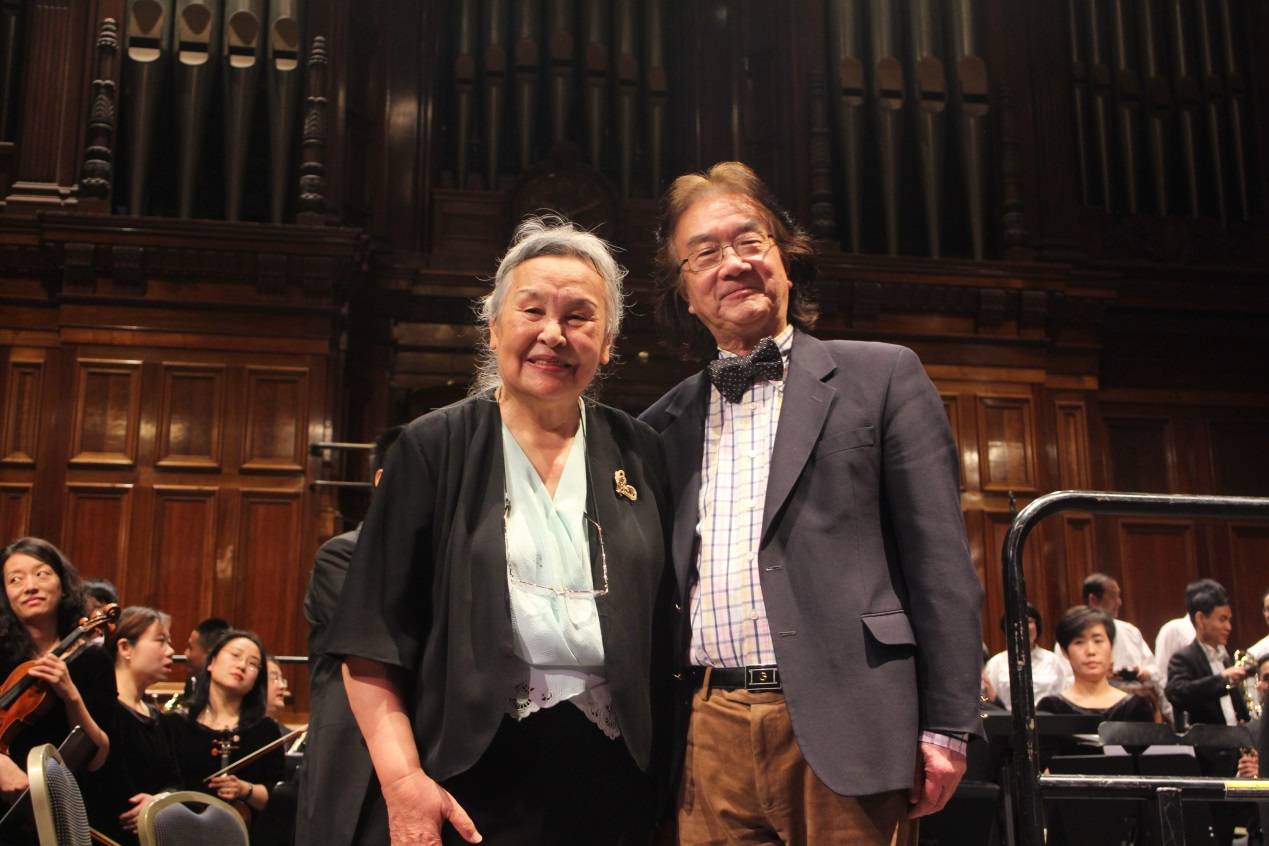 Performance: Beijing Symphony Orchestra
The Beijing Symphony Orchestra was founded in October 1977. The orchestra has held annual musical events for over ten years, with 90-100 concerts given each year.
The orchestra has worked with many famous orchestras and top musicians, such as the Berliner Philharmoniker, London Philharmonic Orchestra, Russian National Orchestra and Royal Philharmonic Orchestra.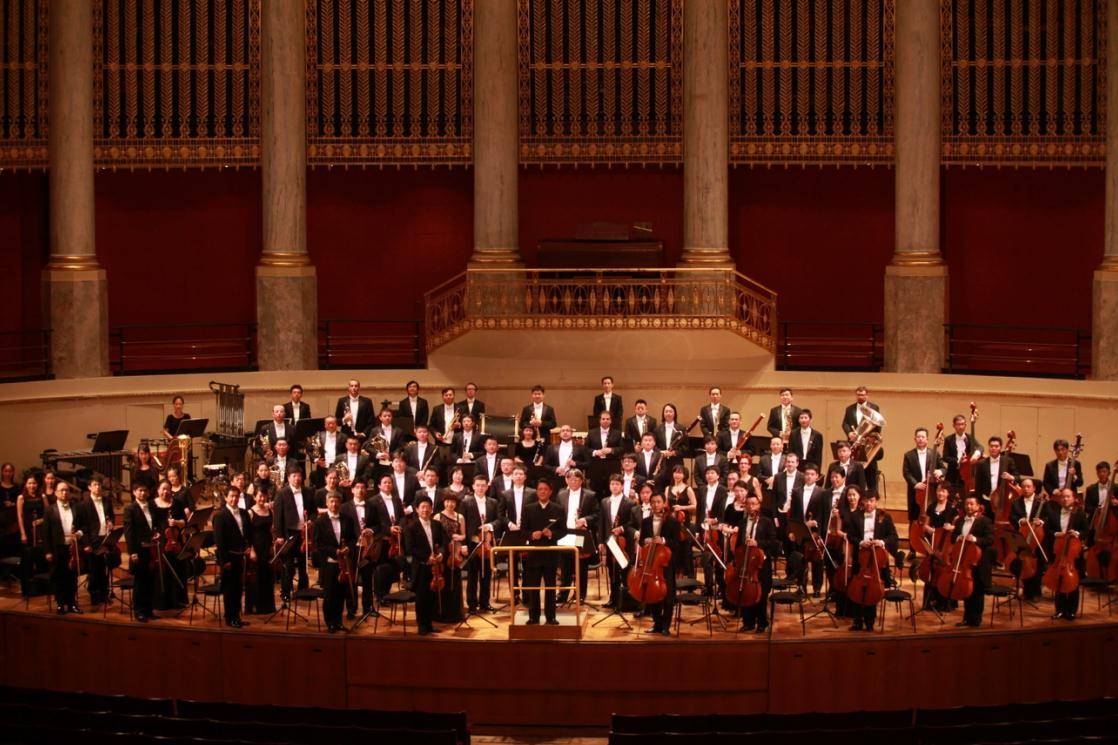 Over the past decades, Beijing Symphony Orchestra made many achievements, one of which is its first international commercial tour in 2001. By far, the orchestra has given commercial performances worldwide for years.
In 1994, the Beijing Symphony Orchestra started devoting itself to popularizing symphonic music on a large scale in military camps, factories and mines, schools and communities in Beijing as well as Chinese concert halls and institutions of higher education.
As the 2019 season is to begin, all members of the Beijing Symphony Orchestra are writing a more brilliant artistic chapter with full passion in high spirits.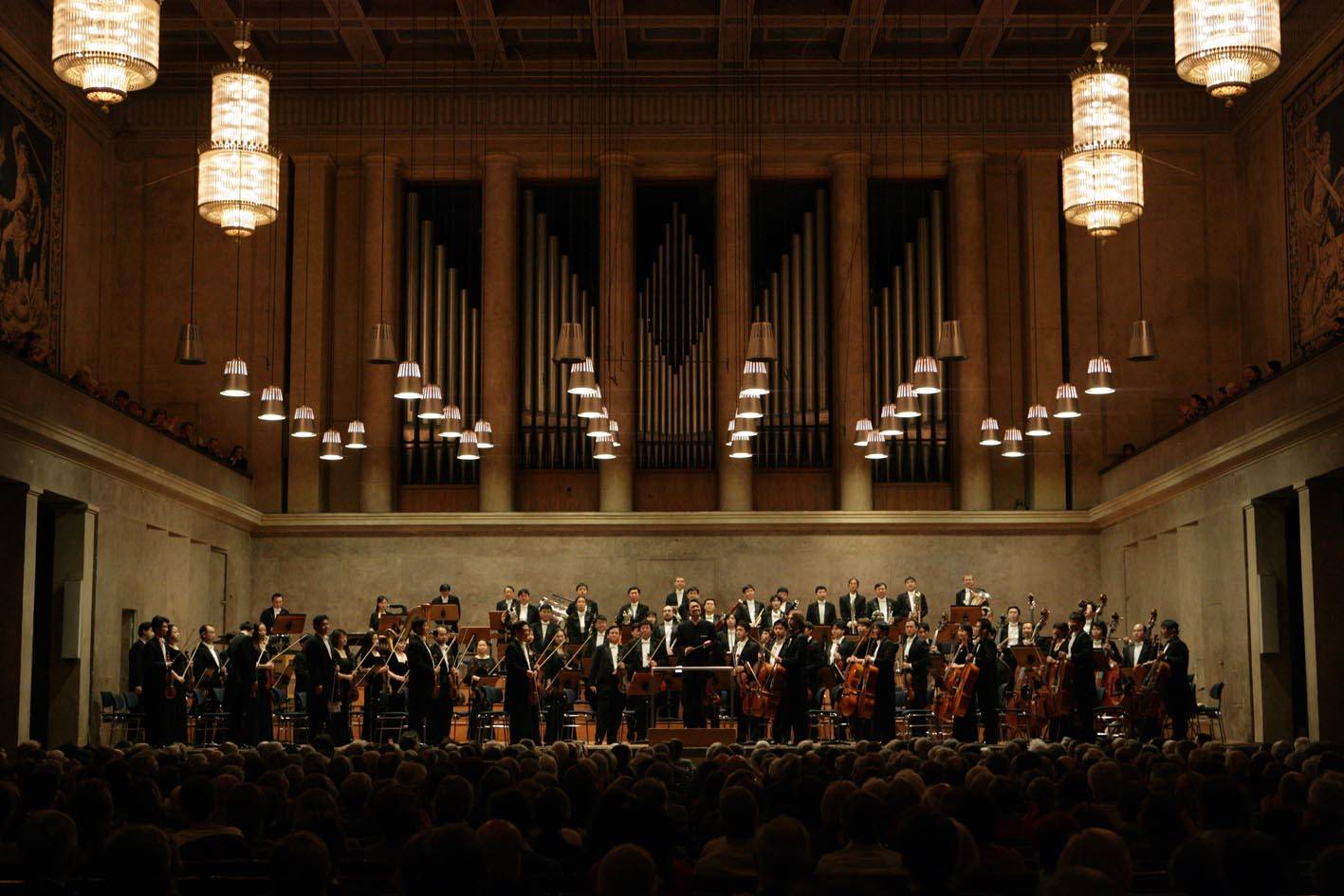 Program
1. Music: YAN Xiao'ou
Female Style March
2. Music: GUAN Naizhong
Green Willow
Erhu Player: SONG Fei
3. Music: XU Zhenmin
The Impression of the Border
4. Music: Rossini
Una Voce Poco Fa, from Il Barbiere di Siviglia
Soprano: Dilbèr

- Intermission -

1. Music: HUANG Anlun
Overture to opera YUE Fei
2. Music: Verdi
Overture to opera Nabucco
3. Music: Verdi
Overture to opera La traviata
4. Music: Weber
Overture to opera Oberon
5. Music: Mascagni
Intermezzo to opera Cavalleria Rusticana
6. Music: Bizet
Overture to opera Carmen
7. Music: Smetana
Opera The Bartered Bride