- Receive E-ticket via Email
- Show Your E-ticket @ Venue
- No Cancellation
---
Drinking, is an international sport combines all age, genders, borders and races. Alcohol, the mysterious liquid fermitated from all kinds of plants, insects and animals, always makes us cry and laugh, and to feel and fullfil our potential. It is good anyway you drink! Drinking is something we are not living without!
Prison is a place to lock in criminals. To support the PRC, LOFAS is having a prison themed party to show how horrible crimes are and the darkness in jail.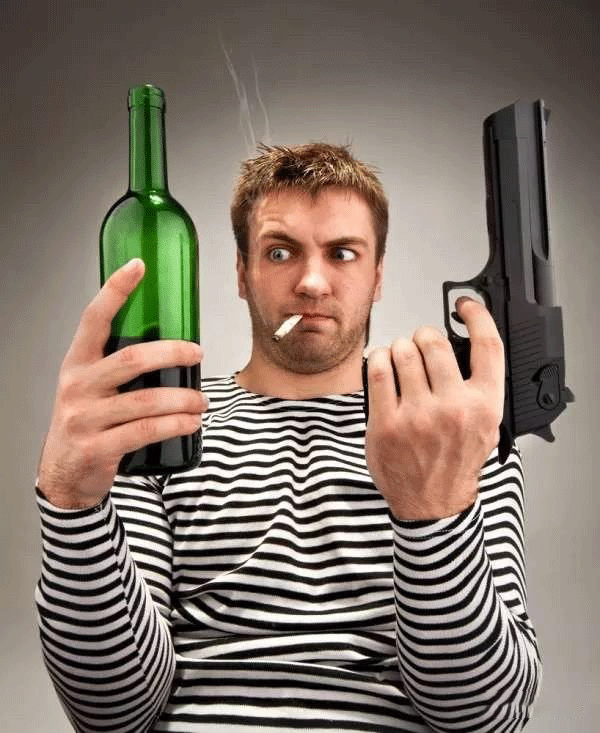 Aug 17th! LOFAS Shanghai! INMATES PARTY! JUSTICE! Buy ticket get a limited free drink - Fuck an Elephant!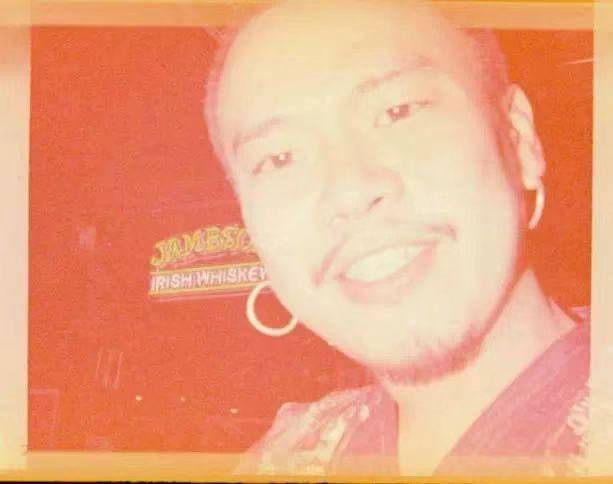 Dee
Dee, Sound Artist, Pioneer Musician, DJ. The sponsor of the Improvised Music Project Mii, member of the Illusion of Light Alliance, Ong. Works are not confined to form, the scene often combines atmosphere, music and noise to create surreal noisy scenes for performances such as drama.