👉 Instant Confirmation
👉 Receive E-ticket via Email
👉 Show Your E-ticket @ Venue
👉 No Cancellation
Mr. Kuma Snow Garden takes place in a mall where a magical snow scene takes place! This venue competes with other amusement places in the sense that it gives you a true ski resort vibe like any ice paradise where the temperature is between 17 ℃ and 20 ℃ all year round.
This indoor experience includes a recreational area, ski area where you can actually ski and a snow area where you can play. Around there one can shop at stores, enjoy yummy food at restaurants, along with many other facilities. This Indoor Snow experience is now in Shanghai, as well as in Tokyo, Bangkok and Ho Chi Minh City.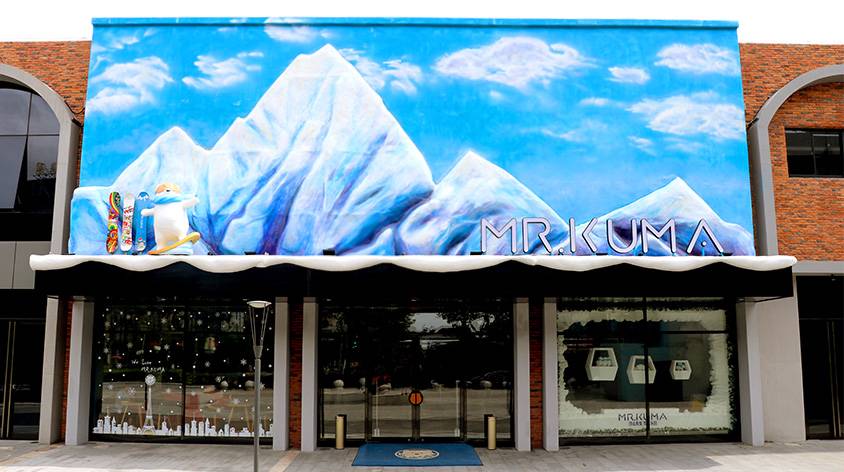 Mr. Kuma Shanghai is located at 40 Wenshui Road (opposite to Xie Xin Starlight Plaza). It's an old factory reconstruction project and it took 180 days for this to come to life since the design was introduced! Mr.Kuma Shanghai Snow Garden embodies the themes of commodity, retail and fashion, plus food.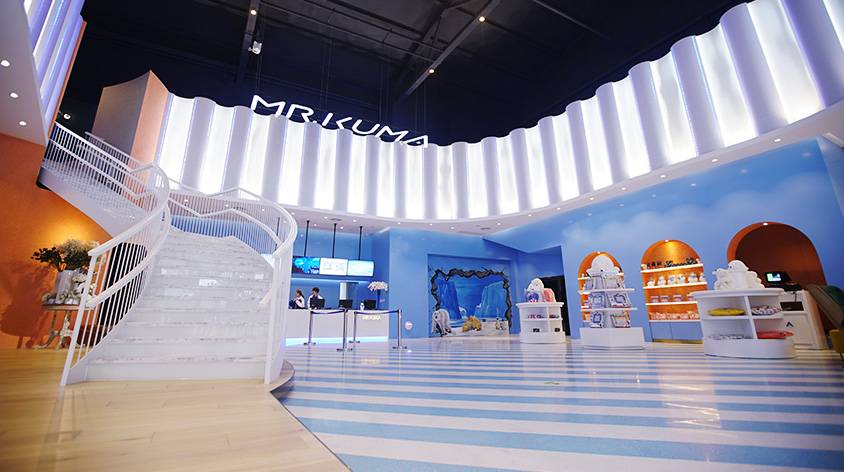 Mr. Kuma not only has the fun brought by skiing and playing in the snow but also the snow cooperation events are in line with the international snow cooperation events. Mr.Kuma will be invited to Japan to participate in the Asia Pacific Snow Cooperation Championship and cooperate with local media to create a new interactive mode of snow and ice. Since the opening of Mr. Kuma Shanghai, it has been highly sought after and loved by the surrounding residents. In just a few months, the accumulated reception volume has reached 50,000 visits!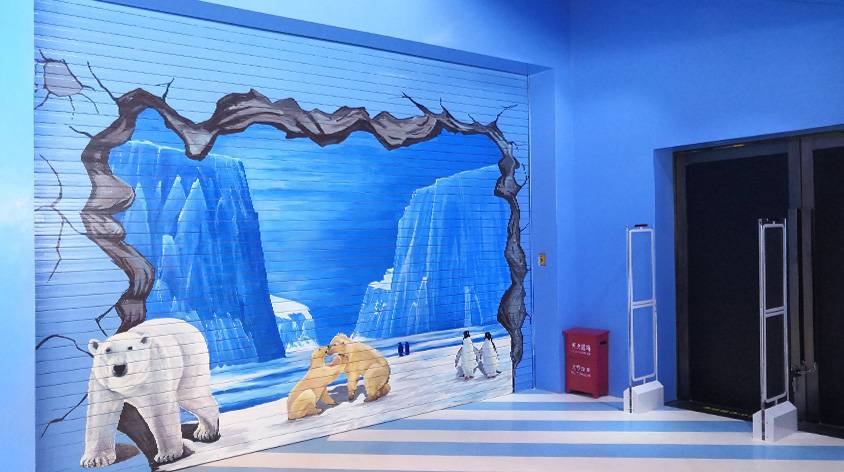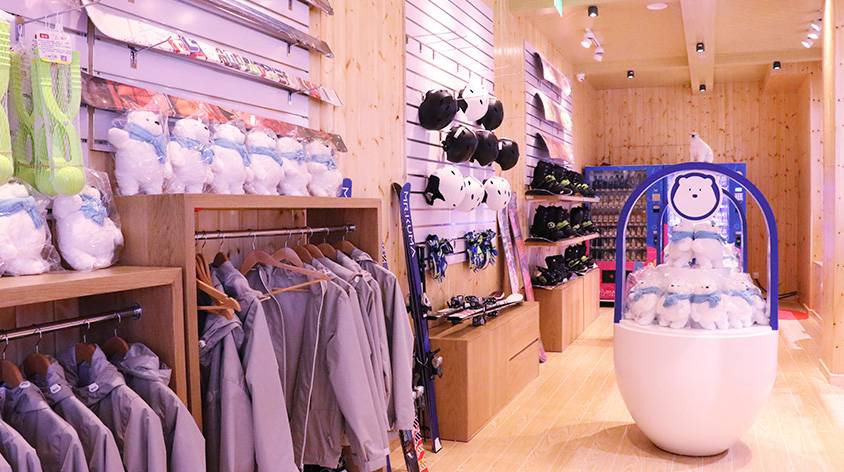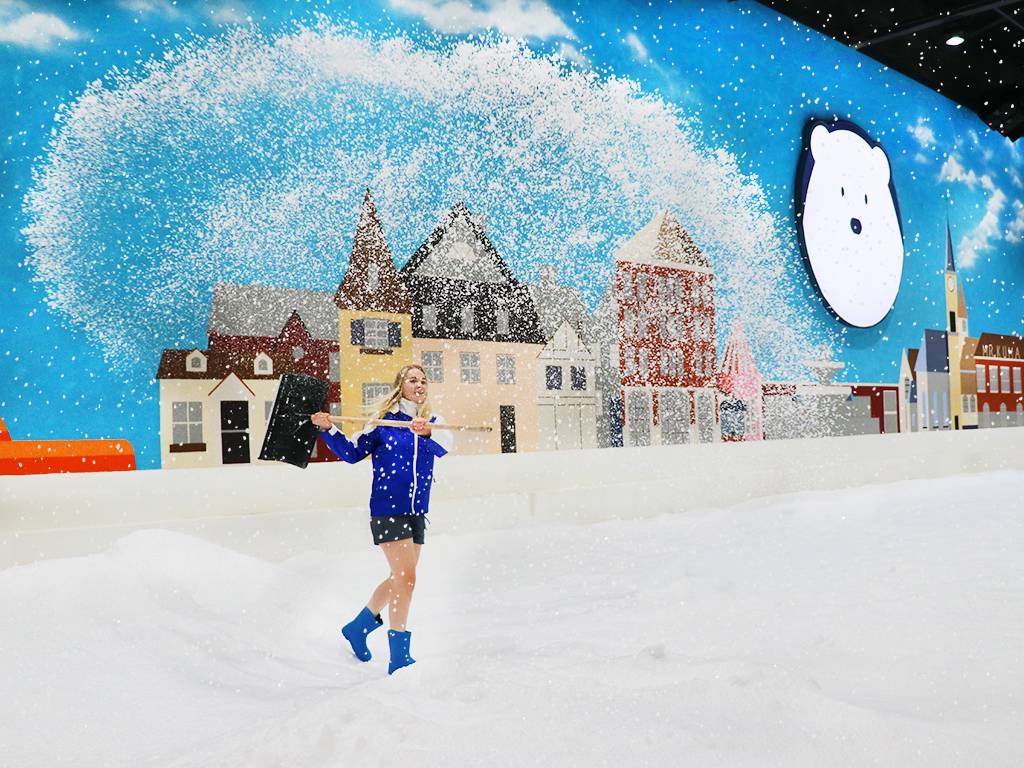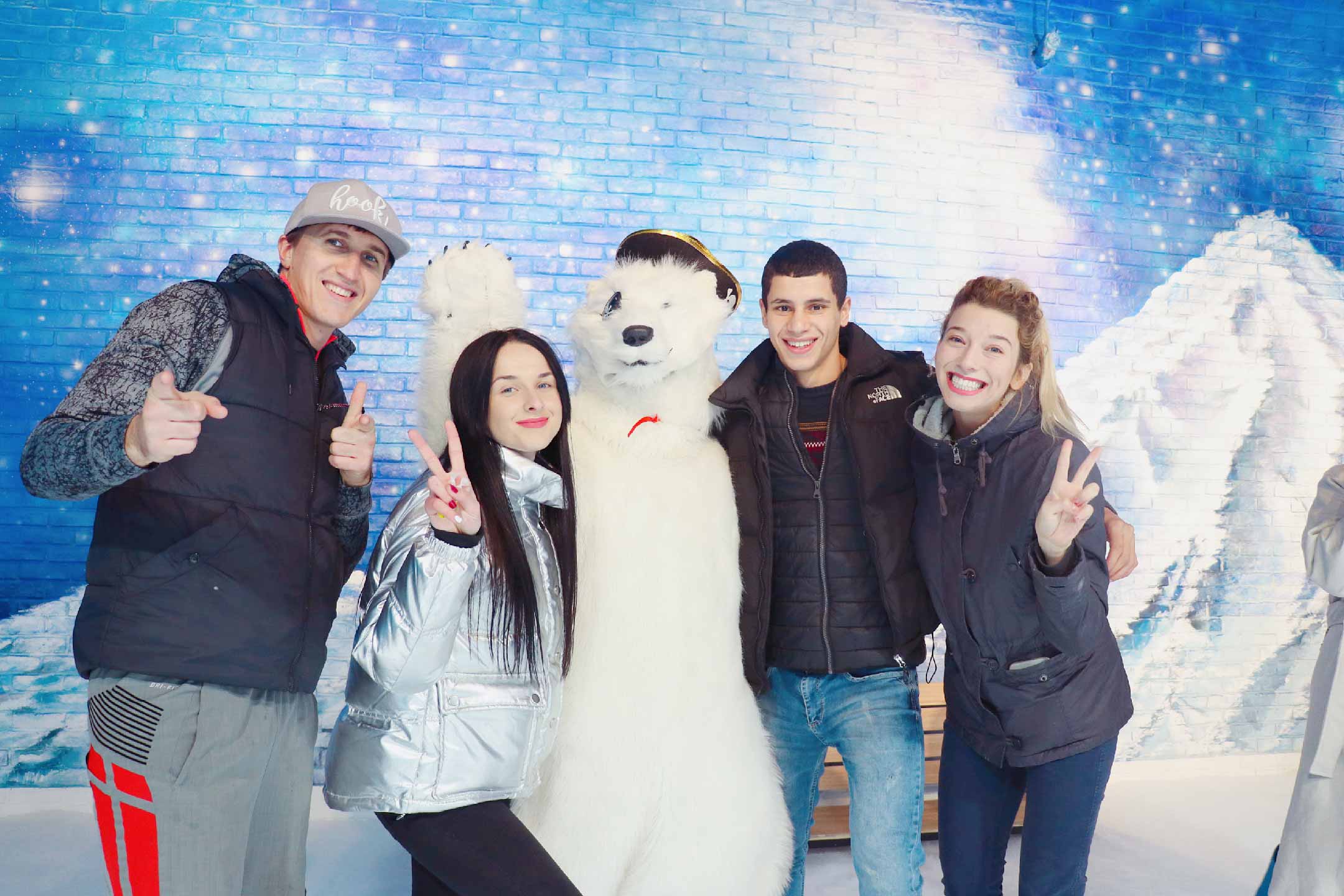 Snow Tubing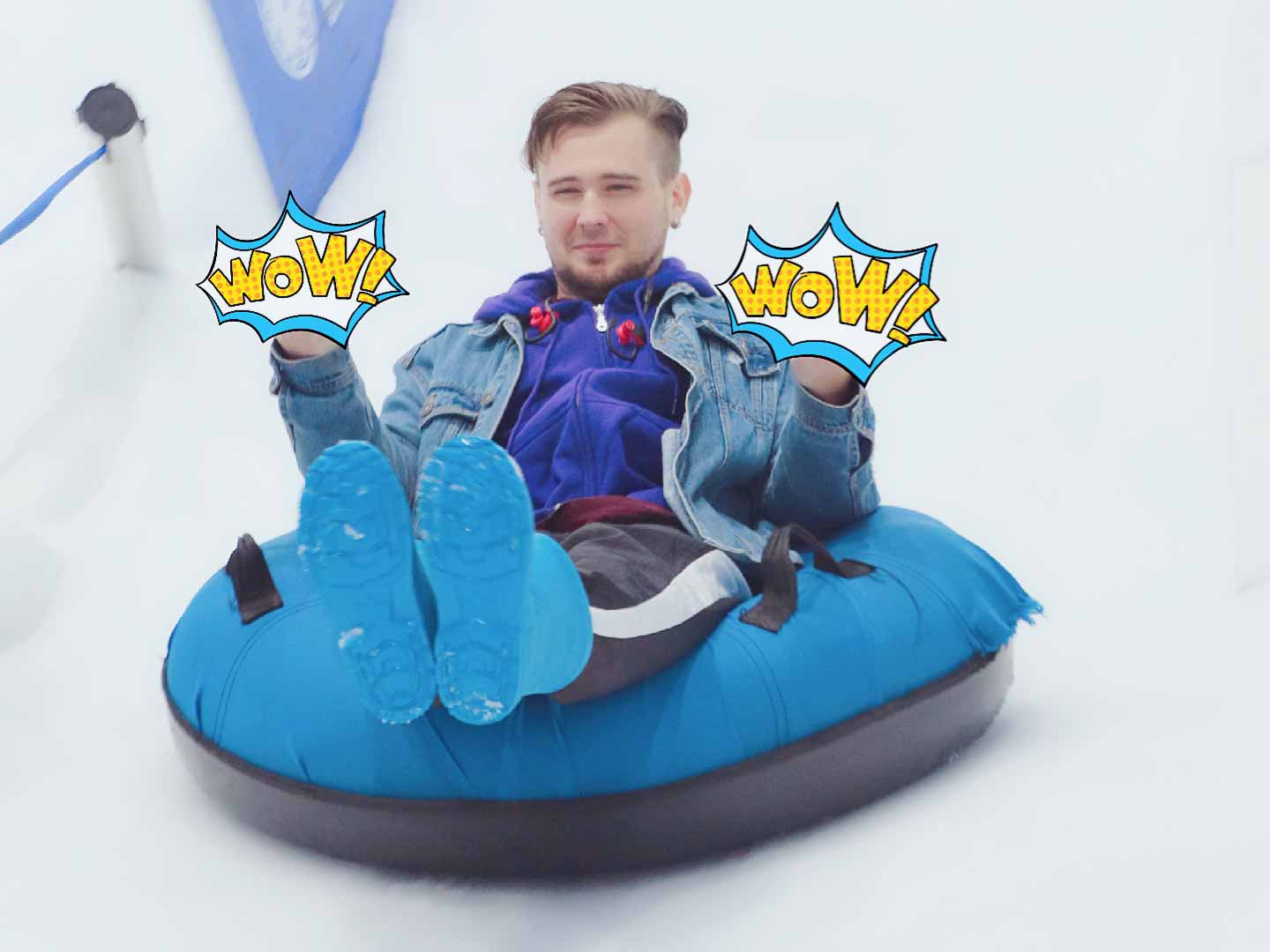 Ski Experience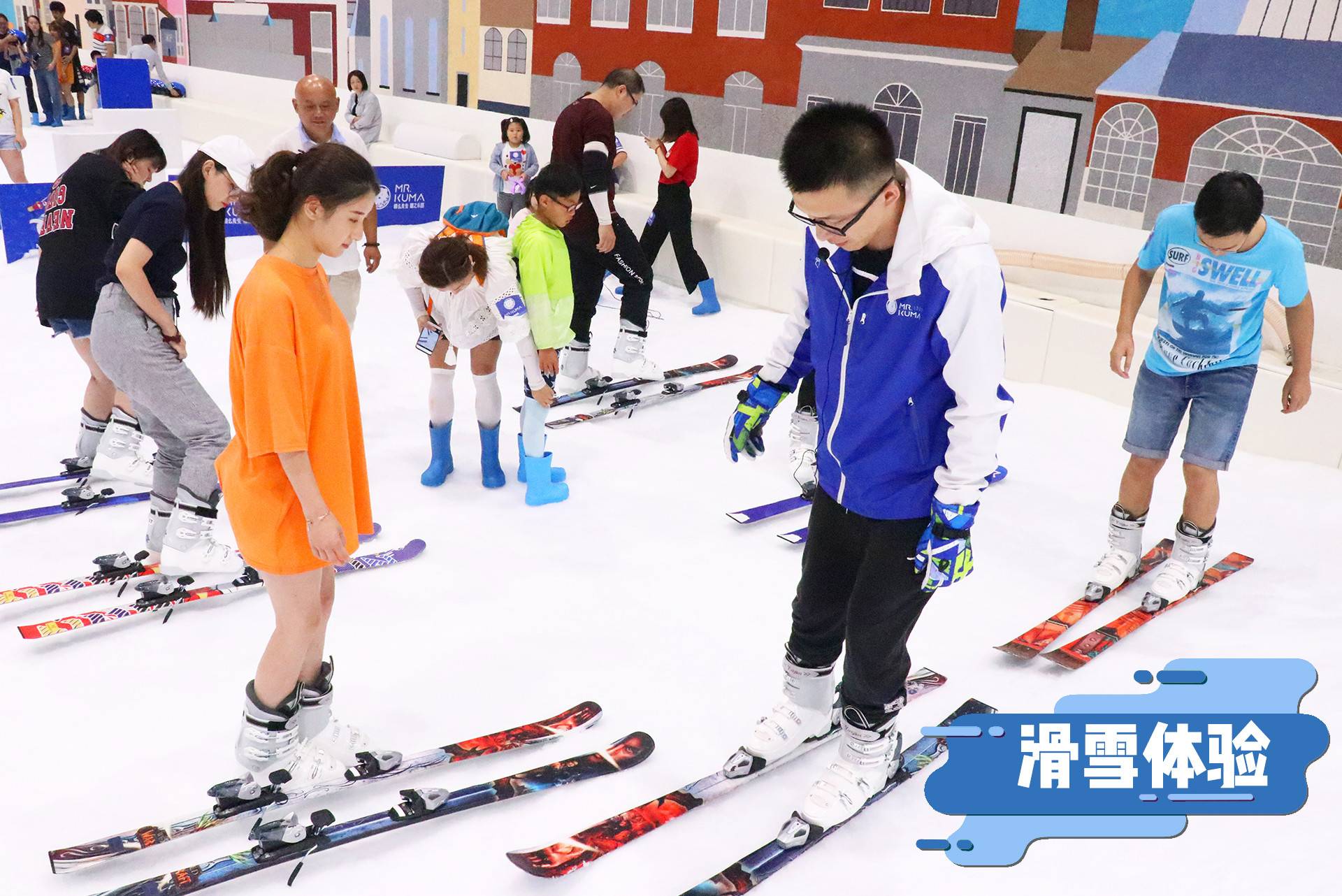 3DShow
Snowing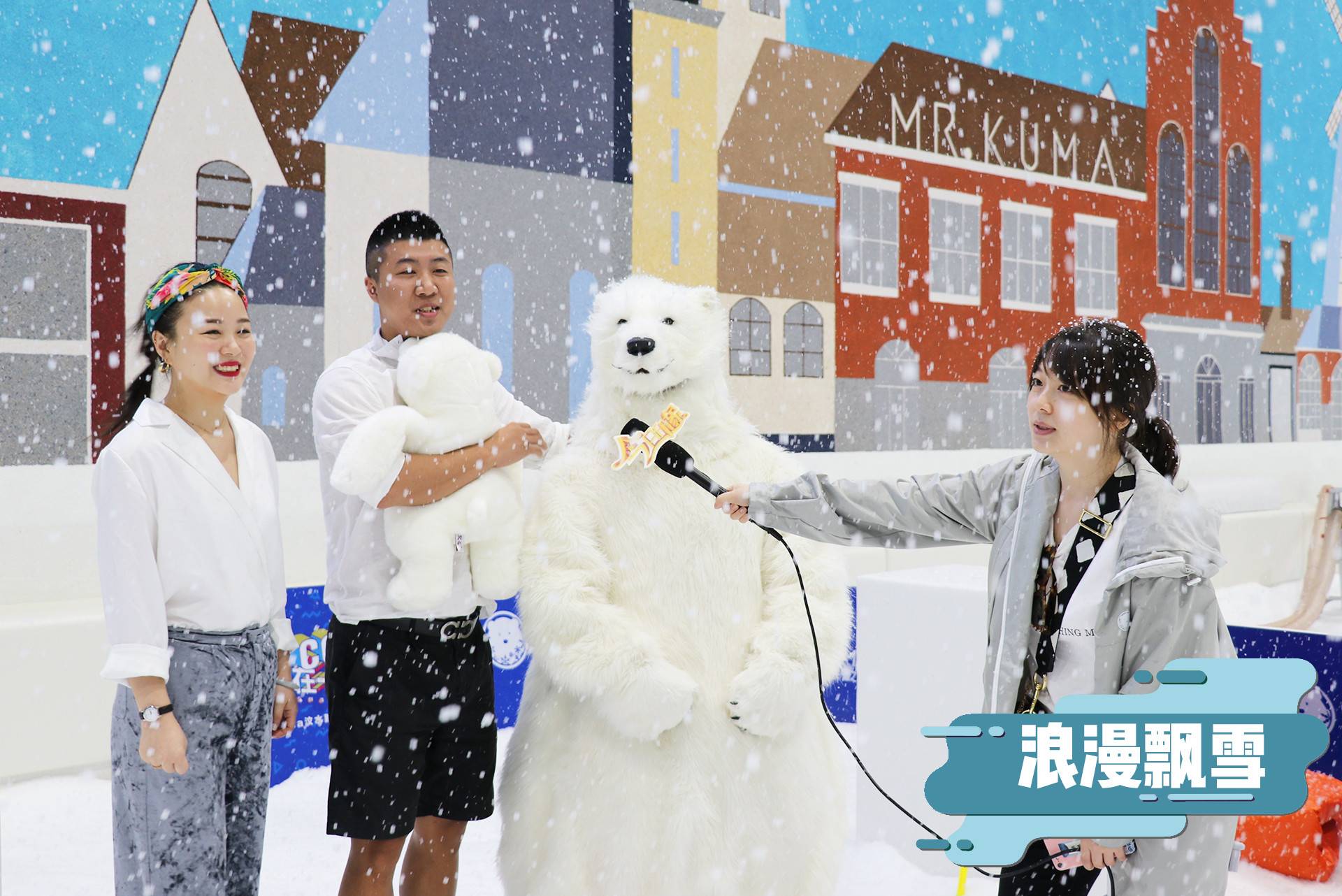 Meet Mr. Kuma