⚠️ Please book your ticket At Least ONE day in advance.
👉 Receive E-ticket via Email within 24 hours
👉 Each Attendee needs a Ticket
👉 Free for Children under 1m (one adult with one child)
👉 No Cancellation
---
35 authentic masterpieces of Monet, Manet, Morisot and other masters of the Barbizon School, Impressionism and other Schools of art.

61 original works come to China for the first time in Shanghai

From the cradle of French Impressionism - Normandy's stunning landscapes

3 chapters on the Golden Age of Art

A new light and shadow experience that takes you through the backyard of Paris

A natural flow of light and colour
About the exhibition

The exhibition will feature works from the Normandy Painting Association of France and the Franciscan Museum in Deauville, including works by French artists such as Delacroix, Courbet, Corot, Manet, Monet and Morisot, and 61 paintings by artists of different art genres showing the transformation of French Normandy style in the early 19th century.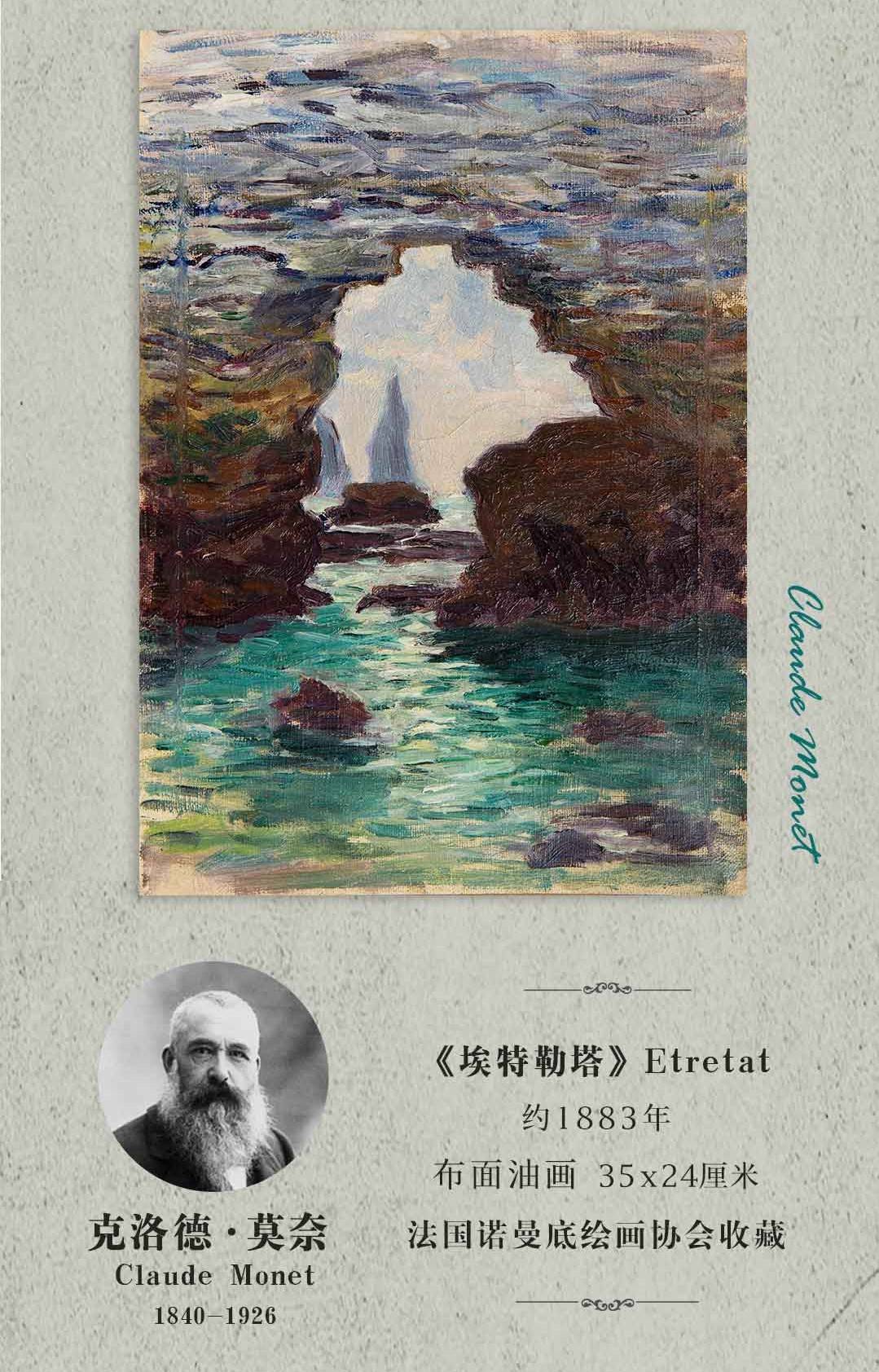 Masters and Landscapes

The Normandy region's stunning landscape, with its winding coastline, changing seascapes and idyllic countryside, provided artists with an endless supply of material to work with. Artists of different styles, from Romanticism, Barbizon, Realism to Impressionism, came to Normandy, and their mutual learning influences made Monet and his era. In the 61 exhibits, you can enjoy the unique landscape of Paris' backyard: the city in northwestern France, and feel the colors and lines of the Impressionists' brushwork.


The Cradle of Impressionism - A High Point of Artistic Change
Impressionism was heavily influenced by the Barbizon School, and the depiction of outdoor light and shadow by Barbizon painters such as Corot, Millet and Dubigny deeply influenced the Impressionists' approach to the world. Barbizon was located in Fontainebleau, south of Paris, but Barbizon painters also flocked to Normandy to work, and it was Barbizon and Normandy that were the cradle of Impressionism. With the boom in railroad traffic, Normandy then became a meeting place for artists. Honfleur and Le Havre, as well as Rouen, saw the birth of growing innovations - namely the Impressionists, Fauvists and other schools.




New light and shadow experience - the natural flow of light and color

Walk through the small seaside town's staggering architectural complexes, the ancient narrow streets, the art galleries all over the city, the vibrant marina, the red brick buildings reflected in the water, or listen to the natural sounds of waves, seagulls and wind, stroll along the beach and marina under the coastal cliffs, forget the busy city life for a while and immerse yourself in the nature, romance, freshness and poetry of Normandy.