British fashion designer Paul Smith brings his simply titled 'Hello, My Name is Paul Smith' exhibition to Beijing this June. Brought to you by Beijing Chuanbao Technology, the exhibition will be held in the Today Art Museum from June 8 to October 7.
Hello, My Name is Paul Smith is a touring exhibition showcasing the fashion designer's journey in building his company, as well as his stylistic tastes and eye for design. It combines the artistic and the business aspects of running a fashion brand and gives the audience a glimpse into the designer's world, helping people understand the interactions between operating within an industry as a business and within the fashion world as a designer and artist.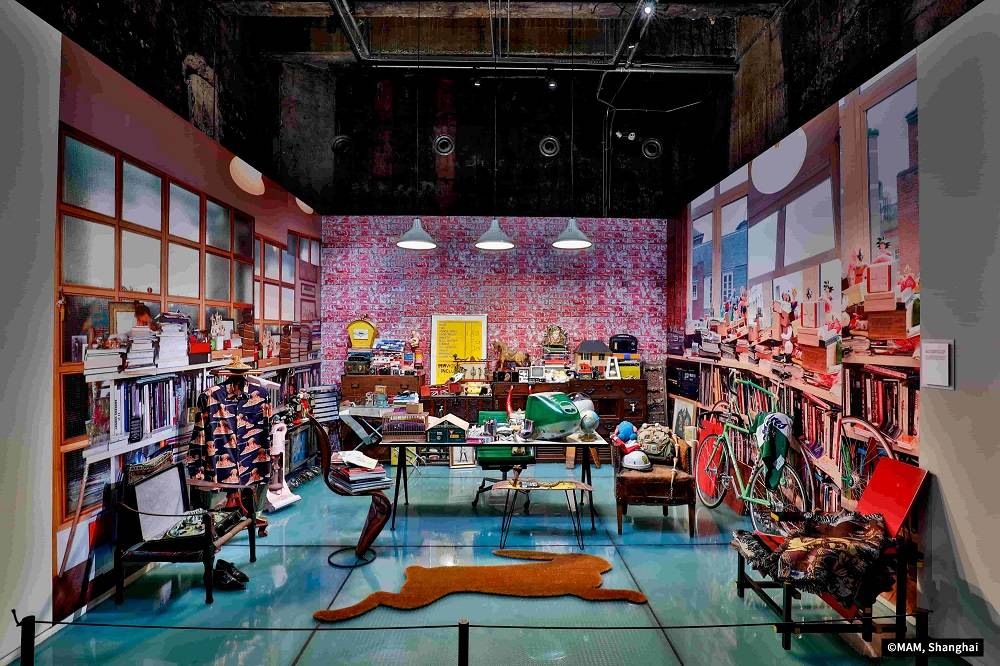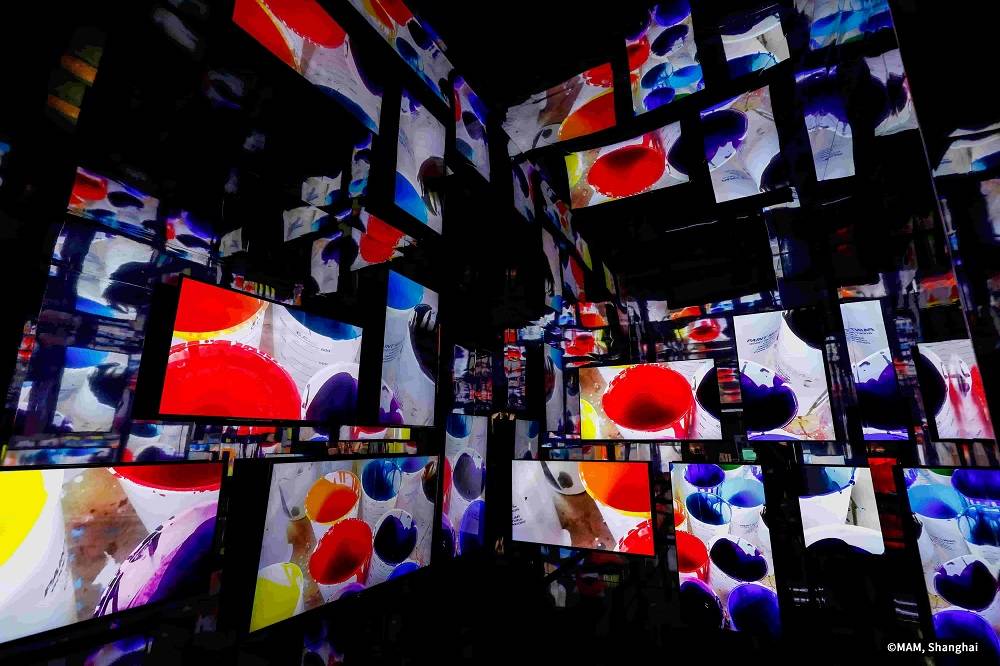 From his company's modest beginnings in Nottingham to its international prominence today, this exhibition reveals how Paul Smith's intuitive take on design, together with an understanding of the roles of designer and retailer, have laid the foundations for lasting success and offers a unique insight into the magnificent mind of Paul Smith.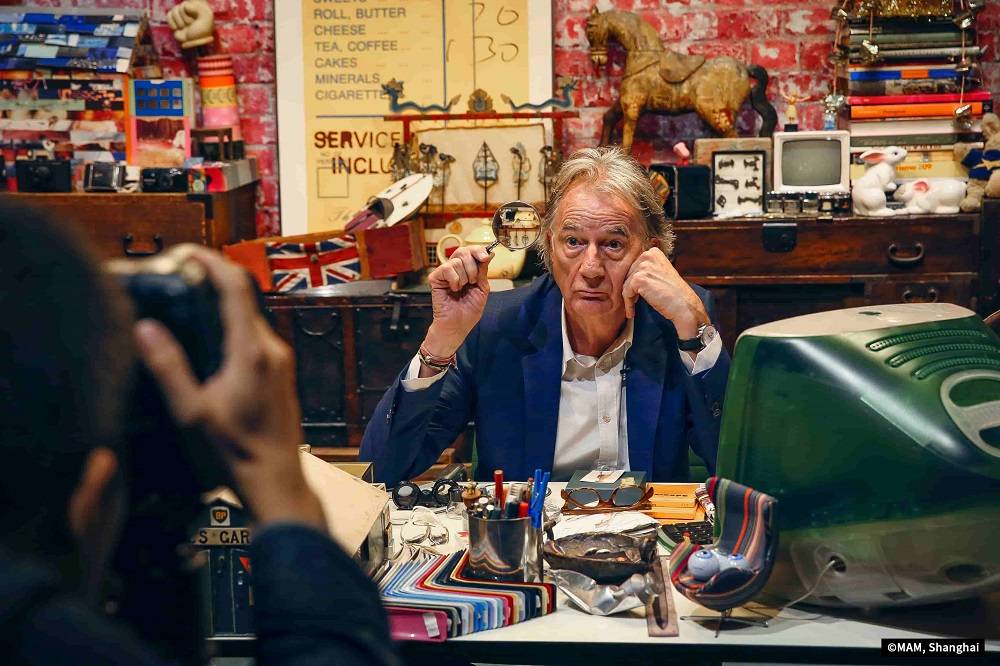 Paul's Art Wall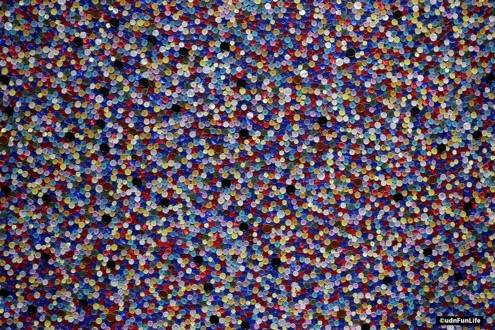 The Button Wall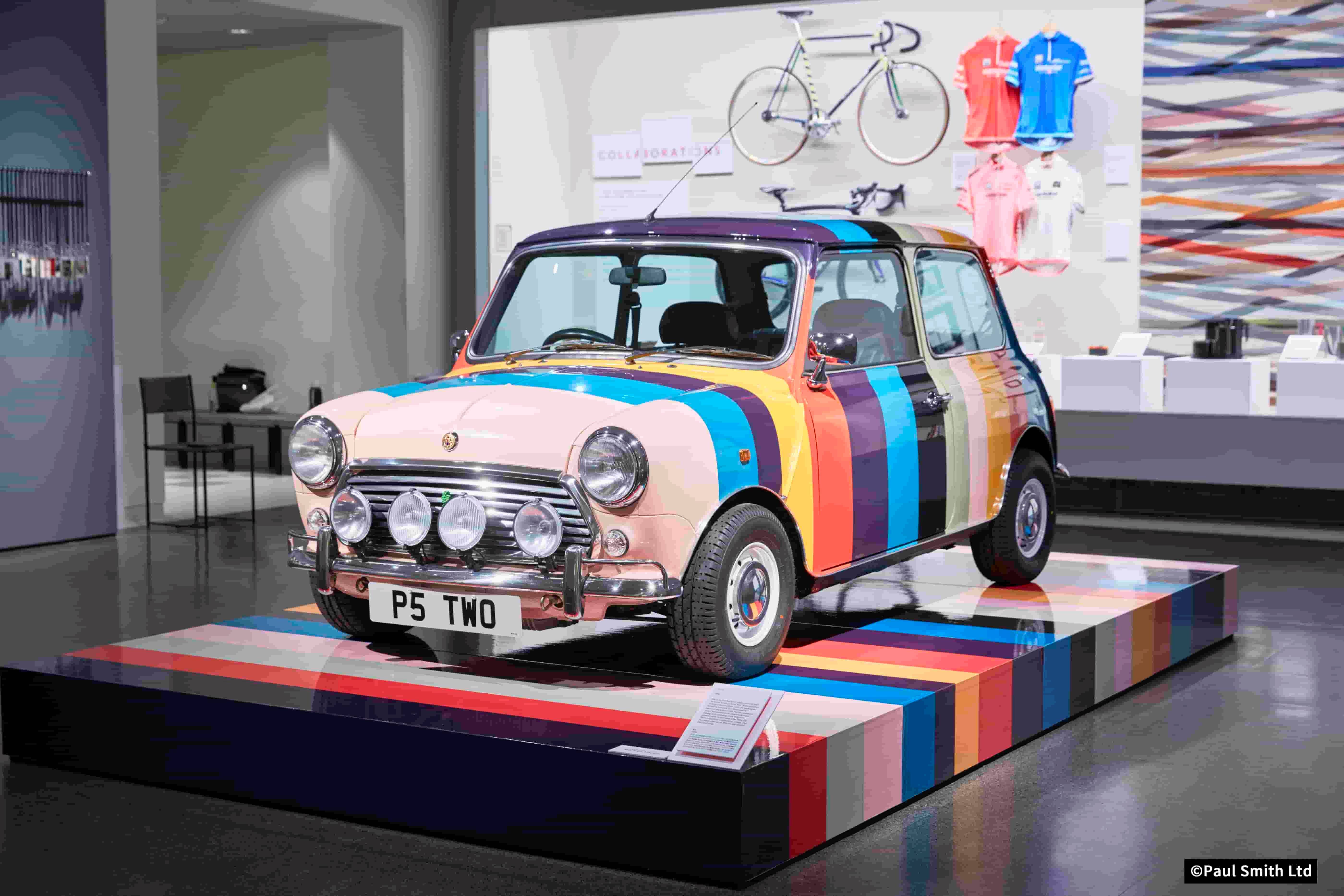 Collaborations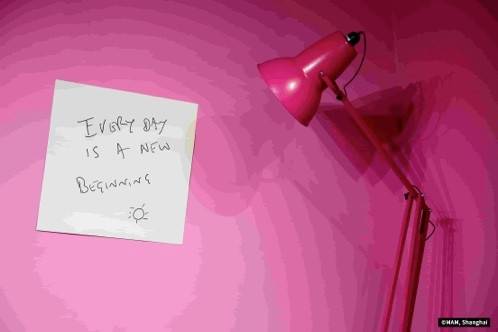 Anglepoise/EVERY DAY IS A NEW BEGINNING