- Show Mobile or Printed Confirmation Email to Collect Physical Tickets at the Venue
How do I collect my tickets?
Once you have successfully paid, you will receive a confirmation email. Please show this email to the venue to exchange for your physical tickets before entry.
Tickets pick up time: 18:30 - 19:30
Tickets pick up location: Opposite the Entrance of the Beijing Exhibition Theater
---
"Heartbeat of Home - a dance and music spectacle ....dynamic ...remarkable .... spellbinding...a multicultural cadre of exuberant young performers who pull out all the stops in a variety of dance sequences that range from the explosive to the lyrical"
-Boston Globe
"When done right, when done with equal parts joy, heart, moxie and spectacle, and when seen live, dancing is the most visceral art. Heartbeat of Home, does it right. If you dig a little Irish step, you'll be wowed at how "Heartbeat" folds it into other traditions from Europe, Africa and Latin America."
-Boston Herald
"A heart-stopping performance"
-Newbury Port News
"Heartbeat of Home is a stage-thumping success! 4 out of 4 stars"
-Toronto Star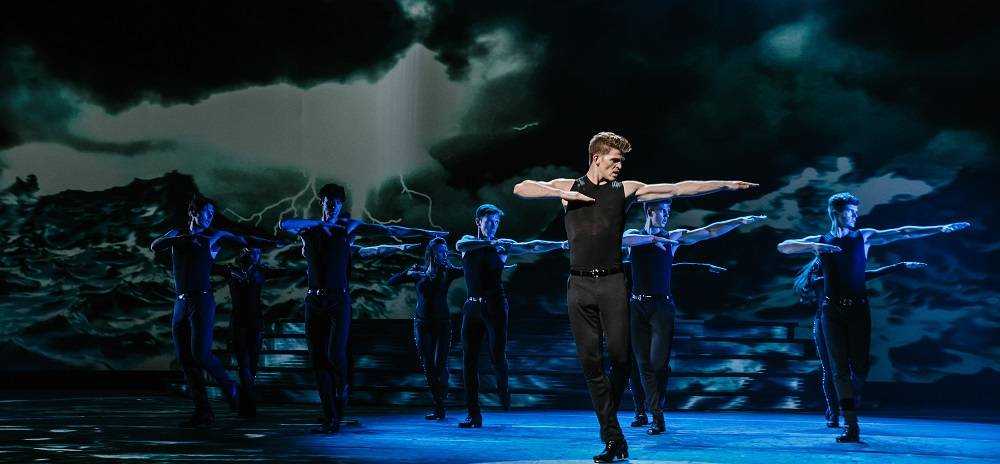 Created by the Producers and Director of Riverdance, Heartbeat of Home is a music and dance spectacular featuring the vibrant, dynamic components of traditional Irish, Latin and Afro-Cuban music and dance. The world-class cast of thirty-seven includes a ten-piece band creating a new and electrifying sound written by award-winning, Golden Globe nominated composer Brian Byrne.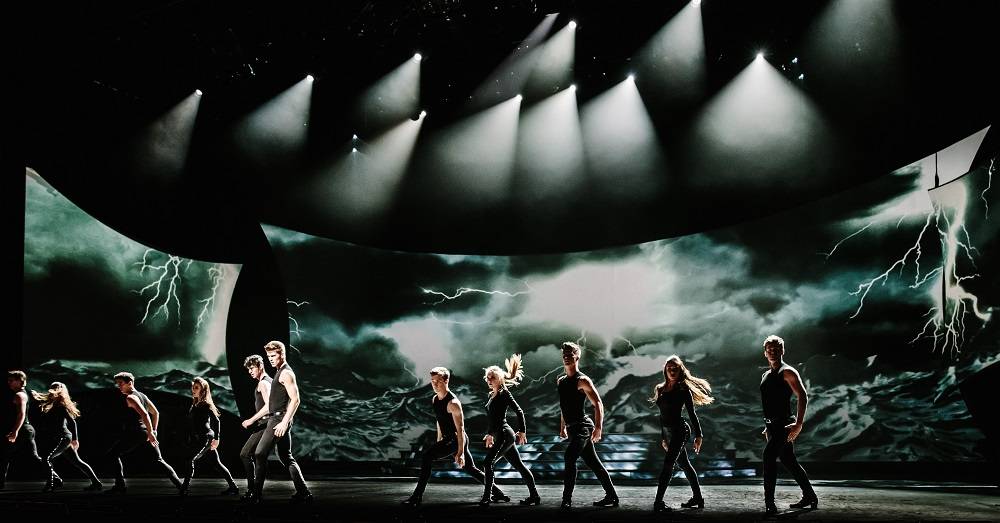 Produced by Moya Doherty, conceived and directed by John McColgan with concept development and lyrics by award-winning Irish writer Joseph O'Connor. Joseph comments: "when we marry the sexiness of salsa to the thunder of Irish dance, the lyricism of tango to the yearning of traditional Irish song what a night of storytelling we shall have".