👉 Receive E-ticket via Email
👉 Gain Admission with E-ticket
👉 Age 18+
👉 No Cancellation
Blue moon…
You saw me standing alone.
Without a dream in my heart.
Without a love of my own….
We interrupt this broadcast as something magical is happening at the Pearl on October 30 & 31.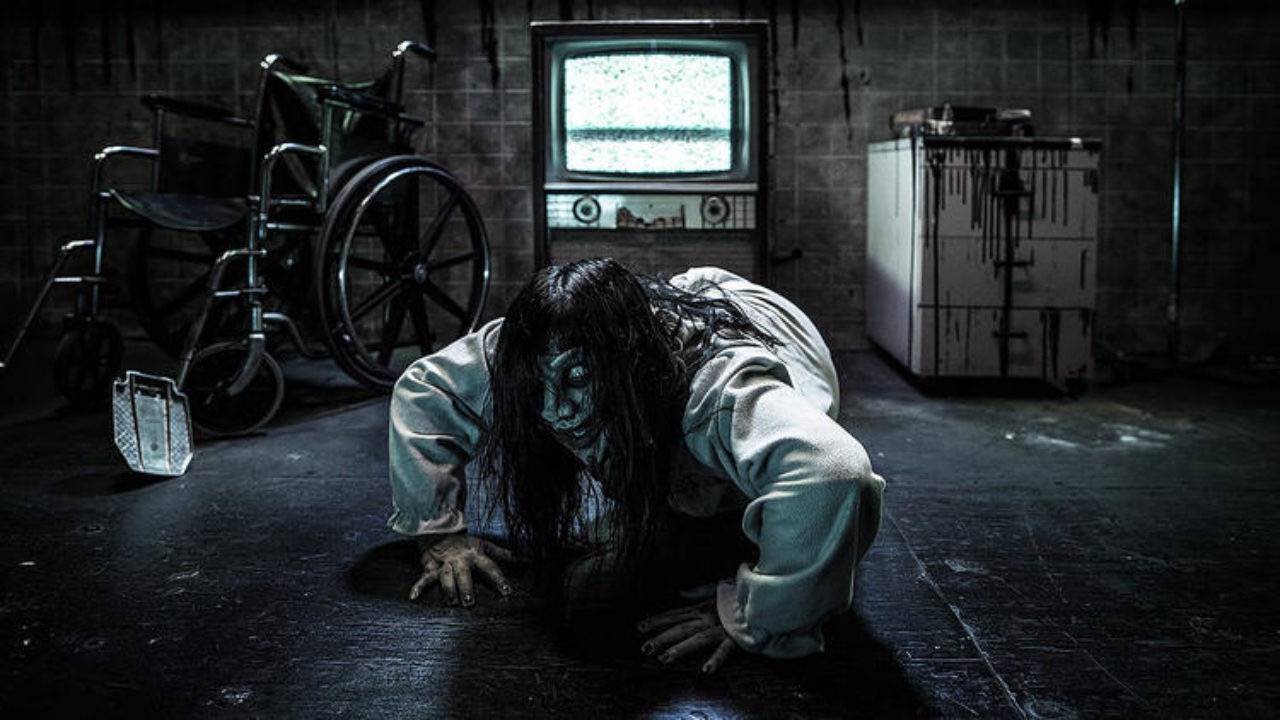 2020 continues to be the strangest year ever. For the first time in over 20 years, there is a full moon. Not only that, come All Hallow's Eve, it is a blue moon. To discern between the living and the dead is impossible as the veil will not be lifted, but torn. After 20 years, the restless spirits of Pearl Manor return seeking retribution.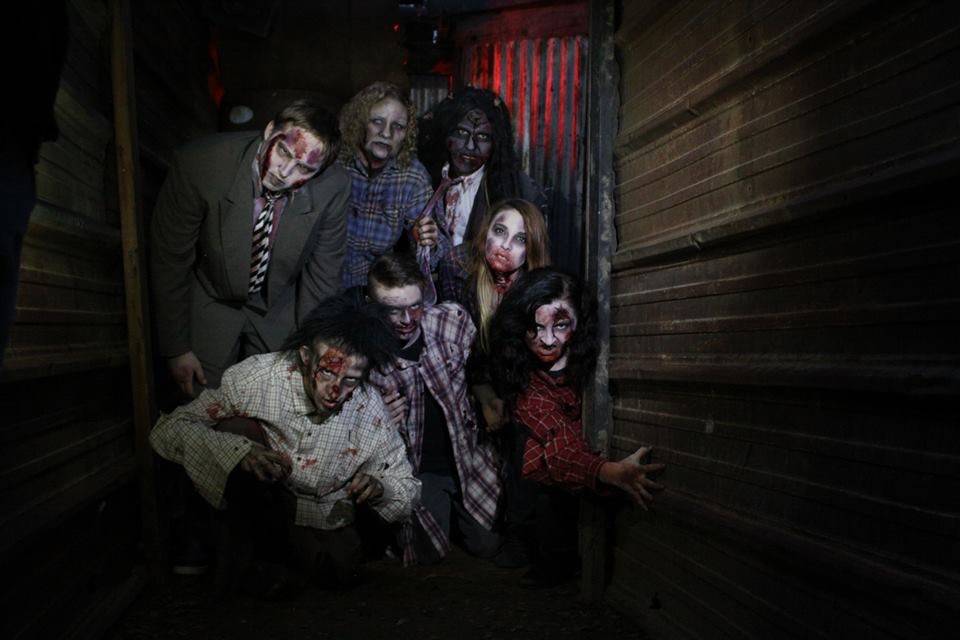 The chill in Halloween's air emanates from Pearl Manor, where malevolent spirits, vengeful demons, and your most chilling nightmares await. Whispering voices guide you up to the attic, where you will be engulfed in a feast of phobias: from snakes and spiders, to the dark shadow that watches you while you sleep. Make it through the haunted realm, but be sure to show no signs of fear, or those spirits will find comfort in your screams and follow you home.
Should you make it out alive, enjoy all that we have to offer in the Vampire Lounge. Watch scary movies, feast like a werewolf, and become intoxicated on our witches brew. And if you have time, be sure to visit the Crystal Room, where your fortune be told as there is no secret kept from our house Madam.
Pearl Manor is open from 6pm to 9pm on Friday and Saturday nights. Tickets are for entrance only. Reserve your tickets ahead of time to guarantee your place at the haunted manor house.