Hajime Sorayama: Metropolis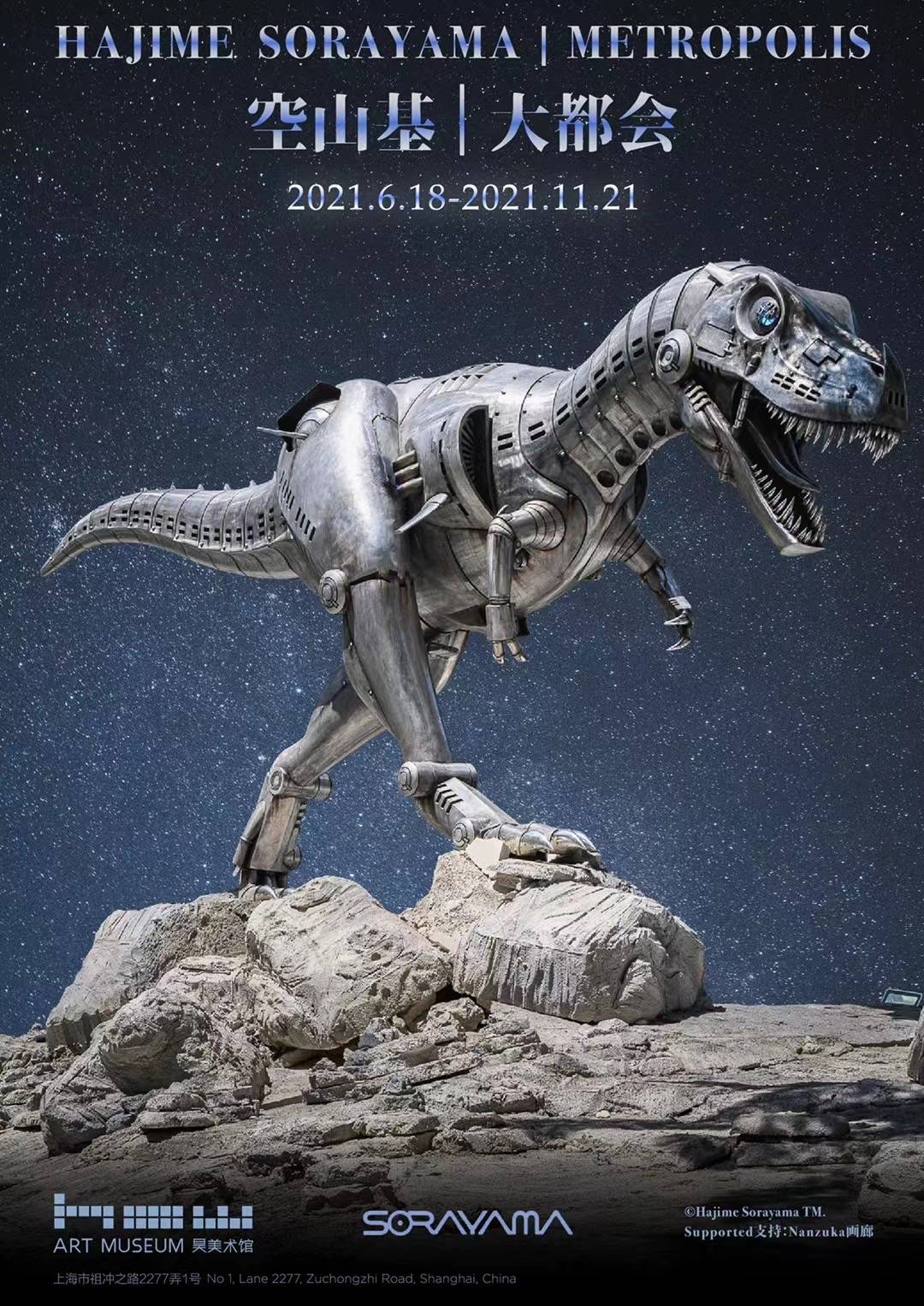 "From superrealist airbrush paintings of erotic robots, to the original design of the first mass-market robot dog Sony AIBO, to collaborations with luxury fashion brands, Hajime Sorayama has been wowing his cult following and mainstream admirers for over five decades. This summer, HOW Art Museum is bringing the artist's first big institution show to Shanghai with paintings, sculptures and installations spanning the 1970s to today – including some of his latest works that pay tribute to Fritz Lang's 1927 classic film Metropolis." Time Out Shanghai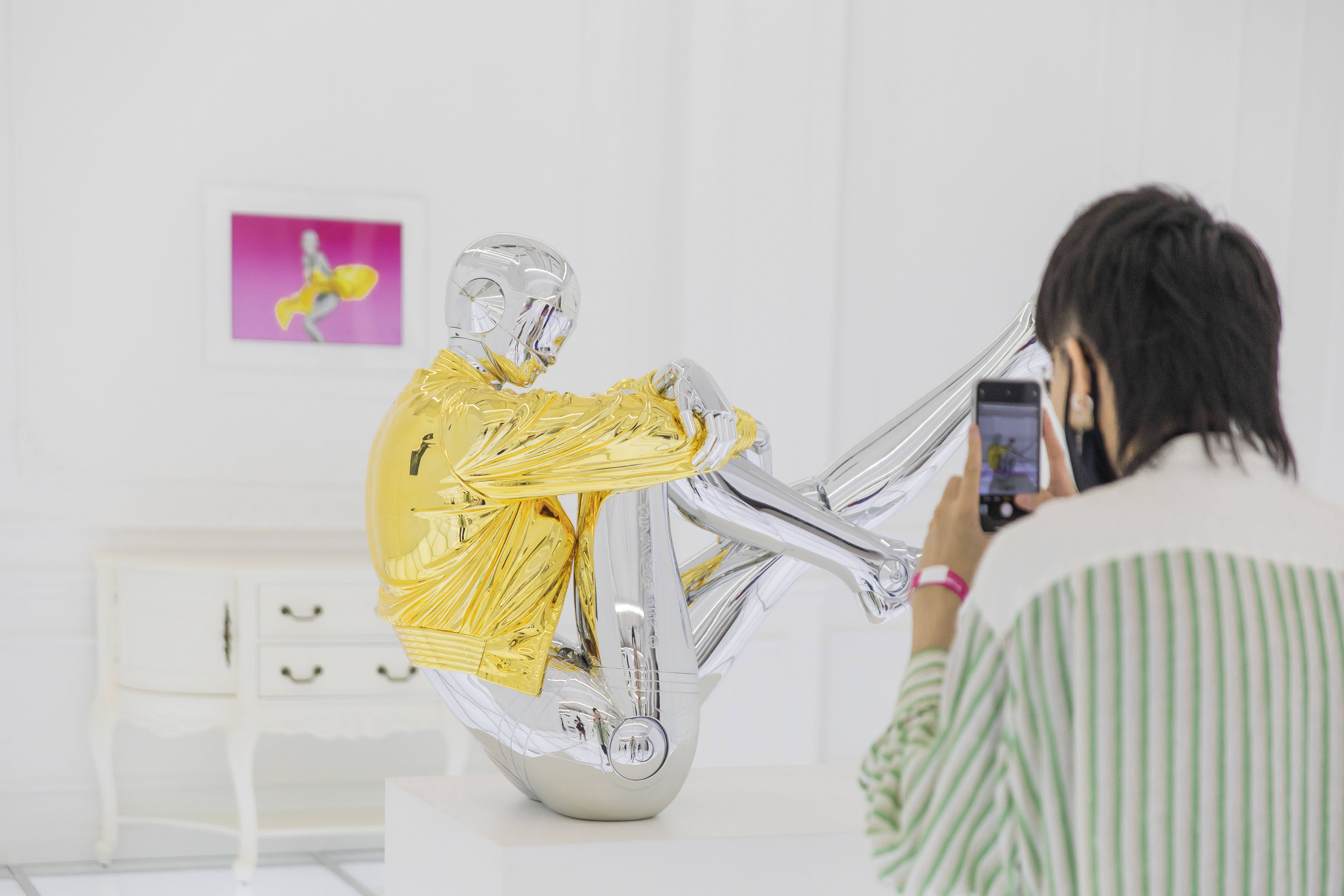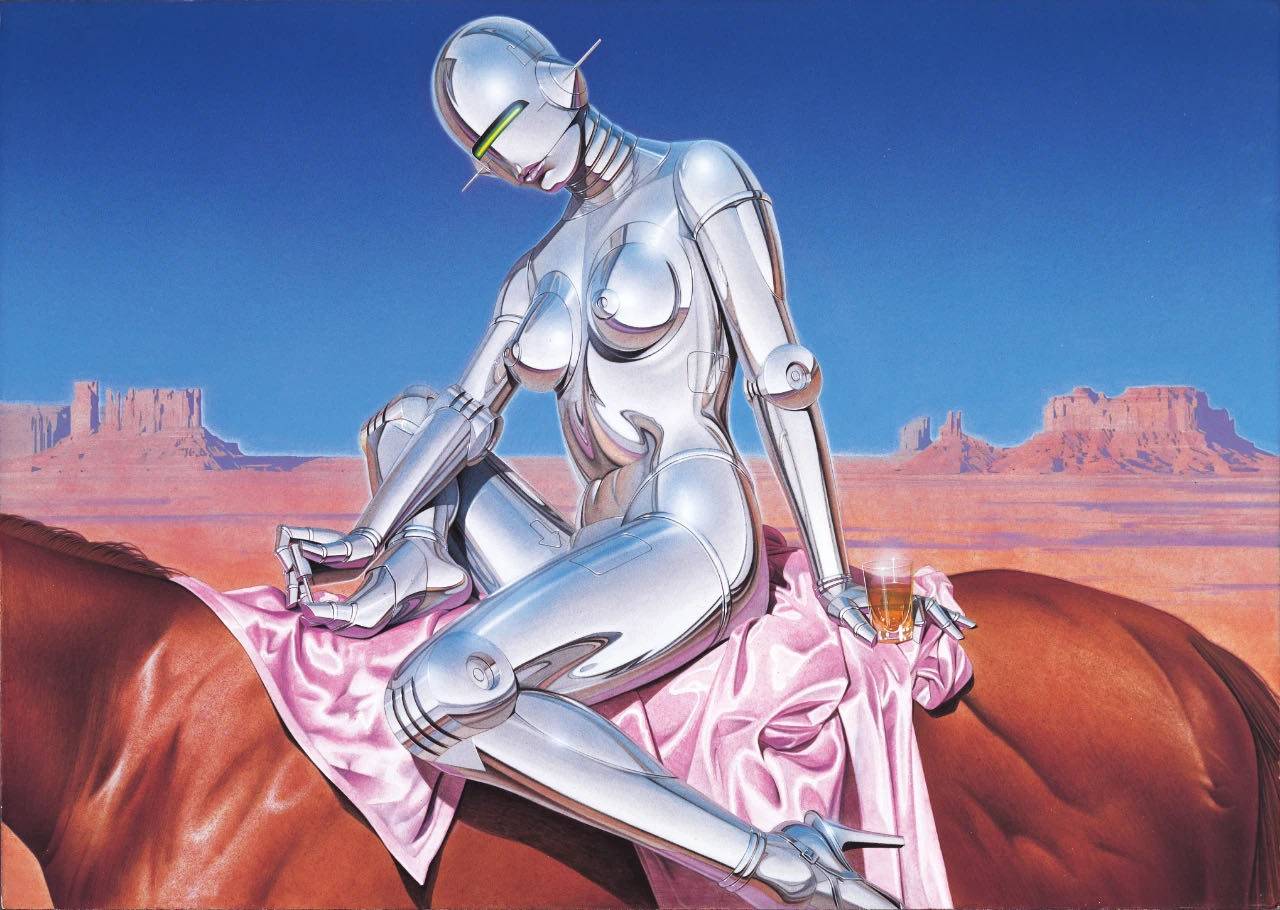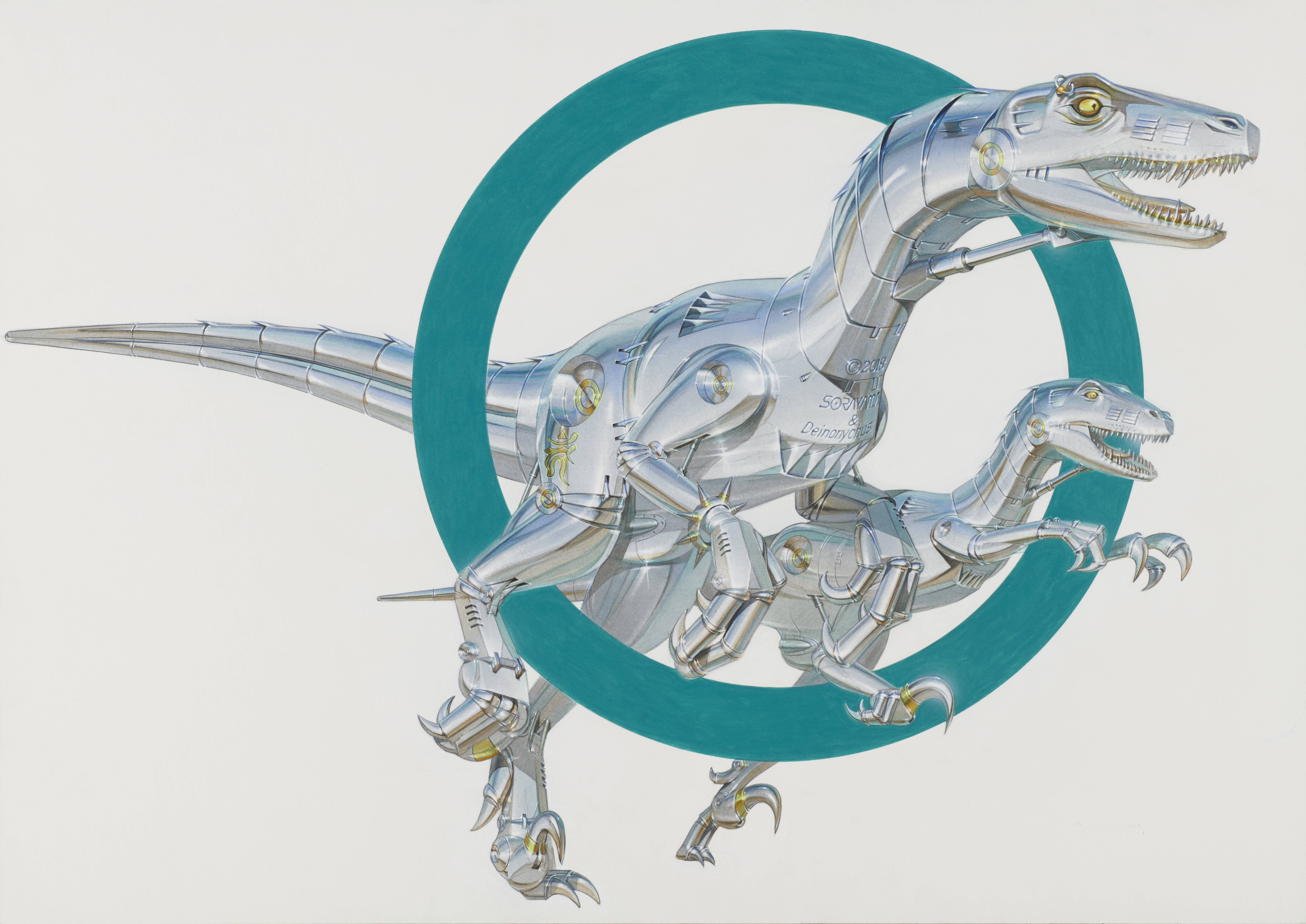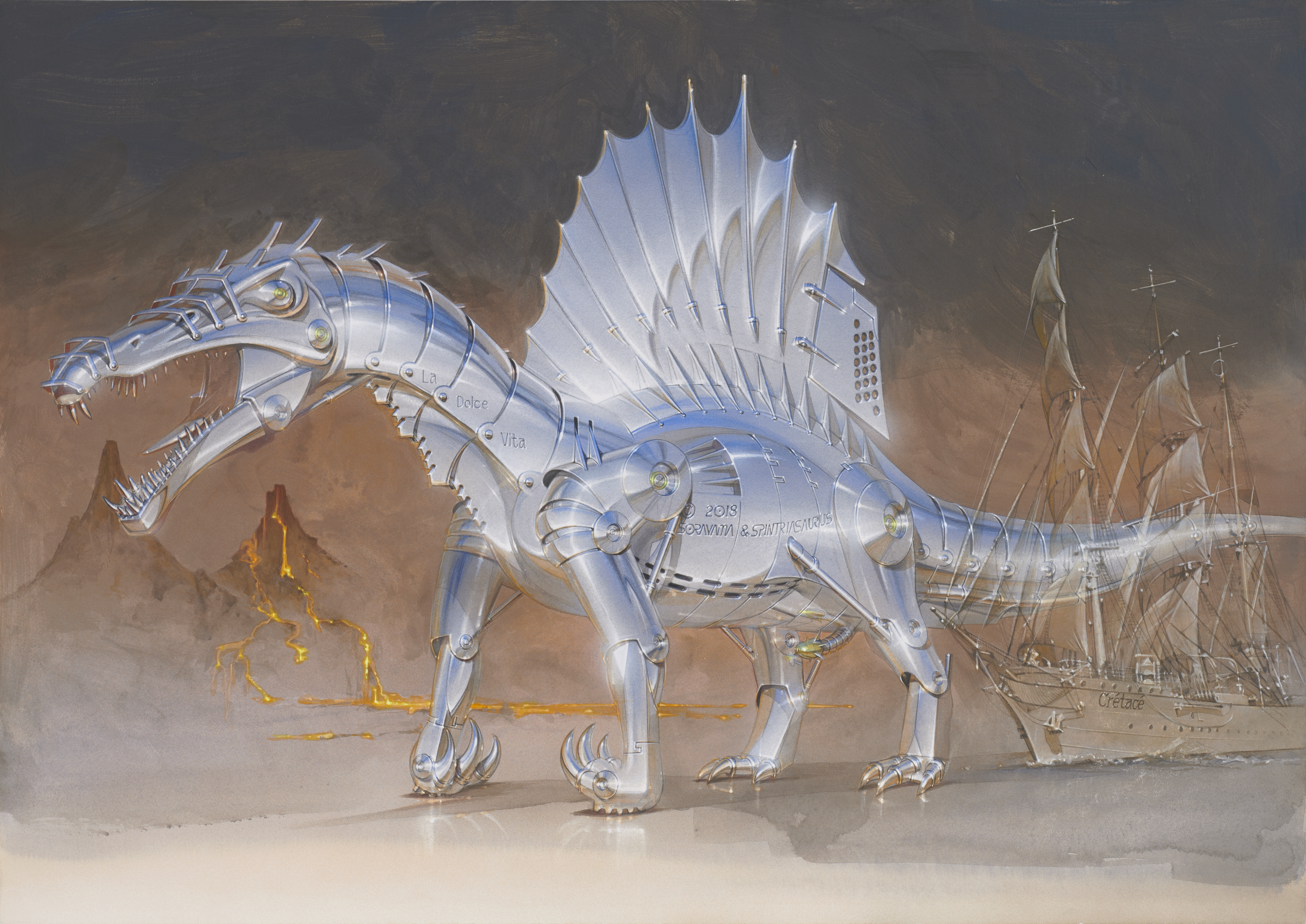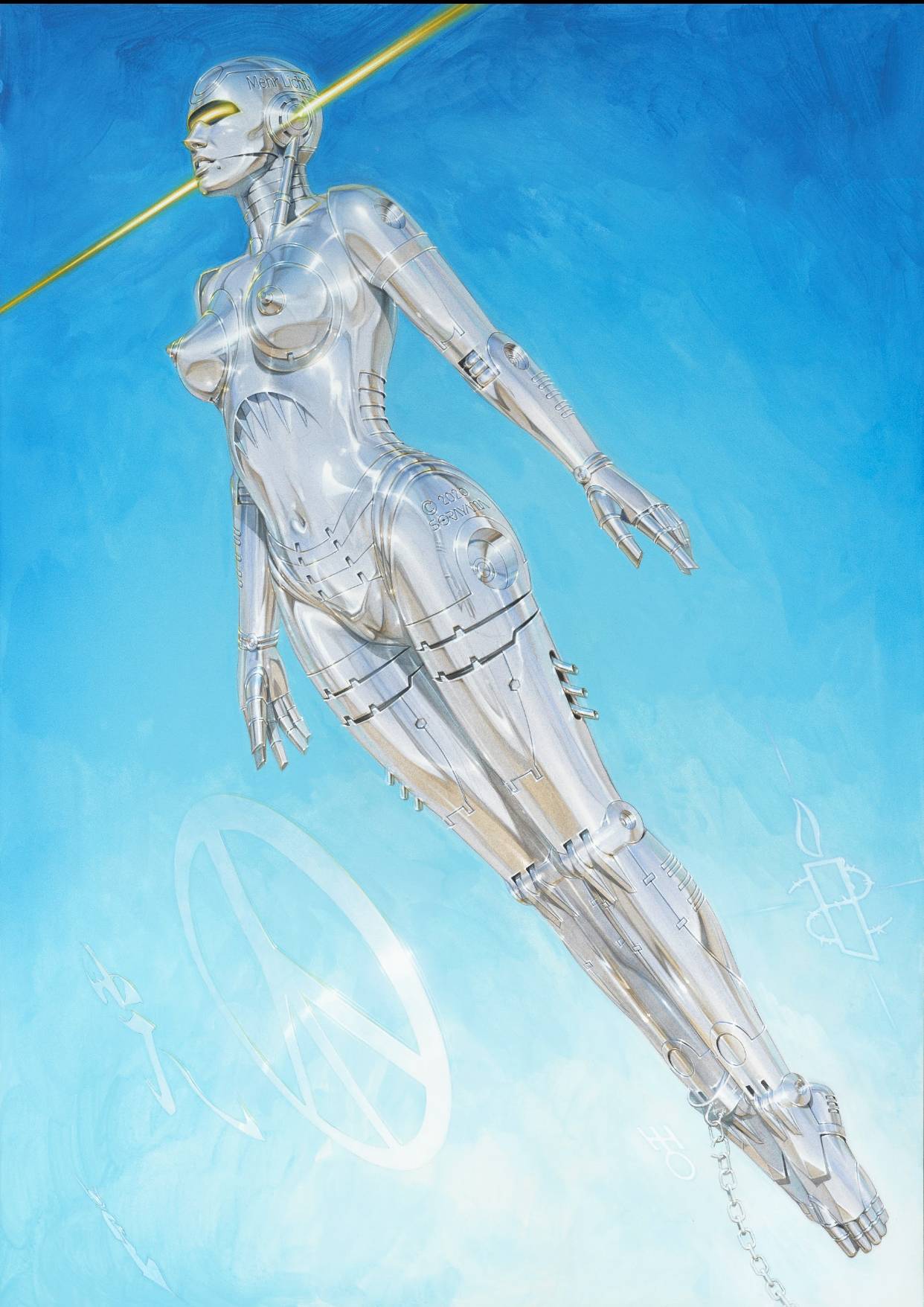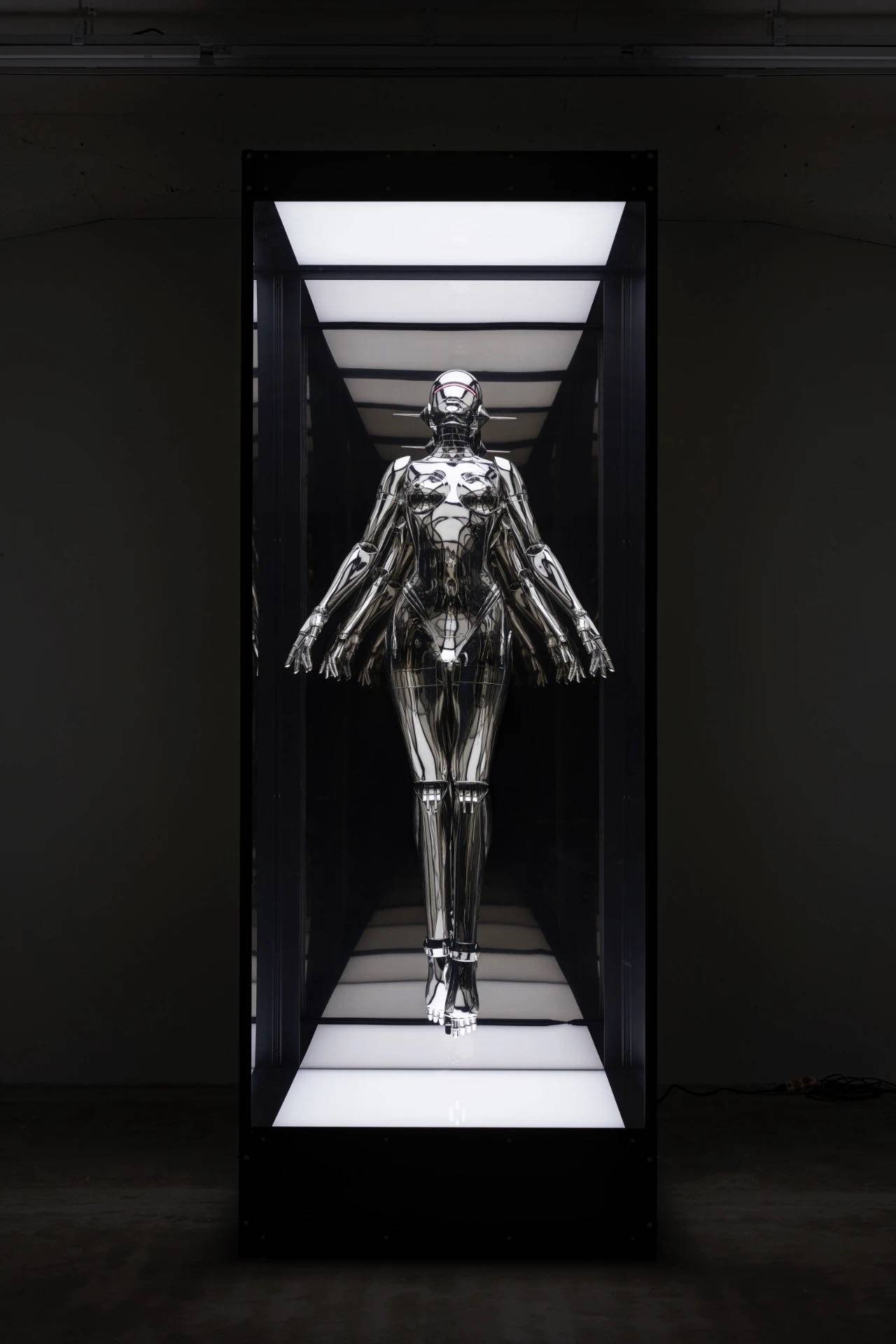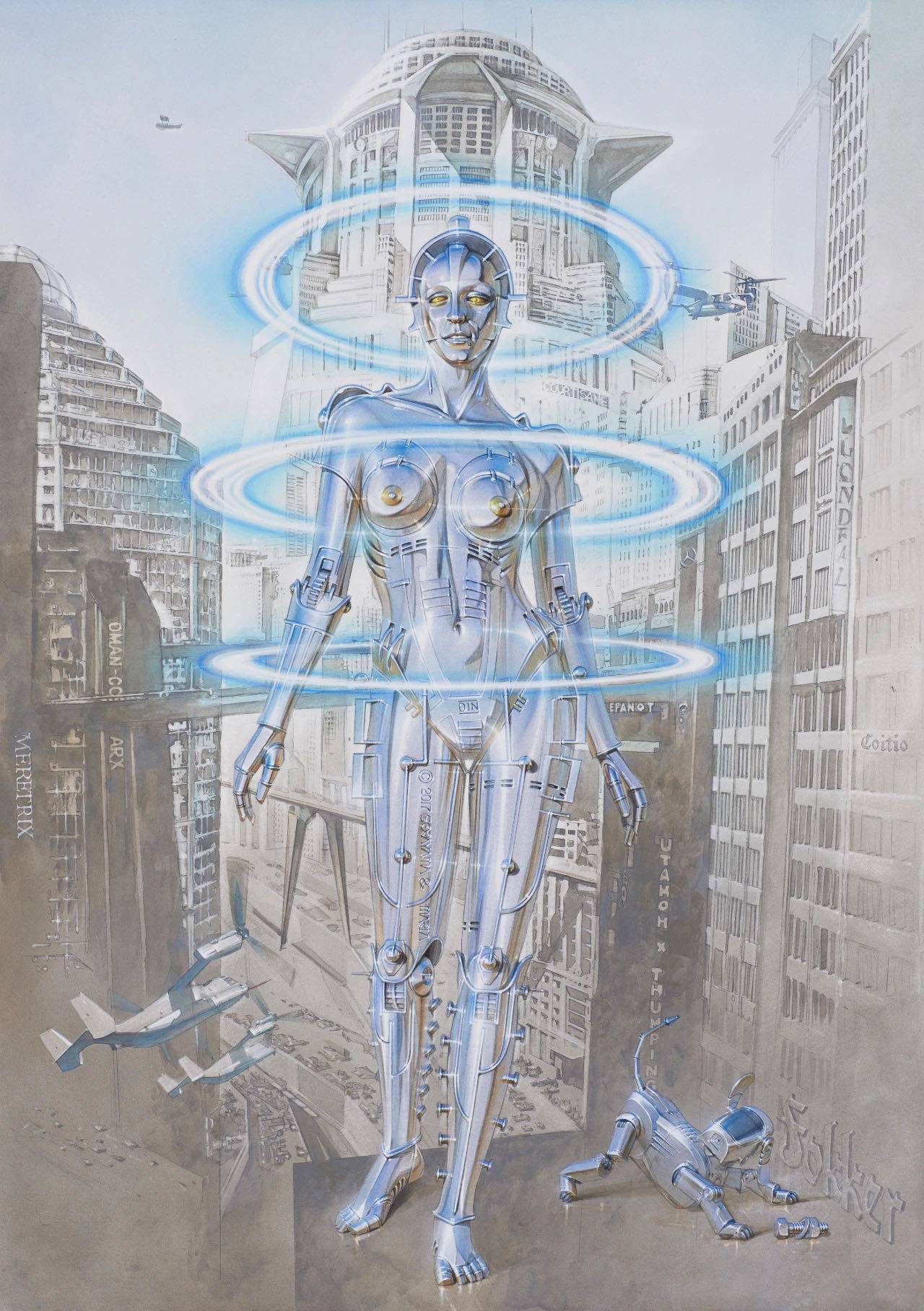 MR. Solo Show: Quotidianist
Duration: June 18, 2021-November 21, 2021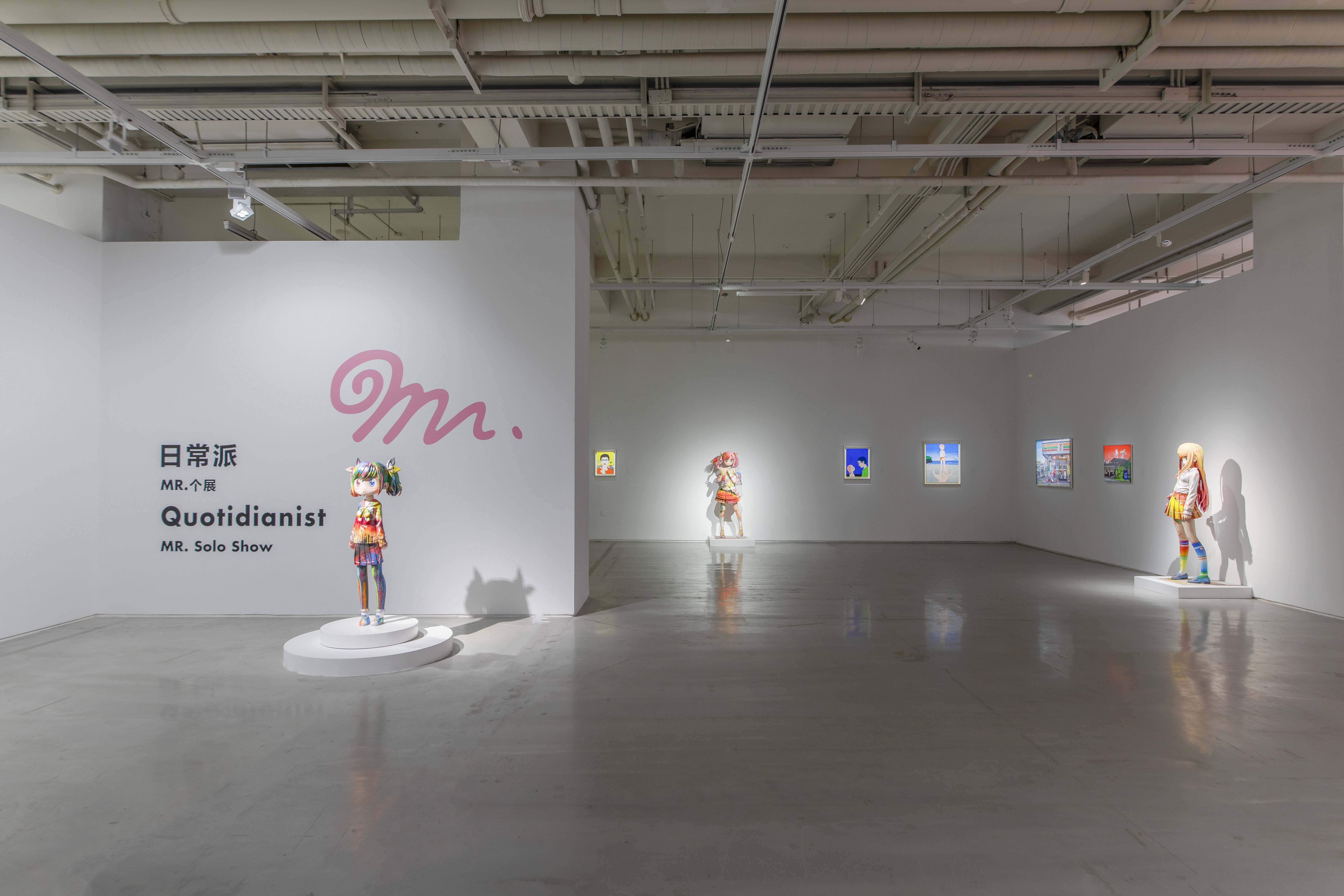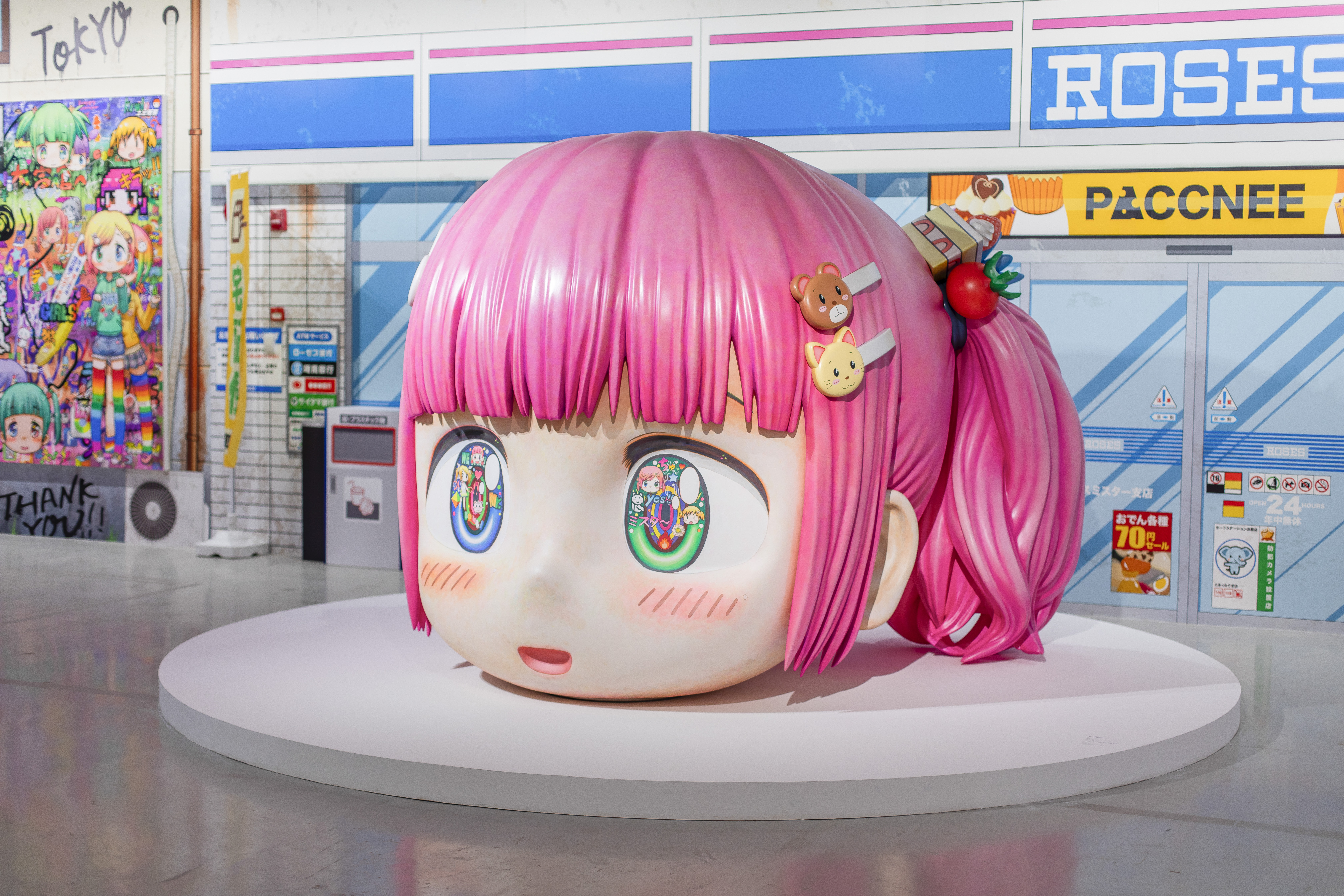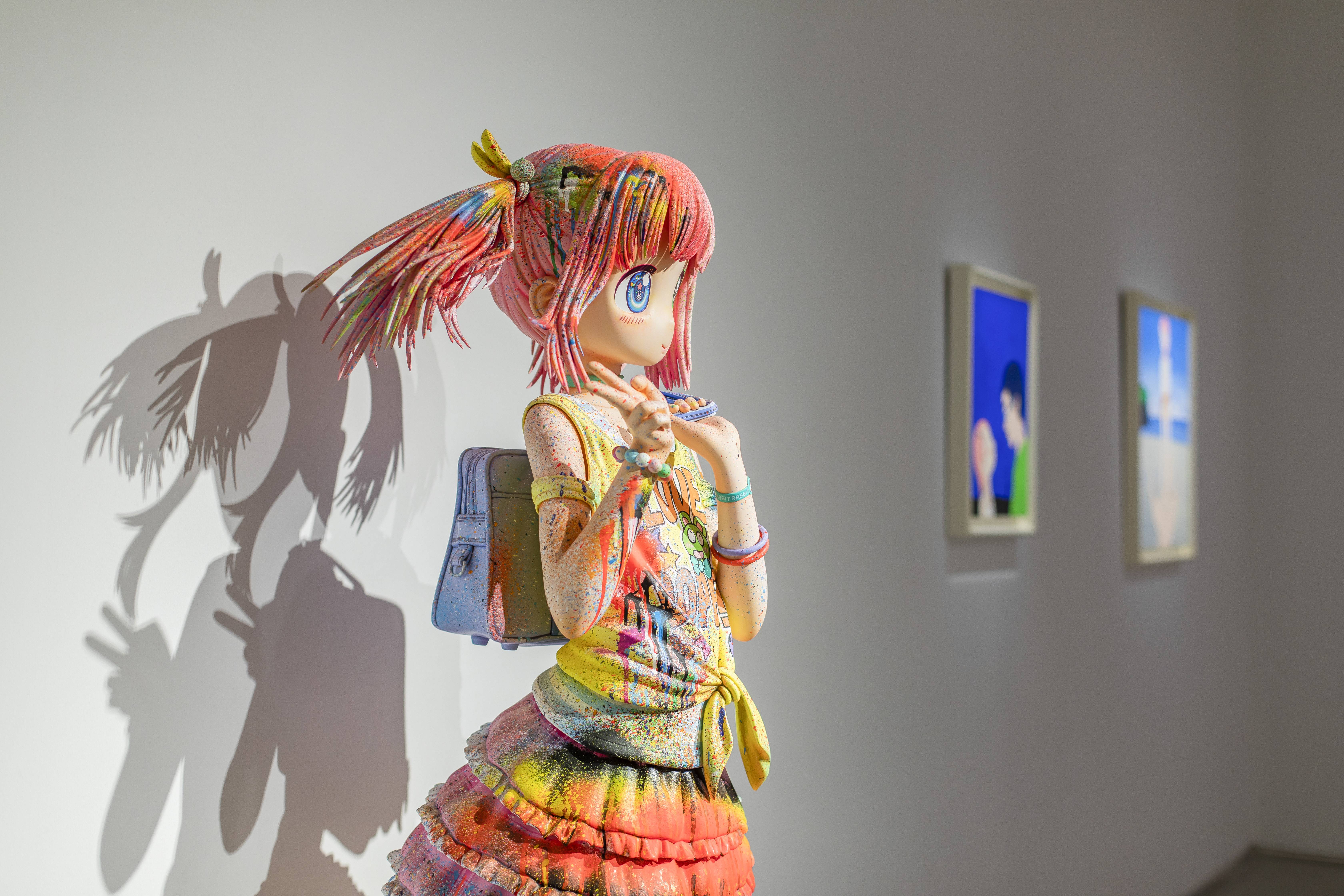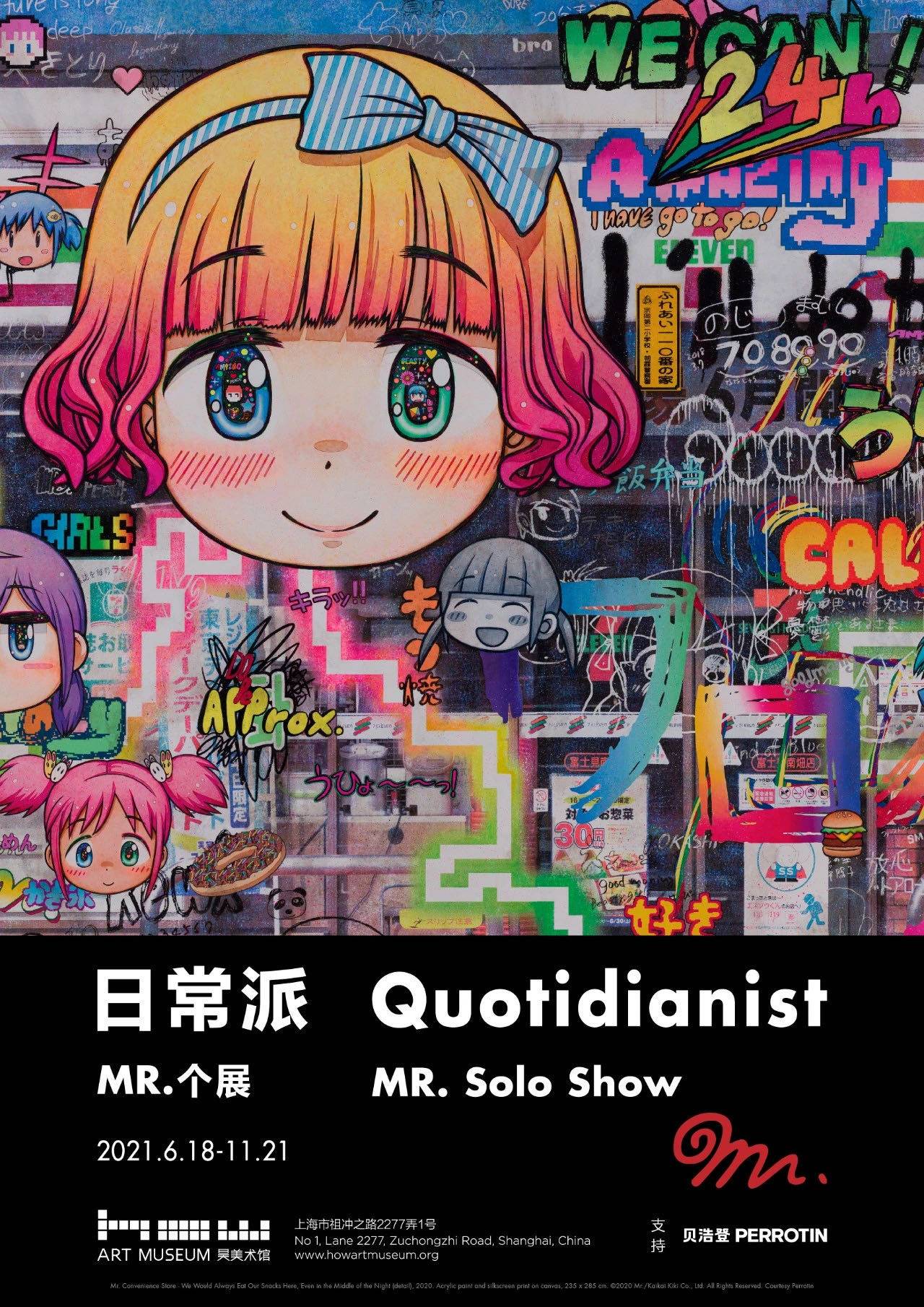 If you think MR.'s visual artwork is simply Japanese anime, you're missing the nuances behind his paintings.
"People misunderstand me and the contents of my paintings. They just think they are nostalgic, cute, and look like Japanese anime. That may be true, but really, I paint daily in order to escape the devil that haunts my soul. The said devil also resides in my blood, and I cannot escape from it no matter how I wish. So I paint in resignation."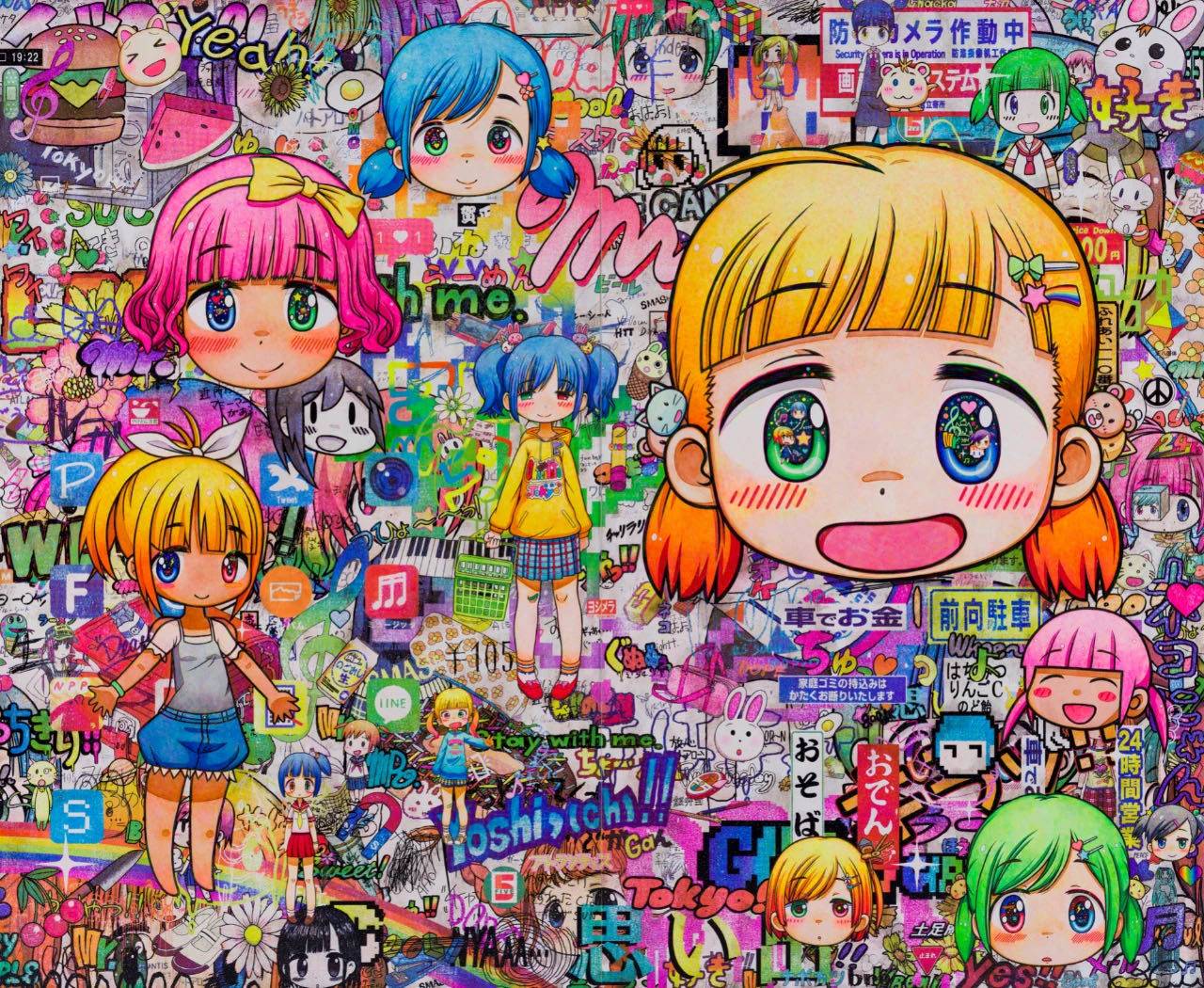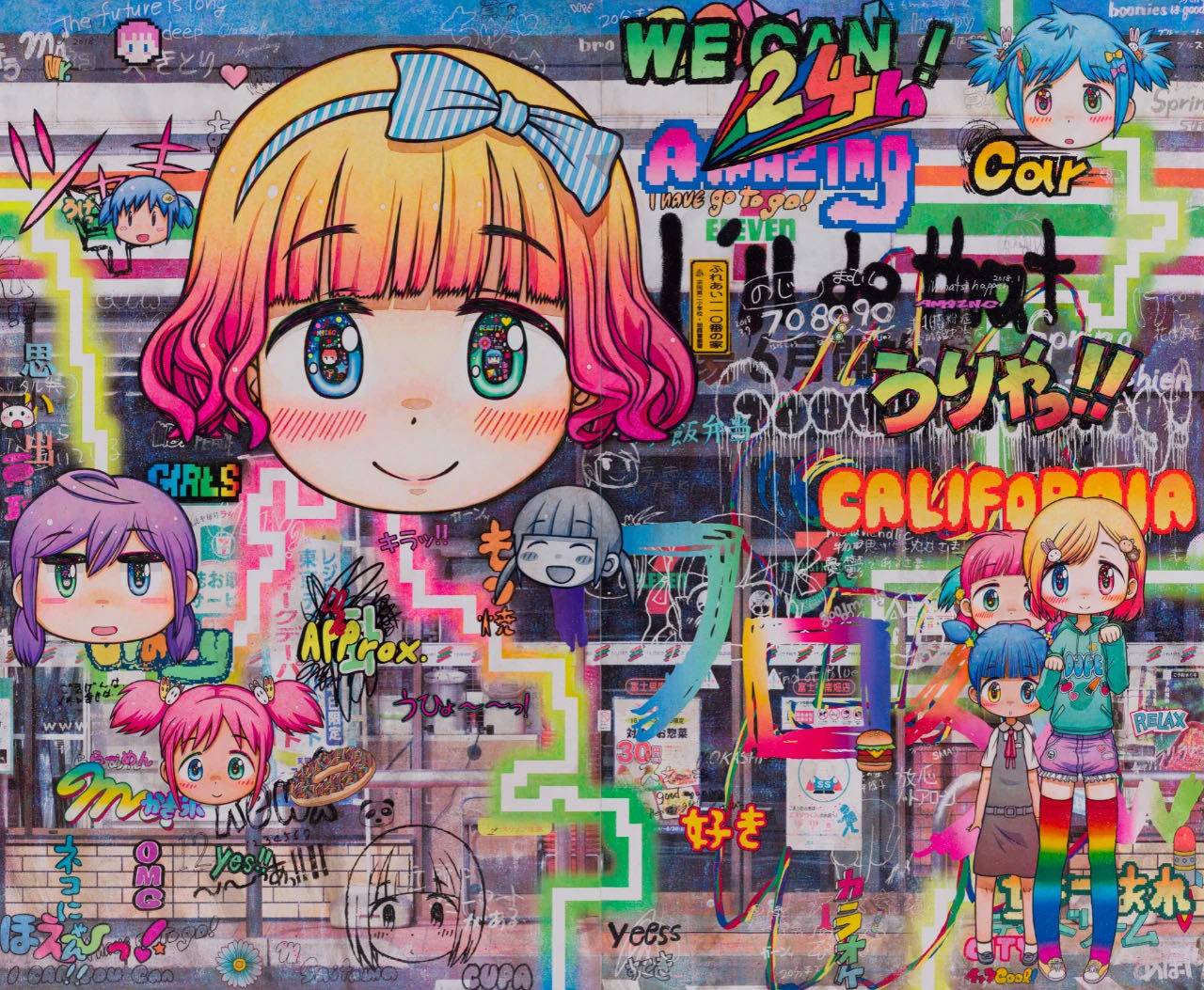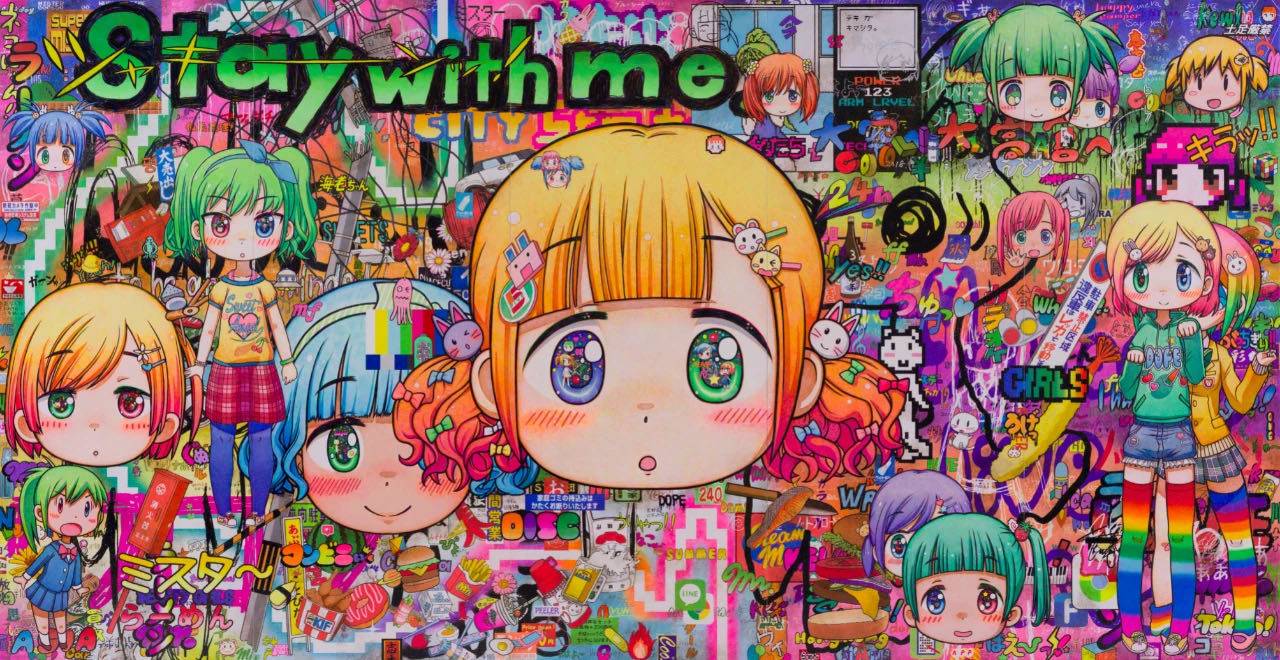 ---
"Joseph Beuys" & "Beuys Wang Guangyi: Face Recognition - Find Descendants of Tatars" on the 2nd floor
Joseph Beuys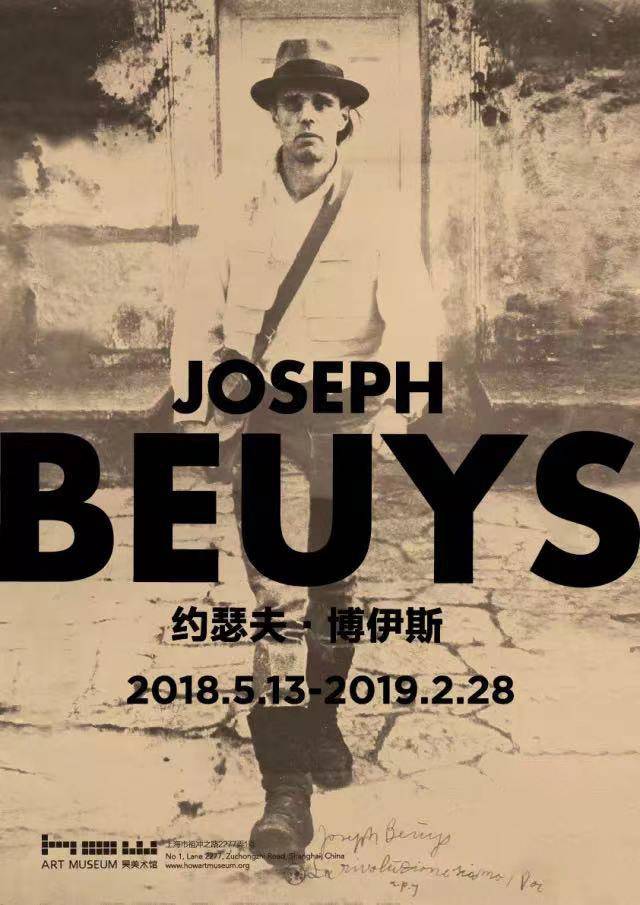 This artist, who has always worn his iconic felt hat in public, has had an impact in the second half of the 20th century that has not disappeared, and it is not limited to the field of art. Beuys once considered himself a man of multiple identities: not only an artist, but also a social activist. And he doesn't care whether people distinguish between these two identities.
"If I want to create a revolutionary concept of man, I must have a dialogue with all human-related forces. Creating art is a way to communicate with people's ideological field. I am interested in art only because it gives me and The possibility of human dialogue."
-Joseph Beuys
Me & Beuys Wang Guangyi: Face Recognition - Find Descendants of Tatars
Duration: July 17 - October 17, 2021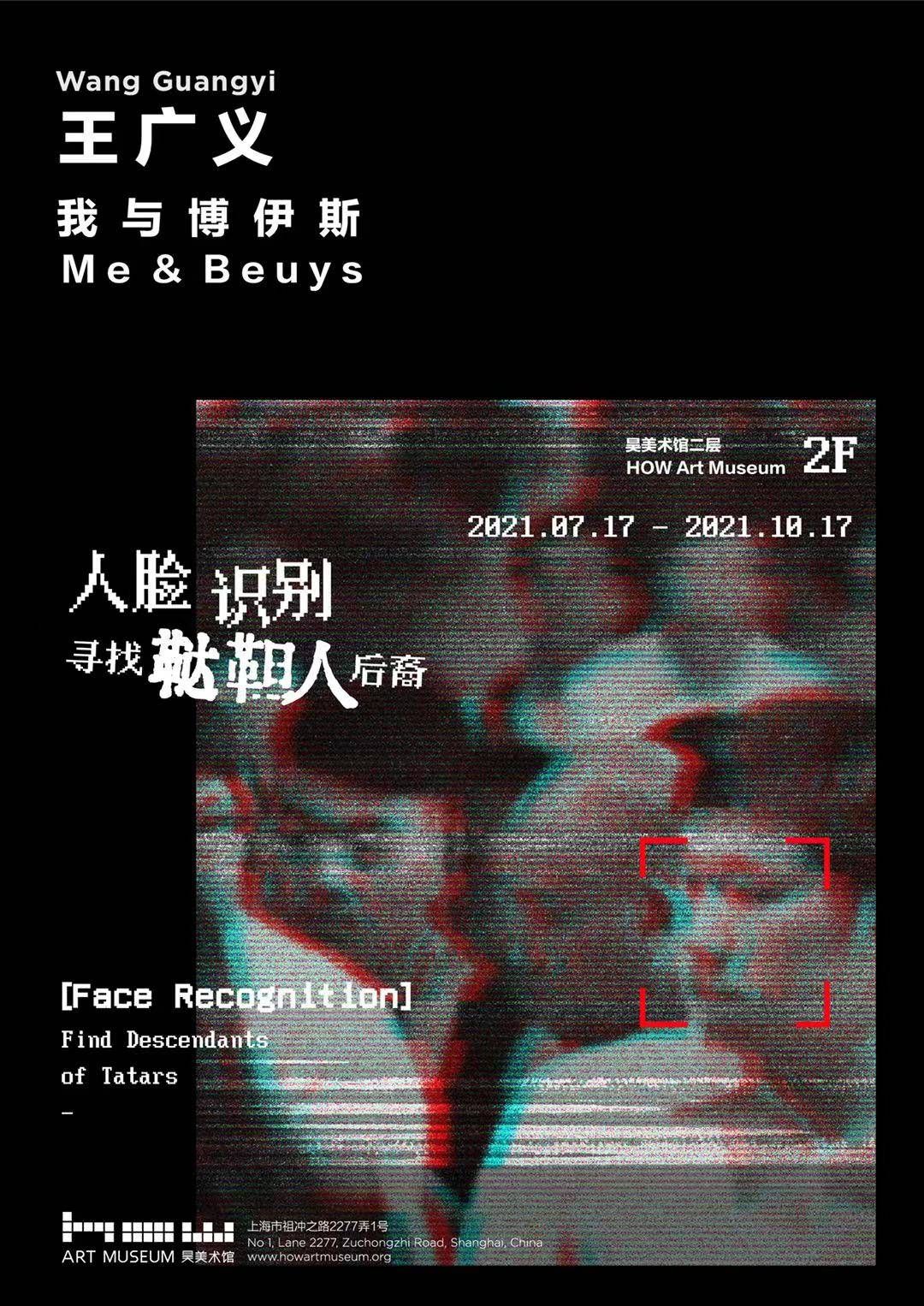 HOW Art Museum is honored to announce that the fifth exhibition of the ongoing project "Me and Beuys" will be held on the second floor of HOW Art Museum (Shanghai) on July 17, 2021. This project is invited every 4 months. An artist used the form of works to have a dialogue with the Beuys exhibition in the collection, and exhibited in the Beuys exhibition area in the form of "exhibition in exhibition". The project is presided over by the curator Du Xiyun.
In the fifth exhibition, artist Wang Guangyi used "Face Recognition - Find Descendants of Tatars" to have a dialogue with Beuys.
---
Colin Siyuan Chinnery on the 3rd floor: Voluntary Garden

Duration: September 11, 2021 - December 3, 2021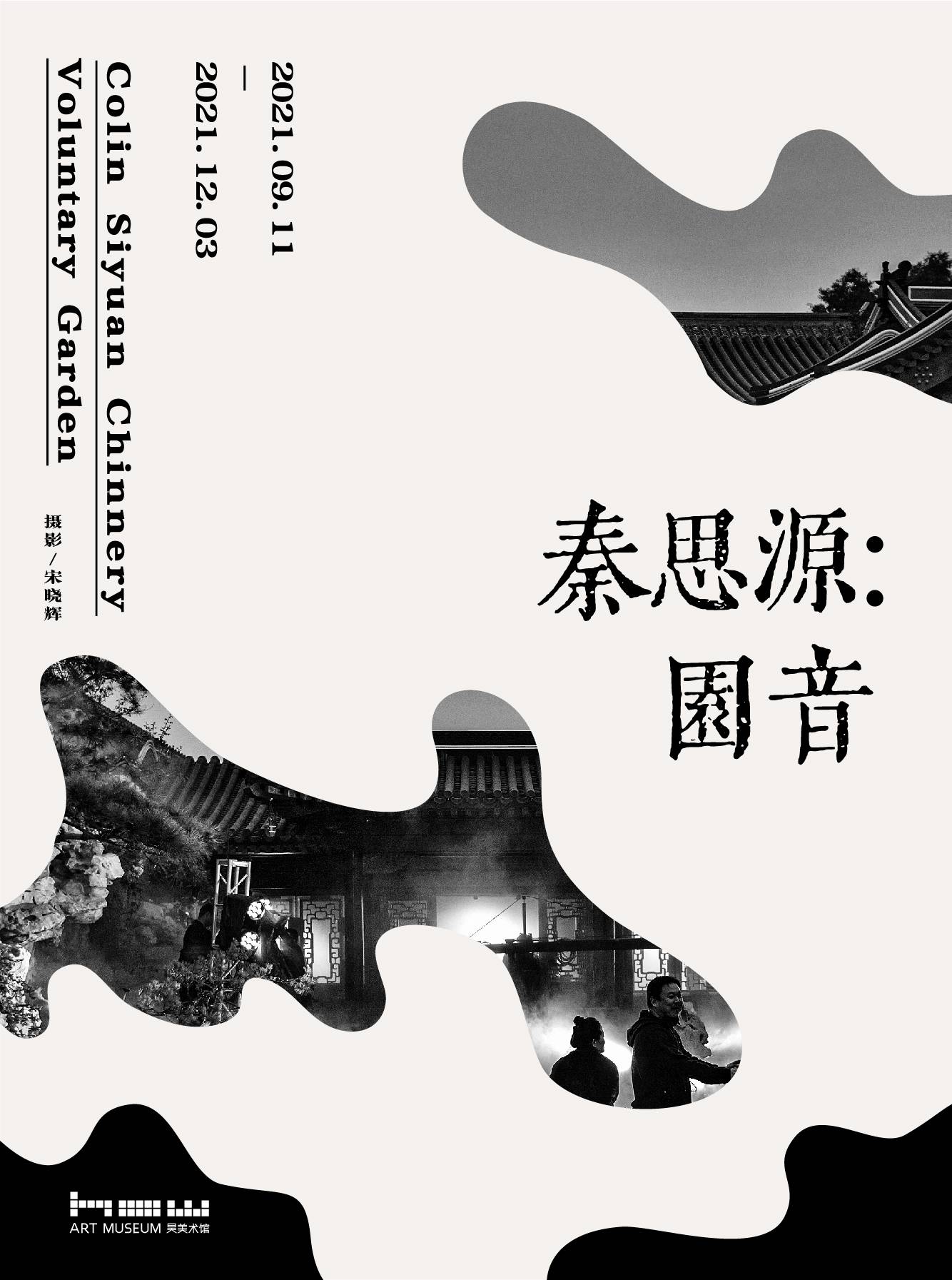 How Art Museum (Shanghai) is proud to announce that it will present the solo exhibition "Voluntary Garden" by artist Qin Siyuan from September 11, 2021.
From October 17 to 24, 2019, 39 musicians have performed in a Suzhou-style courtyard adjacent to the Forbidden City, in a water "theater" surrounded by rockery and trees. A variety of musicians, from representatives of traditional Chinese folk music to veteran Beijing rock musicians, guitarists and drummers of various styles, jazz masters, and pioneers of experimental noise music, performed contemporary music on traditional Chinese instruments or experimental electronic music on computers and electronic devices. Over the course of eight days of recording and taping, these musicians responded individually to the live scenario with highly individualistic performances. Qin Siyuan collages these solos and clips so that the musicians appear on different screens at the same time, interacting musically with each other in their own individual performances. While the rhythms of the musicians on the screens are constantly changing, all the sounds wonderfully merge into one, eventually forming a continuous and complete four-screen video installation. The unintentional musical dialogue intertwines into an intricate sound space that seems to subvert traditional music theory, but where various styles, cultures and eras blend effortlessly together. Each of the participating musicians unconsciously integrates into the work, and together they build a musical narrative in which individual experiences coexist as an ensemble.
"Voluntary Garden" is on view for the first time from November 10 to December 9, 2019, at the Hop Art Center, where the work was filmed, and then at UCCA from December 12 to March 1, 2020. Co-curated by Zhang Xiaozhou and You Yang, and featuring thirty-nine musicians and artists, "Voluntary Garden" is co-organized by the Ullens Center for Contemporary Art, UCCA, Hop Art Center, BADHEAD, a division of Modern Sky, and COART Art.
About HOW Art Museum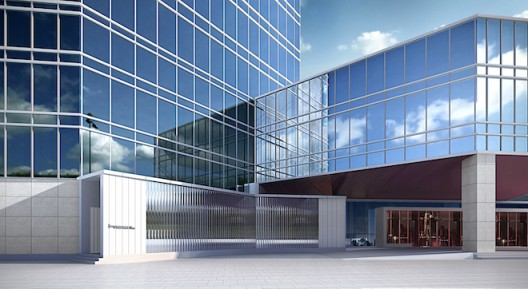 How Art Museum (Shanghai) is a brand new cultural institution with contemporary art collection, exhibition, research and education functions. It is located in Pudong, Shanghai. It has three floors of exhibition and event spaces with a total area of ​​about 7,000 square meters. It was officially opened in September 2017. Open, pioneering the operation mode of "Night Art Museum". Out of consideration for the public, How Art Museum will resume night operations from June 18, 2021. The regular opening hours are from Tuesday to Friday from 1 pm to 10 pm, and the opening hours are 10 am on weekends and holidays. Until 10 o'clock in the evening, the museum is closed on Monday.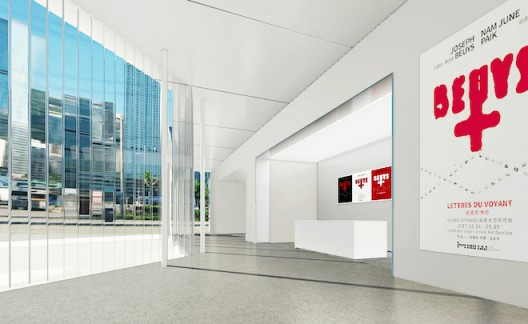 How Art Museum (Shanghai) continues to present a wealth of public education and outdoor art projects to the public, focusing on crossovers in many fields such as art, design and technology, and establishing an international exchange and display platform. How Art Museum has held international exchange projects and outdoor activities such as "International Curator Residency Project", "Outdoor Film Festival", "Sculpture Park", etc., in order to establish a brand-new art complex and a new landmark in Pudong.