- Gain Admission with E-ticket
- Receive E-ticket via Email
- No Cancellation
- Book 24hrs in Advance
- Click HERE to see all events presented by Green Steps
---
SHORT TEASER
Why is it that raising our children is filled with so much anguish? Why is it that we feel competent at work but confused and insecure at home dealing with our offspring? Why is it that so many mothers and fathers experience parenthood as a crisis?
This course is designed to give parents and teachers the self-confidence to observe, understand and respond to their children's and student's needs. It is set against the spreading helplessness which many of us experience in an increasingly complex world, a helplessness, which forces us to hand over the fate of our most beloved ones to institutions which serve their own, but not our children's interests.
The course is designed as retreat from urban life. Theoretical and practical learning sessions are mixed with outdoor activities, which give opportunity to share and digest learning. They are directed at adults who want to take a step back from their busy routines to explore in a setting of friendly and collaborative learning an alternative to the status quo.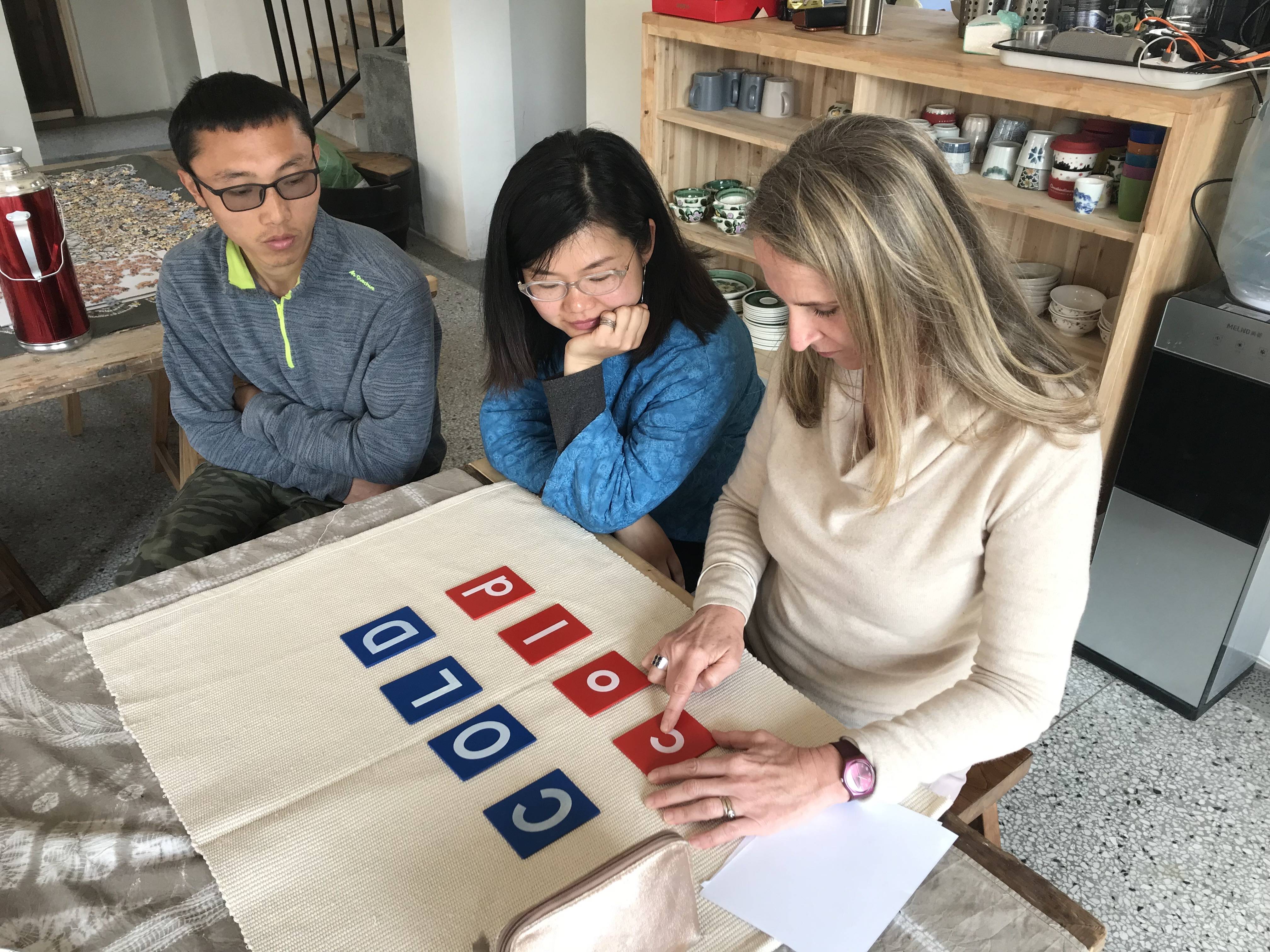 EVENT ITINERARY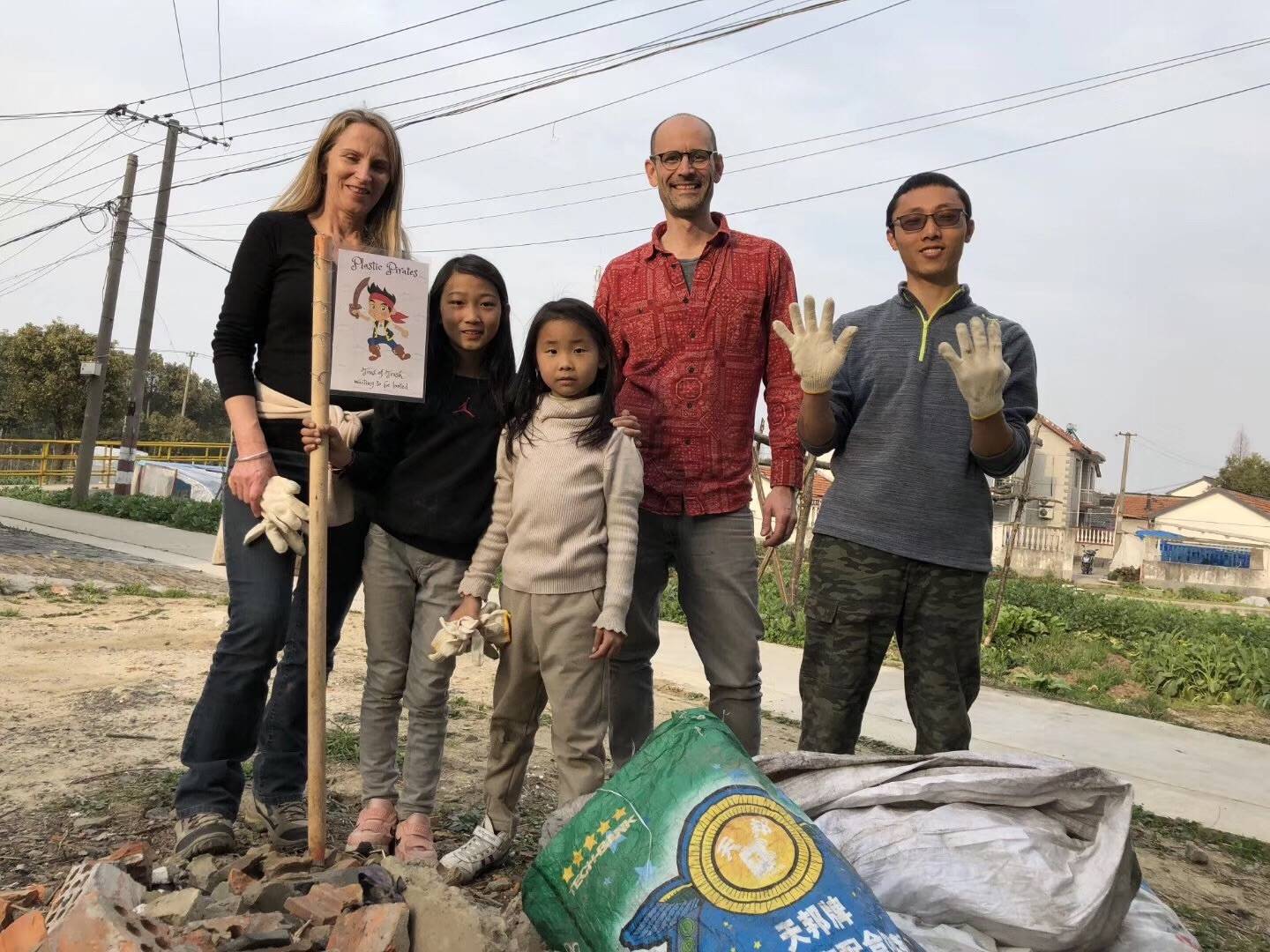 DETAILED & ADDITIONAL INFORMATION
Your trainers:
Knut Wimberger, HR director Green Steps, NAMC Montessori teacher
Joan Elizalde, founder Green Steps, NAMC Montessori teacher

PROGRAM BACKGROUND:
Shifting education landscapes, inflation of university credentials, child burnout and rising adolescent suicide are only a few of the challenges which parents face nowadays. Looking a few years into the future, we can also anticipate a collapse of the service industry caused by increasing automation. When robots and algorithms take over the jobs of today, how will our children earn their living tomorrow?
Psychological surveys confirm that eight out of ten people don't enjoy their jobs. Why is that and could it be different? One thing is sure, people who are frustrated in work will resort to a compensation mechanism which usually entails increased consumption levels. This consumption translates to an abuse of the self, others or the planet. We need to explore a new path to increase job satisfaction – it starts early in our lives, but it is never too late to switch gears and fork off from the roads which we have been told to take.
Global warming and climate change threaten the very survival of our species. Our modes of consumption are not sustainable and the future of our children is in peril. Politicians and business executives nevertheless continue to preach economic growth as the dogma of salvation to all of mankind's troubles. What we need is a more human touch to everything we do, one which is embedded in the joy of being not in the pleasure of having.
LEARNING OBJECTIVES
Participants learn core concepts of industrial and alternative education models;
They understand the central principles of human development psychology and pedagogy;
They incorporate the role and the responsibility of parent/teacher in supporting human growth;
And will accept Dr. Montessori's findings as guiding principles for 21st century learning.
Participants understand the value of daily routines and manual activities for later cognitive excellence and are enabled to design and facilitate practical life activities for their children / students.
Participants understand the central part of the Montessori curriculum, sensorial learning, and are enabled to re-design Dr. Montessori's activities for the needs of an individualized 21st century education.
Are qualified to join Green Steps as nature educators in training
Green Steps | 青阶
Green Steps provides fun outdoor experiential education for families, schools and companies by building appreciation and respect for the environment through original activities near Shanghai.
With Nature as the playground and laboratory, each experience is an opportunity for the participants to discover in-depth the natural processes that maintain the balance of the ecosystem and learn to interact with the Outdoors in fun and responsible ways.
www.greensteps.com.cn