Based on Sam McBratney's beloved children's classic Guess How Much I Love You, Selladoor Family bring a sparkling new stage adaptation of the book to the stage.
Join Little and Big Nutbrown Hare as they jump off the pages and onto the stage, in a live, magical journey that is perfect for tiny theatergoers. As the pair settle down after a bedtime story, they wake up to discover the vibrant delights of each season, as they compete to measure their love for each other in what has become a classic, lovable story.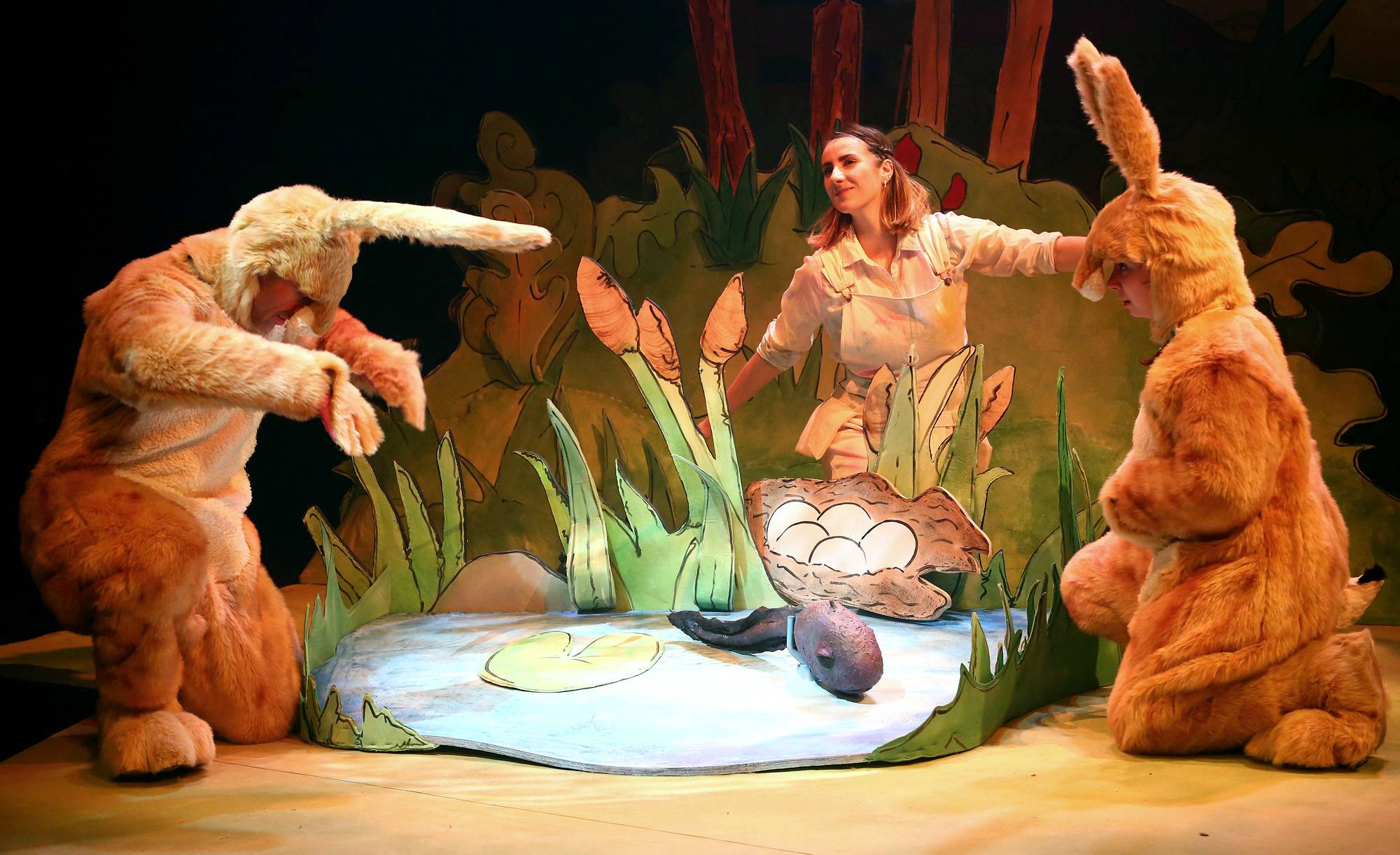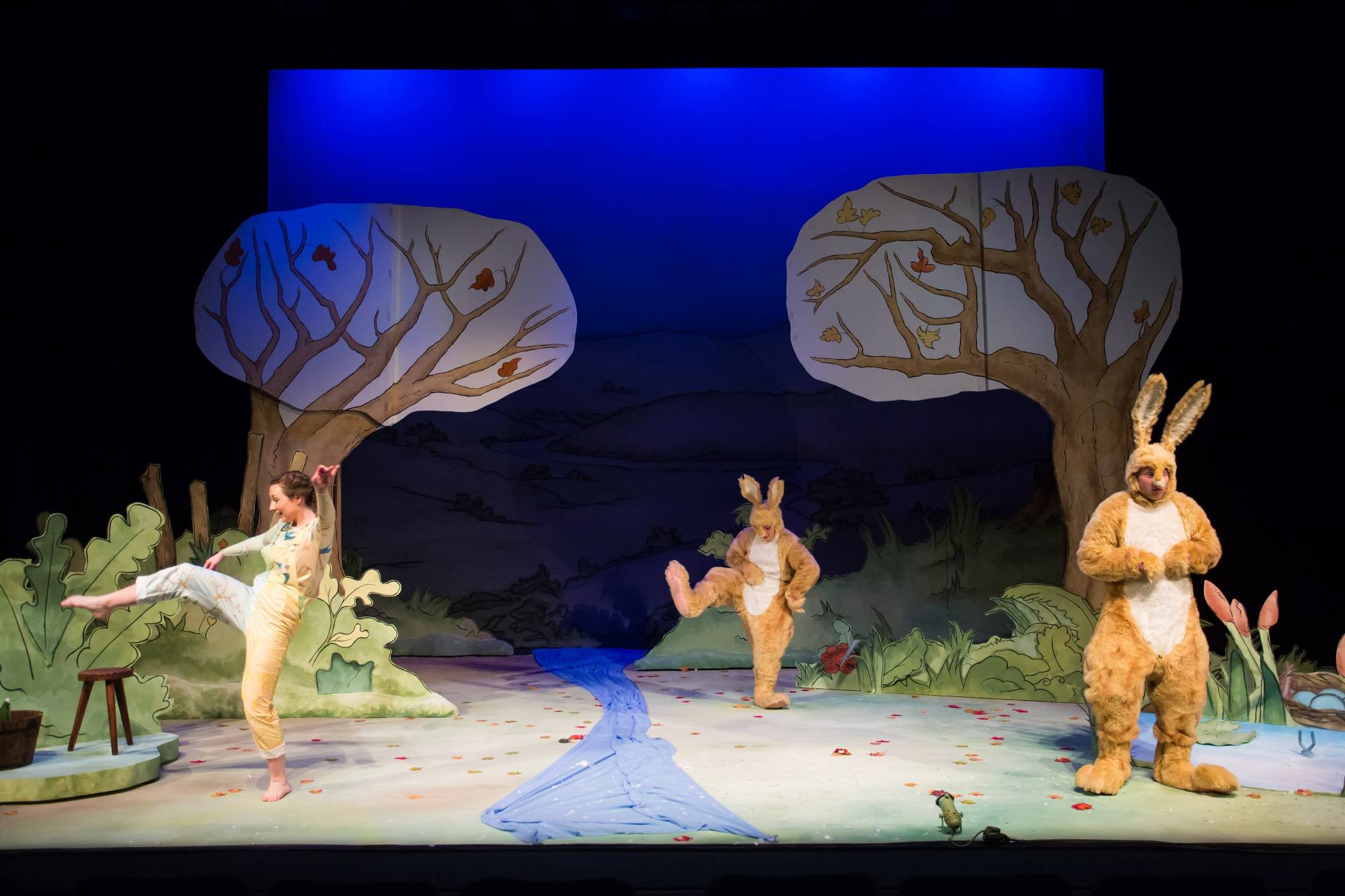 An interactive tale brought to life with enchanting puppets, live music and plenty of love and laughter, Guess How Much I Love You features a cast including Penny Dyer as Little Nutbrown Hare, Matthew Crouzieres as Big Nutbrown Hare and Emily-Jane Ashford as Mother Nature. From the creators behind James and the Giant Peach, The Quite Remarkable Adventures of the Owl and the Pussycat and Seussical, this is a guaranteed hit with young ones.
Adapted from Sam McBratney's original novel, which features illustrations by Anita Jeram, the hugely fun play is a heart-warming tale of love that is perfect for cold winter days.
GUESS HOW MUCH I LOVE YOU CAST AND CREATIVE
By: Sam McBratney
Producer: Selladoor and ABA International Touring
Director: Anna Fox
Songs by: Harry Sever
Choreography: Lucie Pankhurst
Cast list: Penny Dyer / Matthew Crouzieres / Emily-Jane Ashford