- Receive E-ticket via Email
- Show Your E-ticket @ Venue
- No Cancellation
- Age 18+
---
Ladies and Gents, this is the moment you've waited for. Candor proudly presents a two-night special event. Inspired by the 2017 film, and the Barnum & Bailey Circus, "The Greatest Showmen" promises to excite and amaze you, leaving you cheering and wanting more.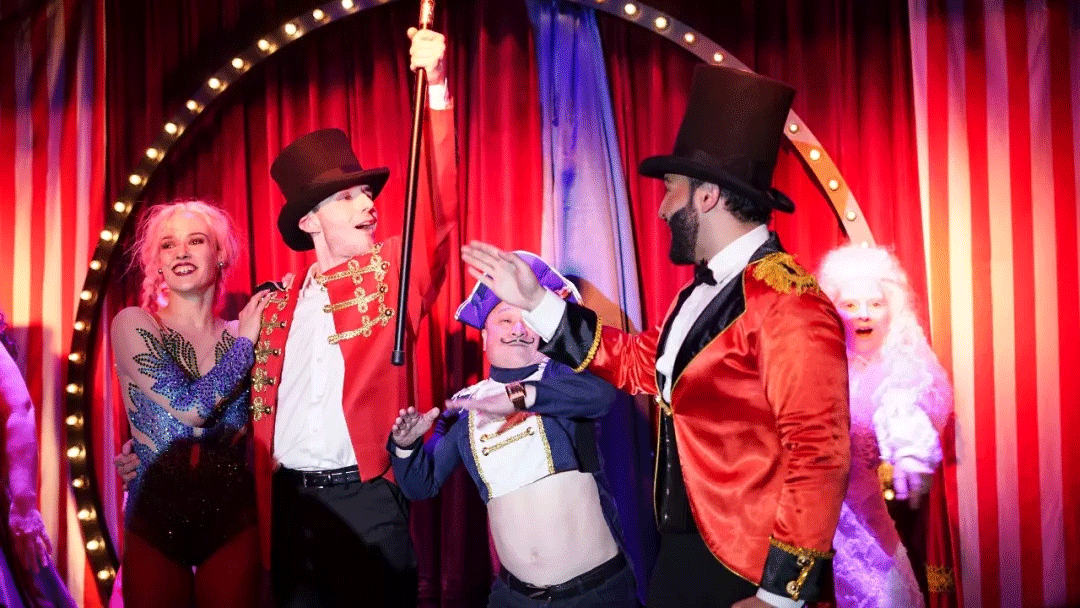 Join our Ringmaster as he searches for incredible talent to be featured in his extraordinary circus. Will he finally achieve his goals to produce an a show-stopping event? Will he find an investor to save his project and keep his family from living on the streets?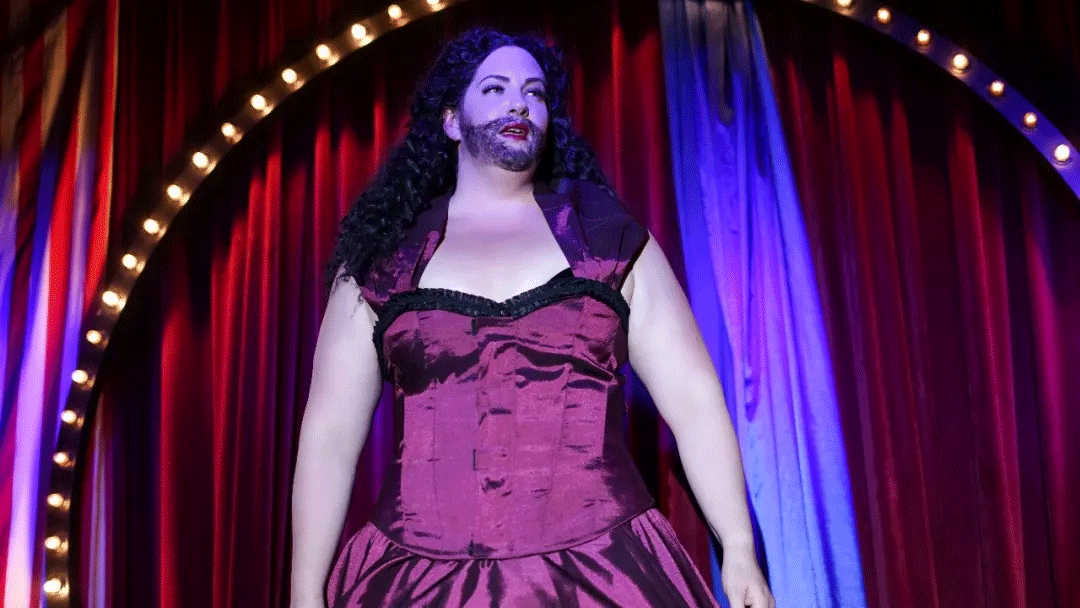 Will he ever find his missing lion and elephant? Make your way to Candor and discover what it means to truly walk the Tightrope of life and Rewrite the Stars to fulfill your destiny. Come join us and witness the The Greatest Show on Earth! Only Friday/Saturday here at Candor, where a Million Dreams are waiting for you.