👉 Receive E-ticket via Email
👉 All Attendees Require a Ticket
👉 No Cancellation
---
Here at WildChina, we specialize in creating life-changing experiences. When it comes to our education programs, this normally means working directly with schools and organizations to curate experiences that challenge students and help them to think from a new perspective.
We love our job because we know that it is these out-of-the-classroom experiences – the challenges overcome and the lessons learned - that are truly life-changing. It's also what elevates college applications beyond a student being able to state that they were top of the class.
The world's a very different place this year but, as educators ourselves, our dedication to your student's learning and personal growth hasn't changed. With our series of Summer programs, we want to help make sure your student doesn't miss out on the opportunities they deserve.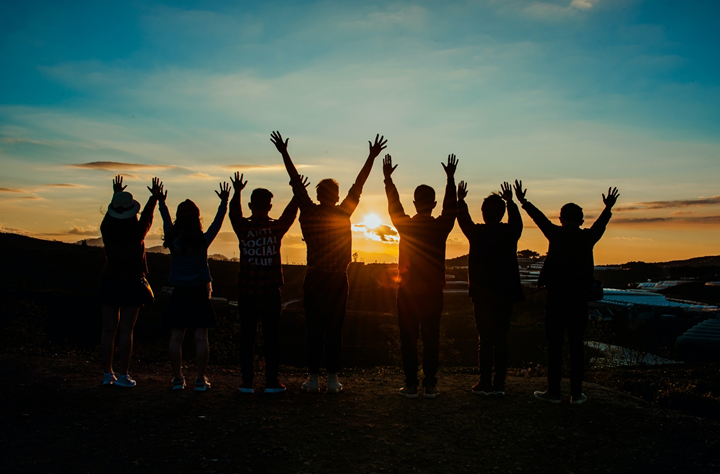 WILDCHINA
Global Citizenship & Sustainability Camp: What's Involved?
Prepared for students aged 14-18, this five-day summer program combines discussions and activities about sustainability with 15 hours of service-learning. The program is perfect for students who are currently, or soon will be moving to, an IB curriculum where CAS (creativity, action, service) hours are required for graduation.
The program provides students with the chance to have meaningful interactions with people of different social and cultural backgrounds, to understand privilege, and to consider what sustainability means beyond just recycling waste at home.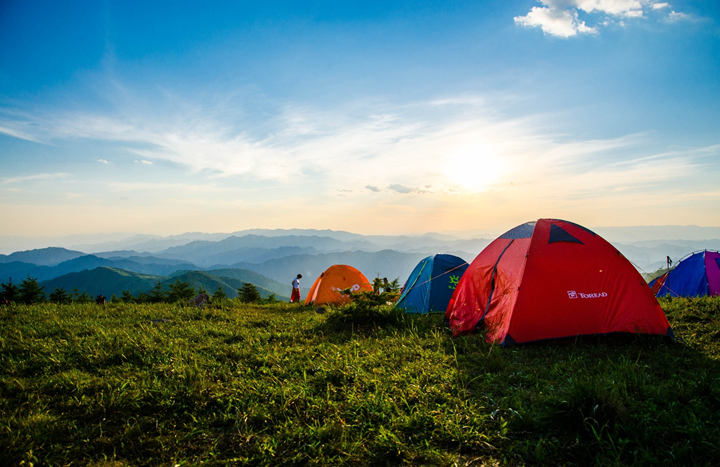 On this program, students will have the chance to examine the issue of economic and agricultural sustainability, learn how and why sustainable farming methods are not always as easily implemented as thought, and discover how economics can hamper or hasten the macro-implementation of sustainable practices.
Students will be guided through developing their own social enterprise ideas and learn about creating basic business plans and proposals that they will have the opportunity to present to a panel of business executives and founders.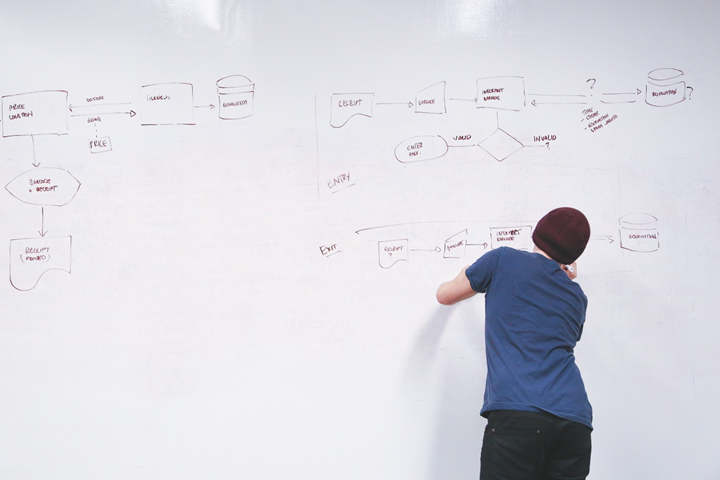 Our program is unique in that it provides students with their first steps towards a sustainable service project that they can continue when they get back to school, giving them the opportunity to give back & differentiate themselves.
WILDCHINA
Program highlights
Designing and pitching an original social enterprise to a group of business panelists in a mock 'Shark Tank' experience
Learning about and building composting sites for local community farms
Understanding the true meaning of sustainability through positive interactions with local people
WILDCHINA
Location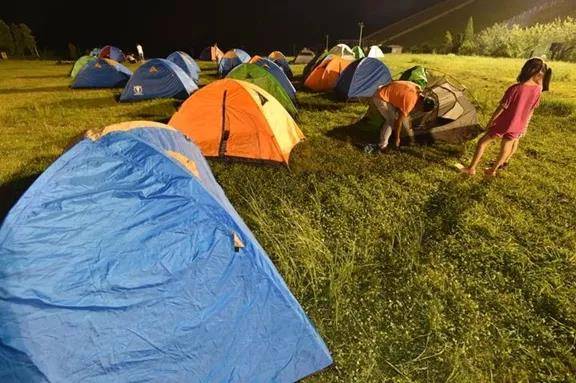 Located just a three-hour drive from Shanghai, our global citizenship and sustainability "retreat" (as we like to call it) will take place in the heart of Moganshan, a lush mountainous area and local community that serves as the perfect escape from the city. We'll meet all participants in Shanghai on the first day and then travel out to the mountains together.
WILDCHINA
Why choose this program?
While universities give priority to students who take initiative and make a 'real' impact on the 'real' world, the average student is only at the learning stage when it comes to what being a global Citizen involves.
This program offers students the chance to demonstrate a high level of understanding about concepts like Global Citizenship & Sustainability, elevating each student to real agents of change. We work with the student to help them imagine real solutions to real problems and give them the chance for their ideas to be guided by business executives and owners.
This program is designed to begin incubating initiatives in every student. Students who complete this program will have earned a minimum of 15 service hours that can be counted towards their IB diploma as well as the basis for starting their own social enterprise.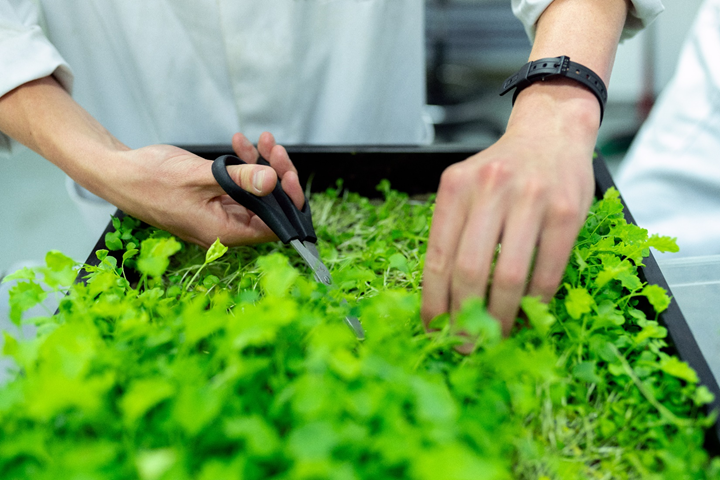 After months at home, we understand the importance of your student getting out of the city and achieving the personal growth they deserve. We also understand that this summer will be like no other. Our dedicated health and safety team will be working with our academic team every step of the way to ensure that students not only learn and have fun but also stay safe and healthy throughout the trip. Our program leaders and staff have up- to- date first aid training, as well as COVID-19-specific training.
WILDCHINA
How to secure a place for my student?
BOOK YOUR STUDENT'S PLACE:
Contact education@wildchina.com to sign up for this program
Bookings will be taken until two weeks prior to trip departure
We'll run this program with a minimum of 12 participants and a maximum of 35 participants
USD$170 per person is required to hold a place, due two weeks prior to program departure (can be paid in USD or RMB, through WeChat or bank transfer)
Full payment is due the day before departure
CANCELLATION POLICY:
Should the program need to be canceled or postponed due to governmental restrictions you will be entitled to a full refund
Cancel more than two weeks ahead of the program start date and receive a 90% refund up to two weeks prior to departure
Loss of deposit if canceling within 2 weeks of departure (deposit is 1200RMB/ USD 170)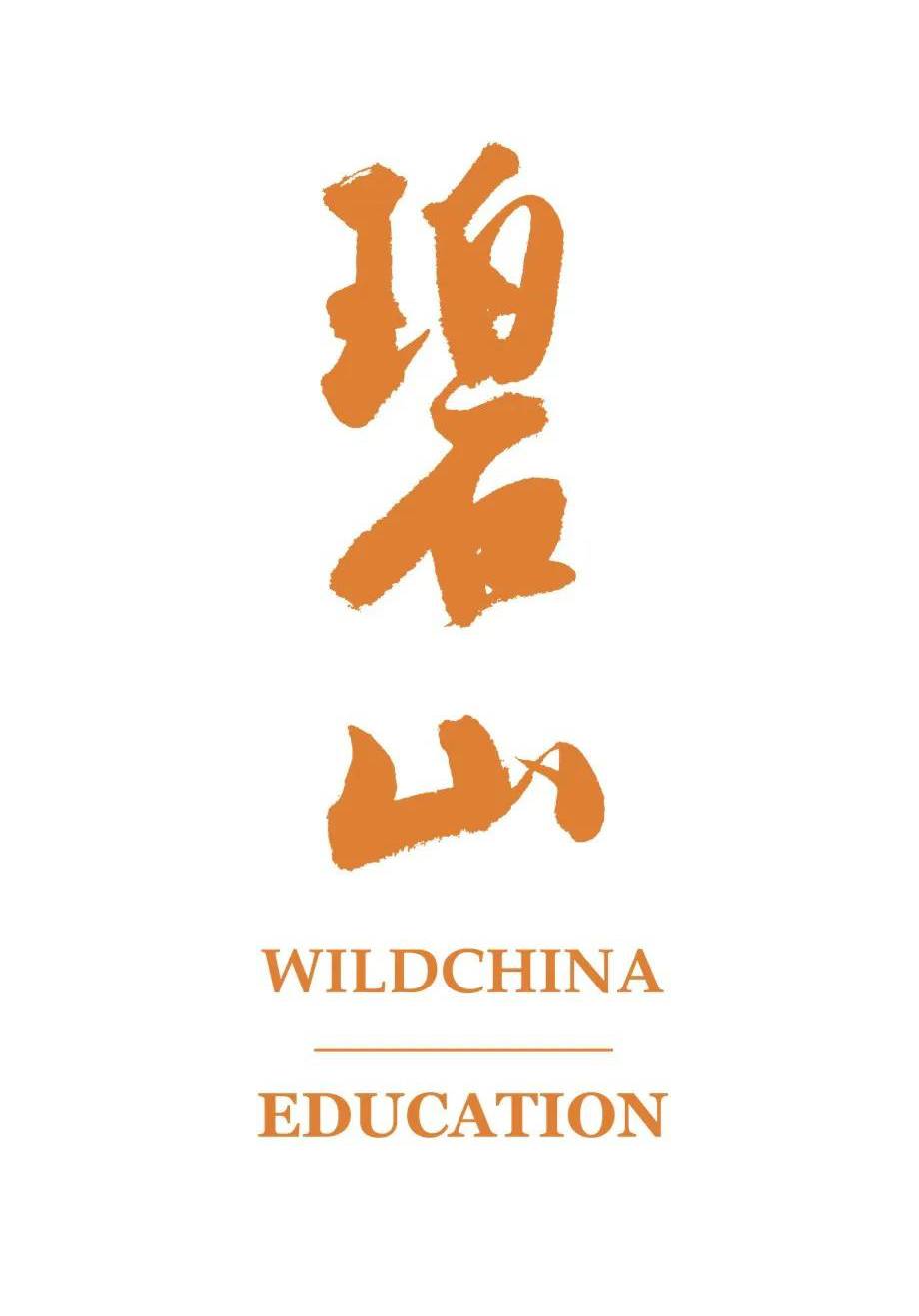 WildChina Education is the award-winning curator of learning experiences for the world's leading institutions. We're proud to work with institutions such as Harvard, Stanford, Columbia, Dulwich Colleges, Nord Anglia, Harrow, and many more.
Our commitment to safety, sustainability, and creative high-quality itineraries has made us Asia's oldest & most established leader in educational travel. Our academic staff have taught at Top 100 Universities & know how to prepare your students for their next step in life.
We connect China to academics, showcasing a unique side of China & preparing the next generation of leaders.