Shanghai we are back with hottest pool parties of the Summer! Time to escape the city heat and GET WET with your favorite party crew! We are going bigger than ever for the first pool party of the season with international superstar DJs 2 CENTS AKA DJ CRAZE (4 Time World DMC Champion) and Four Color Zack (Redbull Threestyle World Champion)! There is no better DJ duo to take pool party vibes to the next level!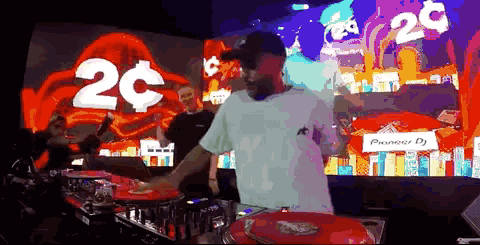 GET WET VL.1 is going down at the beautiful Purple Mountain Hotel Rooftop Pool. Looking over Pudong skyscrapers, a perfect place to relax, get wild, and enjoy the sunset over the city.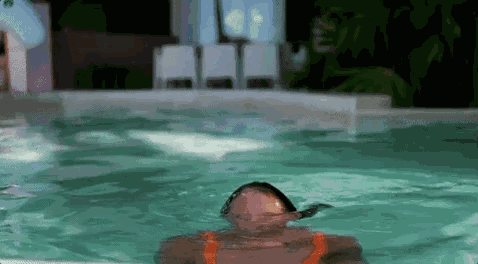 Make sure to buy your tickets in advance as tickets are limited! Ladies do your squats, boys get to those push-ups. It's going to be a sexy one.
Three-time DMC World Champion DJ Craze and Red Bull 3Stlye winner Four Color Zack are known for speaking their minds. With these two dudes, there is little room to misinterpret what they are saying. As the title of their tracks suggests, they get "Straight to the Point," like always. Craze and Four Color Zack(FCZ) aka 2¢, have put out a series of mix-tapes that provide the commentary on this industry, dropping their knowledge on the world in a way that is not the most real, the shiniest dose of dopeness. Keeping it 100 and killing it in the most tried and true, raw Hip Hop fashion. You just have to respect da f**k out of their game.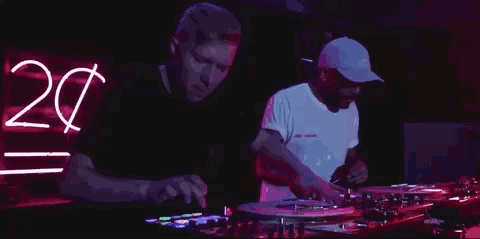 DJ CRAZE: If the first thing you know about Craze is that he's the only solo DJ to win the DMC World Championships three times over, prepare to get yourself schooled. His family fled Nicaragua for the US when he was 3 in the midst of a civil war, suffered through Hurricane Andrew in '92, the US's costliest hurricane at the time, and was a total nerd through his teenage years. But while others would chalk this up to a lifetime of hurt, Craze let it fuel his passion. Instead of giving up, he slayed the DMC's when he was just 20. Two more DMC wins later, Time Magazine named him "America's Best DJ". He went on to rack up more than 8.5 million views on his Traktor YouTube videos alone, and Kanye West took him on tour as his own personal DJ. As if that wasn't enough, he started Slow Roast Records with Kill The Noise, an imprint of the infamous Fool's Gold Records.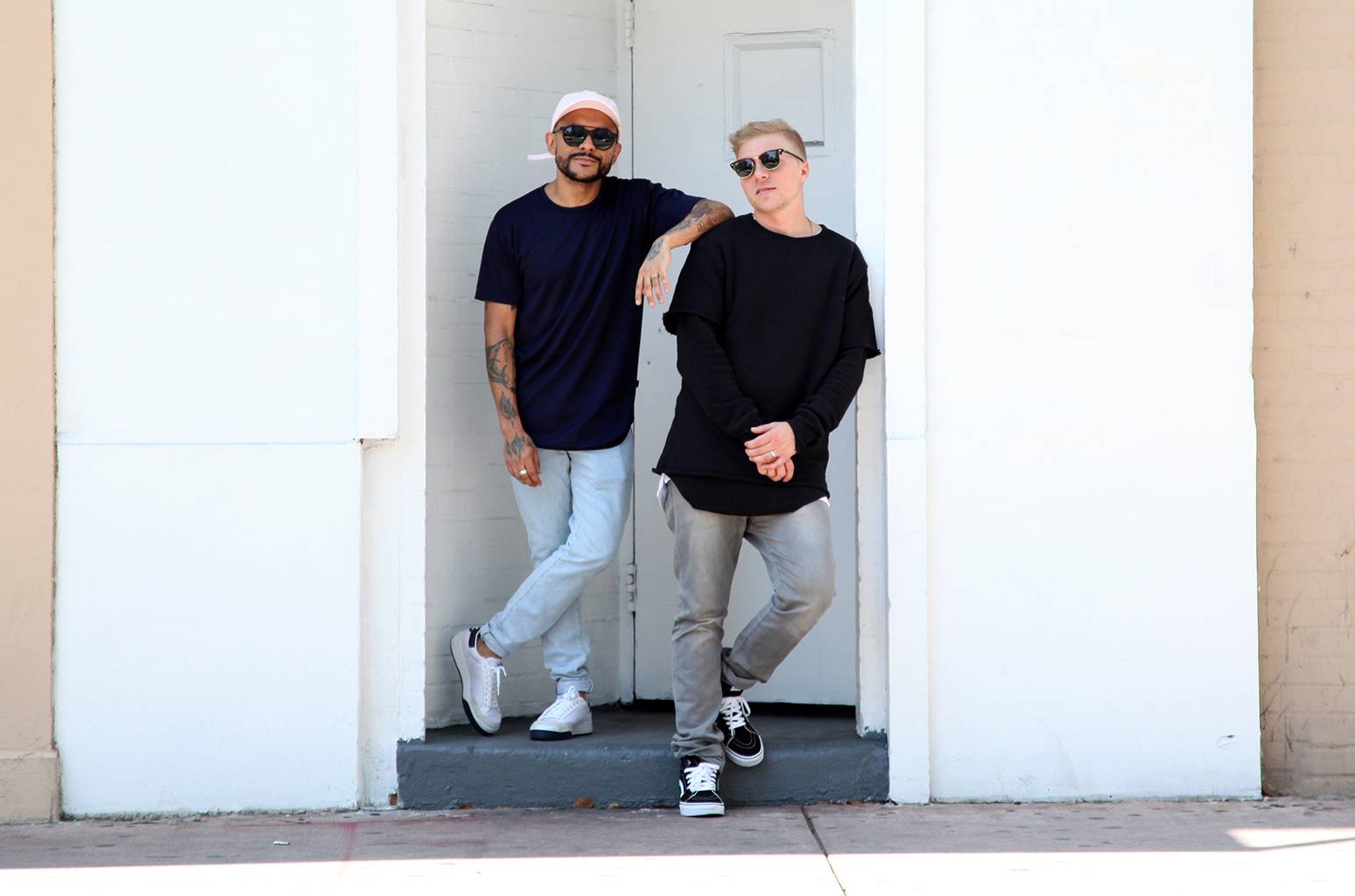 FOUR COLOR ZACK: Anyone on Jazzy Jeff's list of favorite DJs should need little introduction, but we'll indulge you anyhow. Four Color Zack most notably took out the world Red Bull Thre3Style championship in 2012, though he's got more tricks up his sleeve than just being a world-class DJ. The Seattle native also makes his own tunes, has released an EP along with DJ Scene on Fool's Gold and is the co-owner and designer for his skate shop, Alive & Well.