- Receive Tickets via Express Delivery
- No Cancellation
- All Attendees Require a Ticket
- Show Lasts 90 mins
---
Game of Thrones is an American fantasy drama television series created by David Benioff and D. B. Weiss. It is an adaptation of A Song of Ice and Fire, George R. R. Martin's series of fantasy novels, the first of which is A Game of Thrones. Ramin Djawadi is the theme music composer.
He has also scored movies such as Clash of the Titans, Pacific Rim, Warcraft, A Wrinkle in Time, Slender Man and television series including Prison Break, Person of Interest, Jack Ryan and Westworld. He won an Emmy Award for the Game of Thrones' episode "The Dragon and the Wolf".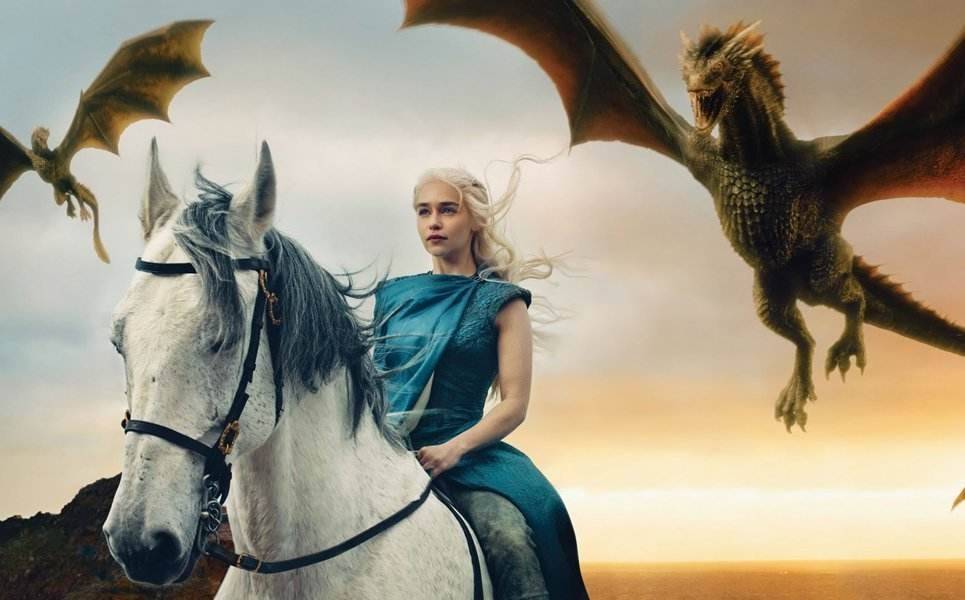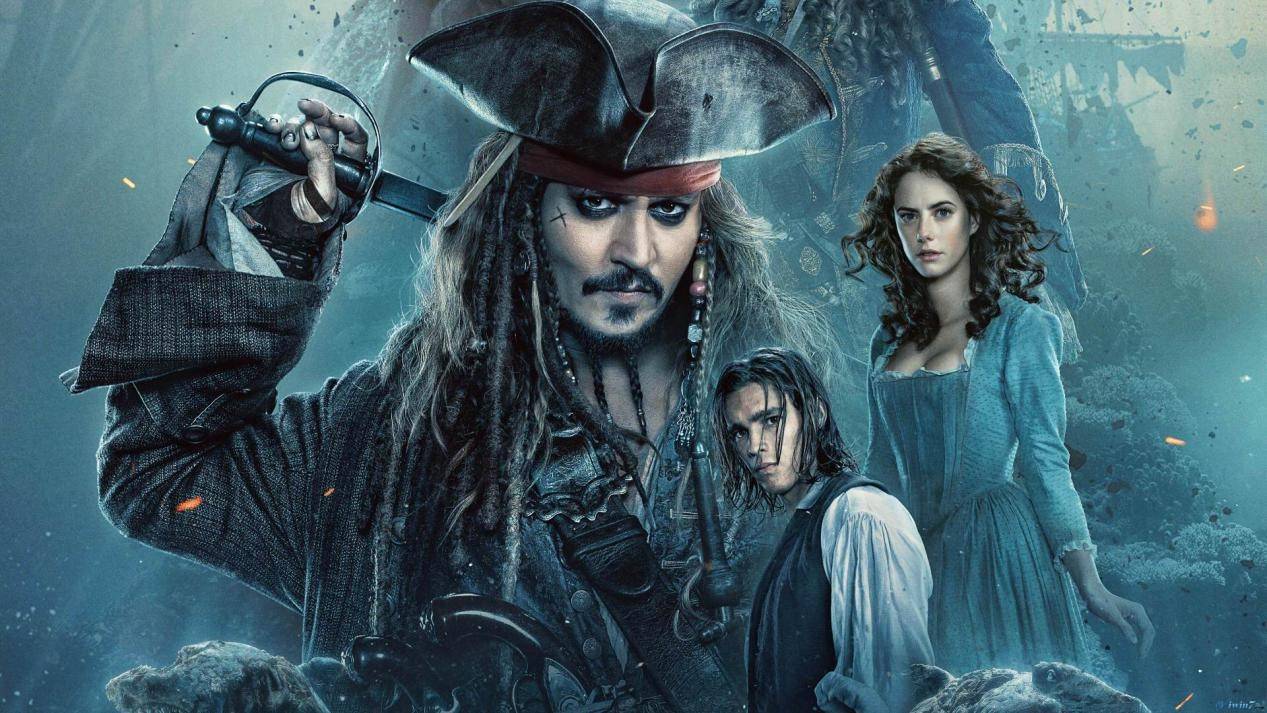 "He's a Pirate" is a 2003 track composed by Klaus Badelt and Hans Zimmer for the 2003 Disney film Pirates of the Caribbean: The Curse of the Black Pearl. It is featured on the soundtrack album of the film and is used at the beginning of the credits for the film.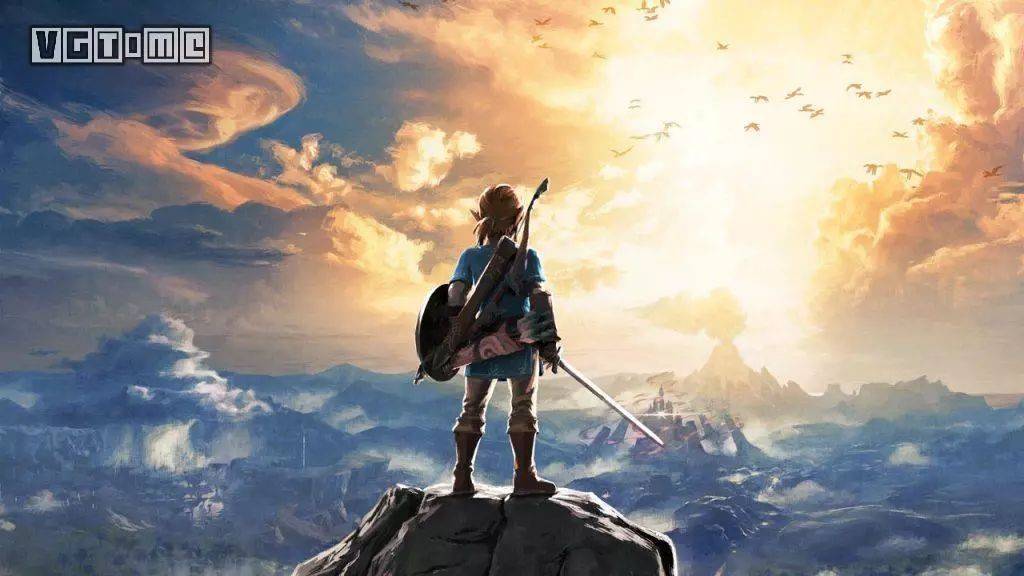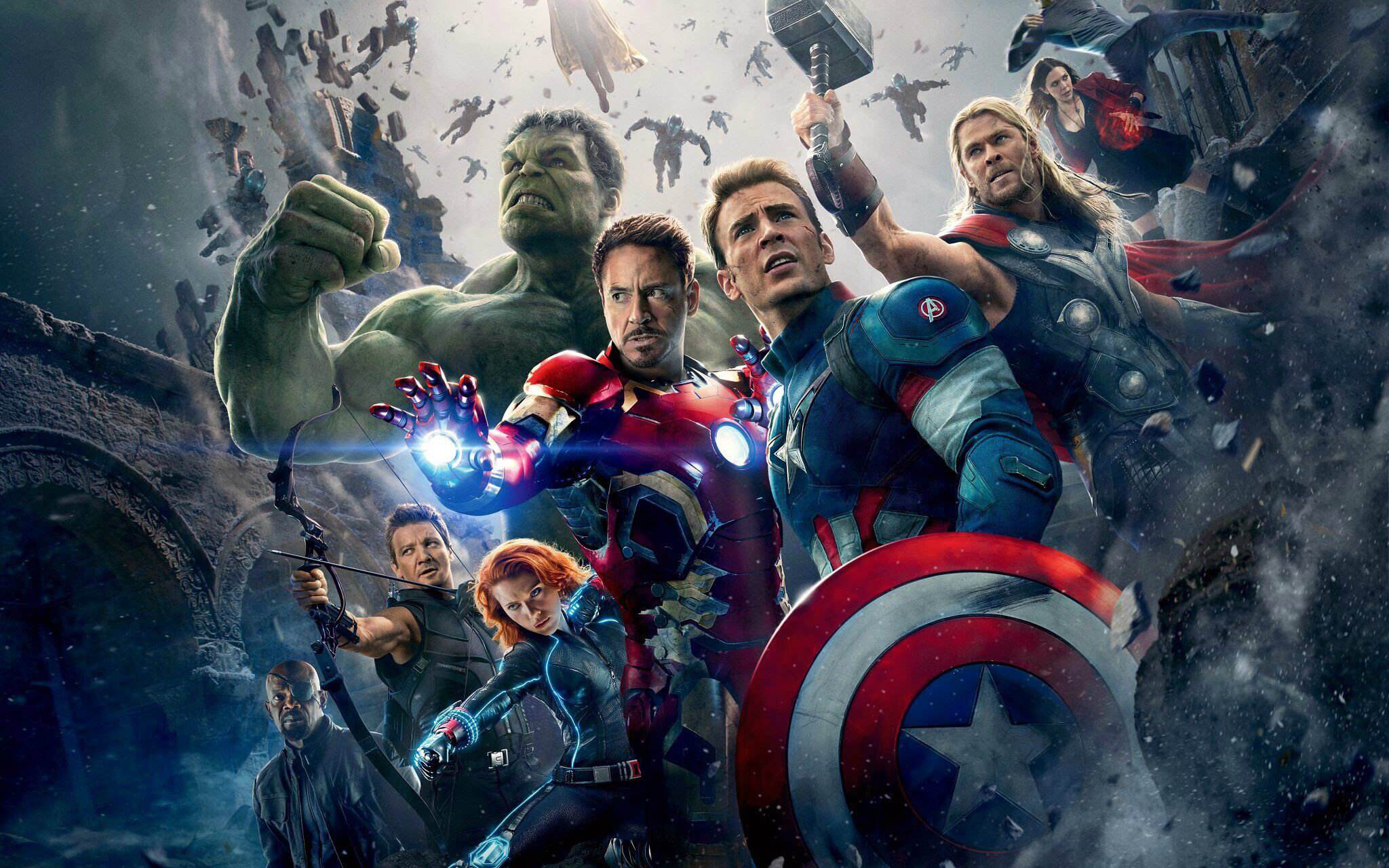 Performance: Star Sky Chamber Orchestra
Conductor: Zhengyu Zhu
Program:
1. Game of Thrones
2. Victory
3. God of War Suite
4. Two Steps From Hell
5. Warcraft Suite
6. Star War 7
7. 007
8. ET
9. Jurassic Park
10. Harry Potter and the Sorcerer's Stone
11. Superman
12. The Legend of Zelda
13. Kingdom Hearts
14. Goku Raku Joudo
15. Pirates of the Caribbean
16. The Avengers
17. Halo Suite