- Receive E-ticket via Email
- Show Your E-ticket @ Venue
- No Cancellation
---
Nova Events debuts at Electric Circus with a new series called RHYTHM, featuring a set of different RHYTHM from Hip-Hop, Soul Disco to House music with the best of local and International DJ's.
From the cult underground beats to some chart-busting numbers. An epiphany of sounds that will bring together a harmonious mix of music, vibes and chiller ambiance- we present you with RHYTHM. A conceptual party of a culmination of Shanghai's best view and rhythmic percussions, a one of a kind series of events presenting hip hop, soul disco and house music. Behold a gathering where words will blast to beats that your body will be slain to.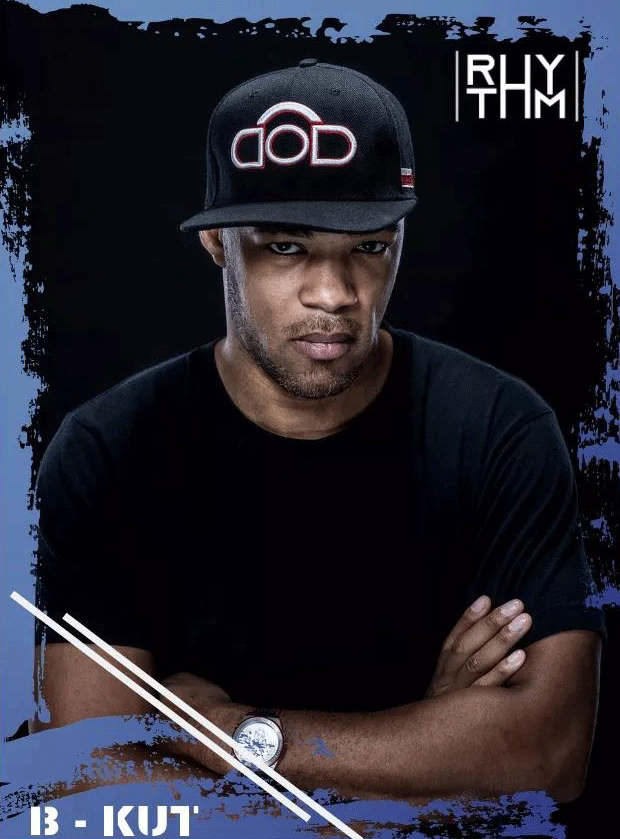 B-Kut
B-Kut, a French DJ born in Strasbourg with origins from the groovy West Indies, Quickly gained attention in all nightclubs, festivals and entertainment events across China. Delivering all types of genres from classical Hip-hop to the newest electro bangers has B-Kut in high demand from underground to even the most prestigious venues in all major cities . B-Kut is well known for his music selection, crowd interactions, and the depth of his musical knowledge.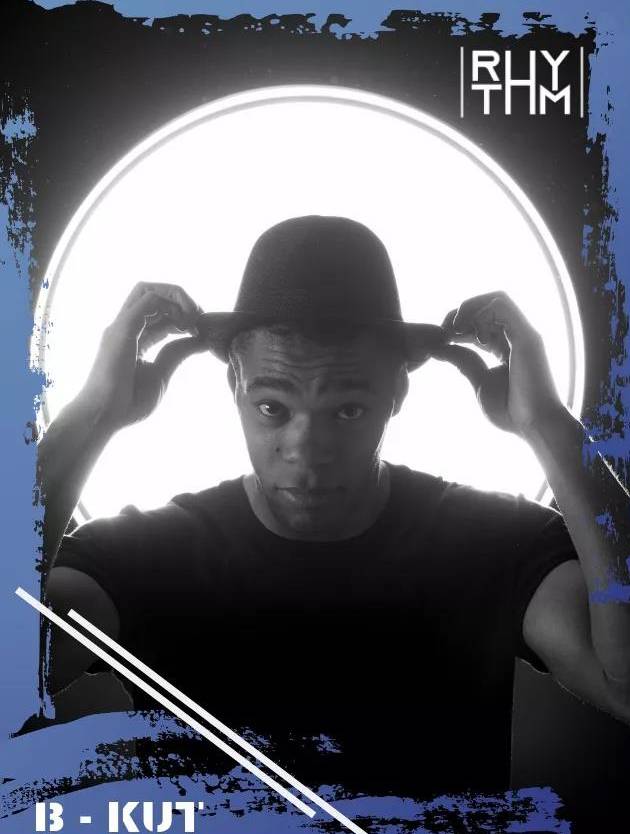 He has played in all the top clubs of Shanghai like Bar Rouge, Mint, ASL, Muse, Monkey Champagne to name a few. Also, he was Resident DJ and Music director of all time favorite Hip Hop club of Shanghai. Not just shanghai, he has thrilled people internationally with his music in cities like New York, Stutgart, Taipei, to name a few. He has also played in some of the biggest music festivals like Midi, Zebra Festival, International Beer festival and STORM Shanghai.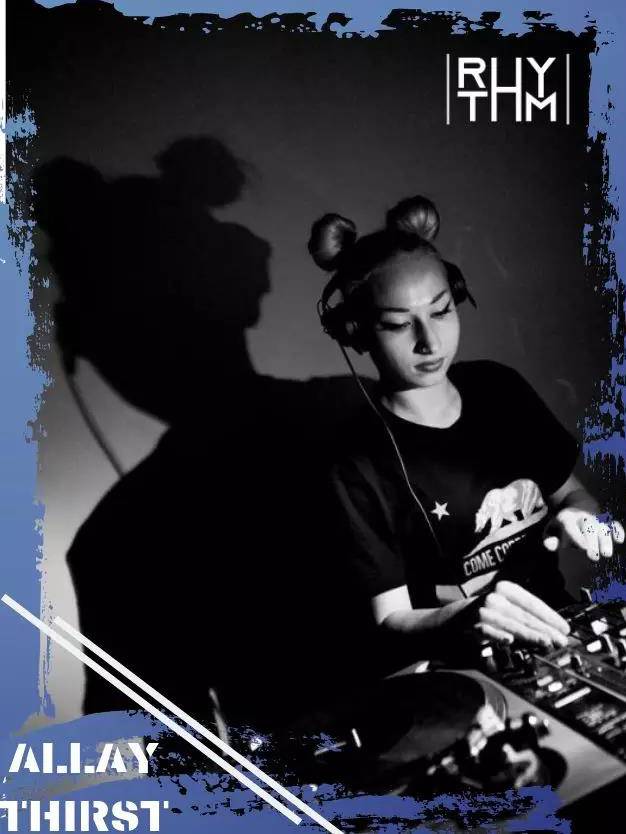 Allay Thirst
Allay thirsT is not only number one she's infinite. You thought A blender can Mix? Allay Thirst can blend beats faster than a VitAMix. As a seasoned professional dancer, music came naturally But once She discovered turntables and true street culture, Allay Thirst decided to come correct and invade the music world to make you burn on the dance floor.
When it comes to an Allay Thirst set, you'll never know what you're going to get. a smoothie snickers ice-cream r&b funk soul mix or a peanut butter and hip hop jelly sandwich.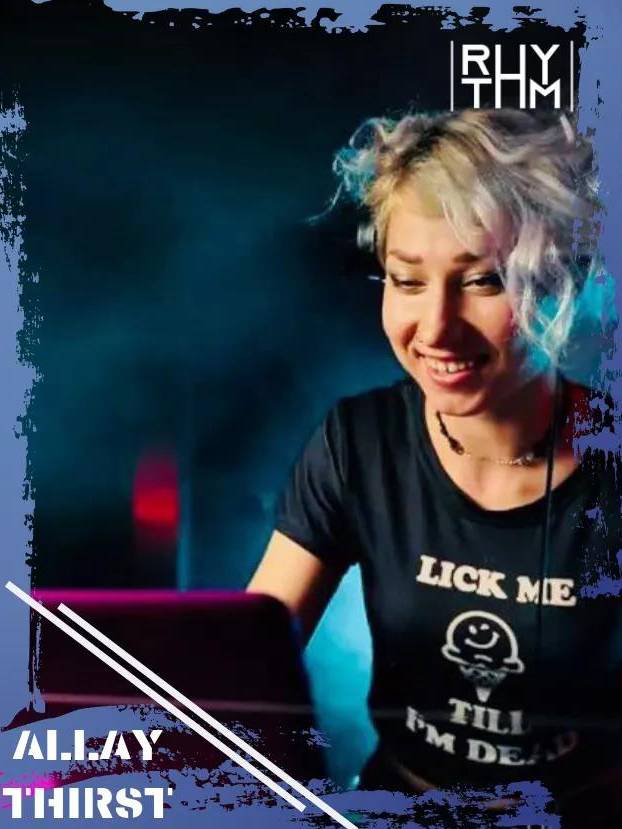 Electric Circus
At Electric Circus . experience a collection of musical tastes and flavours from the best DJS performers and music acts from both China and the world.Couple this with a world class sound lighting and VJ system , avant grade dancers and the highest quallty service Shanghai has to offer and you'll begin to realise that Electric Circus intends to give you a night out like no other.